WPL201
Specs & Compare
Details
Specifications
weight:

250.000kg

Rated capacity:

2000 kg

Load center distance:

600 mm

Wheelbase:

1268 mm

Service weight:

250 kg

Lift height:

140 mm

Overall length:

1592 mm

Overall width:

645 / 625 mm

Pallet truck EP WPL201 shortest 2 ton with lithium battery for narrow aisles.
Pallet truck EP WPL201 for narrow aisles is the first specially built lithium battery electric pallet truck launched by EP to the world, with a load capacity of 2.0 tons. Its length is only 423mm, which is currently the world's shortest 2-ton pallet truck, suitable for narrow aisles and tail lifts.
With its plug-and-play components, this product sets the standard in terms of maintainability and total cost of ownership (TCO). Such excellent performance coupled with 48V brushless DC motor makes WPL 201 an ideal tool for carrying out warehouse and heavy truck loading and unloading tasks.
WPL201 lithium battery pallet truck is a high-performance electric pallet truck designed to meet the needs of warehouses around the world. This product is equipped with a 48V brushless DC motor, which can be used in cargo transportation scenarios that require high gradeability and ground clearance (without supporting wheels).
It is also an ideal vehicle for loading and unloading in distribution centers and warehouses. You can purchase matching support wheels to fully enhance the stability.
Features:
1.Smaller but stronger frame.
2.New design visualized operation handle.
3.Breakout traditional module design.
4.48V new control system & PMBM.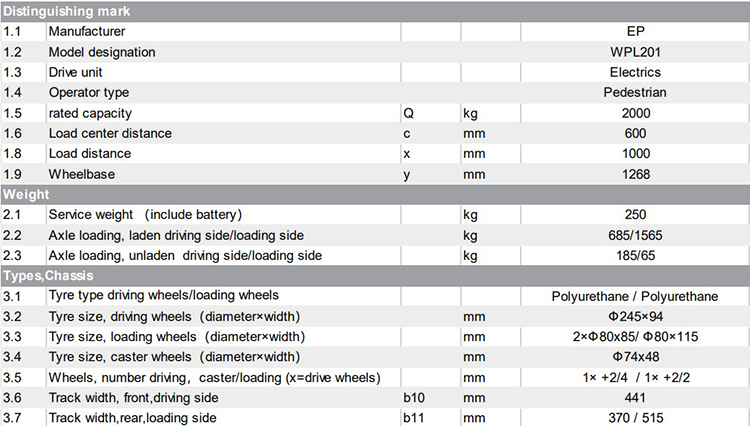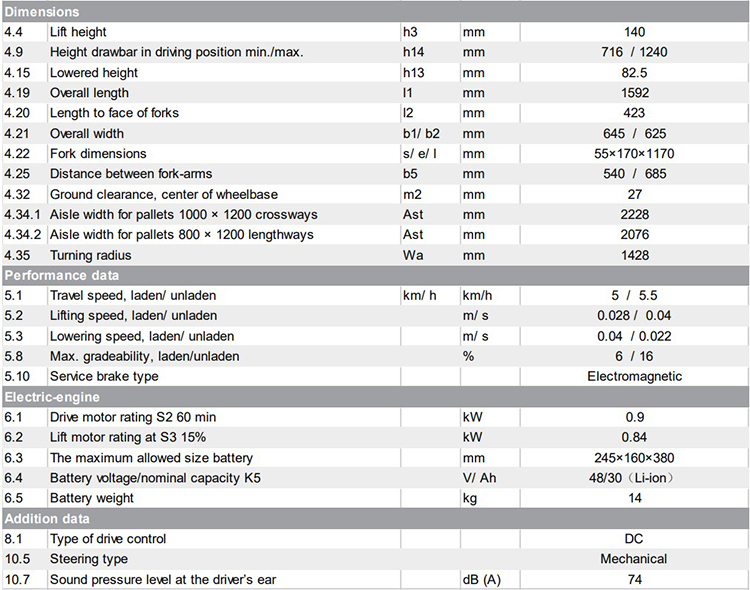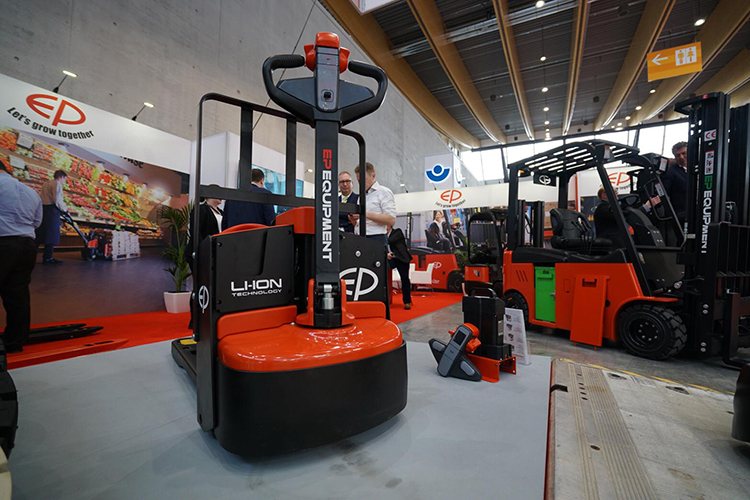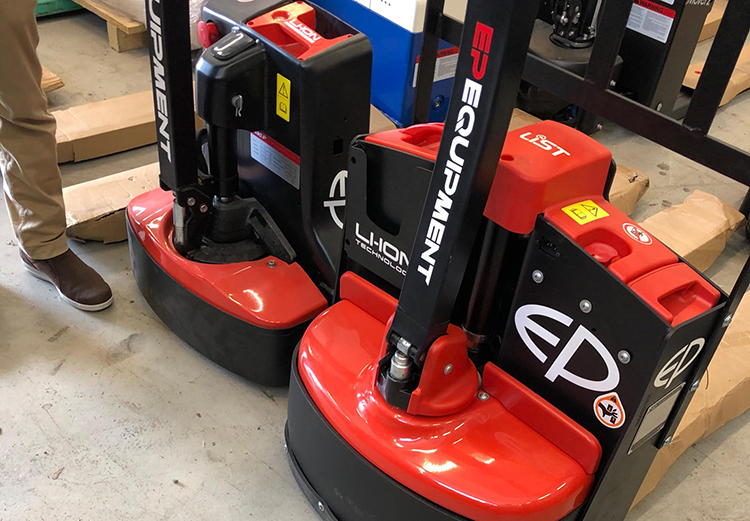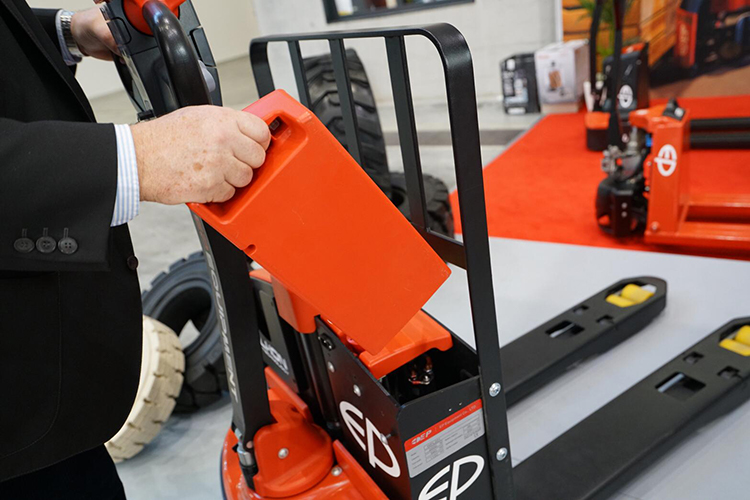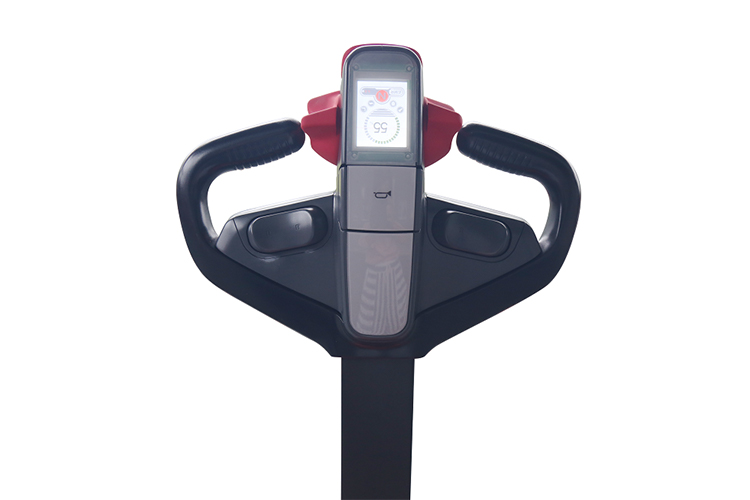 More EP Pallet Truck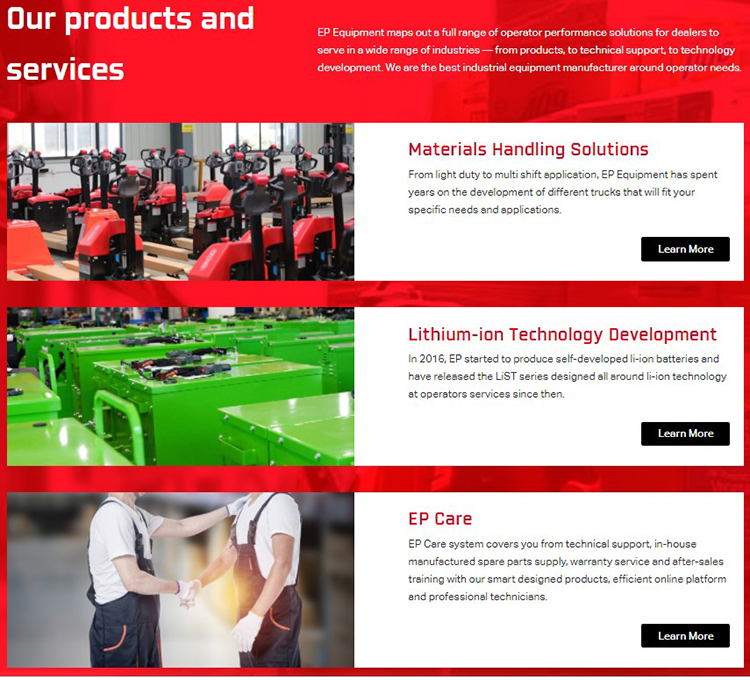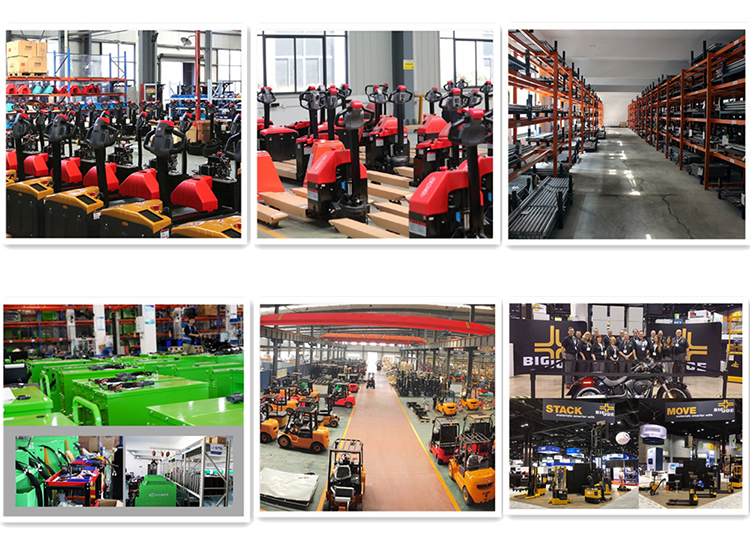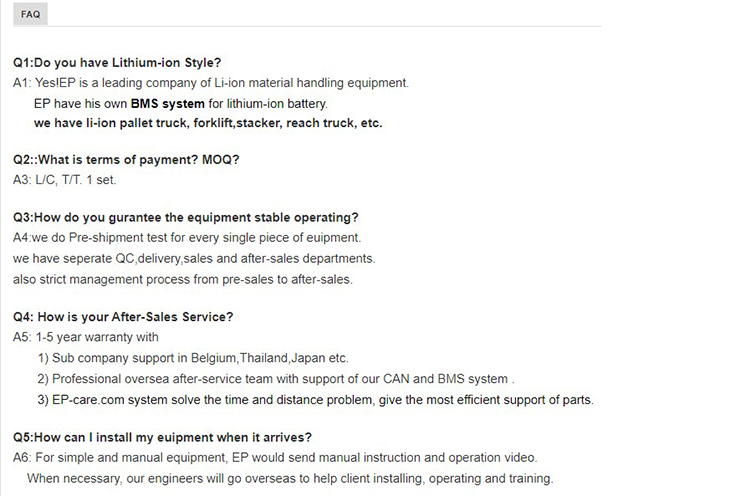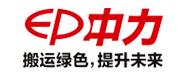 Certified for 3 years
Year of establishment
EP equipment is a fast growing enterprise relying on product innovation, specializing in the development, manufacture and service of electric storage equipment and forklift.
Company Address

Add a Product