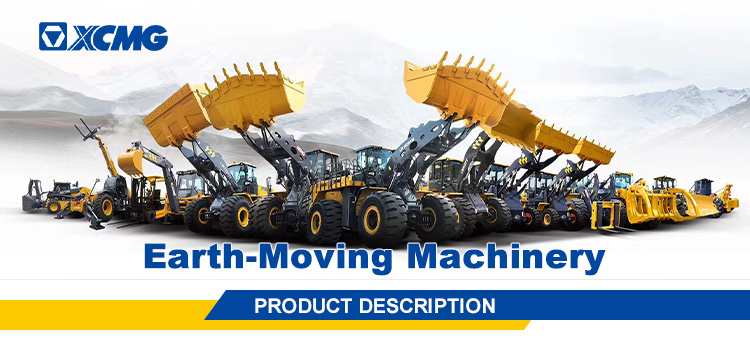 XCMG chinese skid steer loader XC750 mini loader skid steer Price For Sale
The XC750 is a new medium-sized skid steer loader . The unit can be equipped with a two-speed walking configuration, a pressurized cab and a fresh air conditioning system. The whole machine adopts a large flow system,which can meet the needs of working conditions such as clearing manure in cattle house, loose sand in bed, stacking pasture, and road cleaning.
Advantages And Features:
1,STRONG POWER AND HIGH ENERGY-CONSERVATION AND EFFICIENCY.
2,PLATFORM DESIGN FOR HIGH RELIABILITY AND FIRMNESS.
3,COMFORTABLE OPERATING ENVIRONMENT.
4,MORE SAFETY DESIGNS.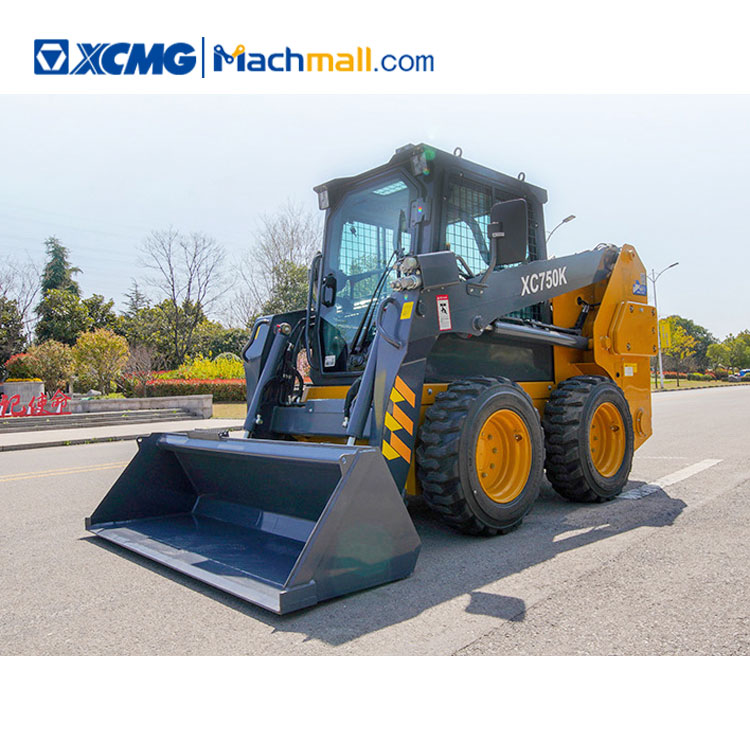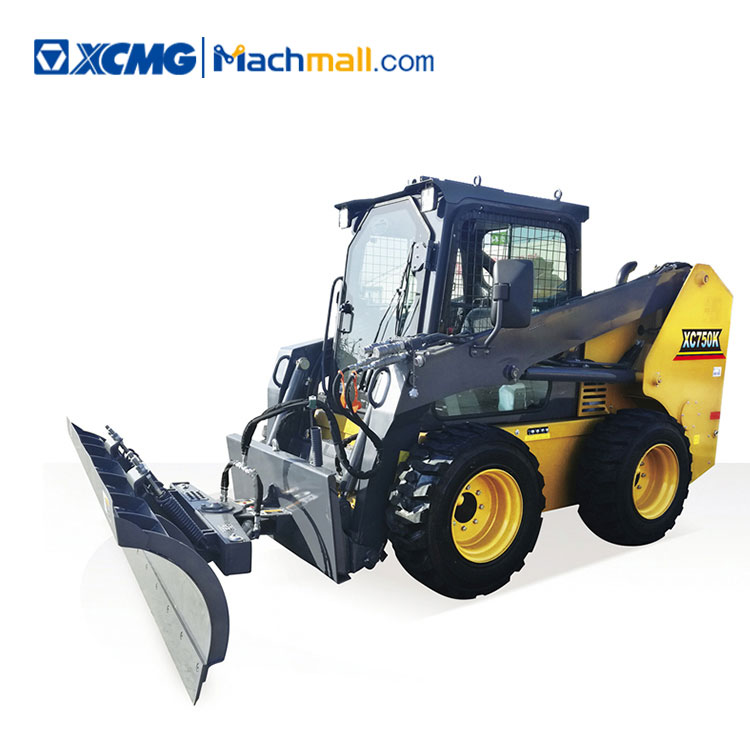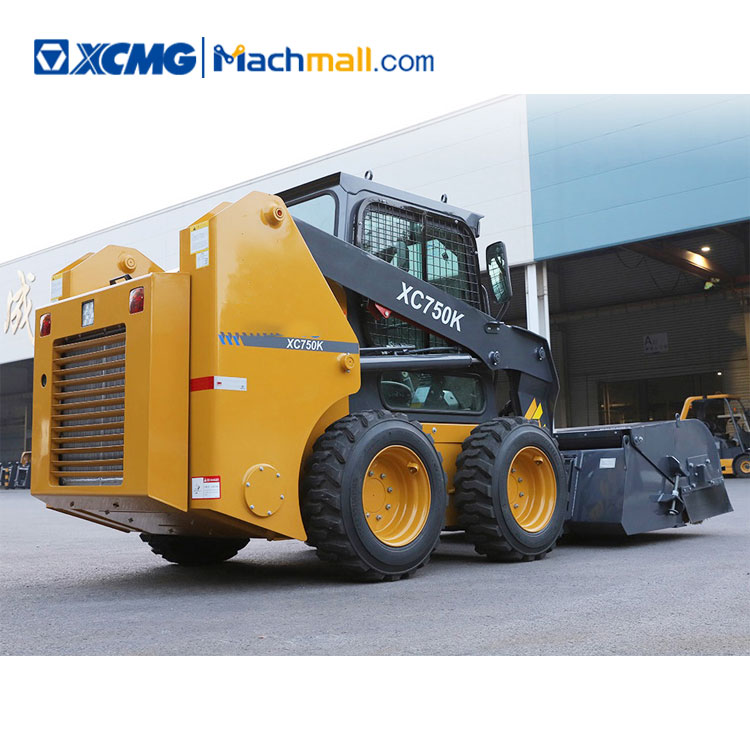 More About Mini Skid-steer Loader