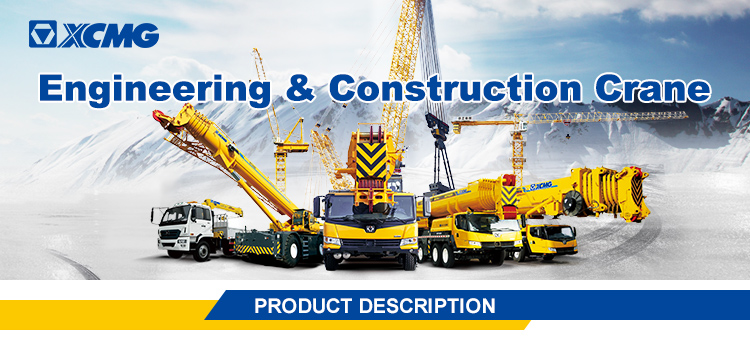 XCMG Official 16 Ton New Hydraulic Knuckle Boom Truck Crane Trailer Crane SQ16ZK4Q.
1. Safety
• Have multiple job safety protection measures
• Complies with CE, GOST and other safety requirements


2. Environmental protection

• Optimized structural design for lighter weight
• Optimized hydraulic system with less energy consumption


3. Folding arm type truck crane operating system

On the train and get off the use of a separate operation of the valve, the use of rotary valve to select the oil, on and off interlock, effectively reducing the risk of misuse. In addition to the car to operate the seat arrangement of the turntable side, with the turntable infinite rotation, with better control of the field of vision.


On the train and get off together to use a control valve, the crane on the standing control, simple and convenient operation process, with a better vision, the operation can directly see the situation inside the container.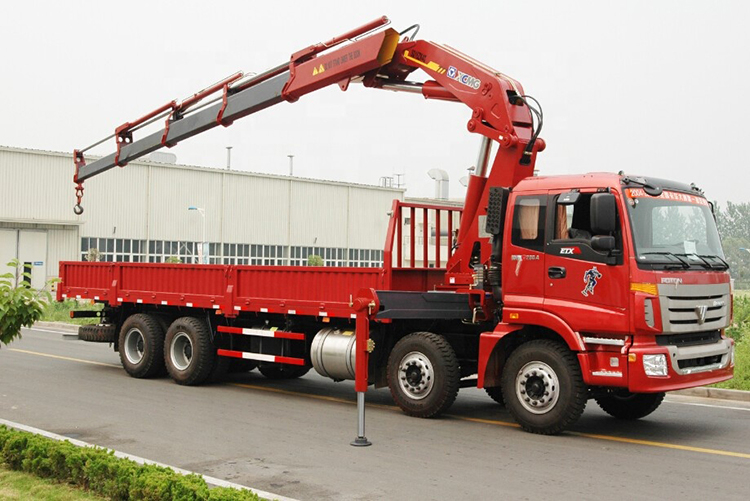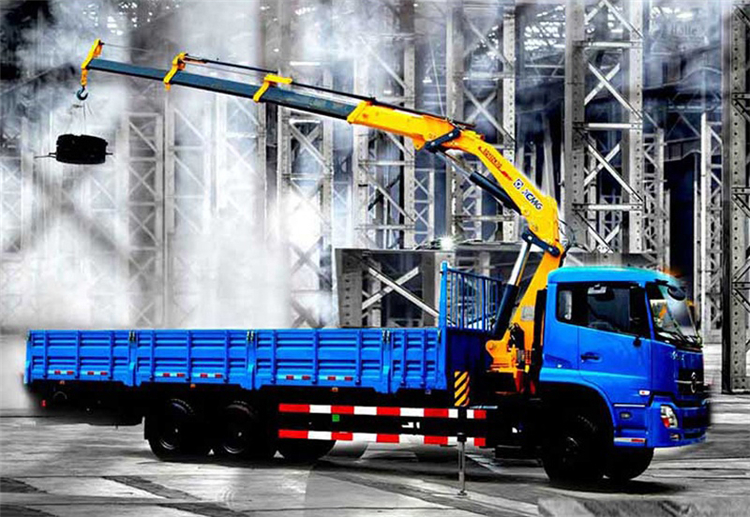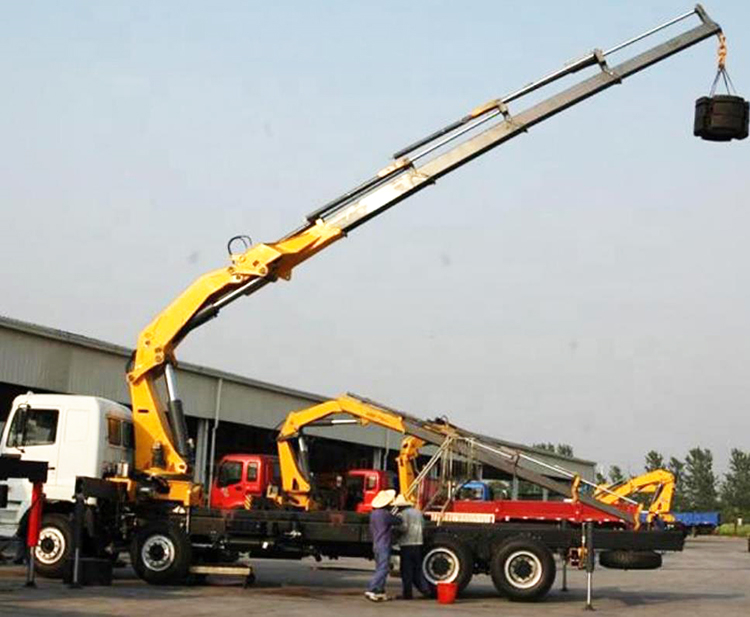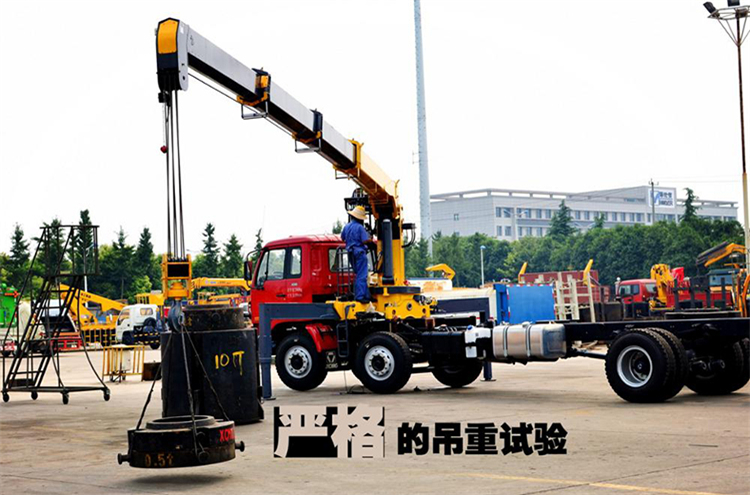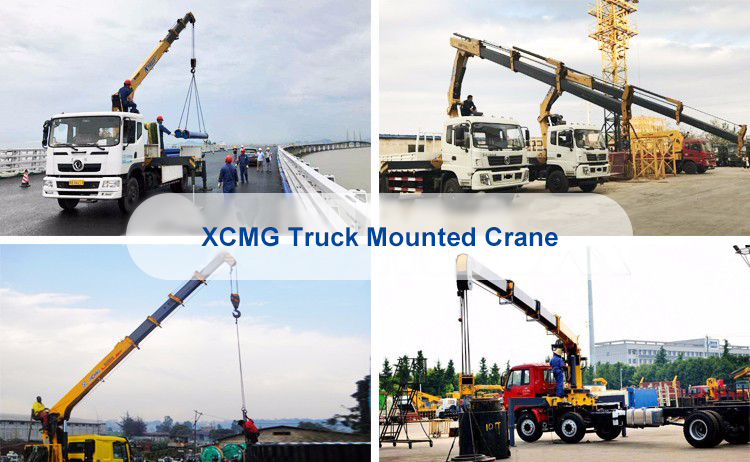 uMore truck mounted crane