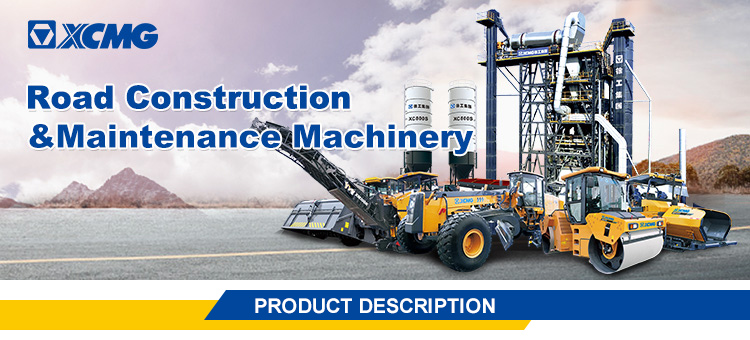 XCMG official manufacturer new Asphalt Synchronous Chip Sealer road construction XTF1403.
Main performance and characteristics:
*Internal lifting silo, low height, strong adaptability for culvert and under bridge construction.
*Split plate type gravel spreader, suitable for different types of stone, spread evenly.
*Hydraulic folding asphalt spraying beam, safe and convenient.
*Dual diesel burner asphalt tank, fast heating speed, good insulation performance; Paddle
mixer, mix well.
*Chassis engine full power right-angle drive, maintenance convenient, effectively guarantee
the power system security.
*Imported Belgian JOHNSON asphalt pump, imported hydraulic system, high reliability.
*Intelligent control system, just set distributing amount of asphalt spraying per square meter.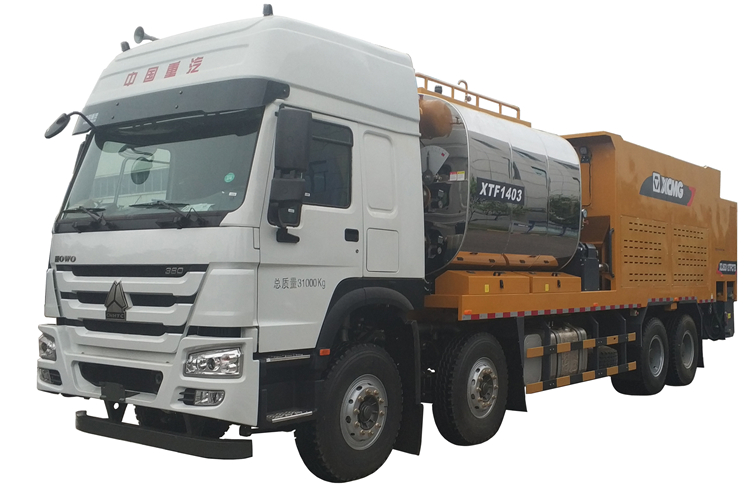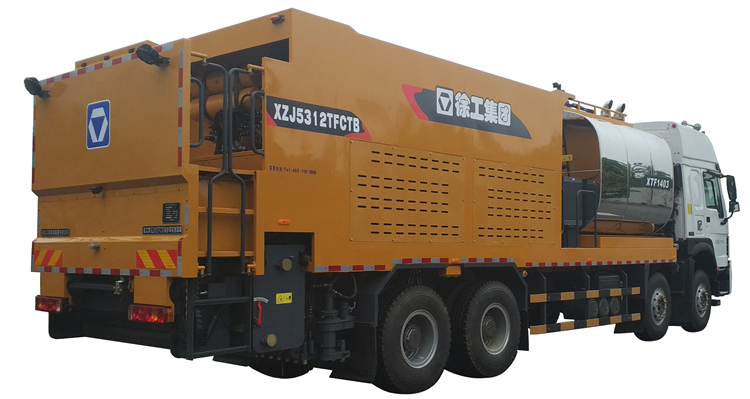 More Asphalt Chip Synchronous Sealer