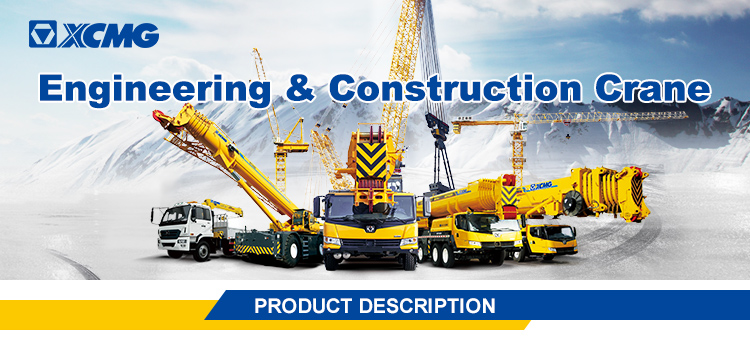 9 ton empty container handler XCH907E pure electric container reach stacker crane.
With the features of long battery life, fast charging speed, good performance, low operating cost, zero emission and low noise, XCMG's pure electric empty container handler XCH907E is the first choice for green ports.
Equipped with 350kWh lithium iron phosphate battery for long running time, three-motor drive to reduce operating costs, and panoramic cab.
Advantages and highlights:
1. Zhongda's digging valve serialization, mastering independent and controllable core technology, and completing localized substitution;
2. High-pressure and large-flow Big Mac MEV series, applied to the world's largest tonnage horizontal directional drilling rig;
3. Complete supply of crane valves, including rotary buffer valve, telescopic switching valve, multi-way valve, hoisting balance valve, with precise control characteristics