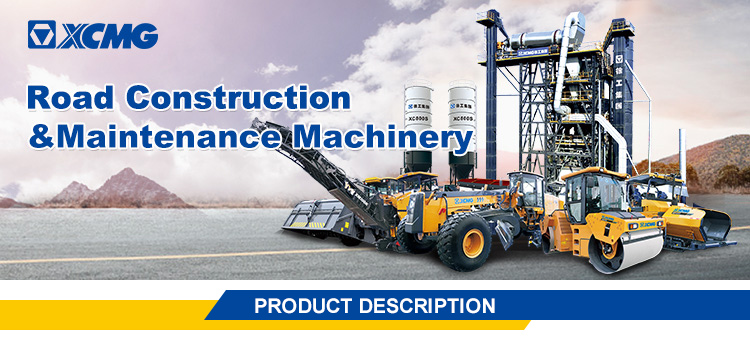 XCMG 100HP GR1003 small road grader.
XCMG GR1003 road grader is mainly used for ground leveling, ditching, slope scraping,bulldozing, scarification, snow removal for large areas such as highway, airports, farmlands etc. 
XCMG road grader GR1003 is the necessary construction machinery for national defense construction,mine construction, urban and rural road construction and water conservancy construction, farmland improvement and so on.
Performance Characteristics:
1. Efficient operation: the optimized blade shape can turn and remove the soil quickly and efficiently, and realize optimal load distribution and the minimum material accumulation within the rotary discarea.
2. Safe and reliable: full hydraulic braking system, load sensing steering system, international supporting key components, ensuring safe and reliable system.
3. Advanced processing technology: all important parts and components are welded by international advanced welding equipment, which is characterized by high weld strength, uniform welding line and high welding quality.
4. Maintenance accessibility: XCMG road grader GR1003 adopting the backflip hydraulic lift hood, the machine cover is has large opening, easy for maintenance and repair of the machine.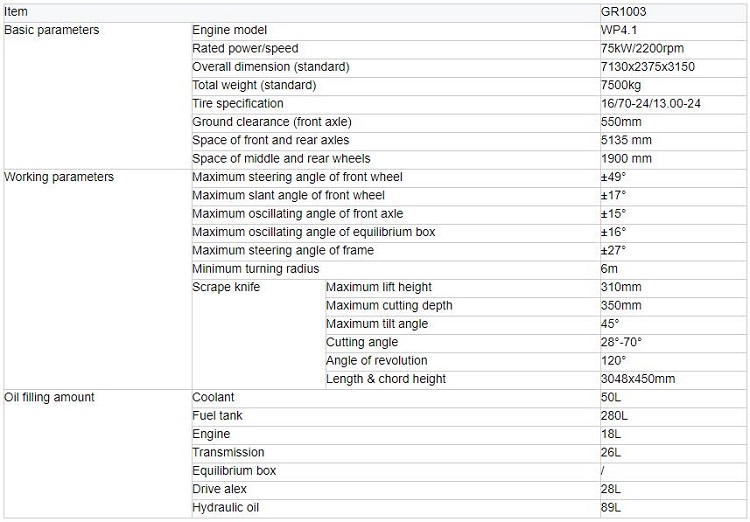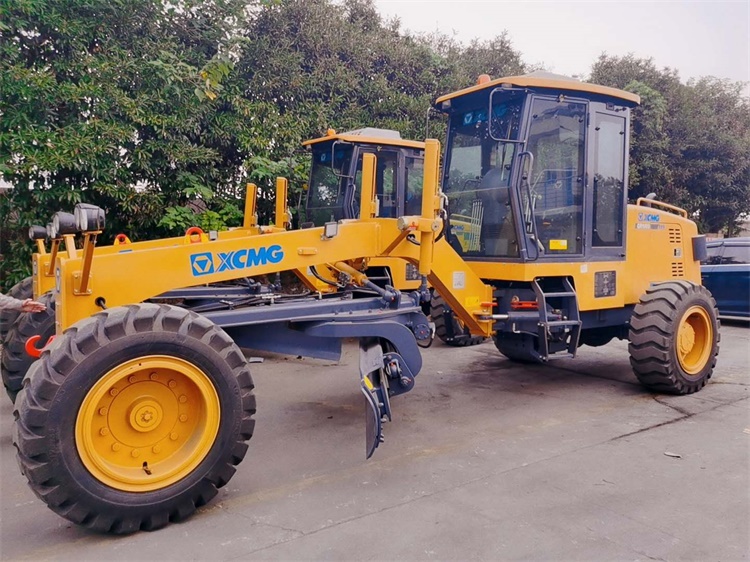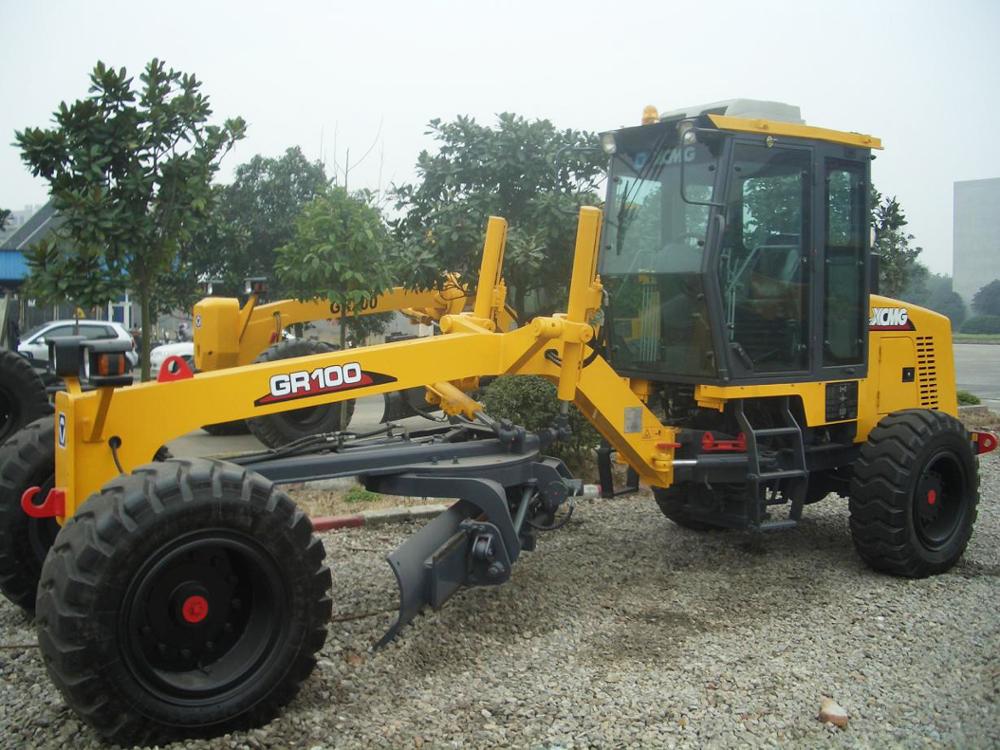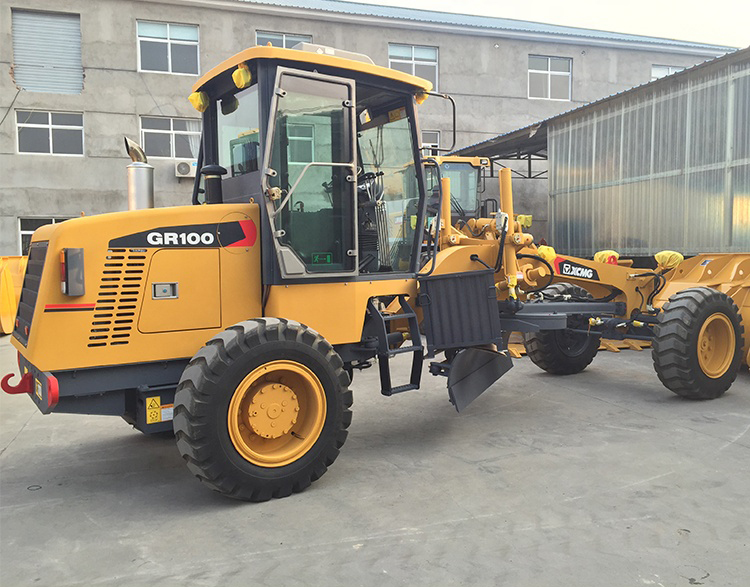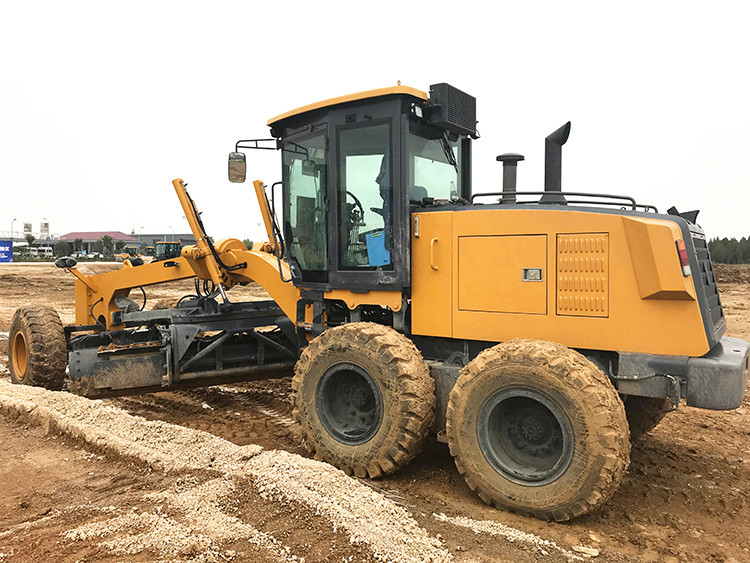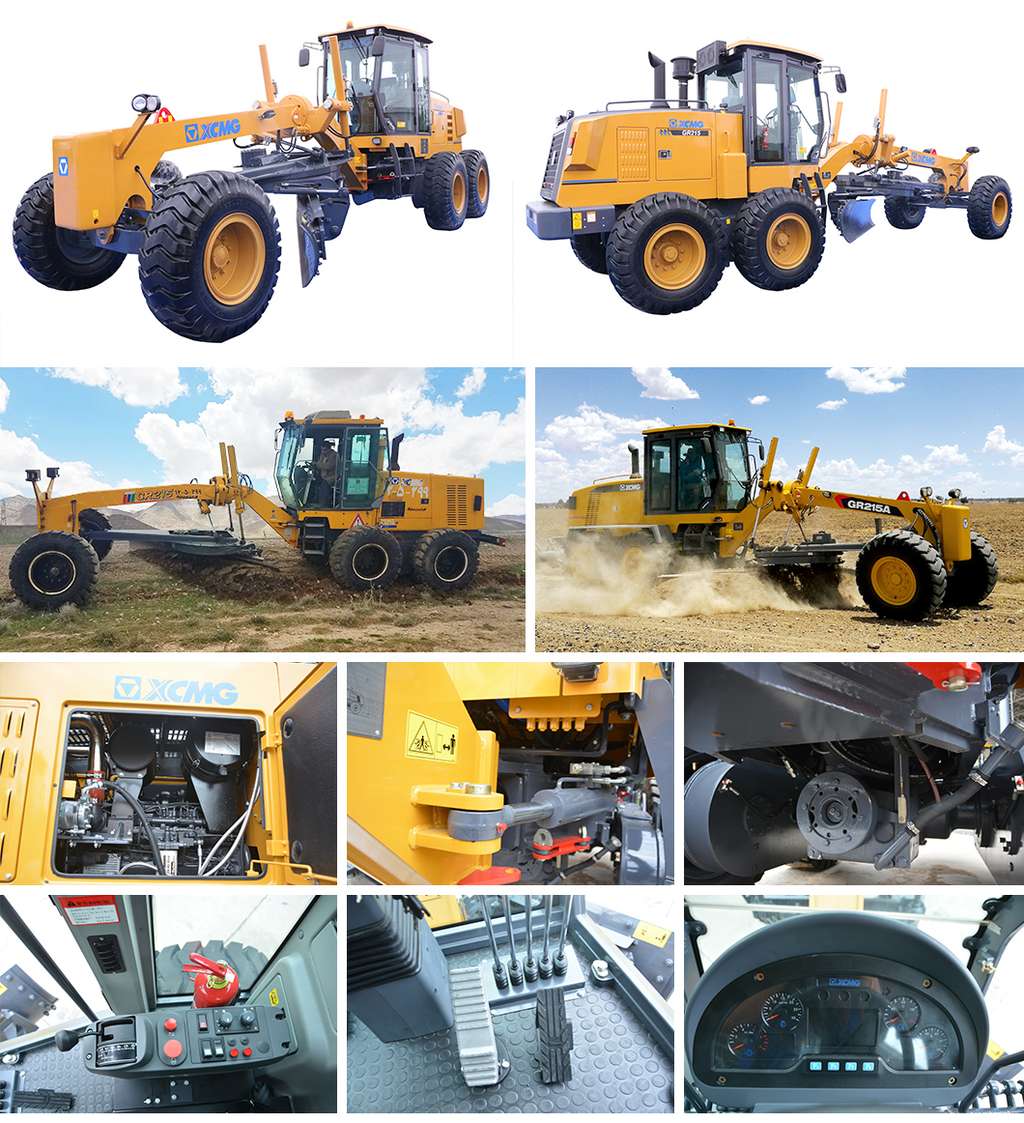 uMore xcmg road grader