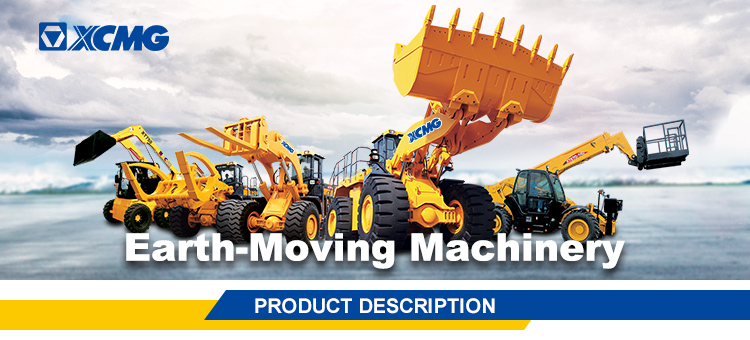 XCMG 1 ton mini Chinese skid steer loader XC7-SV12 with CE.
XCMG skid steer loader XC7-SV12 is the first product of XCMG's new platform, which is safe, reliable, advanced and efficient. XCMG skid steer loader XC7-SV12 is especially suitable for working conditions such as municipal maintenance, winter snow removal, landscaping and livestock breeding.
Advantages and highlights:
1. XCMG skid steer loader XC7-SV12 with the industry-leading two-way boom leveling and two-speed walking stabilization module, it provides efficient operation and transition capabilities.
2. Skid steer loader XC7-SV12 adopts a unique vertical lifting mechanism with a unique appearance.
3. XCMG XC7-SV12 skid steer loader adopts technologically advanced electro-hydraulic intelligent control handle provides two modes of ISO and H, and the technologically advanced and comfortable operation.
4. Integral full-view space capsule cockpit, XCMG hexagonal family elements, both appearance and comfort reach the extreme, standard FOPS&ROPS device, safe and reliable.
5. Lightweight composite material rear door, easy to open, large maintenance space, realizing one-stop maintenance.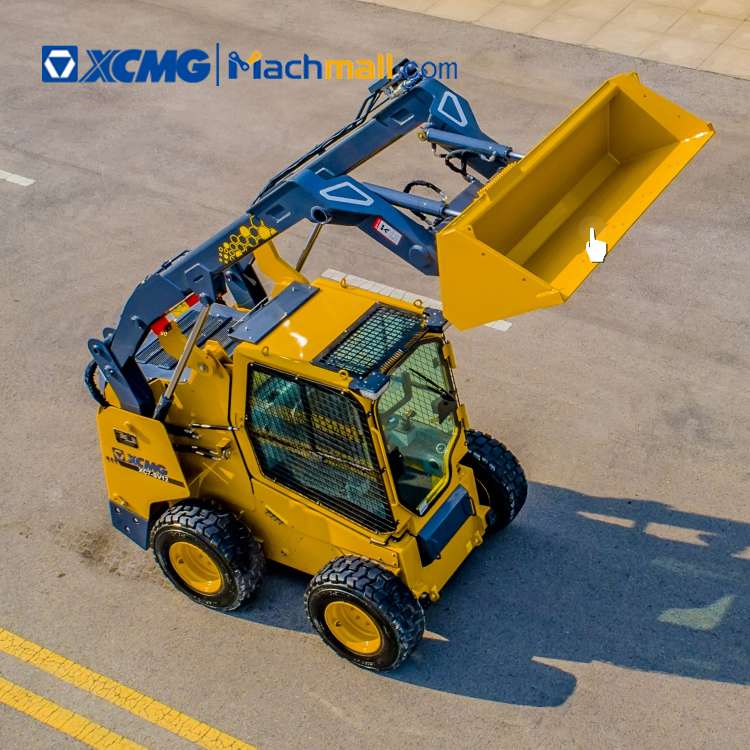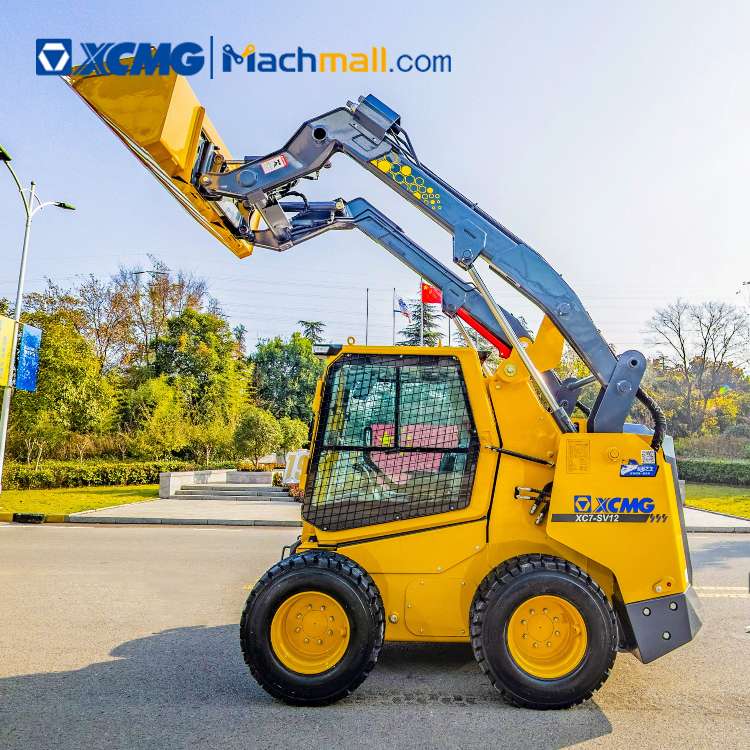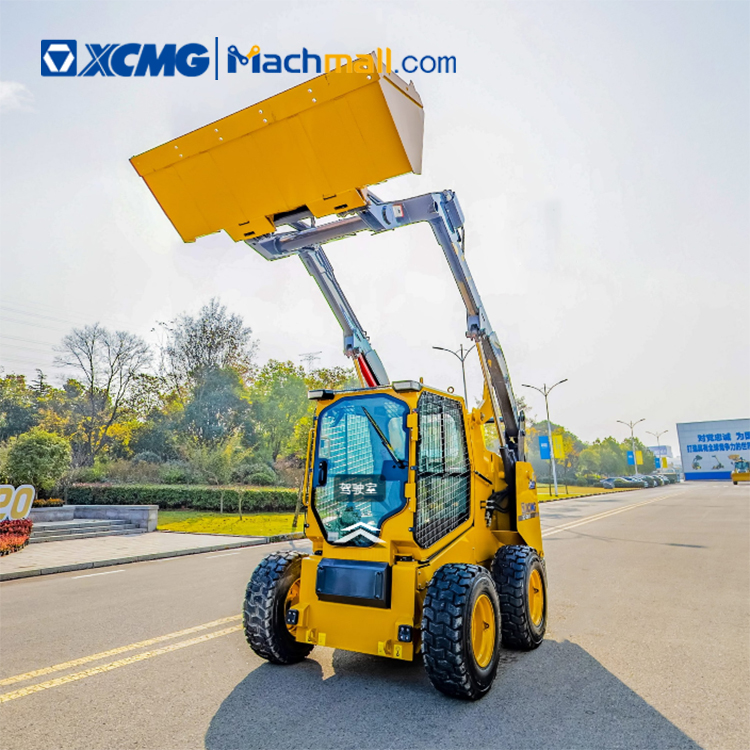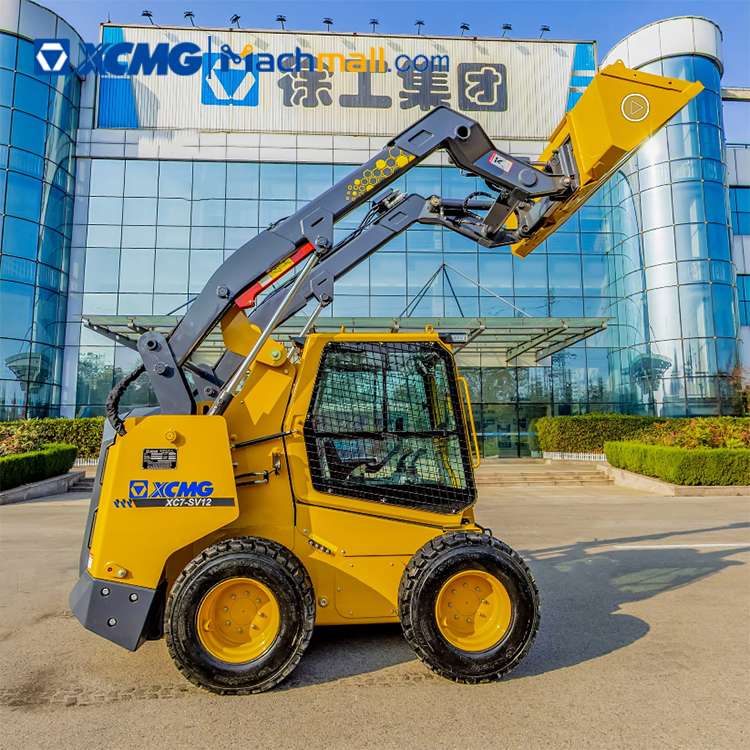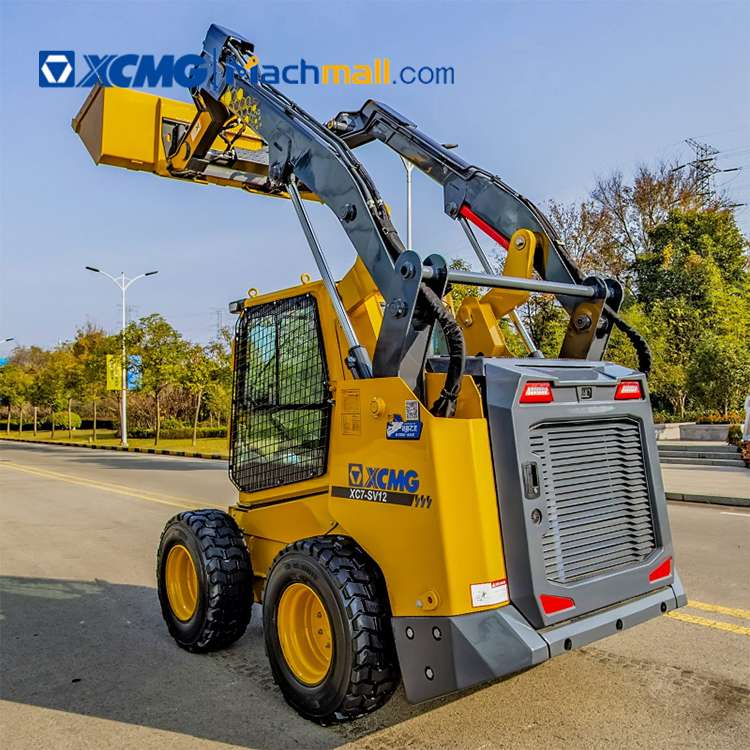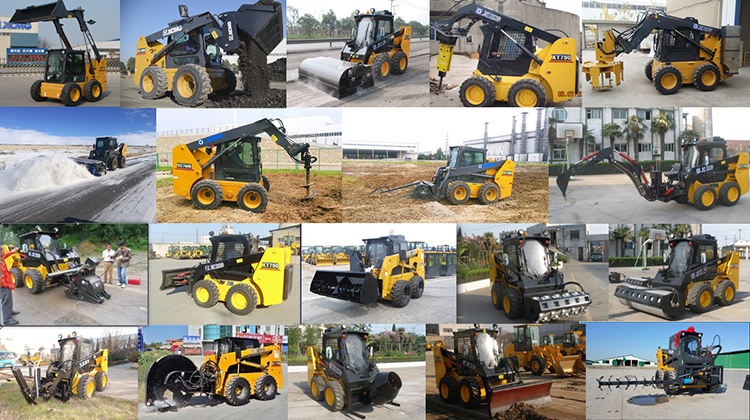 uMore skidsteer loader