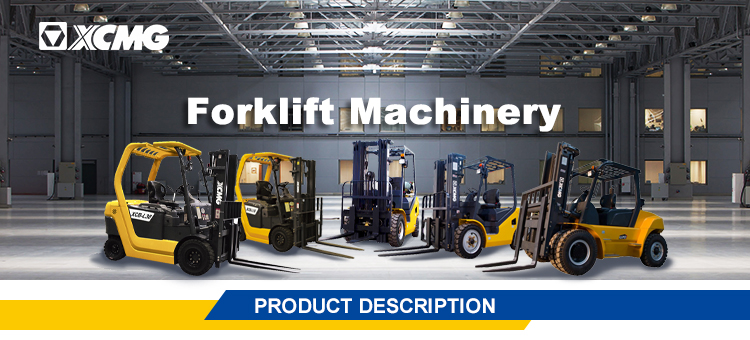 XCMG 1.5 ton mini electric walking pallet truck XCC-PW15.
XCMG electric pallet truck XCC-PW15 is an economical electric pallet truck with a rated load of 1500kg;
Compact and lightweight body design, XCMG electric pallet truck XCC-PW15 is suitable for a variety of low-intensity load applications in warehouses or for transport applications on pallet trucks with lifting tail plates.
Product highlight:
1. Ideal solution for low intensity load applications;
2. Built-in charger with high autonomy;
3. The battery meter has the function of automatically cutting off the lifting action at low voltage, which prolongs the life of the battery;
4. Additional stabilization wheels ensure stable operation of the vehicle.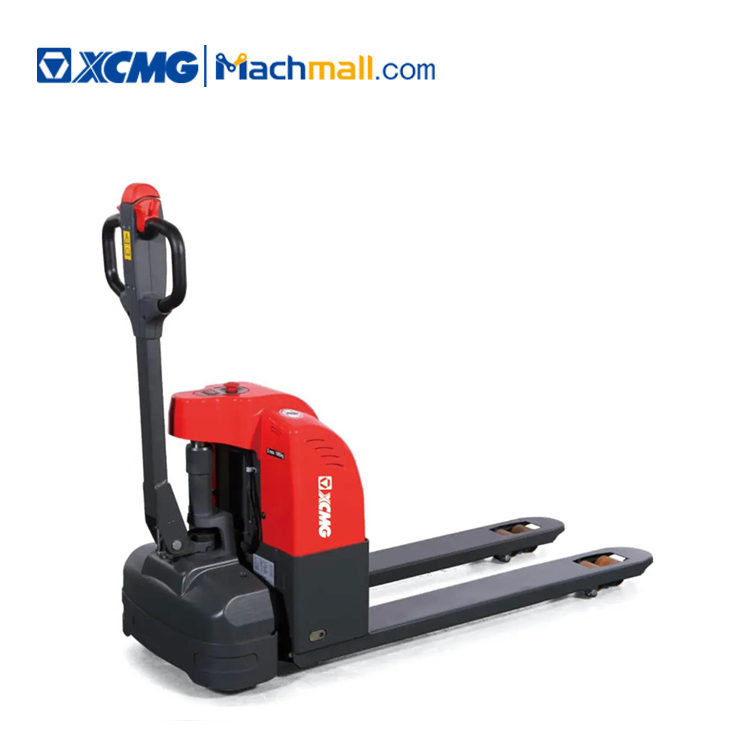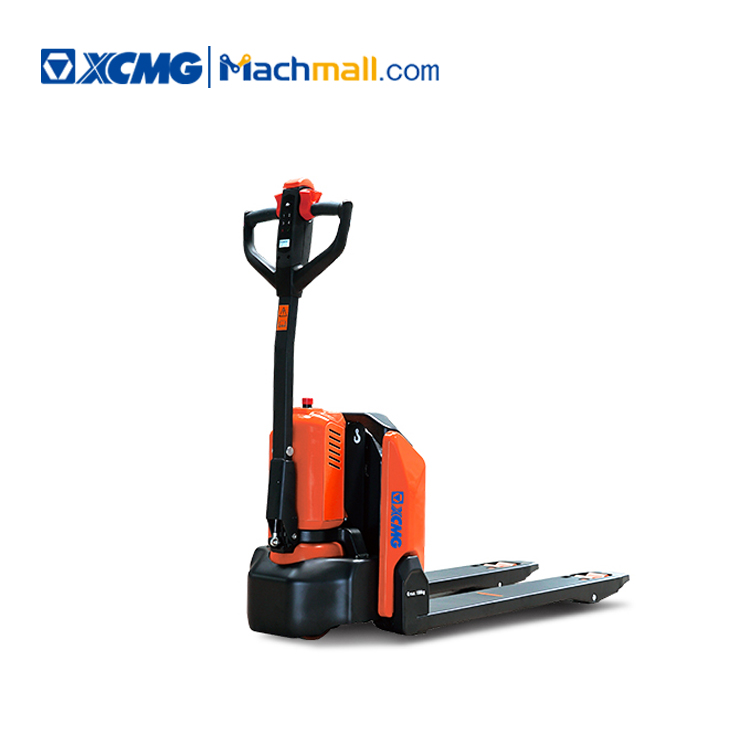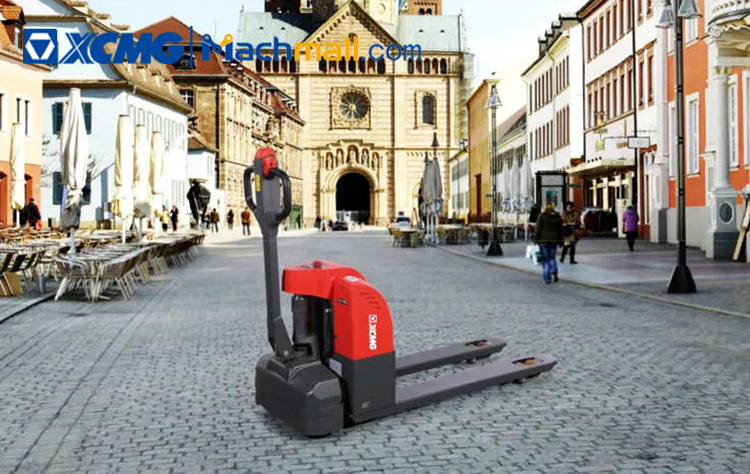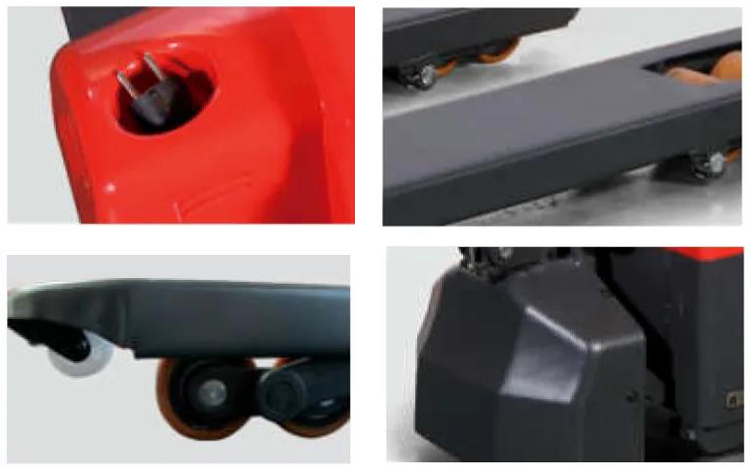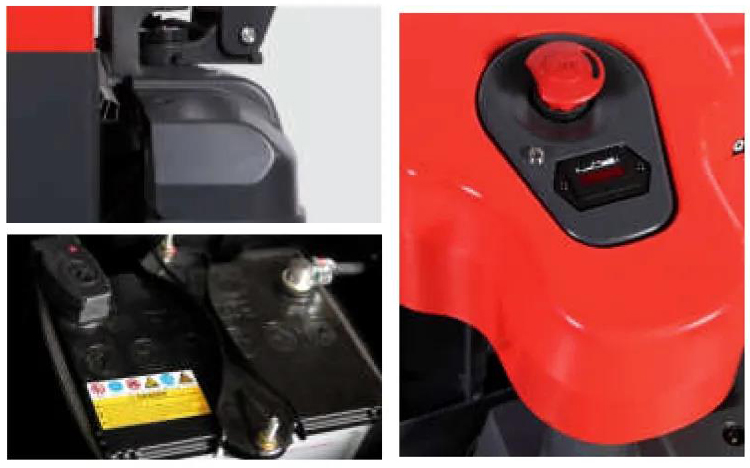 uMore xcmg pallet truck