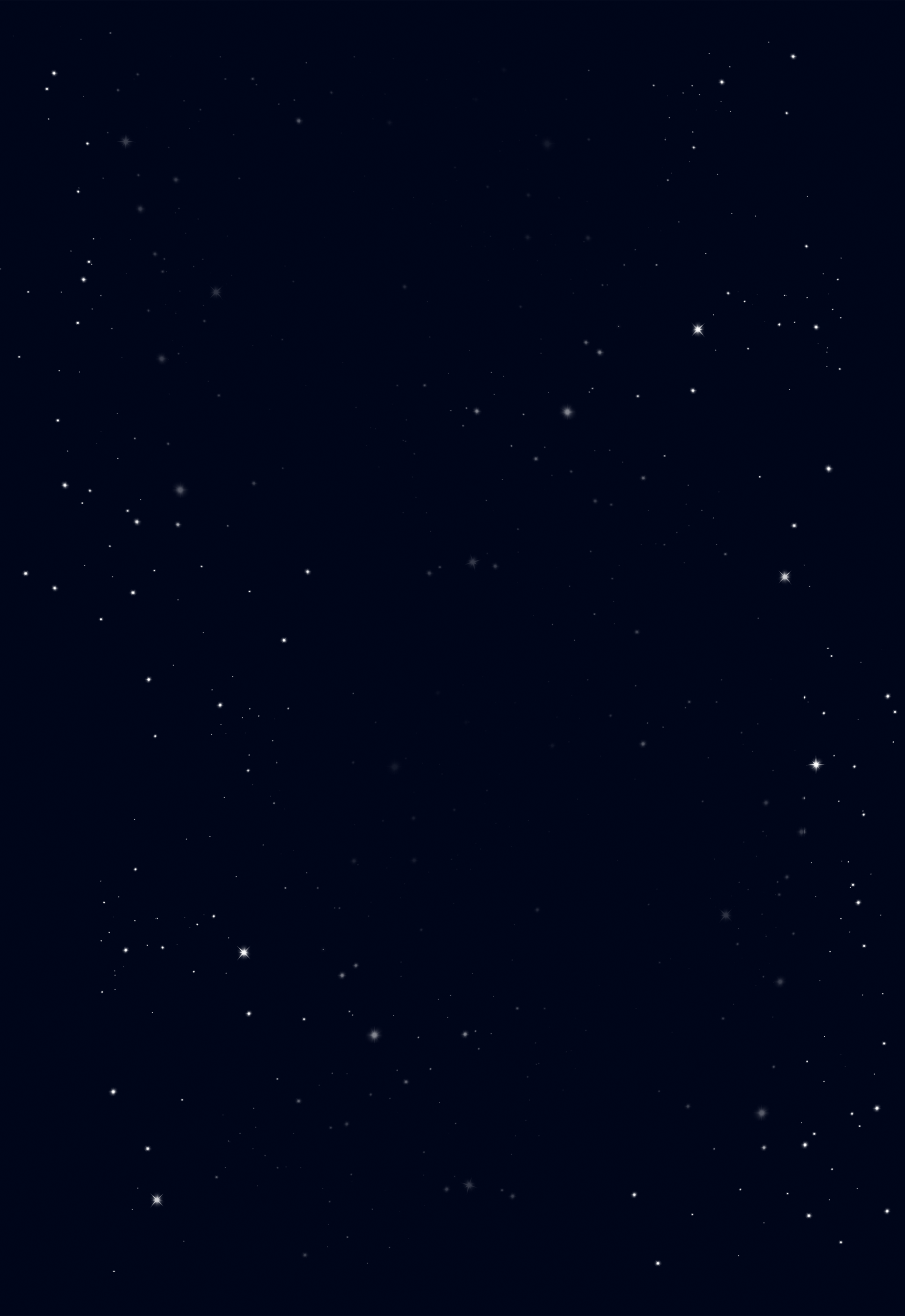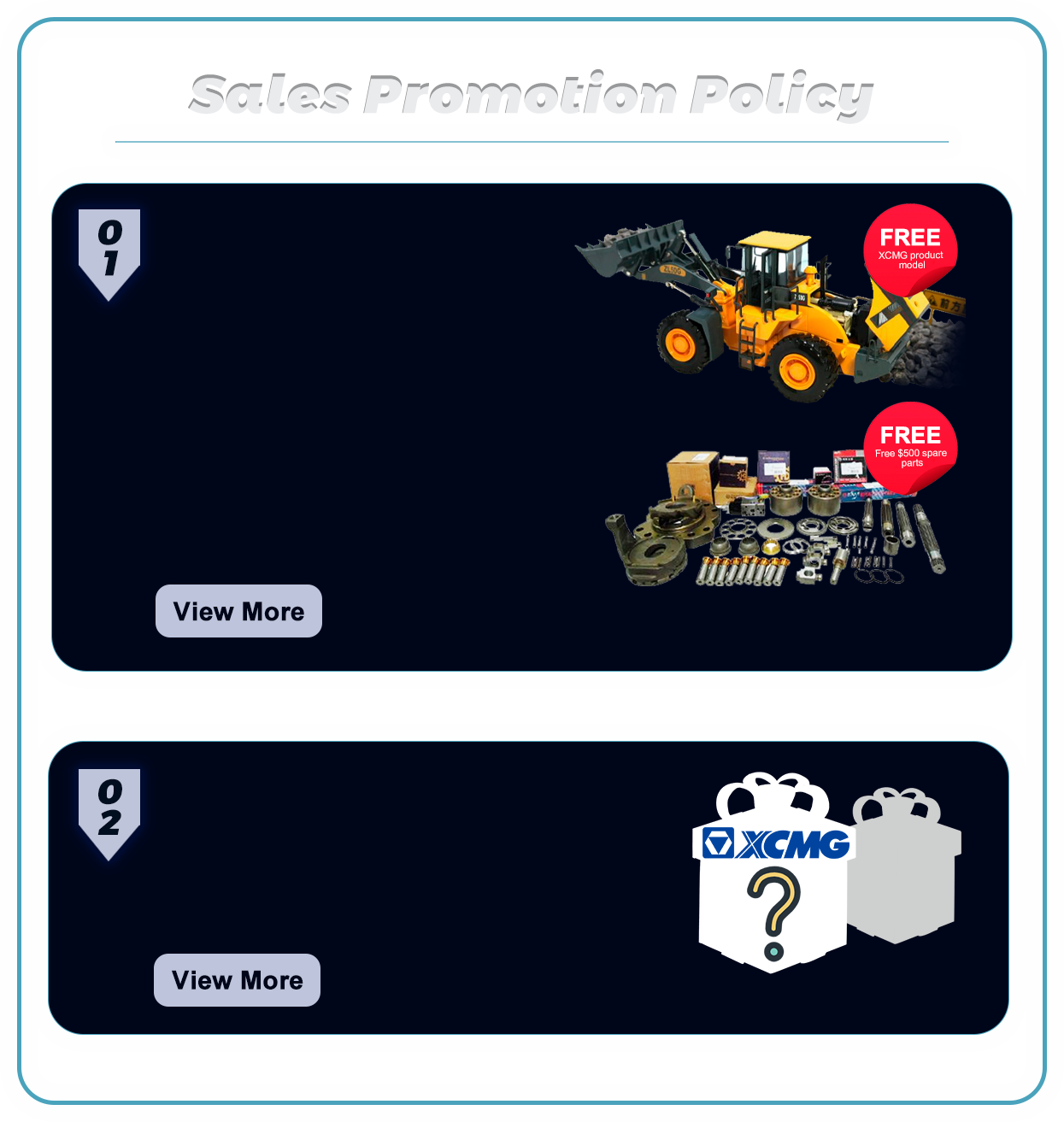 Get a random XCMG product model
for every $10,000 you spent!
Free $500 spare parts
for every $50,000 you spent!
From May 20 to May 22, new registered user have a chance to draw a prize!
(The prize will be shipped ONLY after any purchase in the store during the event. Login via PC to participate in this event).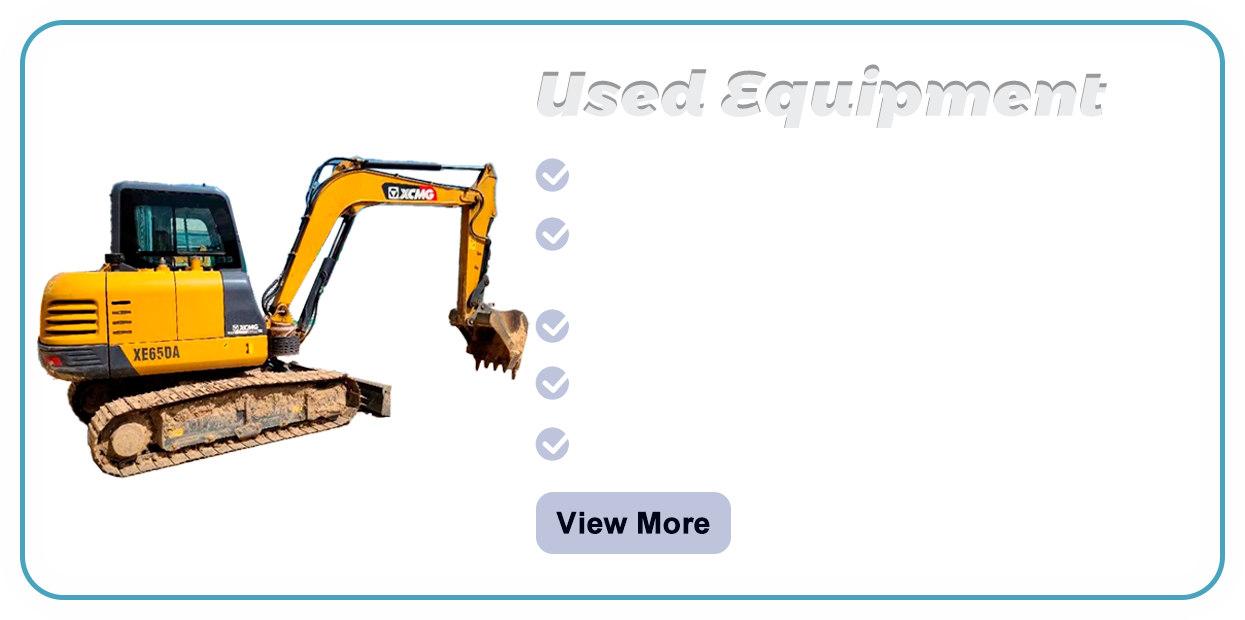 Offer Test Report of Professional Institute
Details of Maintenance and Repair Items Included
Factory Sourcing
Reconditioning Directly from XCMG
Vehicle Condition of Perfection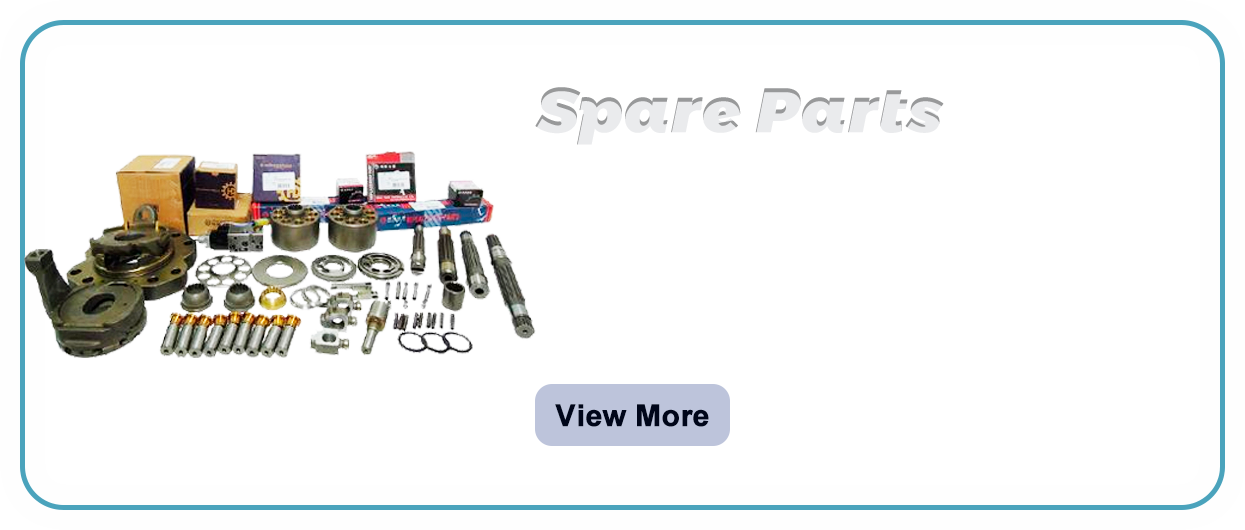 Buy $50,000 spare parts, and you will have the opportunity to become the partner of XCMG
E-commerce Inc.!
*The final interpretation right of this event belongs to XCMG Group & XCMG E-commerce Inc.