HIGHER!
FASTER!
STRONGER!
FREE SCALE MODEL
Prize Wheel with 100% Winning Rate! From 20th February to 13th March, each user has a chance to draw a prize. There is no disappointment as the winning rate is 100%! Come and be the winner!
(The prize will be shipped ONLY with any purchase, valid until 13th March 2023. Login via PC to participate).
FREE SPARE PARTS
Free $500 spare parts for every $50,000 you spent!
Optimal transmission system first created in the industry contributes to strong off-road performance and low oil consumption; the grade-ability is 45%.
XCT50_Y is widely used for the lifting operations in general engineering projects, such as construction site, communication and transportation, ports, bridge, oilfields and mine, and complex working environments.
The machine is designed to be high temperature resistance, so it can continuously work without downtime in ambient temperature of 45℃. The whole vehicle is also waterproof and corrosion resistant.
Economical, energy-saving and durable: single engine power technology and new energy-saving hydraulic system are adopted with easy maintenance, and intelligent and efficient operation.
Intelligent control saves time and money: industry-leading intelligent crane boom technology is adopted to provide the most intelligent operation planning and safety protection.
Large displacement dual-variable plunger pump with confluent main valve adopting XCMG patented technology integrated, leads to improvement by 13% in operation efficiency, which takes the lead in the industry.
Fault self-diagnosis system is adopted; there are 285 control nodes; automatic inspection and automatic diagnosis can be shown in real-time on the display. The fault diagnosis rate can reach 76%.



Congratulations!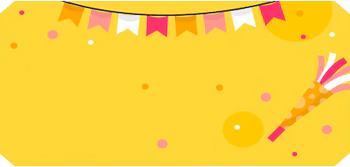 You got the
model!
The prize will be shipped ONLY with any purchase, valid until 13th March 2023.
Confirm