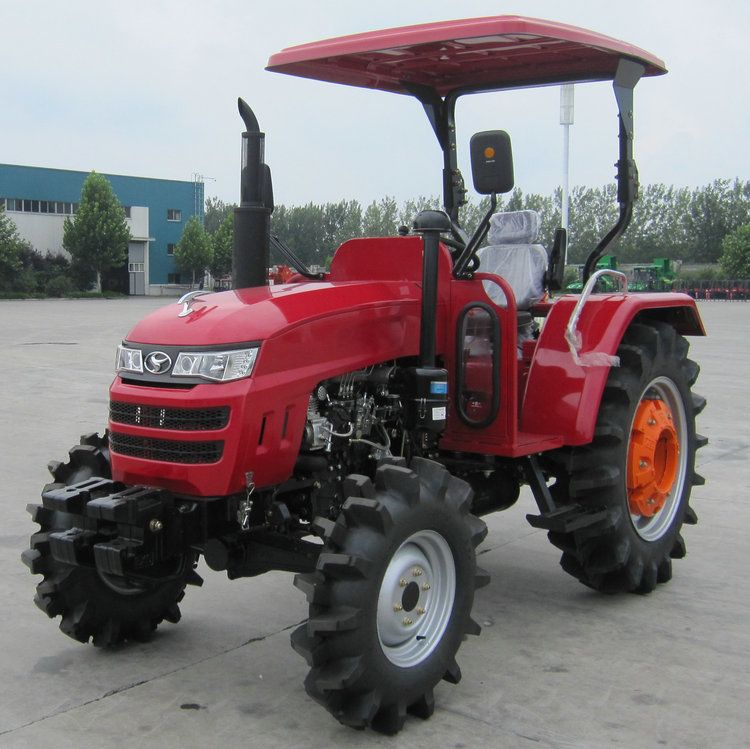 Select 3 models for comparison
Place of Origin
Model Number
Brand Name
Power(W)
Drive Type
Usage
By wheel
Type
Certification
Agriculture & Forestry Machinery
LIAOCHENG, SHANDONG
SF504
SHIFENG
50 HP
4×4
transpotation, framing
rear
SHAFT TRANSSMISSION
ISO9000
Summary
Place of Origin:

LIAOCHENG, SHANDONG

Model Number:

SF504

Brand Name:

SHIFENG

Power(W):

50 HP

Drive Type:

4×4

Usage:

transpotation, framing

By wheel:

rear

Type:

SHAFT TRANSSMISSION

Certification:

ISO9000
Specifications
weight:

1500.000kg

Condition:

New

Moving Type:

Other
50HP Wd Farm/Agricultral/Farming/Diesel Farm/Agri/Compact Tractor for Sale
1.Lijia/Xinchai Engine
2.Drive Wheel:4WD(4*4)
3.Full hydraulic steering.
4.Four-stroke engines with high torque reserve.
5.Adjustable front and rear tracks.
Technical Parameters
Model
SF400
SF404
SF450
SF454
SF500
SF504
Driving Type
4*2
4*4
4*2
4*4
4*4
4*4
Engine
Model
XC490T
XC490T
XC495
XC495
XC498
XC498
Rated power(kw)
29.4
29.4
33
33
36.8
36.8
Rated Traction (kN)
6.8
9.5
7
10
7.2
10.5
Overall dimension (L*W*H)
3650×1666×2160
3650×1666×2160
3650×1666×2210
Tread
Front(mm)
1170
1340
1170
1340
1170
1340
Rear(mm)
1300
1300
1300
1300
1300
1300
Wheelbase(mm)
1905
1965
1905
1965
1905
1965
Weight (kg)
1530
1700
1530
1700
1530
1700
Tyre
Front
5.50-16
7.50-16
5.50-16
7.50-16
5.50-16
7.50-16
Rear
11.2-28
11.2-28
11.2-28
11.2-28
11.2-28
11.2-28
PTO(RPM)
540,760
Speed (Km/h)
Forward: 2.32-27.35 Backward: 3.12-12.22
Others
Front Ballast Weight and 1 layer Rear Ballast Weight,air brake
CBU, PCS IN A 40'HC
4
Tractor Features
1. Fuel consumption reach upto 1 liter/hour diesel.
2.Equip with double speed of PTO shaft 540/760 rpm.
3.Differential lock prevent rear wheels skidding when climbing, operating in paddy land and rainy weather.
4.Adapted to different field type.
5.Adopt full hydraulic steering, independent fuel tank, easy operating and high mobility.
6.Can adopt to various implements,such as plough,disc plough,ratory tiller,disc harrow,etc.
7.Adjustable front and rear tracks meet agricultural needs of different areas. Extra-large water tank and high capacity maintenance-free battery make the machine with best heat-dispersion and starting performance.
Our Factory
1.Shifeng Group Co., Ltd was established on 18th May, 1993 and is one of the leading companies of Chinese machinery industry.
2.There are 5 industry parks of the company and all factories cover more than 335 hectares.
3.The total value of the company's assets is US$ 3 billions till now and staff number reaches up to 30,000
4.The company is engaged in production and sale of 3-wheel trucks, low-speed trucks, LCV, electric vehicles, tractors, engines, combined harvesters, tires, nylon-6 cord fabrics and etc.. The selling quantity of Shifeng three-wheel truck ranks NO.1 for 16 years in the same industry of China, the low-speed trucks of Shifeng were sold in the first place for 13 years in the same industry in China.
5.There are 13 departments in charge of corresponding products and process in the company's R&D Center and the total number of engineers is about 2500
6.Shifeng R&D Center is a CAD demonstration base of 3-wheel trucks and low-speed trucks. The R&D center worked out more than 1000 R&D results and Chinese national patents.
7.The production abilities of pounching, welding, painting, assembling, machining, casting and heat treatment of the company are all very advanced.
8.The company's sale distributors in China are more than 1500 and supplying vendors are more than 2000.
9.The company's products are sold not only to all over China but also to more than 50 countries and areas including USA, Indonisia, Myanmar, India, Russia, Egypt, Nigeia, Liberia and etc.
10.The company's annual production capacity are 1.3 million of 3-wheel trucks, 80 thousand of LCV, 200 thousand of electric vehicles, 1.5 million of diesel engines, 300 thousand of tractors, 8.8 million of tires and 5 thousand of combined harvesters.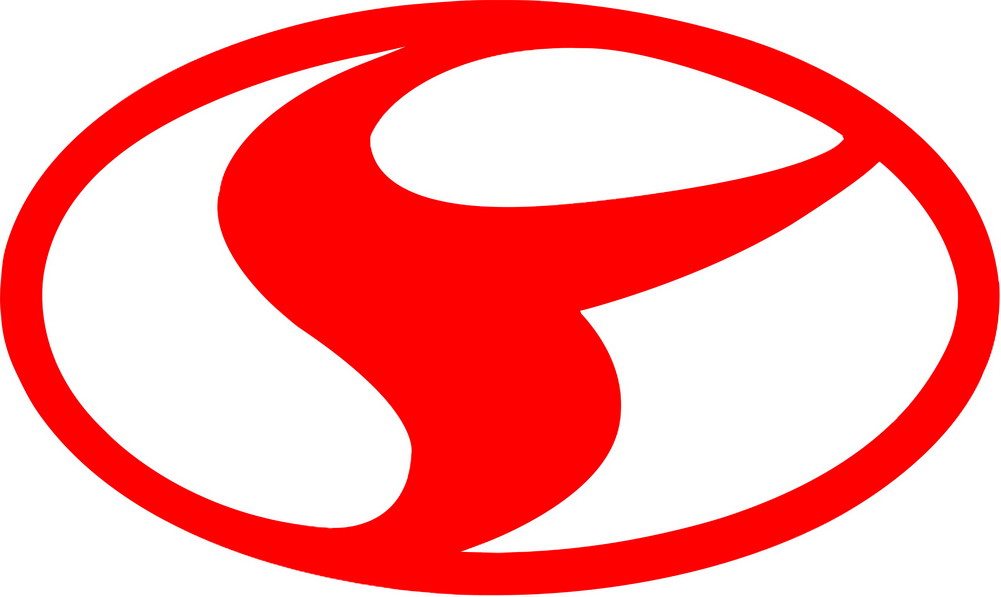 Certified for 3 years
Response Time
Within 24 hours
Year of establishment
1993
Company Address

Add a Product