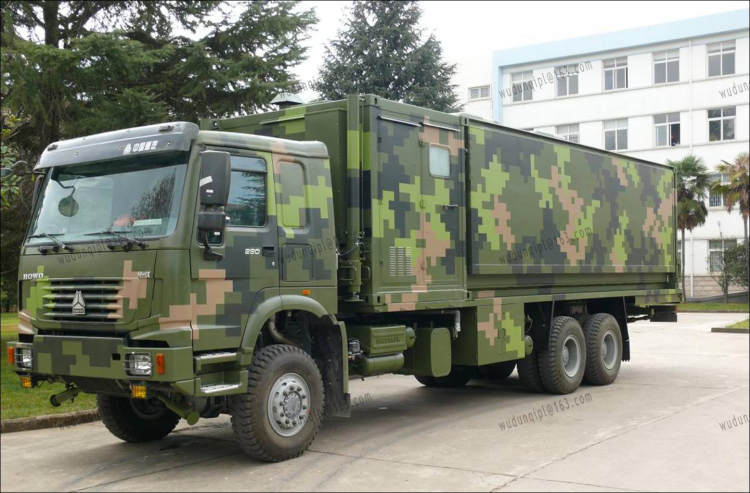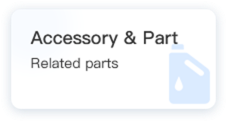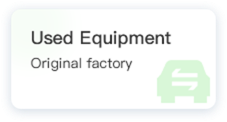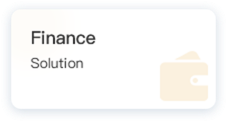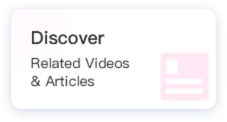 Summary
Specifications
CASIC 5250XBZ Camping Vehicle
1. Overview
CASIC 5250XBZ camping vehicle provides accommodation, health shower, television and entertainment, insurance and other financial service support in the field.
2. Specification
2.1 Requirements environmental indicators
a.Ambient temperature: -20 ℃ ~ + 55 ℃;
b.Relative humidity: not more than 98% (25 ℃);
c. transport surface wind speed: average wind speed of 15m / s, not more than the maximum instantaneous wind speed 22.5m / s;
d.Elevation: Transport altitude is not greater than 5000m;
e.weather: day, night, dust and other environments.
2.2 Main Technical Specification
No.

Type

Description

Remarks

VEHICLE

1

Vehicle Model

CASIC 5250XBZ

2

Total weight

≤25000kg

3

Overall Dimension,

l×w×h

Expanded

12300×5900×3995 mm

4

Camping Capacity

The number of people by order

5

Shower Capacity

12 persons per hour

6

Expanded Time

≤20 min

7

Closed Time

≤20 min

CHASSIS

8

Wheelbase

5800+1400mm

9

Max. Speed

76 Km/h

10

Capacity of fuel tank

400L



Certified for 3 years
Year of establishment
1999
Company Address

Add a Product