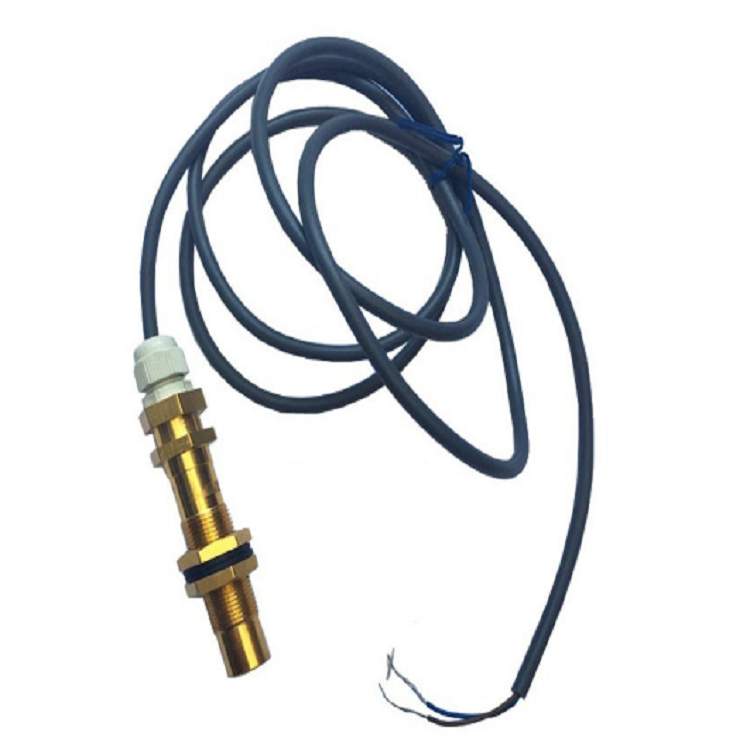 Specifications
Basic introduction of bjq-a mine car magnetic switch
Magnetic switch, as the name suggests, is a switch induced by a magnet. The magnetic switch is used to detect the position of the piston in the cylinder, that is, to detect the movement stroke of the piston. It can be divided into contact type and non-contact type.
1: Contactless NPN
2: Contactless PNP
3: Contactless diamagnetic type.
Performance characteristics of magnetic switch for bjq-a mine car
1. Long acting distance: A. electromagnet * large acting distance 120mm; B. permanent magnet * large acting distance 150mm.
2. Strong load capacity: it can directly carry 3A (effective value) load without intermediate relay transition. Anquan is simple, reliable and convenient.
3. The response time is less than 2.5ms.
4. Can work in extremely harsh environment: A. wide temperature range: - 50 ℃ - + 120 ℃; B. strong protection grade: IP65. c. Waterproof and dust proof.
5. Anquan reliable: as long as there is no strong magnetic field near the switch and the switch is installed according to the requirements of the product specification, it can ensure that the switch does not misoperate for 500000 times and the reliability is 100%.
6. Working characteristics of magnetic proximity switch: it is a non-contact switch operated by magnetic induction, which fundamentally solves the problem of maloperation caused by contact.
7. Wide range of applications: mainly used in coke oven equipment, car dumper equipment and other steel equipment.
Technical parameters of bjq-a mine car magnetic switch
Working voltage 5-240 (V)
Application range - 20 ℃~ + 75 ℃
Load power 10W
Output form 200mA
Sensing range 10 mm
Delay closing time 3 seconds
Induction principle magnetic induction
Working principle of bjq-a mine car magnetic switch
Magnetic switch means to be induced by a magnet. This magnet is a magnet. There are several kinds of magnets. The commonly used magnets in the market are rubber magnet, permanent ferrite, sintered NdFeB, etc. The switch is the clarinet. Dry reed is the abbreviation of dry reed. It is a kind of passive electronic switch element with contact. It has the advantages of simple structure, small volume and easy control. Its shell is generally a sealed glass tube, which is filled with two iron elastic huangpian electric plates and an inert gas called rhodium. Usually, the two huangpians in the glass tube made of special materials are separated. When the magnetic material is close to the glass tube, the two huangpians in the tube are magnetized and contact with each other under the action of the magnetic field line of force, and the huangpians will be attracted together to connect the circuit connected to the node. After the external magnetic force disappears, the two huangpians are separated due to their own elasticity, and the line is disconnected. Therefore, as a kind of circuit switching device controlled by magnetic field signal, the reed can be used as a sensor for counting, limiting and so on (mainly used in the production of door magnet and window magnet in security system), and it is also widely used in various communication equipment. In practice, Yong permanent magnet is usually used to control whether the two pieces of metal are connected or not, so it is also called "magnetron".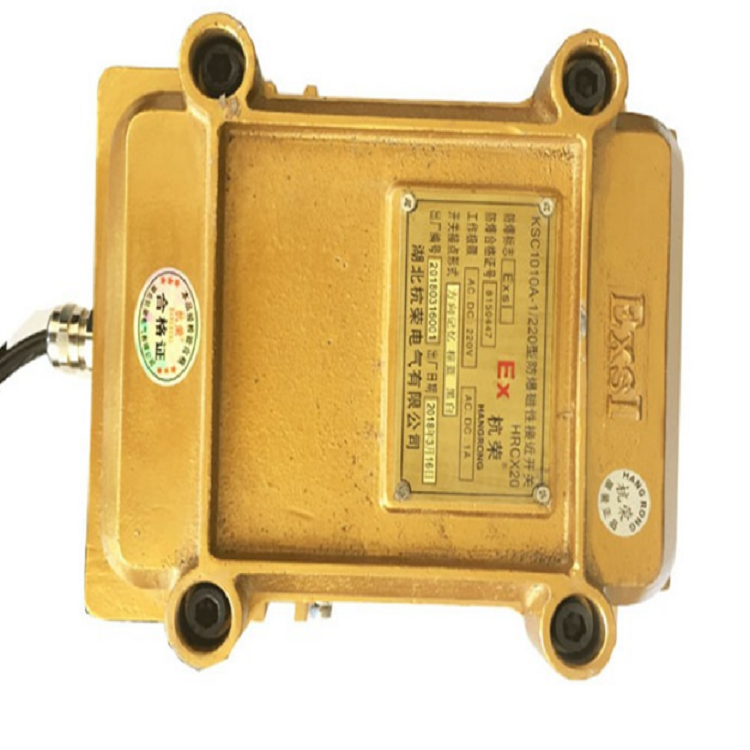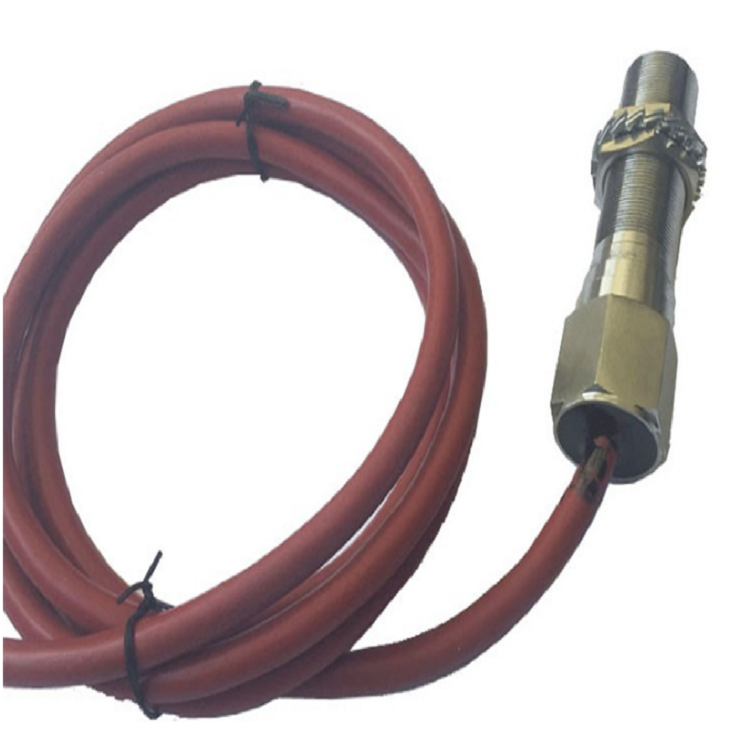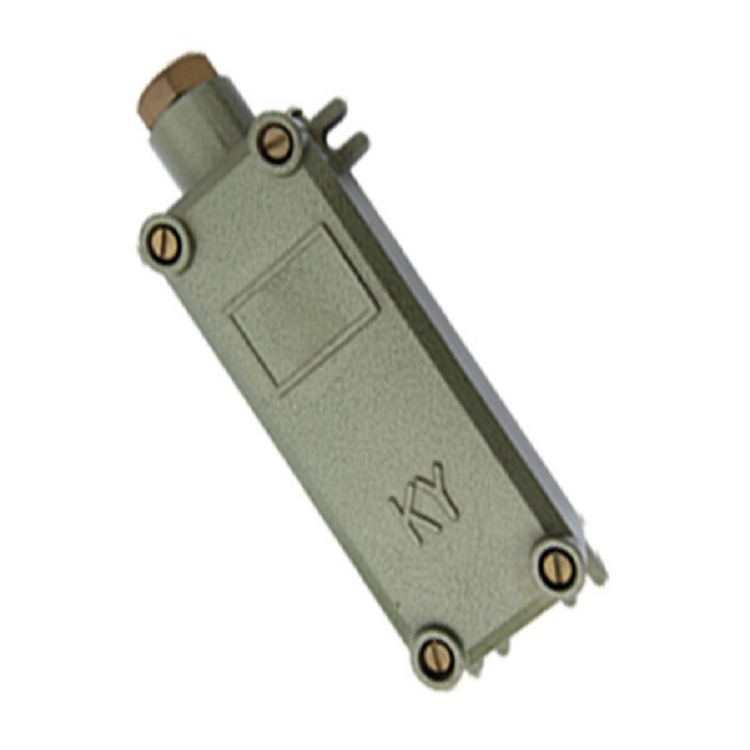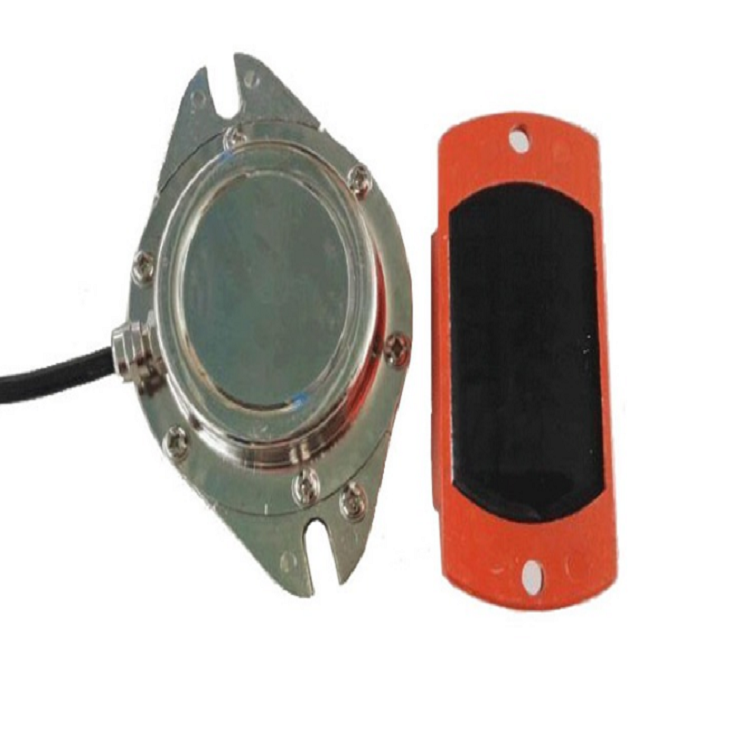 Certified for 3 years
Response Time
Within 24 hours
Year of establishment
Company Address

Add a Product