Engineering & Construction Machinery
>
Engineering & Construction Crane
>
Gantry Crane
>
WEIHUA
>
WEIHUA Gantry Crane for Maglev Train ...
Summary
Specifications
weight:

2500.000kg

Warranty Period:

12 Months

Condition:

New

The
Gantry Crane
for maglev train handling is a
Double Girder Gantry Crane
for the installation and commissioning of high-speed 600km/h maglev trains, is responsible for the production and lifting work of the train project. The gantry crane has the characteristics of light self-weight, small wheel pressure, maintenance-free, stable operation, low noise, saving plant space, energy saving and environmental protection. Weihua provides all kinds of
Project Crane
,
Container Crane
,
Overhead Crane
,
Electric Hoist
and
Crane Components
, etc.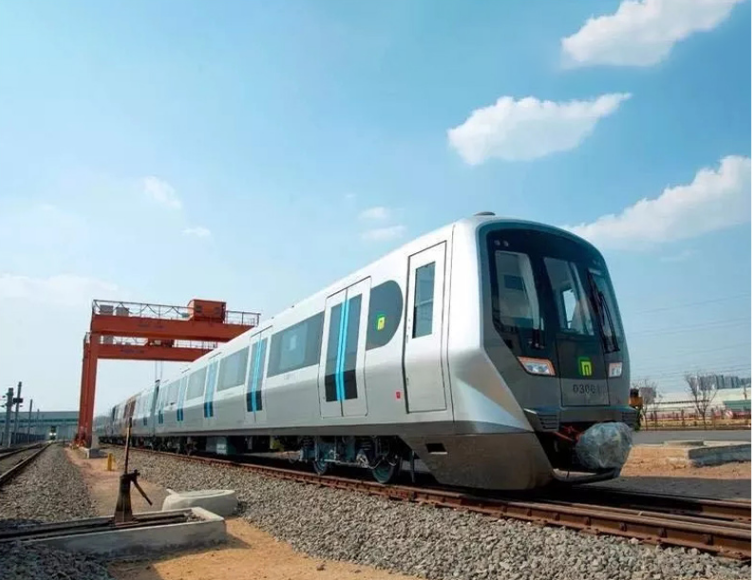 On May 23, China's 600 km/h high-speed maglev train launching in Qingdao. This is a big breakthrough of high-speed maglev technology in China. As an emerging high-speed traffic mode, high-speed maglev train has the advantages of high speed, safety and reliability, low noise, low vibration, large passenger capacity, punctuality and low maintenance.
In recent years, Weihua intelligent cranes are easily found in machinery, metallurgy, mining, electric power, water conservancy, aerospace, railway, port, petroleum, chemical and other industries, serving many large enterprises and key projects in China and overseas, such as launching of Shenzhou spaceships, Long March rockets, and Tiangong detectors successfully.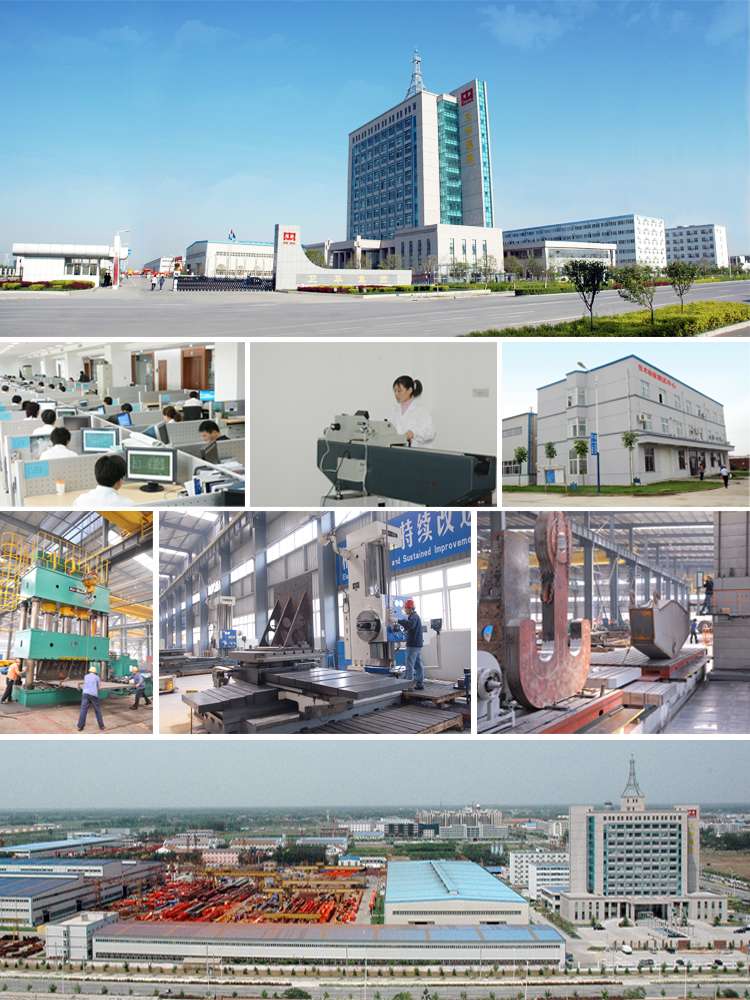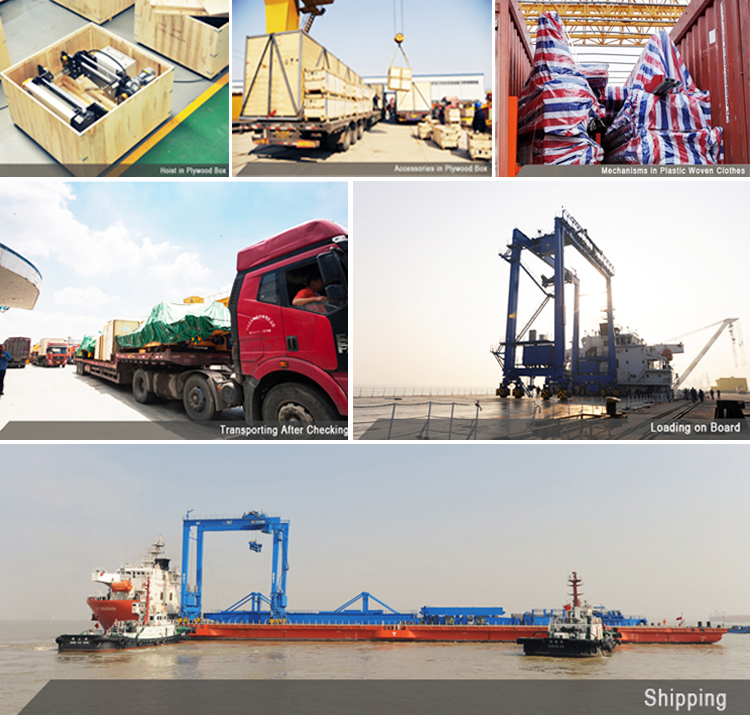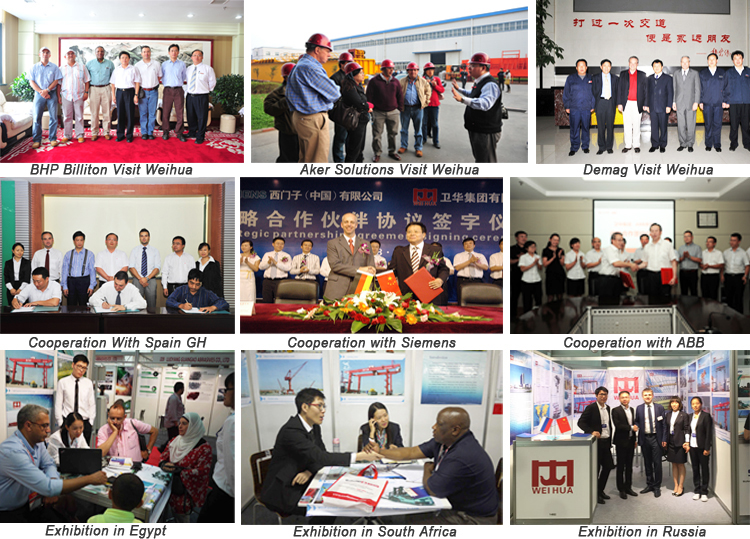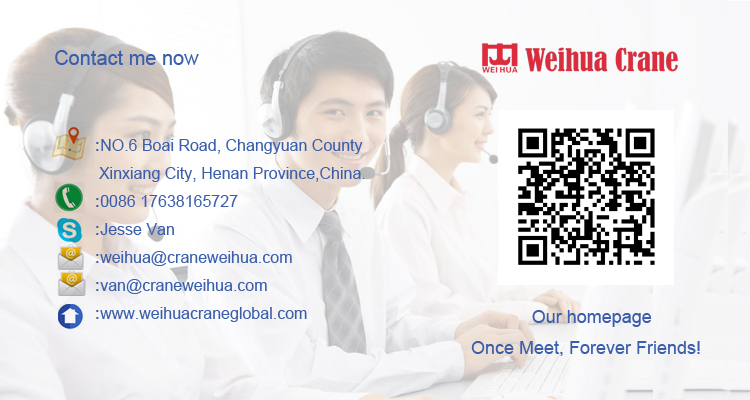 Response Time : 08:00-24:00
Founded in 1988, Weihua Group is a leading crane manufacturer in China. The main product covers lifting machinery, port machinery, mining machinery and construction machinery, etc.