Engineering & Construction Machinery
>
Engineering & Construction Crane
>
Gantry Crane
>
WEIHUA
>
WEIHUA Gantry Crane for Railway Const...
Summary
Specifications
weight:

2500.000kg

Warranty Period:

12 Months

Condition:

New
Product Name: Gantry Crane for Railway Construction
Lifting capacity: 50-900 tons
Span: 4-18m
Lifting height: 1.2-22m
The gantry crane for railway construction is specially designed for the concrete span beam/bridge moving and transport for railway construction. Users can use 2 cranes 500t (450t) or 1 crane 1000t (900t) with 2 lifting points to handle railway beam.
This railway construction gantry crane consists of main girder, rigid and flexible supporting leg, travelling mechanism, lifting mechanism, electric control system, hydraulic system, driver room, railing, ladder and walking plat.

Features of Gantry Crane for Railway Construction:


1. Rubber tire type and rail-mounted type;
2. Hydraulic driven of walking, steering and lifting;
3. Walk straight, oblique and rampage;
4. Good adaptability, high working efficiency, small space occupied;
5. Special spreader mainly used for lifting and transporting large concrete beam/bridge;
6. 2 cranes, 2 trolleys with max lifting height 30m;
7. The max wheel load is 22t when lifting 900t stuff;
8. 90° shift for rail type crane to achieve horizontal or vertical walking;
9. 4 points for lifting and 3 points for balance to ensure even stress of the steel wire rope ;
10. Accurate positioning for stuff lifting down;
11. Hydraulic push for trolley to realize various lifting and save the cost;
12. For the 4 hoists, it can be single use or combine use of 2 or 4 hoists while the hardware and software are interlocked for operation safety.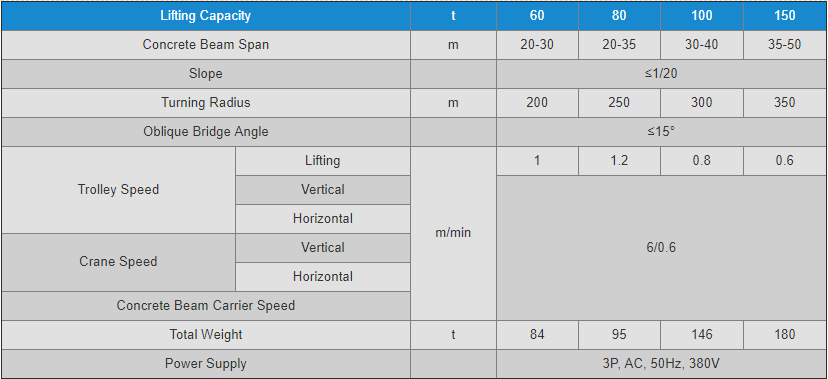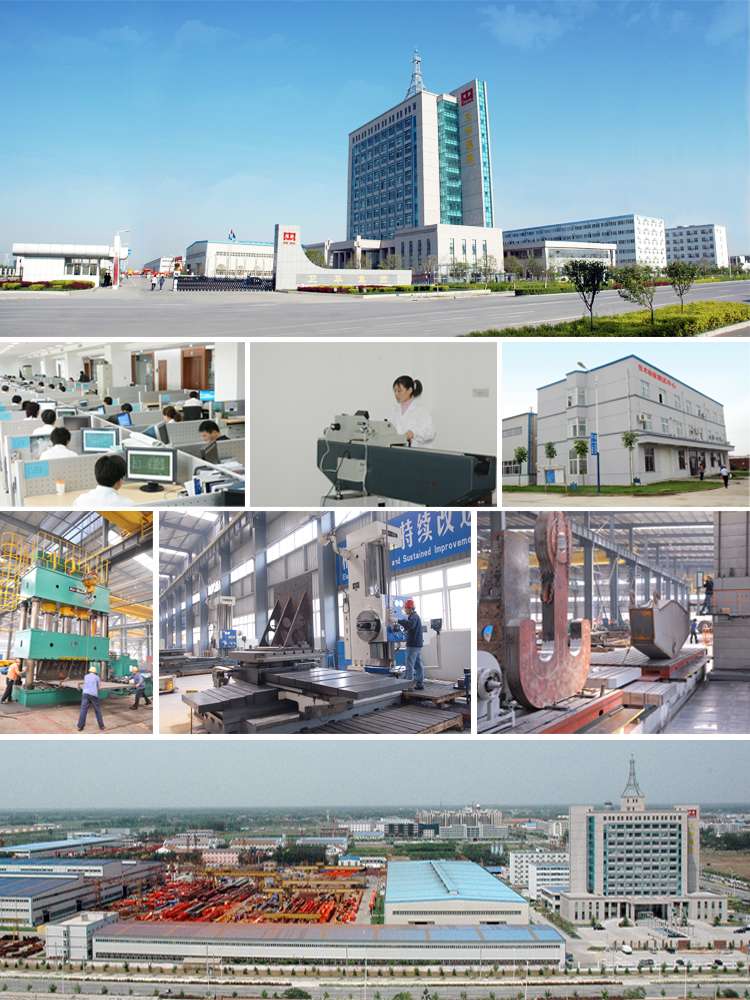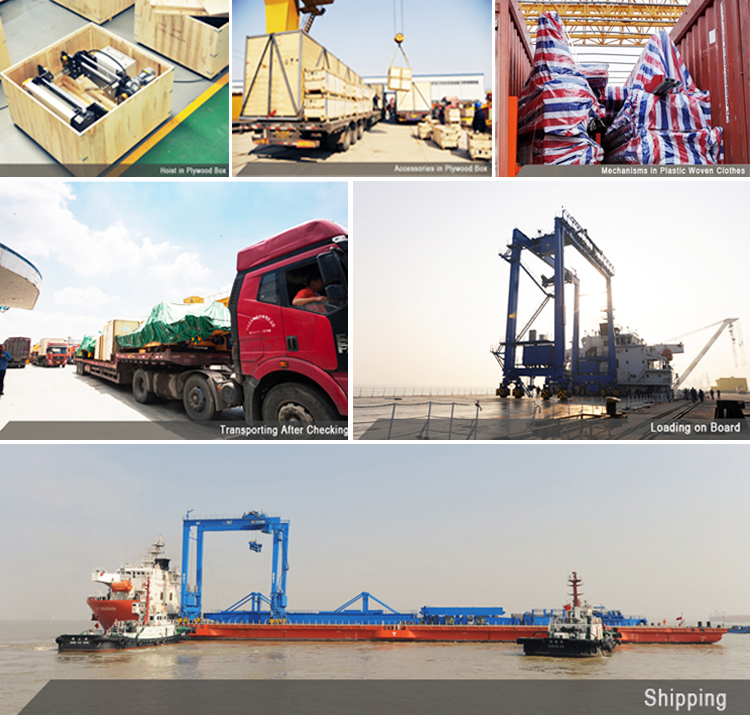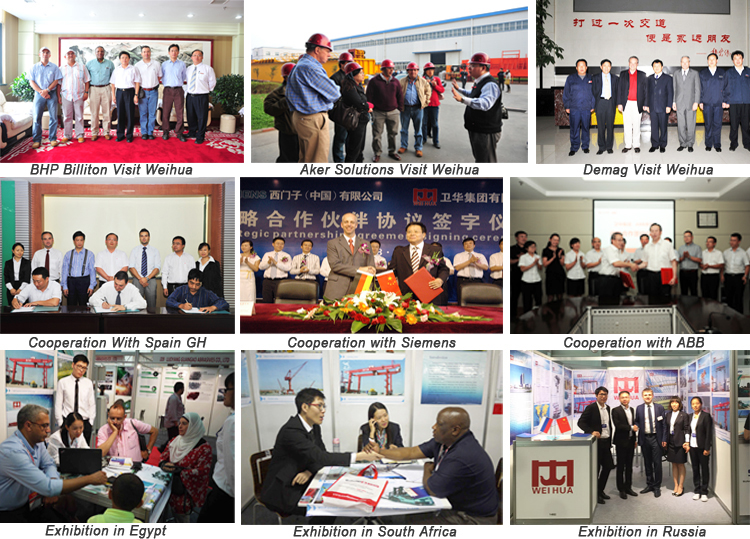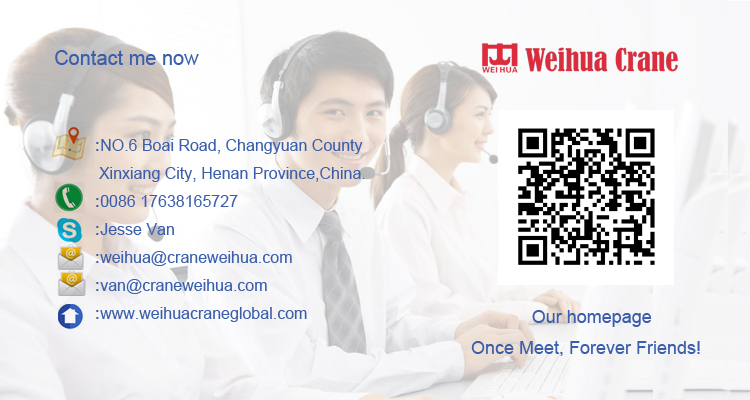 Response Time : 08:00-24:00
Founded in 1988, Weihua Group is a leading crane manufacturer in China. The main product covers lifting machinery, port machinery, mining machinery and construction machinery, etc.