Summary
Specifications
Weight:

300.000kg

Warranty Period:

12 Months

Condition:

New

Product Name: ND Wire-Rope Electric Hoist
Lifting Weight: 1t-12.5t
Lifting Height: 6m, 9m, 12m, 15m
Working Level: A5
1. Product Name/Model: Wire-rope

electric hoist

ND.
2. Designed and developed with the FEM standard, advanced idea and beautiful exterior.
3. The drive units use China's advanced point-line meshing gear structure. ND wire rope electric hoist is easy and convenient to handle with the compact and reasonable whole structure.
4. It is safe and efficient to operate, and meet current requirements of low noise and environmental protection.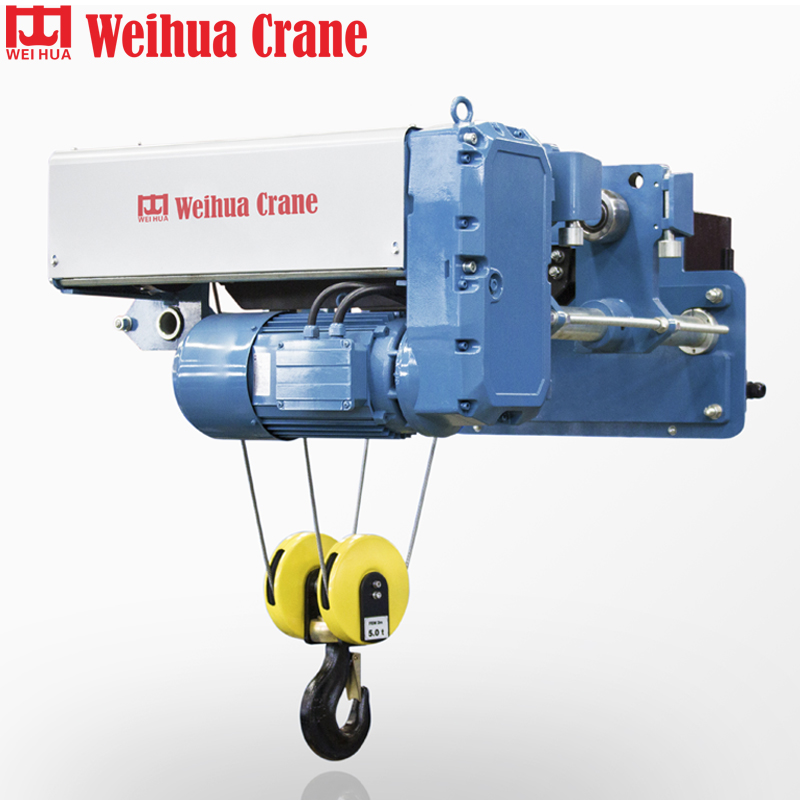 5. Using 13 proprietary technologies and utilize frequency control design to reduce the impact force to accomplish precise positioning.
6. Equipped with intelligent safe operation monitoring recorder like the 'black box' on plane which can uninterruptedly record working status and prevent unprofessional operations.
7. Maintenance-free design of whole body and less wearing parts make ND wire rope electric hoist convenient to maintain.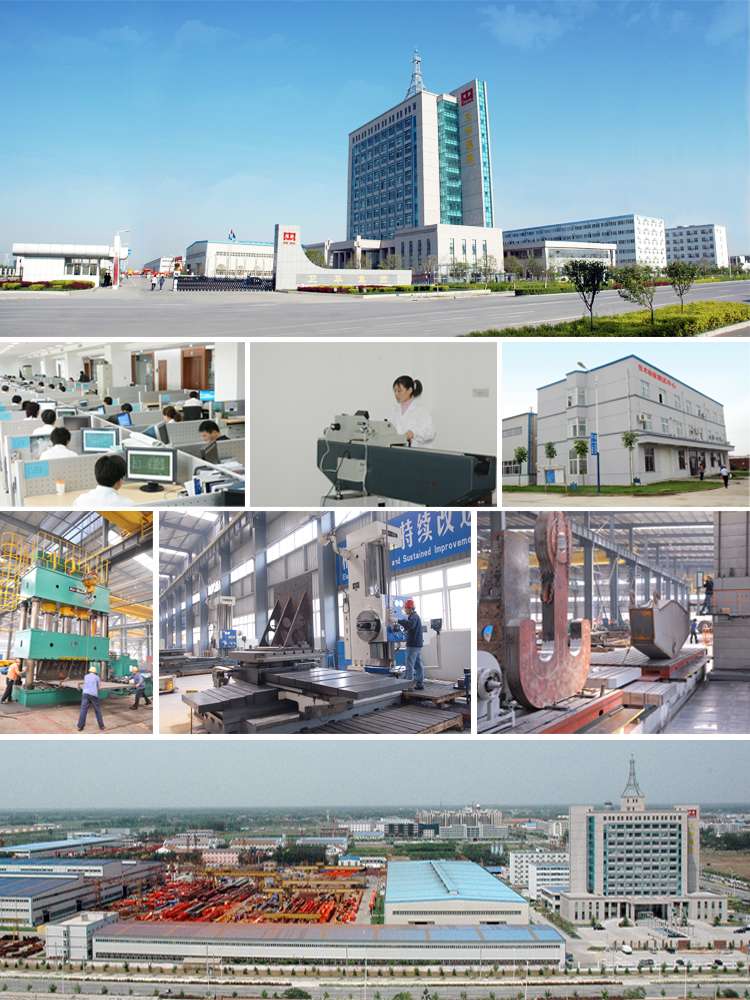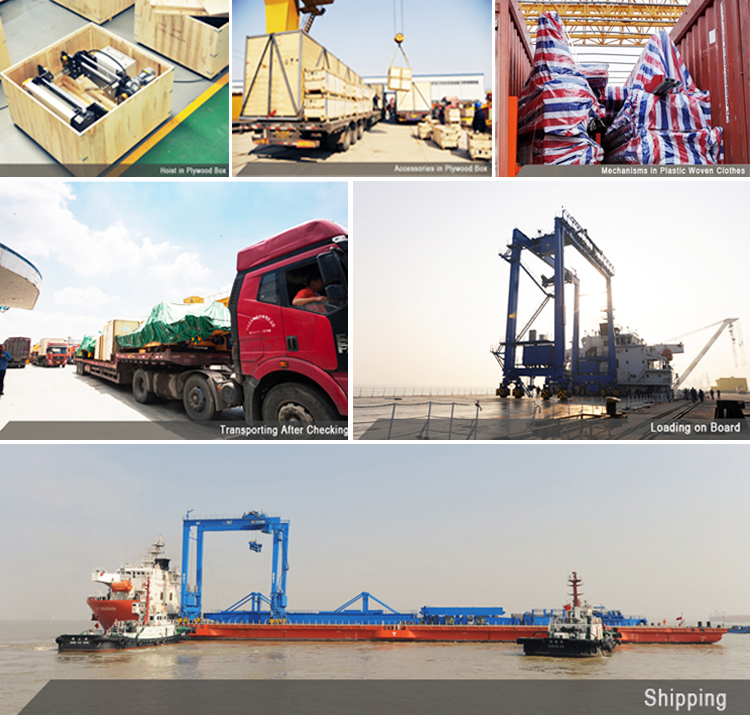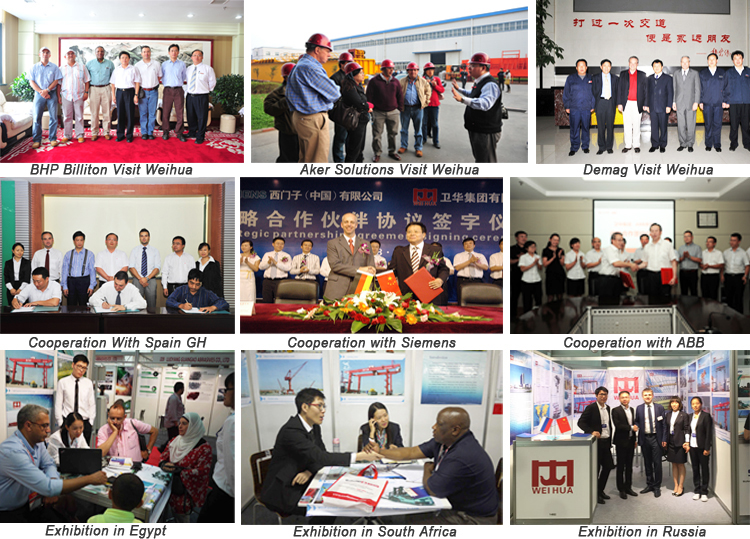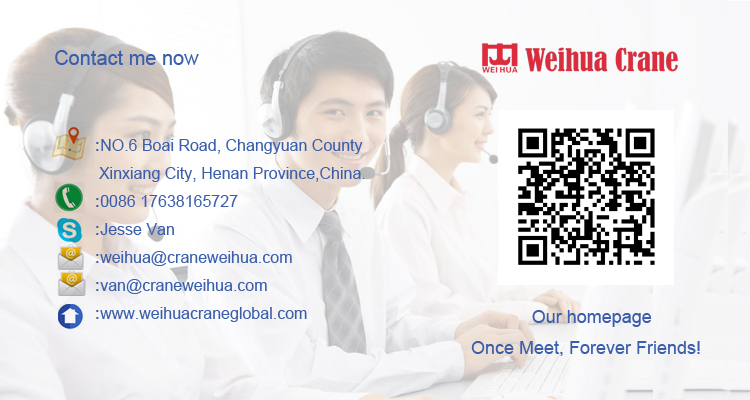 Response Time : 08:00-24:00
Founded in 1988, Weihua Group is a leading crane manufacturer in China. The main product covers lifting machinery, port machinery, mining machinery and construction machinery, etc.