Engineering & Construction Machinery
>
Engineering & Construction Crane
>
Gantry Crane
>
WEIHUA
>
WEIHUA Single Girder Semi-Gantry Crane
Summary
Specifications
weight:

2500.000kg

Warranty Period:

12 Months

Condition:

New
Product Name: Single Girder Semi-Gantry Crane
Lifting capacity: 5~800t
Span: 18~36m
Lifting height: 10~33m

This single girder semi gantry crane is a general purpose light crane used in workshop or outdoors. The leg height of this single girder semi-gantry crane can be different according to the engineering needs on the construction field. The single girder semi gantry crane has the features of simple structure, easy installation, light weight, good wind resistance. The Main girder is mostly bias rail box type structure.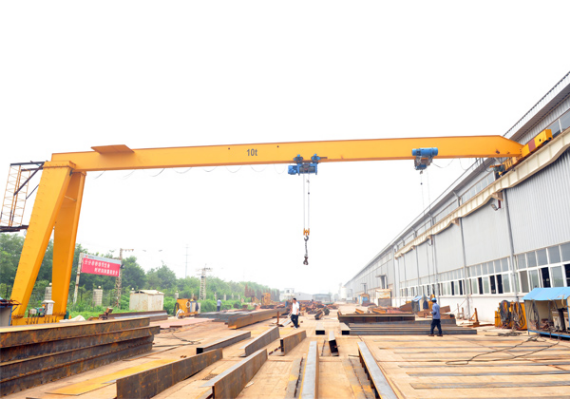 Compared with the

double girder gantry crane, the lifting capacity is smaller, generally ≤50t, and the span ≤35m. Single girder semi-gantry crane can be used with CD1, MD1 hoists. It can be remote control and floor control.

Safety Protection of Single Grider Semi Gantry Crane:


1. Overload limiter;
2. Polyurethane buffer, long service life and impact resistance;
3. Crane travelling limit switch;
4. Loss pressure protection, fault phase protection;
5. Emergency stop system;

6. Lifting height limiter;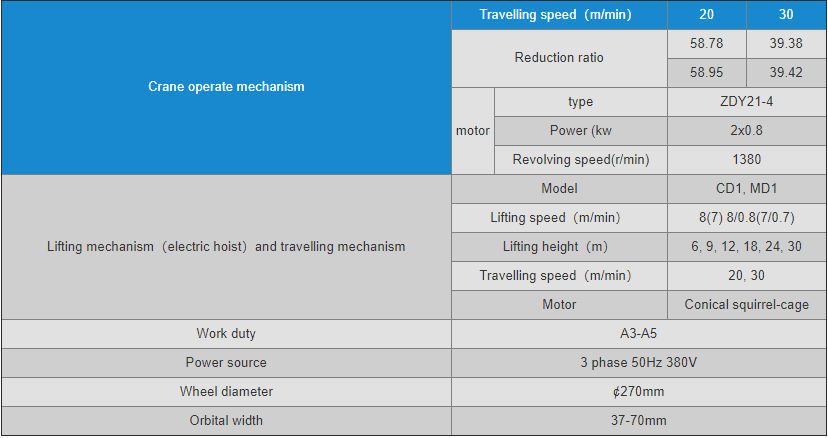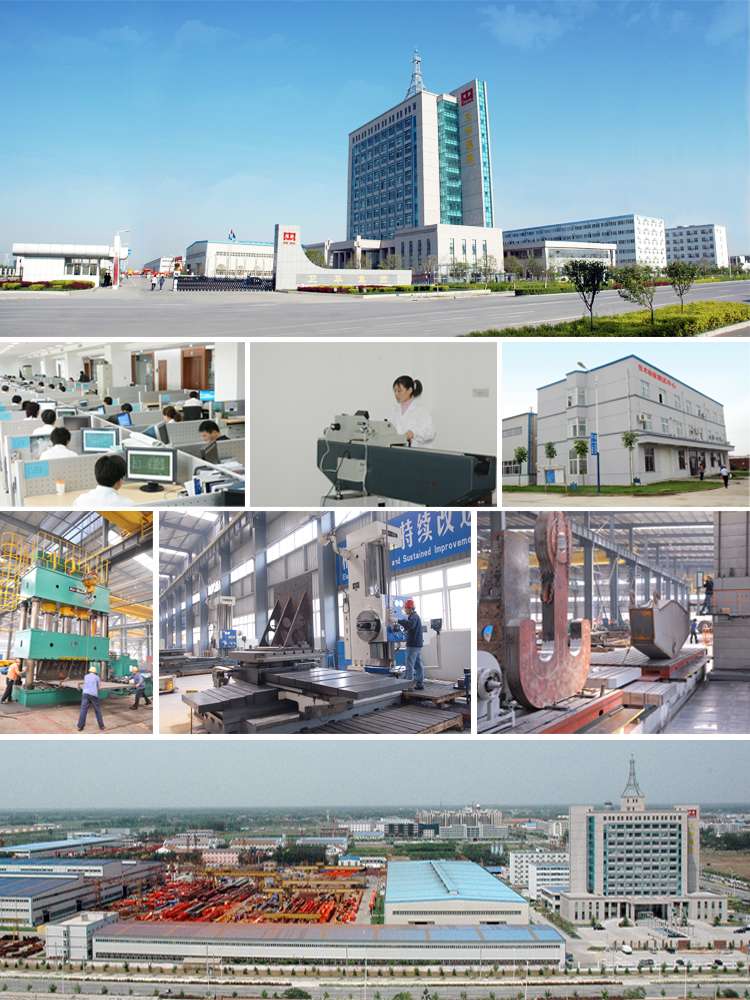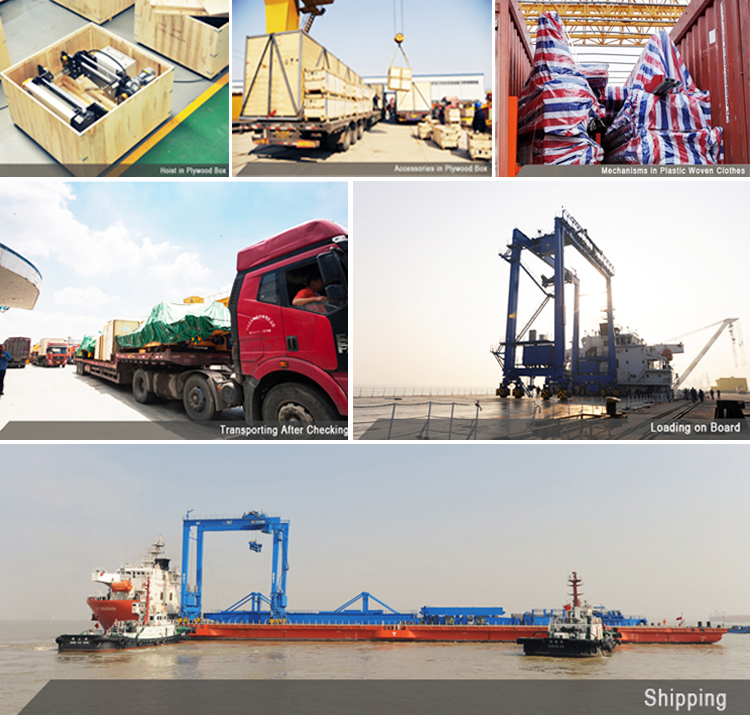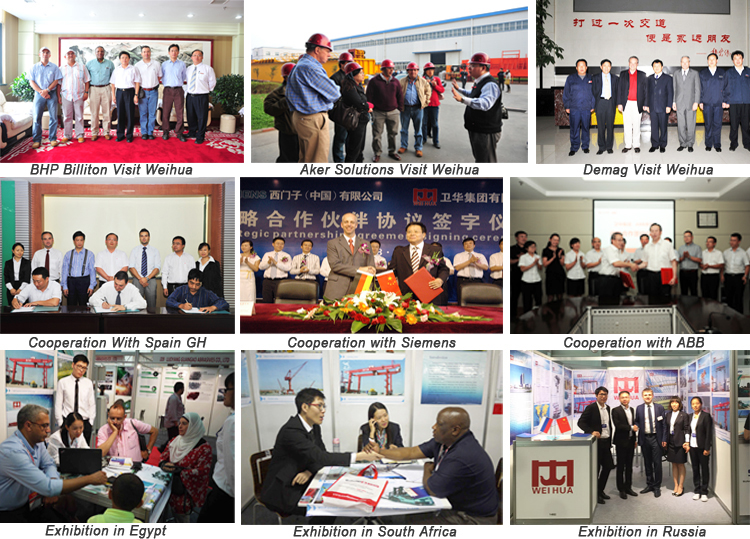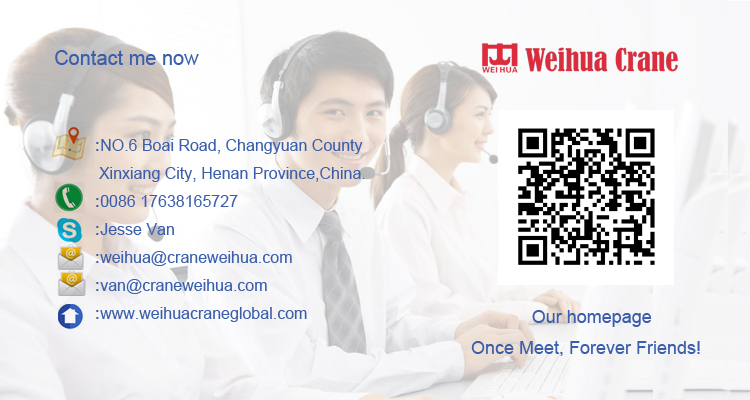 Response Time : 08:00-24:00
Founded in 1988, Weihua Group is a leading crane manufacturer in China. The main product covers lifting machinery, port machinery, mining machinery and construction machinery, etc.