Summary
Specifications
Product PDF
Summary
Specifications
weight:

26000.000kg

Condition:

New

Moving Type:

Wheel

Tyre:

12.00R20

Fuel tanker capacity :

400L

Wheel base :

3450+1450 mm

Fuel type:

Diesel EUROⅡ

BEIBEN diesel dump truck 2638KZ 380HP with Benz technology.
NG80-SZ: 
The cab adopts northbound NG80B cab, beautiful shape, metal frame leather structure, with the same safety of European ECER29 safety regulations; frame stamping forming to ensure beam strength, improved reliability, fuel saving and high attendance; reinforced structure, suitable for transporting various heavy goods.
The main products of the company include 2 series of truck axles and bus axles,8 platforms and over 120 varieties.The Company in strict accordance with ISO9001-2008 system for quality control,relying on advanced CNC processing equipment and digital assembly method to ensure the quality of the product.For the reliability of the products,our company material and parts supply standard strictly enforced DBL standard in Germany.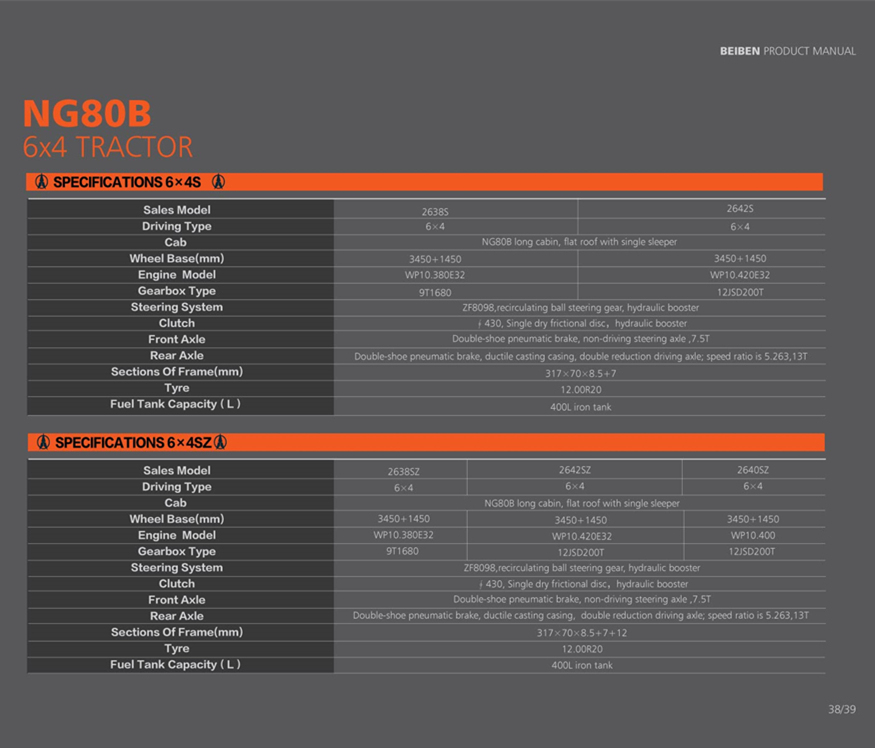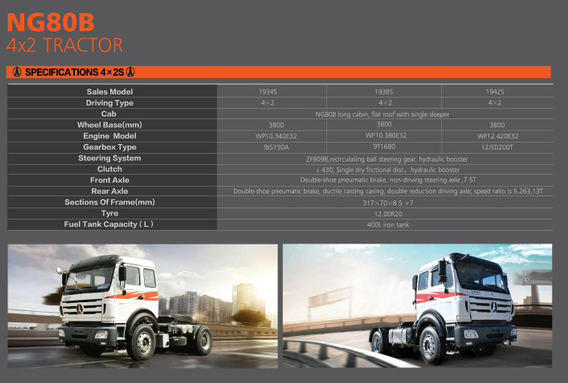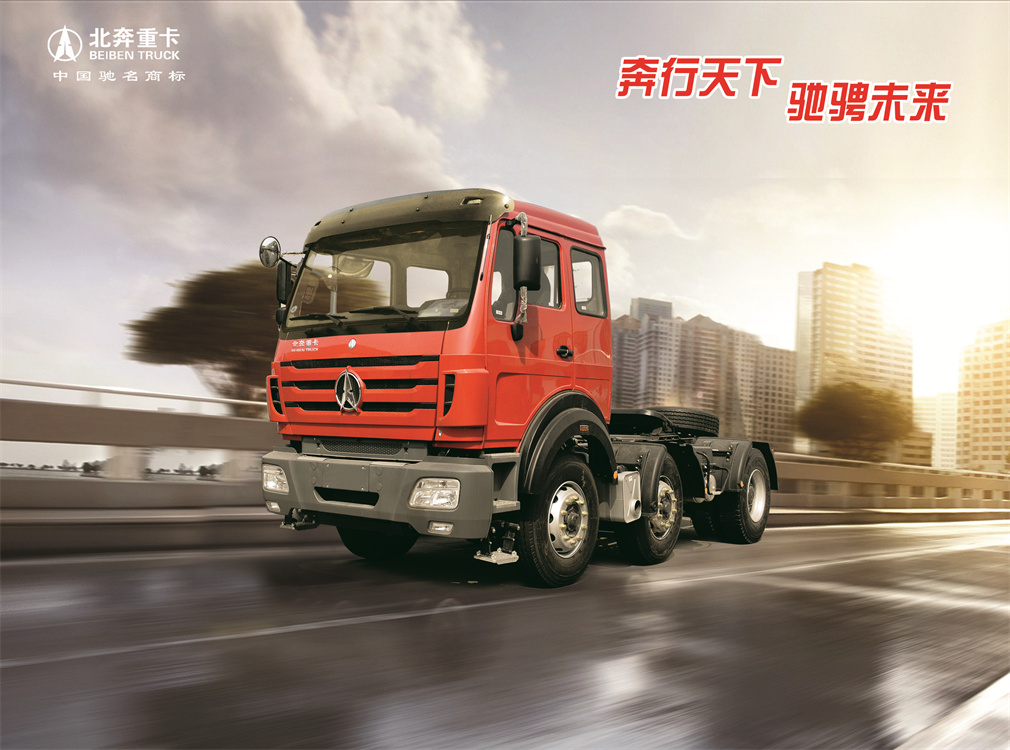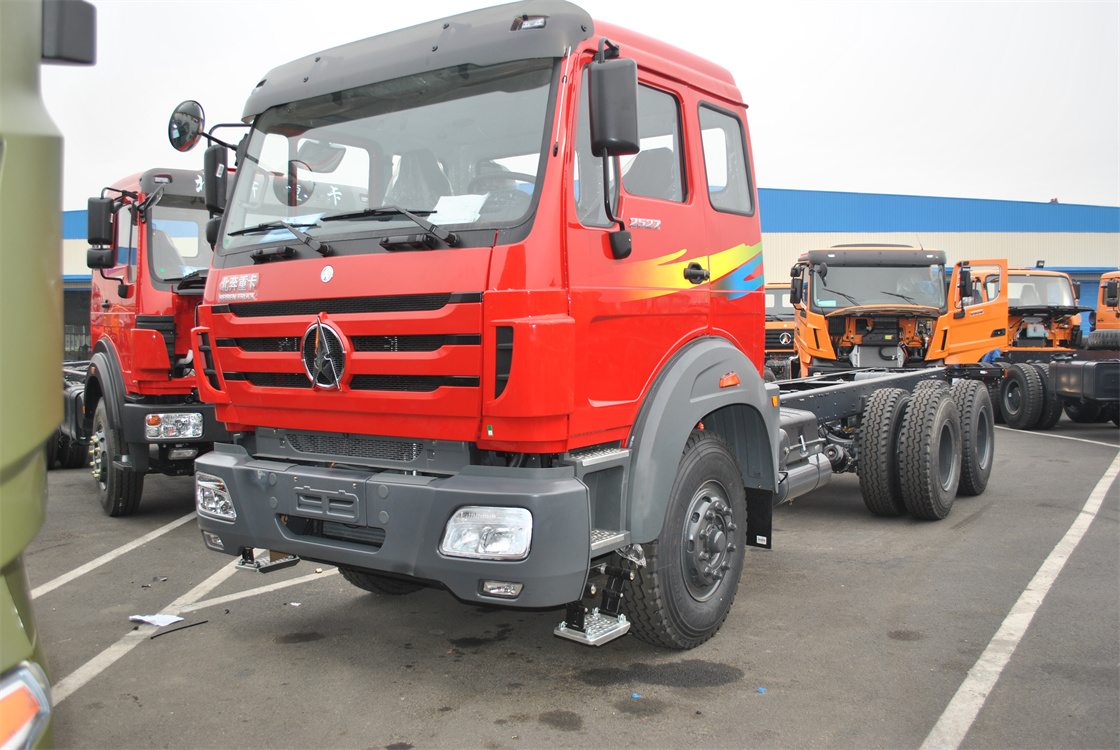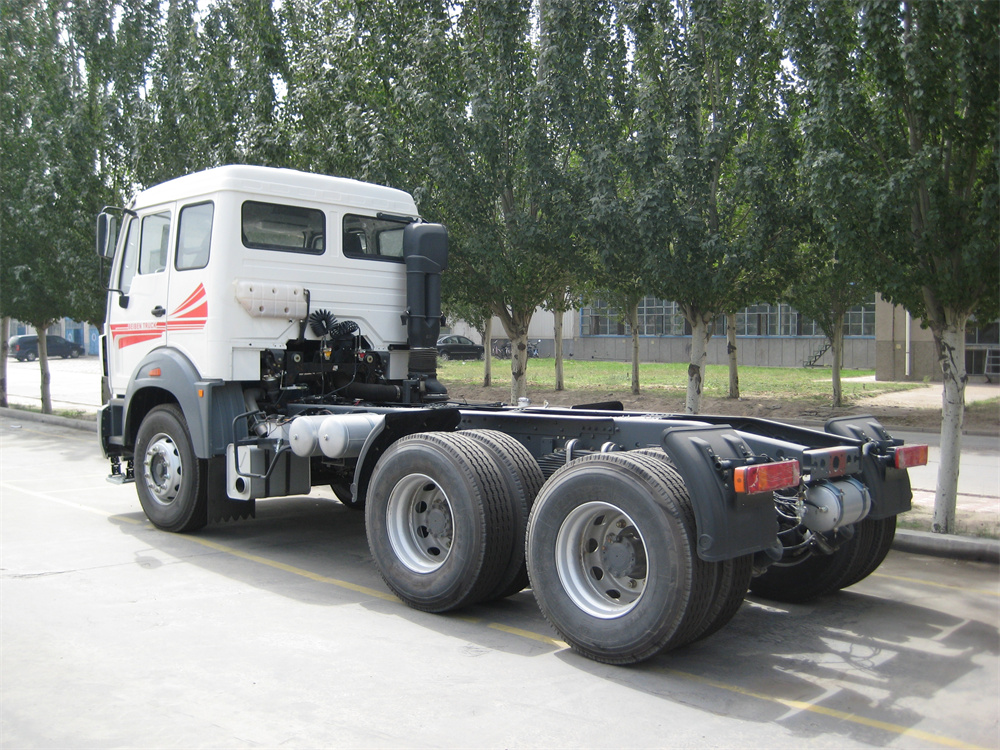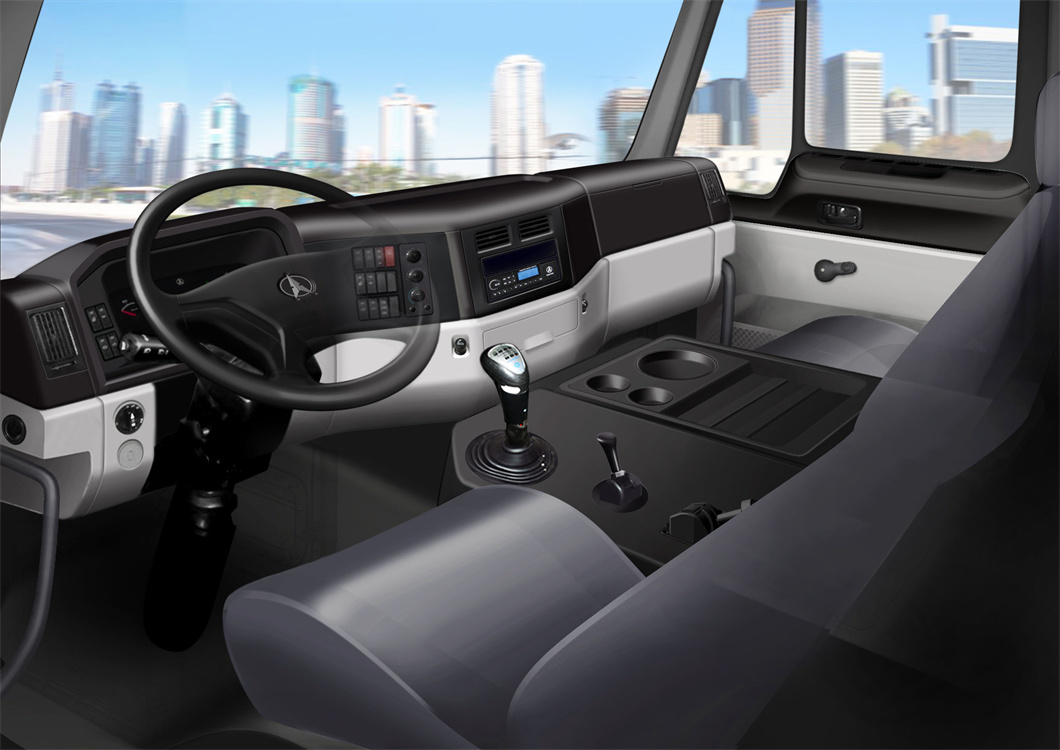 More BEIBEN Dump Truck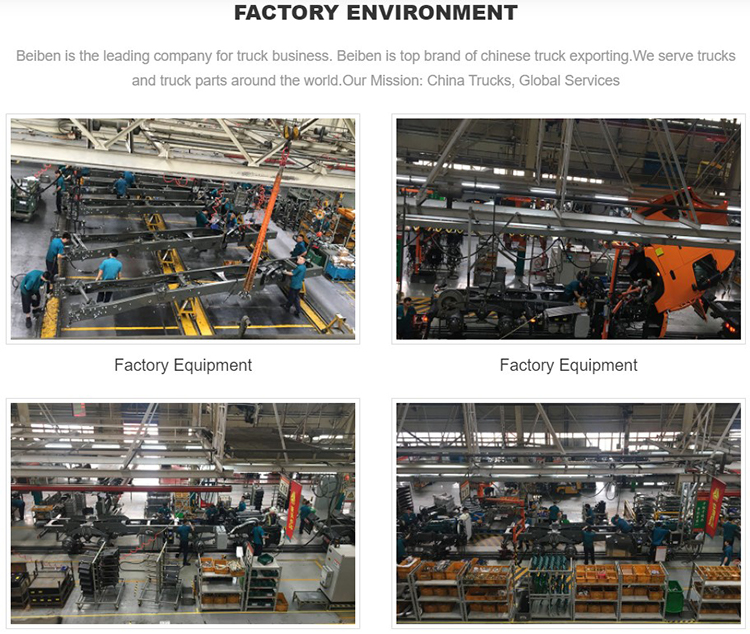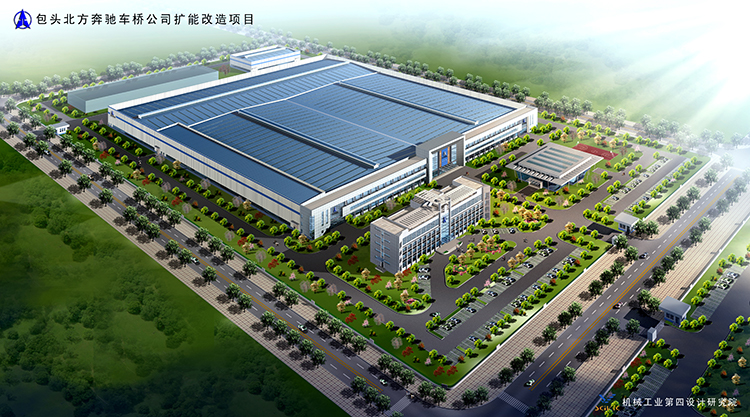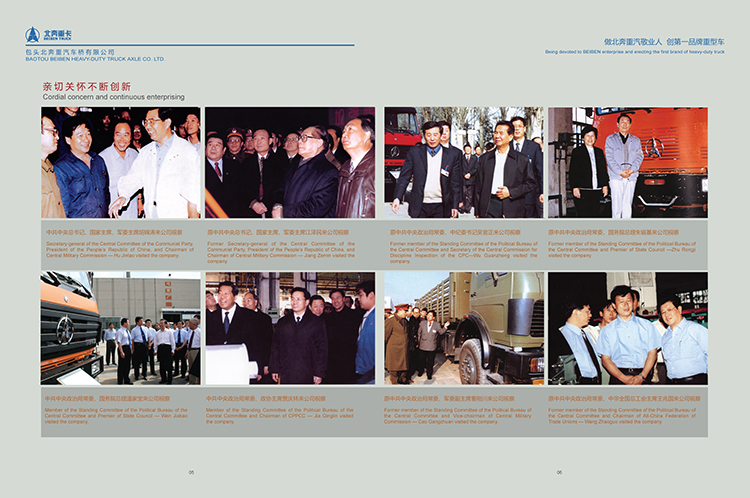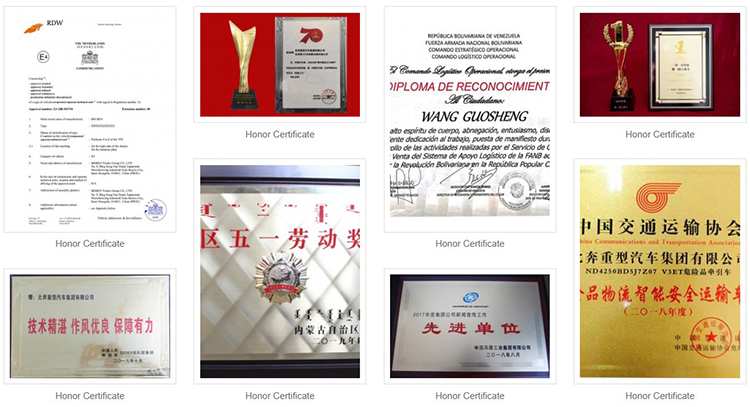 Product Catalog


truck, cargo truck, dump truck, tractor truck, lorry trucks for sale