Summary
Specifications
360-Degree VR Videos
Product PDF
Summary
Machine Weight:

2,780 kg

Model Number:

XE27E

Brand Name:

XCMG

Place of Origin:

XUZHOU, CHINA
Specifications
Weight:

2780.000kg

Condition:

New

Moving Type:

Other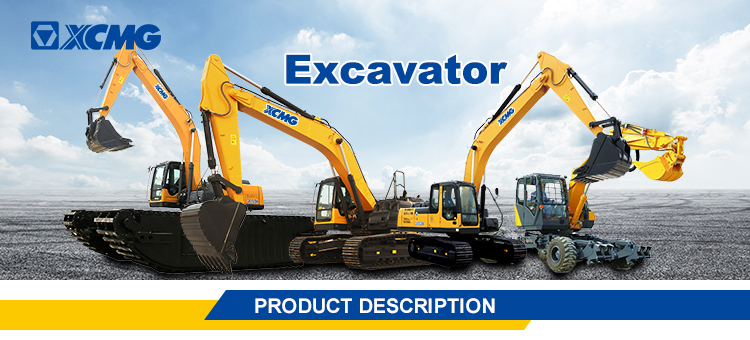 Chinese 2 ton mini excavator digger XE27E with CE for farm.
Chinese 2 ton mini excavator digger XE27E cooperates with multi-functional working tools to complete tasks such as excavation, loading, leveling, trenching, crushing, drilling, pinching, lifting, etc.
XE27E 2 ton mini excavator digger is widely used in the construction and production of hydropower, transportation, municipal, garden, farm, oil pipelines, etc.
- 2780 KG machine weight
- 3 cyl. KUBOTA 1105 diesel 21 HP EURO 5 engine
- AIR CONDITIONING
- inside turner
- 2 driving speeds
- work light / flashing light
- radio
- extra hydraulic function (hammer function)
- proportional demolition/sorting function
- rubber tracks 150 cm wide
- standard with 1 fixed bucket
1. Engine that meets European Market emission standards is highly reliable, environmentally friendly, and have lower fuel consumption.
2. Compact and Tailless design cooperates with boom swing function, which can adapt to the narrow space operation flexibly.
3. When the travel system retracts, the length between two crawlers is only 990mm, which has better trafficability.
4. Key electrical elements are arranged in new type electrical box, which makes daily maintenance more convenient.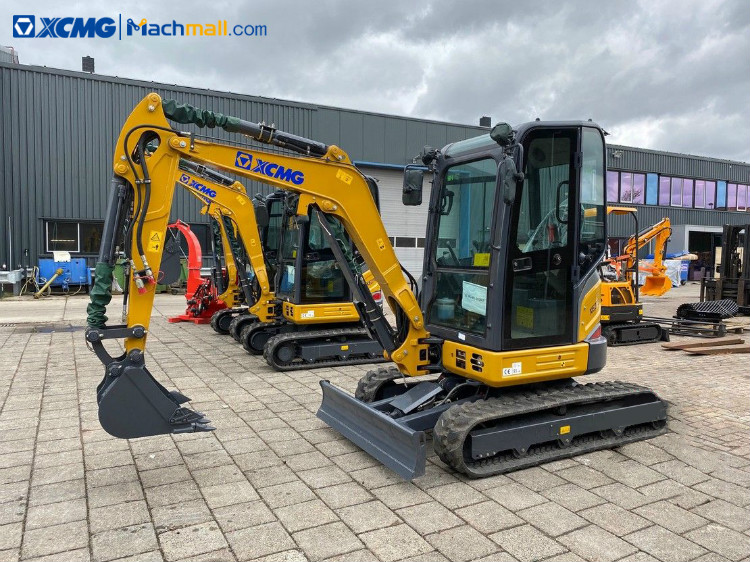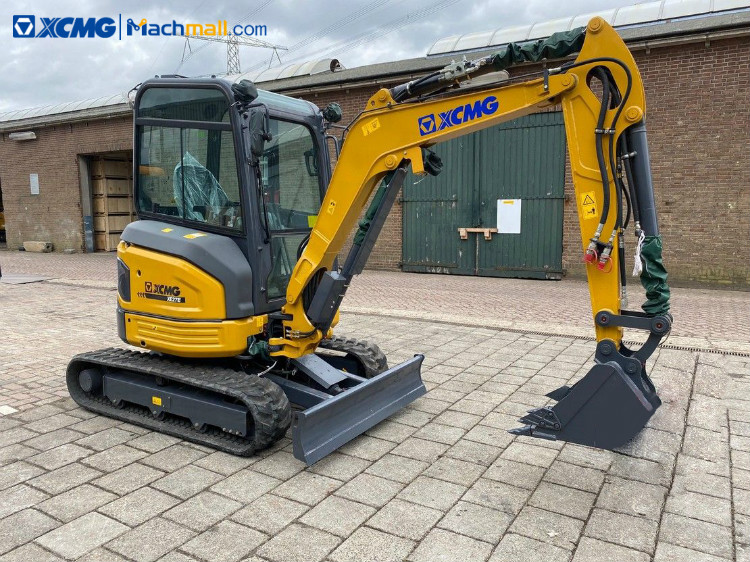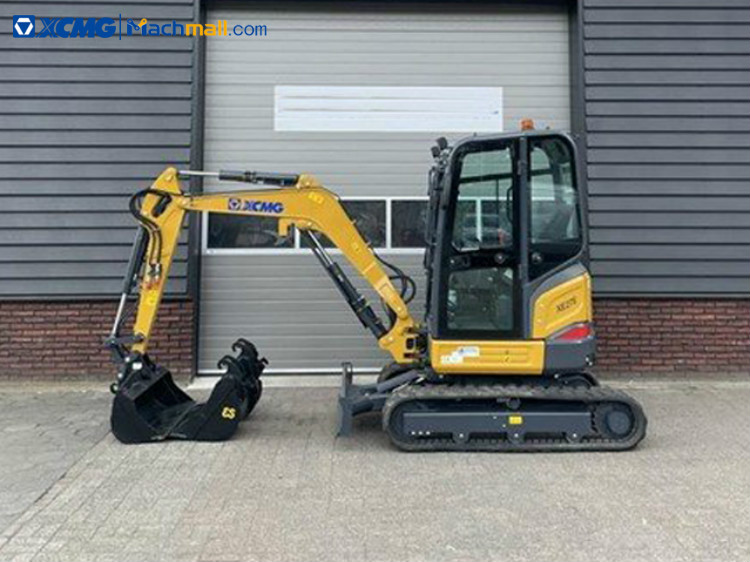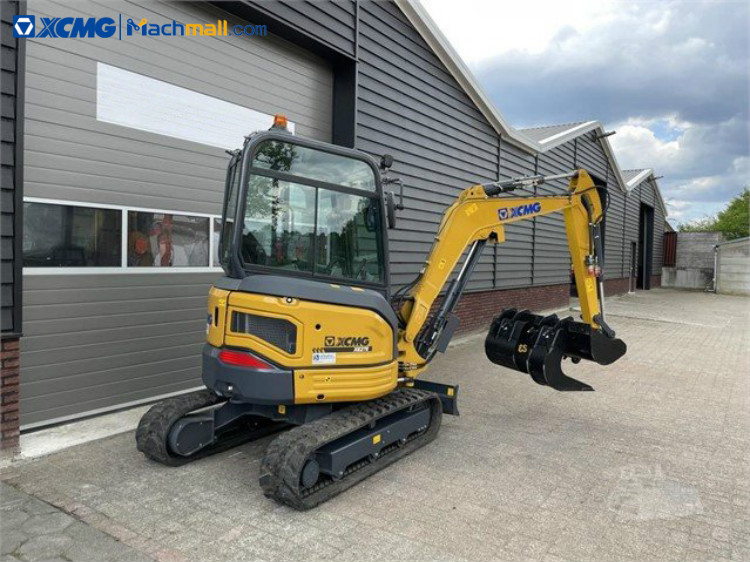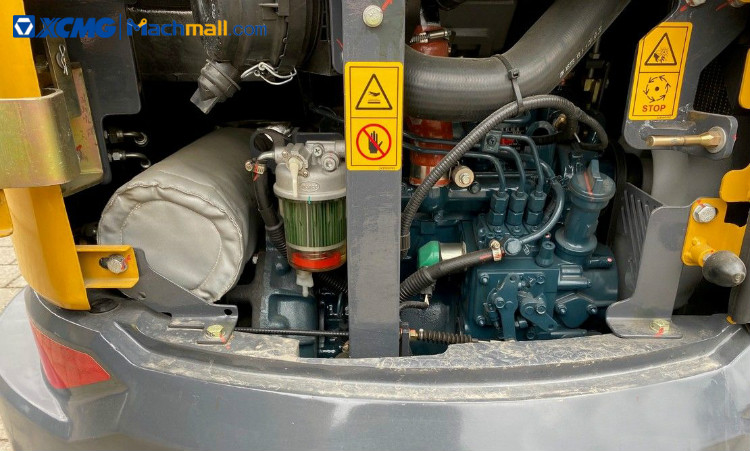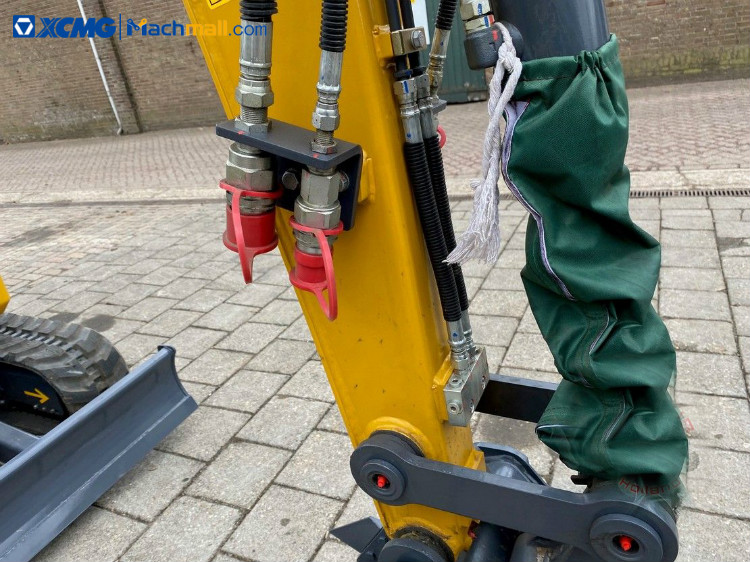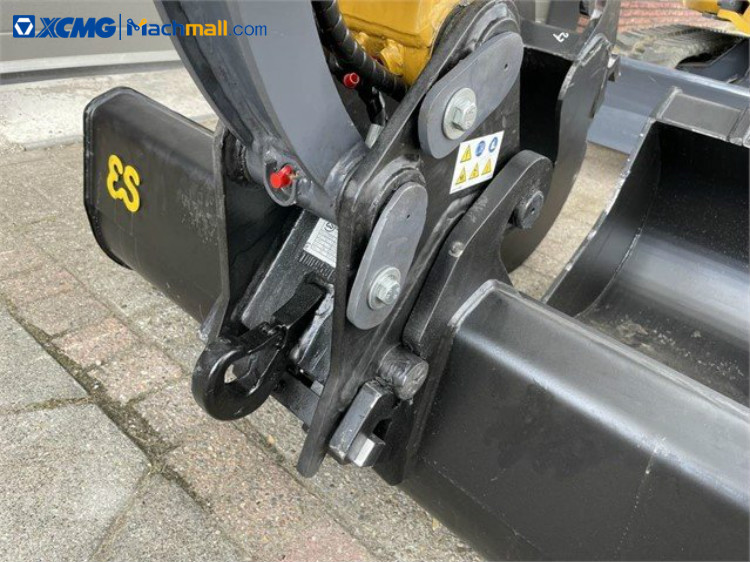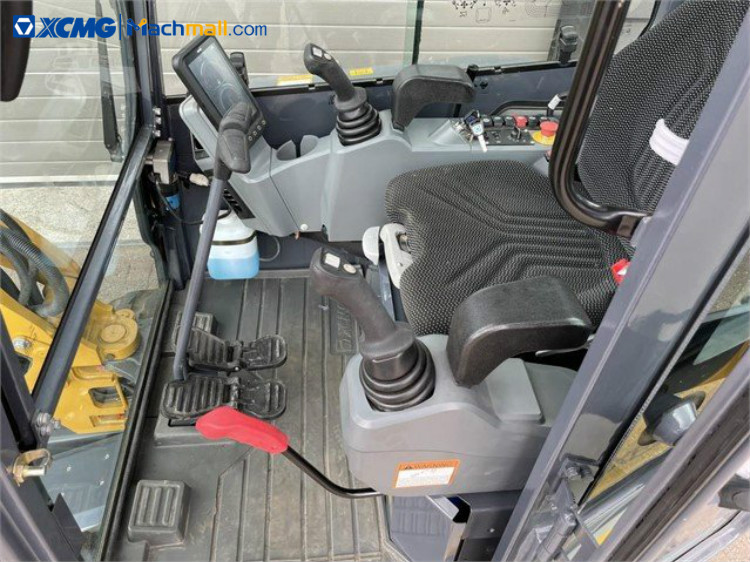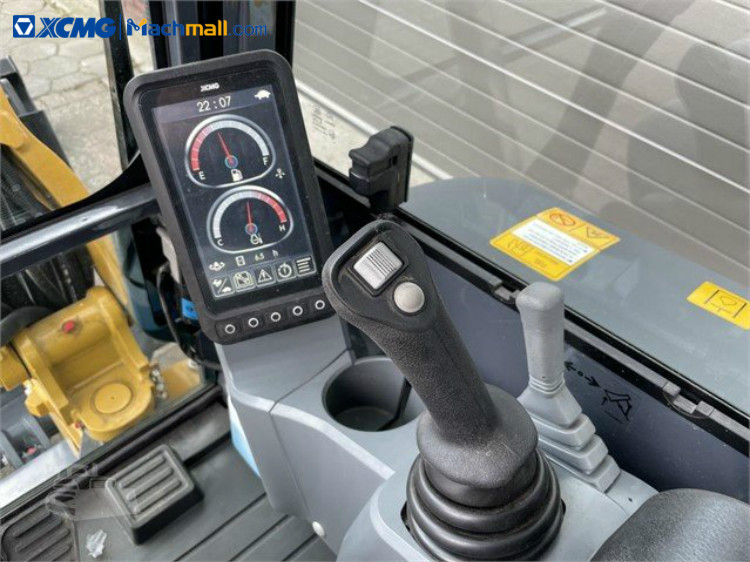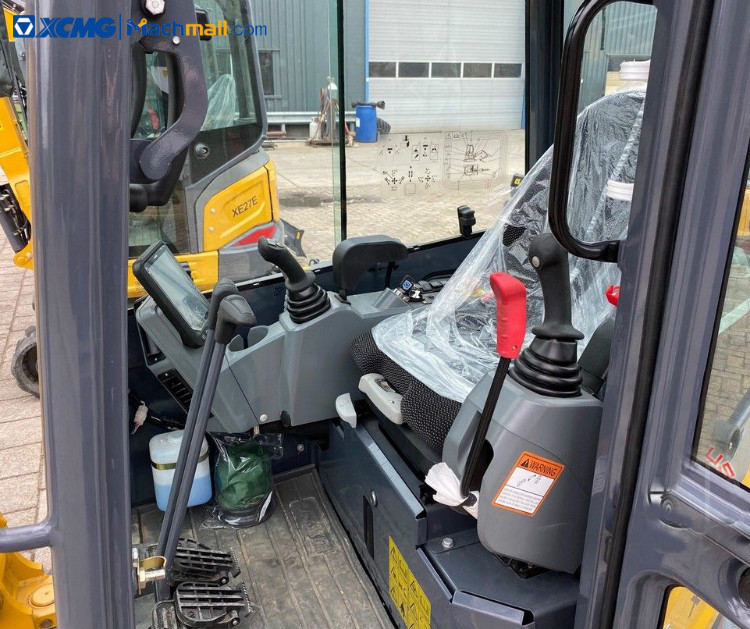 More About XCMG Mini Excavator
Q: Who are we?
A: We are XCMG Group. Founded in 1989, we rank No. 3 in the world's construction machinery industry now. We are a large state-owned group with the largest scale, the most complete product range, the most competitive and influential construction machinery industry in China.
Q: What can we provide?
A: XCMG Group has 31 subsidiary companies and our equipment has been exported to 187 countries and regions. Our products involve hoisting machinery, earth-moving machinery, road machinery, concrete machinery, piling machinery, mining machinery, agricultural machinery, environmental machinery, fire fighting and aerial work machinery, port machinery, warehousing and logistics equipment, etc.
Q: How about after-sales service?
A: 1. XCMG Group pays attention to after-sales service throughout the product life cycle. As our distinguished service object, we always adhere to the service concept of customer first;
2. Online service: XCMG official platform Machmall.com: 12H+ online service, online technical support by engineers;
3. Overseas service: XCMG has more than 300 overseas distributors, more than 30 overseas subsidiaries and technology R&D centers, more than 2,000 accessory centers and service outlets, 15 production bases and KD factories, and 40 overseas offices.
Q: What is the relationship between Machmall.com and XCMG?
A: Machmall.com is the only global online platform officially launched by XCMG.
Q: How to tell whether it is XCMG official?
A: XCMG's subsidiary companies have E-mails set up by XCMG Group ended with @xcmg.com, for example: machmall@xcmg.com. You have the right to request suppliers to use the E-mail of this kind to communicate.
Q: What are the advantages of purchasing online? Is there a guarantee?
A:1. Machmall.com aims to provide customers with 12H+ online after-sales service, online accessory purchase system, online second-hand equipment service,All series of XCMG construction machinery product, Chinese electro-mechanical equipment;
2. Machmall.com is responsible for every piece of equipment sold through the official channels of XCMG;
3. Purchasing on Machmall.com is more convenient, quicker and more economical; product series are more complete and information is more complete. Machmall.com supports online visit of the factories, VR show of products and product catalog download.
Q: Others:
A: For more questions about the distributors, exhibition halls, exhibitions, online factory visits, product details, and brand verification, you can contact us via email machmall@xcmg.com, online service, or leave a message on Machmall.com.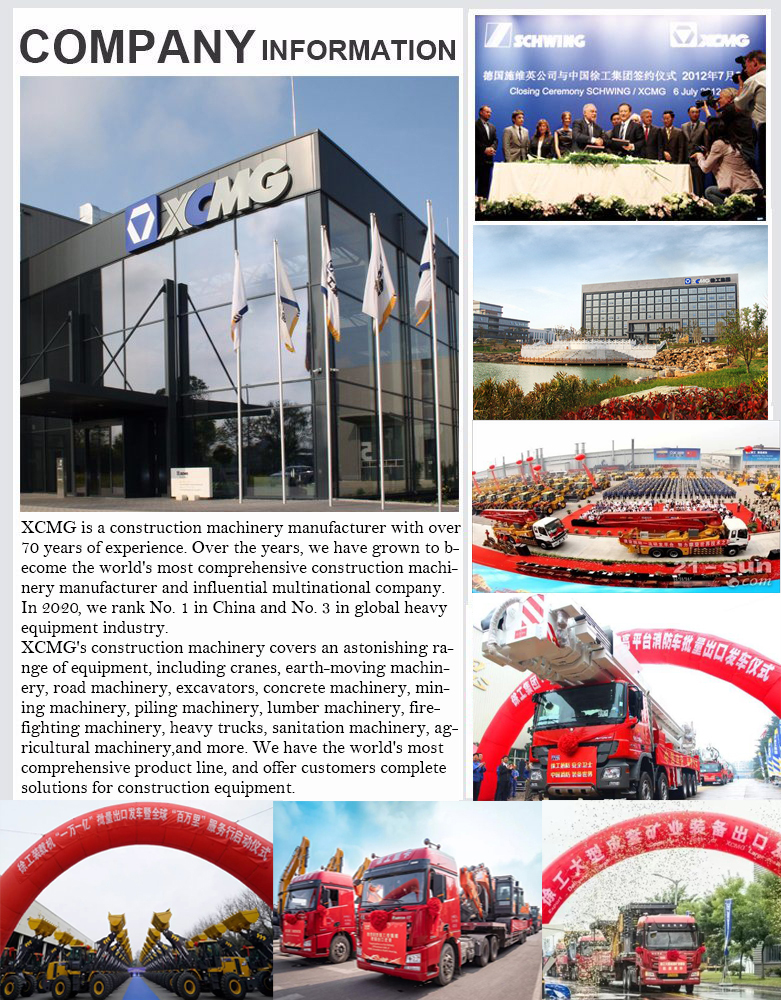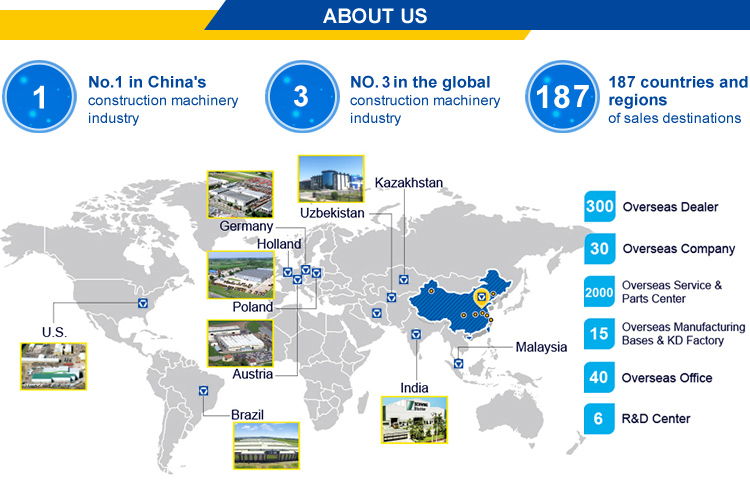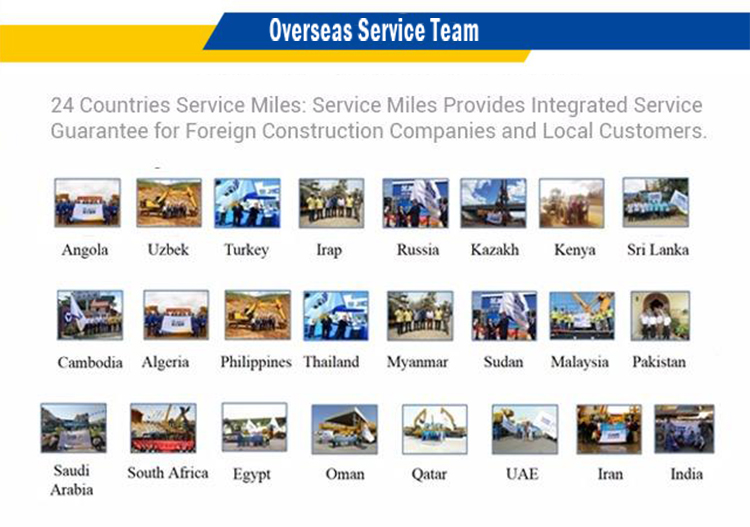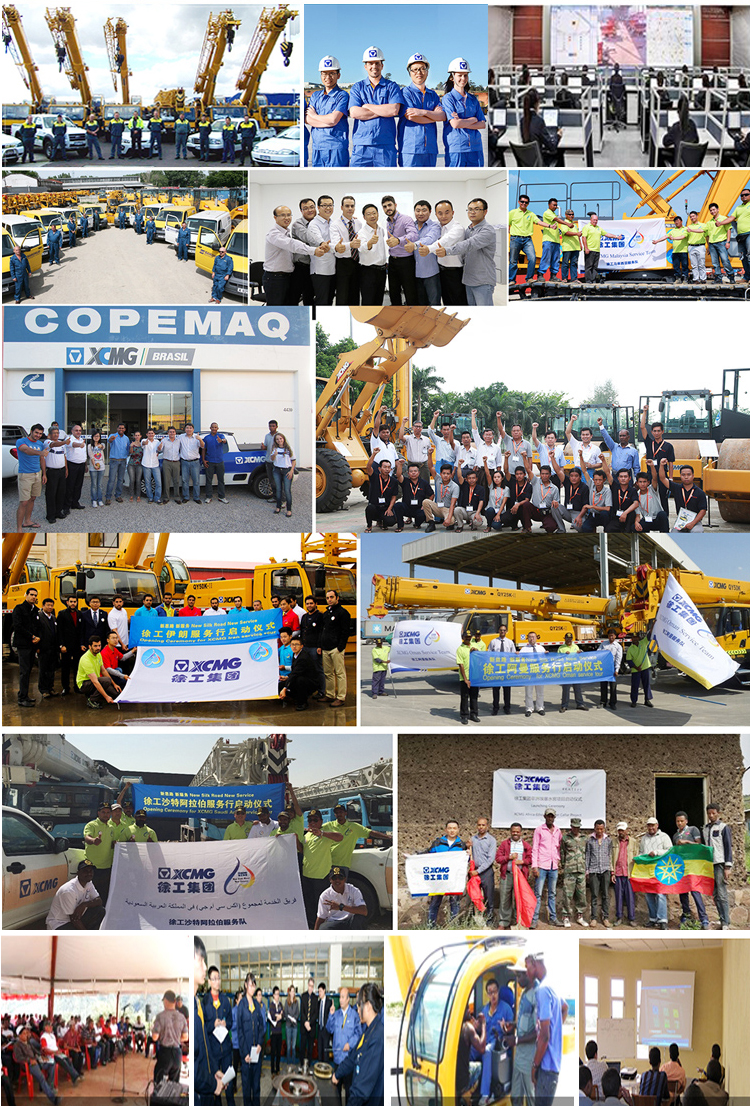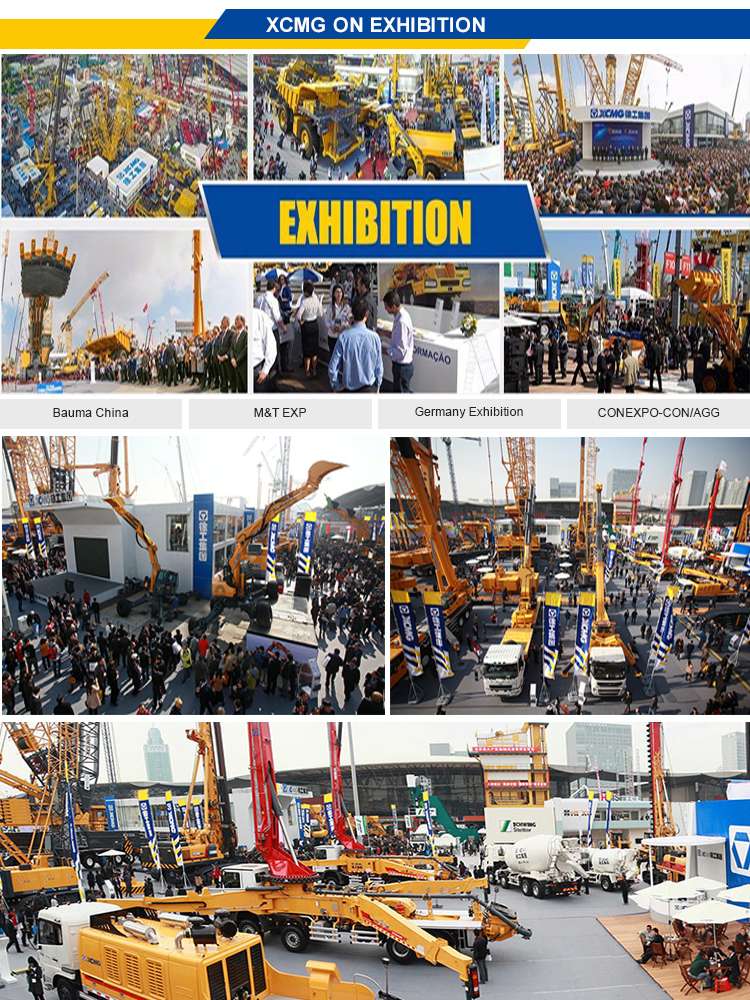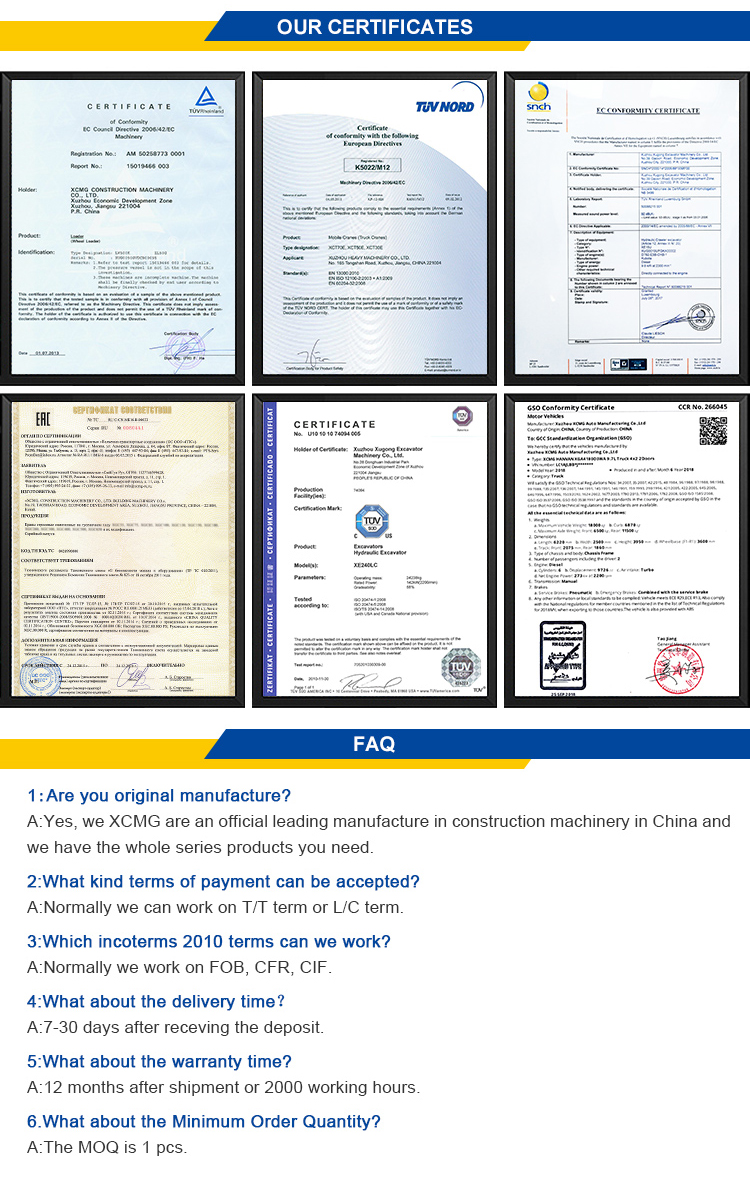 Product Catalog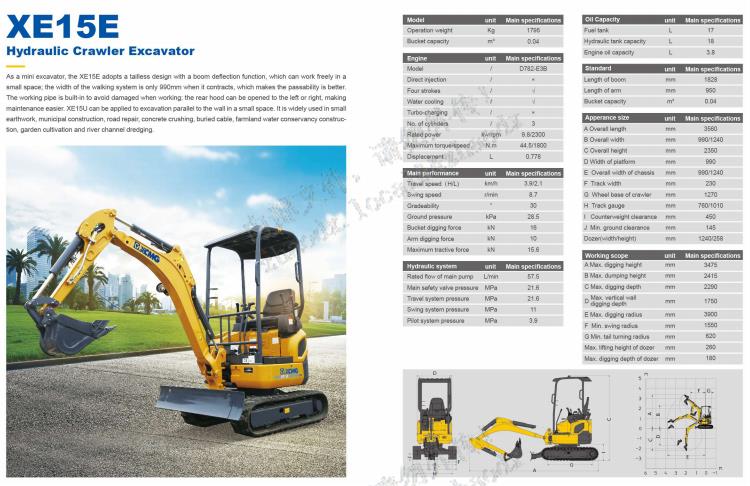 Response Time : Within 24 hours
XCMG was founded in 1943. XCMG products include: excavators, loaders, cranes including earth-moving machinery, road machinery, concrete machinery, mining machinery and other 12 construction machinery.