Summary
Specifications
Weight:

3305.000kg

Condition:

New

Moving Type:

Other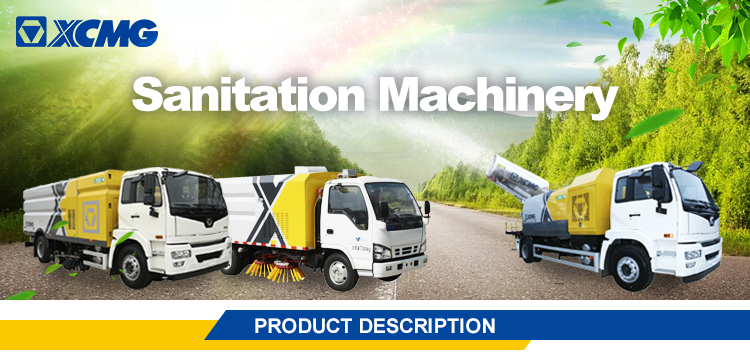 XCMG 4m3 XZJ5070GQXD5 small road cleaning truck machine.
DXA5070GQXD5 cleaning vehicle is a special vehicle modified with Dongfeng EQ1070SJ3BDF chassis. It is suitable for road surface cleaning, watering, spraying, dust reduction and cooling. It can also be used for road maintenance, landscaping and emergency fire fighting. It can deliver music during cleaning and spraying operations.


The product is based on the concept of "Technology Leading Without Destruction" and improves product configuration from the aspects of reliability, environmental adaptability, safety, maintainability, operability and economical use. From the perspective of ease of use, usability, durability, and practicality, the function is optimized and reliability is improved.
Performance Characteristics

:
* Anti-corrosion inside the tank, improving reliability and economical use
The inside of the tank adopts advanced technology to spray the primer, which has good anti-corrosion performance, prolongs the service life of the tank, greatly reduces the user's use cost and improves the residual value rate.

* Paint the exterior of the tank to improve reliability and environmental adaptability


It adopts two-component acrylic polyurethane primer, which has fine particles, bright color, strong adhesion, good water resistance and excellent weather resistance. Pre-blasting treatment, three primers, two top coats, paint film thickness ≥90μ m, good paint reliability, strong environmental adaptability, ensure no corrosion for 3 years, no fading for 5 years.


* Automatic cab control for improved operating performance


The cab control switch adopts the laser engraved combination switch, which is integrated on the center console, does not occupy the driving space, is comfortable to drive and easy to operate. The pneumatic shut-off valve adopts domestic famous brand, stable and reliable, automatic control, and can open and close the flushing function at any time during the driving process, and can be opened and closed freely.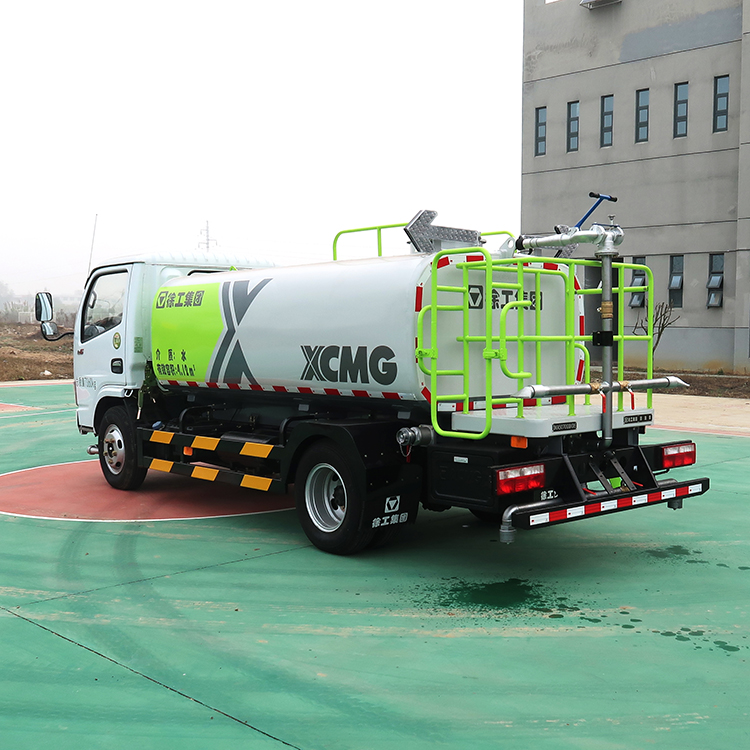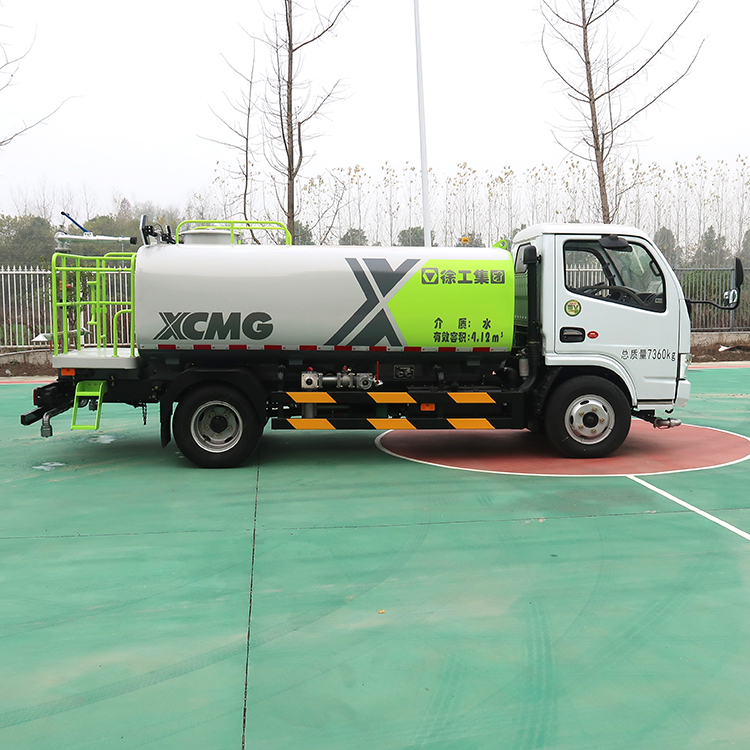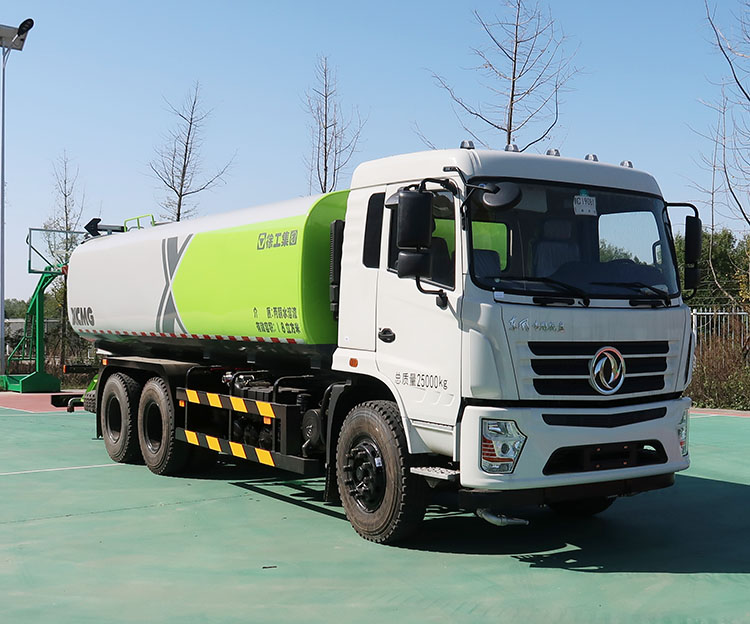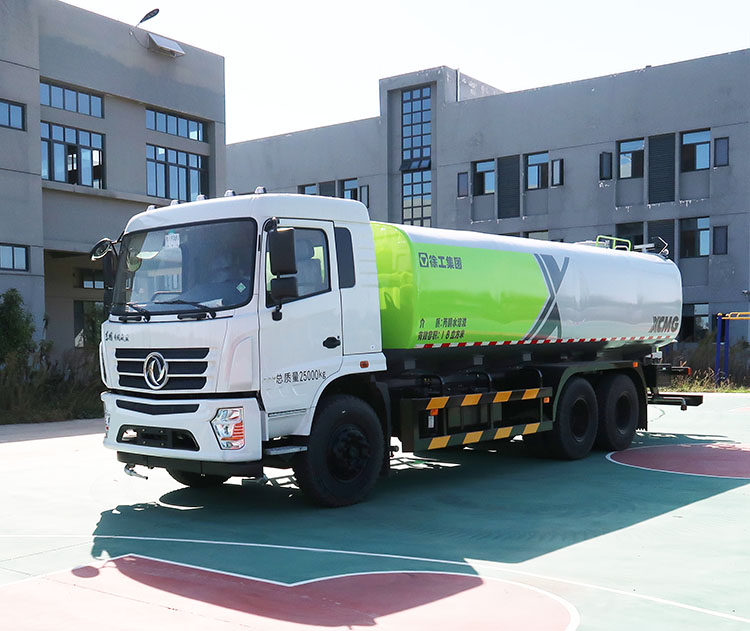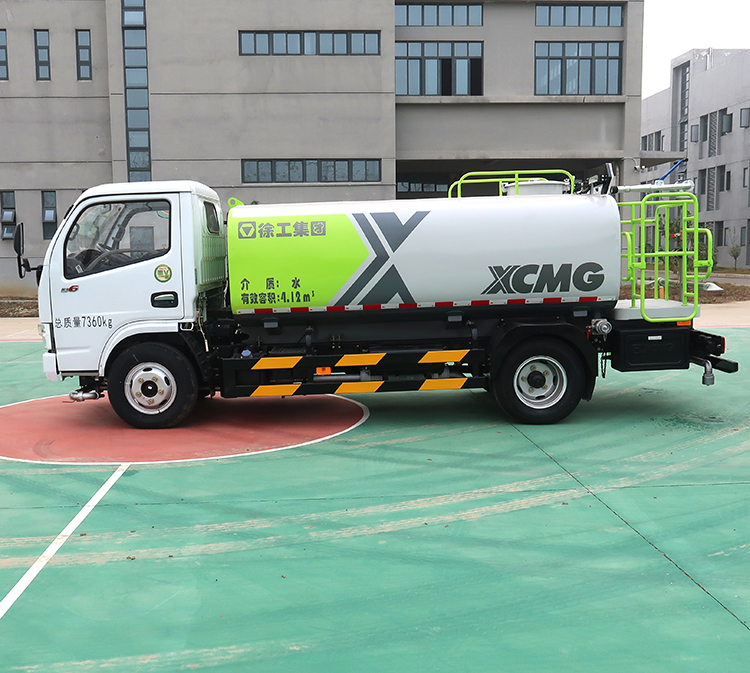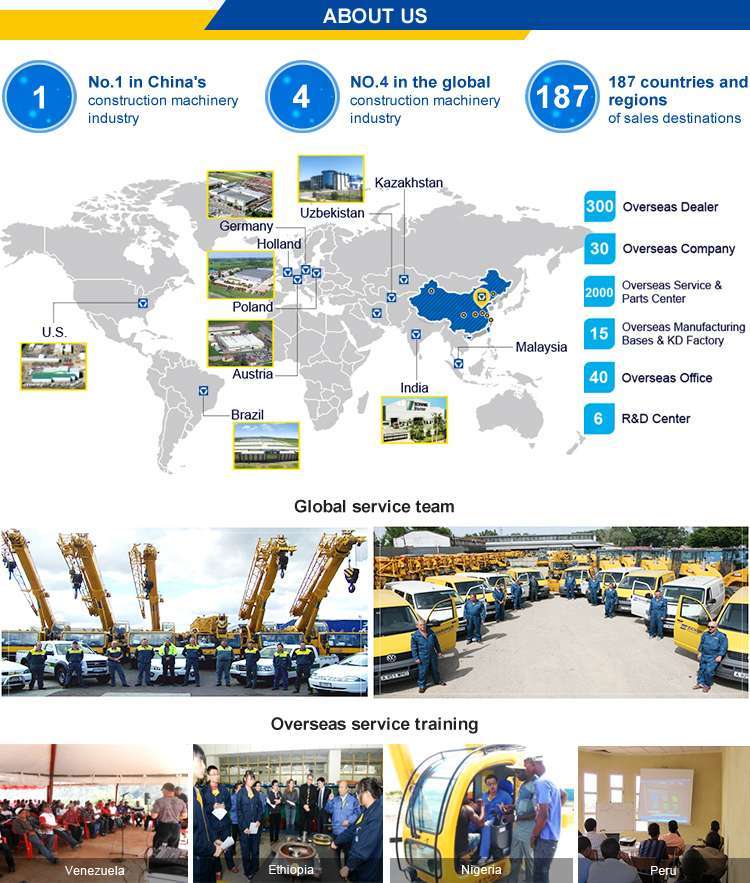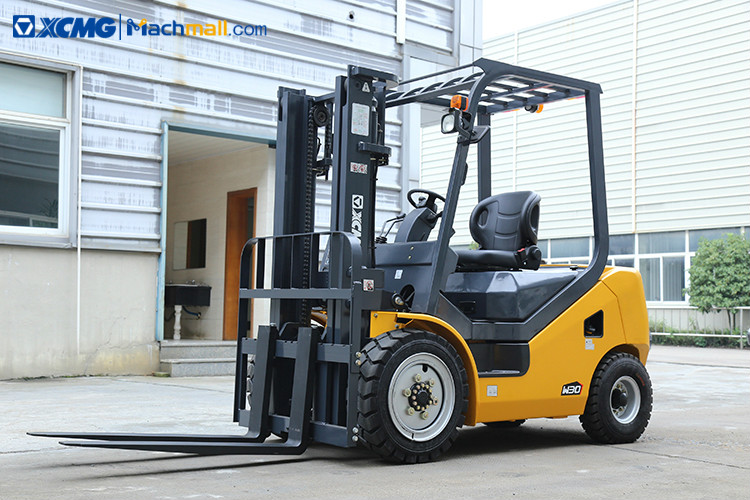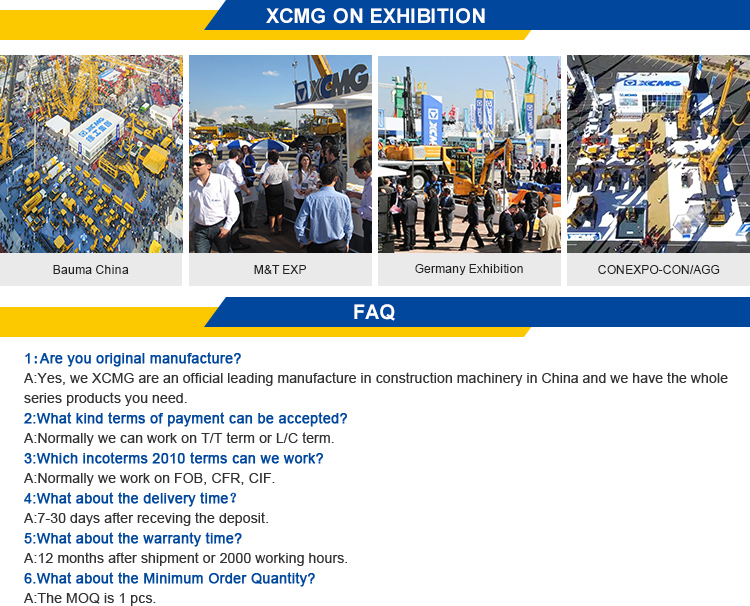 Response Time : Within 24 hours
XCMG was founded in 1943. XCMG products include: excavators, loaders, cranes including earth-moving machinery, road machinery, concrete machinery, mining machinery and other 12 construction machinery.