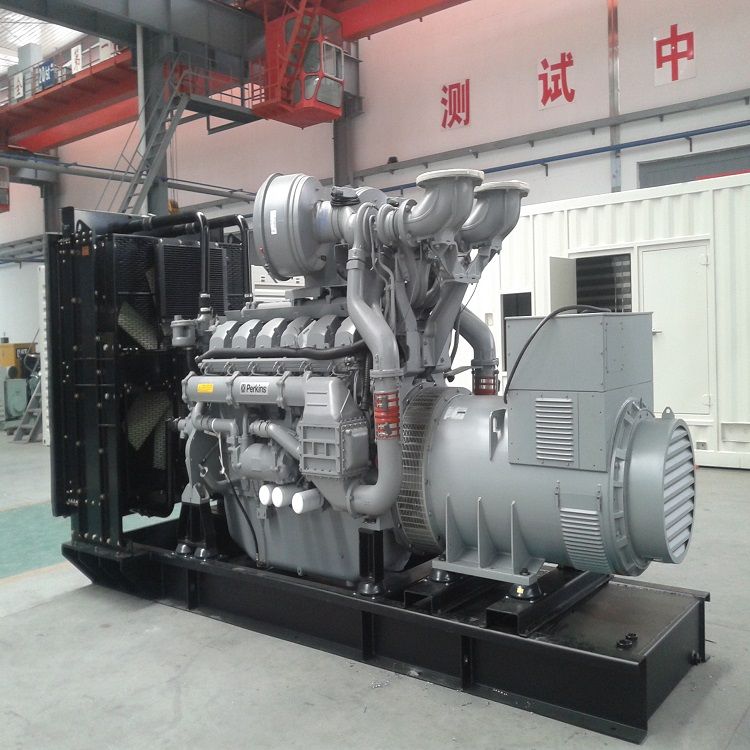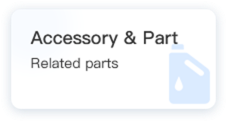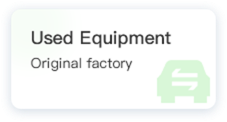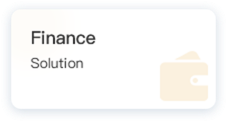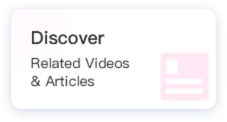 Perkins
Specs & Compare
Details
Summary
Specifications
weight:

10000.000kg

Condition:

New

Type:

Open Frame

Engine Brand:

Cummins

Power Range:

10-200KW
"Huadong" HDP PERKINS series generator sets use 400, 1100, 1000, 1300, 2000, 4000 series engines produced by British PERKINS Engine Co., Ltd., with a power range of 7KW to 1800KW.
Engine: Founded in 1932, PERKINS has been designing and manufacturing high-performance engines for more than 70 years. The engine adopts advanced technologies such as mechanical/electronic speed regulation/full electronic control, high-performance turbocharger, intercooling air intake system, etc. It has the characteristics of low fuel consumption, strong power, low emission and low noise, and meets the requirements of off-highway use in Europe and America. Emission standards for motorized equipment.
Generator: The "Stanford" brushless synchronous alternator produced by Cummins Generator Technology (China) Co., Ltd. is selected, and the Stanford alternator is manufactured in full accordance with the design and process standards of the Cummins generator technology system.
Product design, materials, production and testing are directly managed and controlled by British personnel. Small size, light weight, advanced technology and reliable performance are the important characteristics of Stanford generators. Control system: 501K, 7220, 7320 control modules of British Deepsea Company, which use unit operation data to visualize and protect intelligently.
Option configuration: It can be customized according to the user's specific technical requirements.



Certified for 3 years
Response Time
8:00AM-18:00PM(Beijing Time)
Year of establishment
Yangzhou Huadong Power Machinery Co., Ltd., located in Xiancheng Industrial Park, Jiangdu District, Yangzhou City, Jiangsu Province, is a high-tech private enterprise specializing in the R & D, manufacturing, sales and service of generators, diesel and ga
Company Address
No.19 Xilin Road, Jiangdu City, Jiangsu Province, China

Add a Product