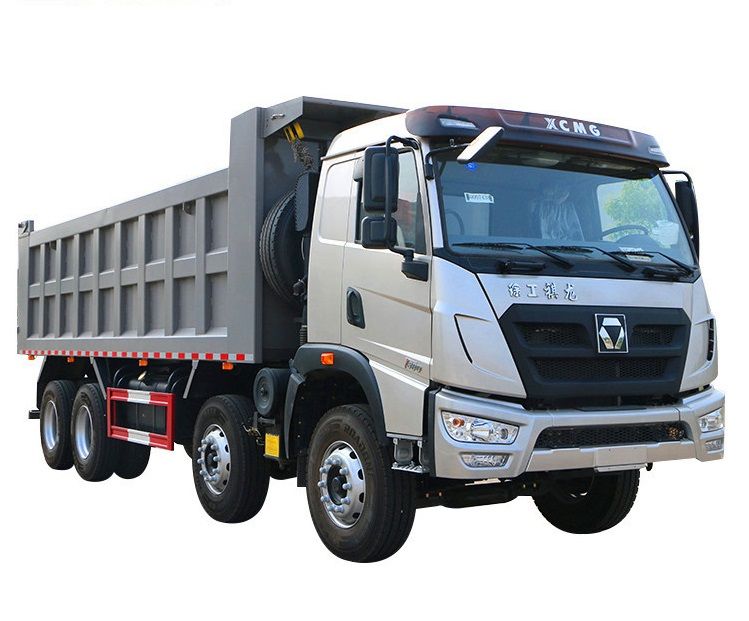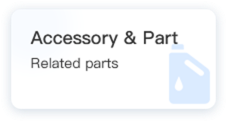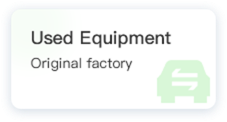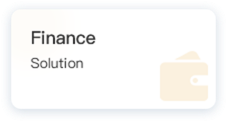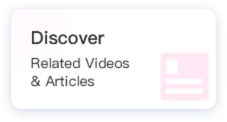 Summary
Specifications
weight:

65000.000kg

Condition:

New

Moving Type:

Other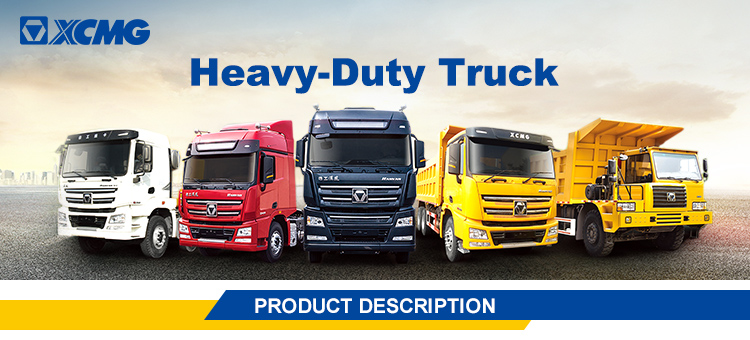 XCMG Official 60 ton 8×4 XGA3310D2KE Dump Truck
XCMG dump trucks XGA3310D2KE is designed for sand, stone, ore, ore powder, iron powder,
construction slag and other different loads. Based on the construction site and urban road driving, it has a
series of products of heavy load type, composite type and urban construction slag type.
XCMG dump trucks XGA3310D2KE is equipped with Weichai and Sinotruck engine.The horsepower from
245HP to 430HP to meet multiple demands.The trucks can be applied to various working conditions.
Product Highlights:
1. Comfortable Driving, Pleasant Enjoyment
* Symmetrical, refined, excellent and ergonomic design, facilitates your driving operation; covering fittings
adopt leather package, strong light absorption, no high-light points, reduce visual fatigue.
* Multi-functional configuration, large storage space; strictly control the gap and chromatism,
meticulous work;silkstocking airbag seats.
2. Maximum Supporting capacity and practicability
* Golden power assembly-For the economic and reliability, reliable brands engine, Fast gearbox,
Steyr axles are adopted for our manufacturing.
* The range of power output are from 245hp to 430hp to achieve multi-working-condition.
* Modular designed chassis, neat arrangement highly universalizable. Meanwhile, the reliability and
convenience of maintenance have been improved.
* HANVAN is the industry leader of Chinese heavy- -duty truck market, we provide standard model,
composite model, heavy model, super -duty model for your personal needs.
* The key part have been optimized by CAE and passed relative quality test, the reliability of vehicle
can be guaranteed.

More About Dump Truck On Sale