Summary
Specifications
Weight:

2000.000kg

Condition:

New

Moving Type:

Other

OEM:

Yes

ODM:

Yes
Agricultural Machinery Modular Instrument Panel Cluster

The modular instrument cluster provides more functional interface to meet the control and display needs of small mobile vehicles and construction machinery. With rich input/output channel and reuse, flexible configuration of ports, it can alternate the mobile controllers and save costs. It supports CodeSys programming language in line with IEC 61131-3 standard. It also facilitates application development of graphics interface. Through the input/output channel and CAN BUS, it can collect the data of engine, transmission, mobile controller and sensor etc., then create complete display of vehicle condition, engine status, transmission status and alarm status, and make record automatically. Using extensible GPS/GPRS module, your machinery can be positioned and under remote control via. global satellite system.
It is a fully automatic electric monitor system, based on CAN BUS system and 485 communication system. It has 65K full-color and sizable LCD. It consists of: the collector & control which combines data collection of CAN BUS and 485 Communication system, accelerator control, proportional valve control, and GPS; also, the accelerator motor, accelerator knob, etc.
It is a powerful system. It includes front and rear camera , all display contents of popular machinery, and users can customize brand new interfaces as per their requirements. The menus are more abundant, including advanced fault record query, working info tips, and senior user setup, which is convenient for the query and the maintenance of the whole machine. The senior user setup provides higher flexibility and professionalism, by setting up clock, rotational speed tooth number, engine number, accelerator control, and GPS, remote data transmission, remote fault diagnosis, and remote lock-up, etc.
We Provide Customized Modular Instrument Cluster According To You Needs.
We Are 24 Years Professional Manufacturer, Providing Customized And OEM ,One Station Solution.
The instrument cluster is the main source of information for drivers. With the instrument cluster all relevant engine data are presented clearly , it permits the operator to check the operating condition of the machine and provides the operator with various types of information which make it easier to operate the machine efficiently. Our instrument clusters offer premium image quality and allow a wide range of user customizable options.
Feature:
Ergonomically designed,highly resistant stand-alone solutionfor inagriculture and construction machinery and special vehicles markets
Optimally protected against fluids and dust
Cost-optimized product solution
Modular product concept and customizable
Can be integrated into Driver's Workplace
We also have the construction machinery modular instrument cluster, agricultural machinery modular instrument cluster, forklift modular instrument cluster, dozer modular instrument cluster, crane modular instrument cluster, bulldozer modular instrument cluster, wheel loader modular instrument cluster, backhoe modular instrument cluster, mining machinery modular instrument cluster, rock drilling machinery modular instrument cluster, harvester modular instrument cluster, tractor modular instrument cluster, mine truckmodular instrument cluster.

Jining Zhineng Construction Machinery Co., Ltd. was established in 1996 and have developed to be a professional manufacturer and providing customized of machinery cabin assembly and electrical assembly. We are a High-Tech. Enterprise in China, Our company is certified according to ISO 9001:2015. Our fixed assets are more than 8 million dollars, the factory covers an area of more than 20,000 square meters.
We providing electronic instrument assembly, cabin assembly, steering assembly, seat assembly, wiring harness assembly, air conditioner, control box, sensors etc. for variety of construction machinery, agricultural machinery, special vehicle machinery. You can choose in combination or individually according to your needs.
In our company 60% of employees are R&D personnel. Hence, we have good ability to research and develop new technologies and products which help us to be one of the leaders in China markets. We can design and develop the products with advanced technical performance as per the clients' requirements, and suitable for various construction machines .
We have steering rack workshop, seat workshop, wire harness workshop, assembly workshop, sheet metal processing workshop, spray paint and powder coating workshop ,instruments workshop.
Zhineng products have achieved high reputation in construction machinery industry at home and aboard, which are regarded as "the leader in China "by universal customers. Our partners have Shantui, XCMG, Liugong, Zoomlion, Yishan, Junlian, CRCC etc and have been distributed into more than 30 countries and regions such as Korean, Indonesia, Malaysia, Philippines, Singapore, Vietnam, Thailand, India, Pakistan, Qatar, Oman, Kuwait, Kazakhstan, Turkey etc.
Our orientation: Strive to provide high-quality products and contribute to increase satisfaction for our clients through our advanced technique, perfect process, reasonable prices and considerate service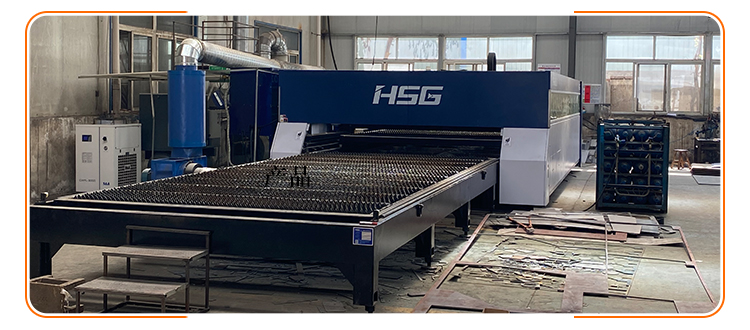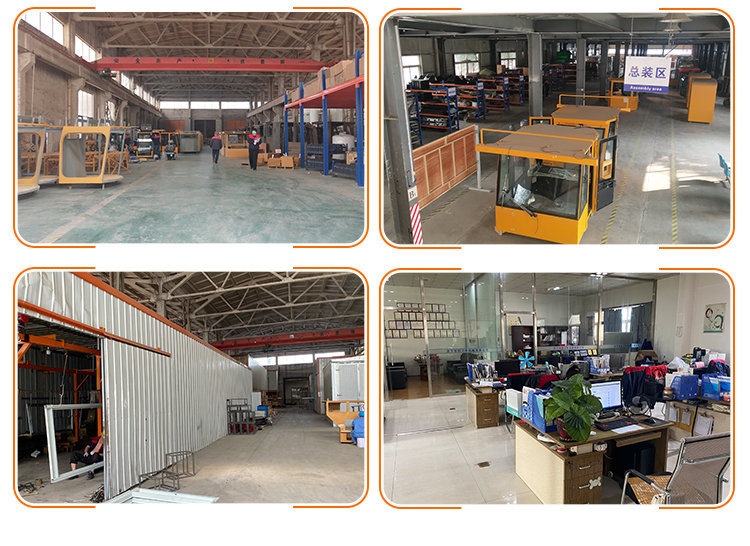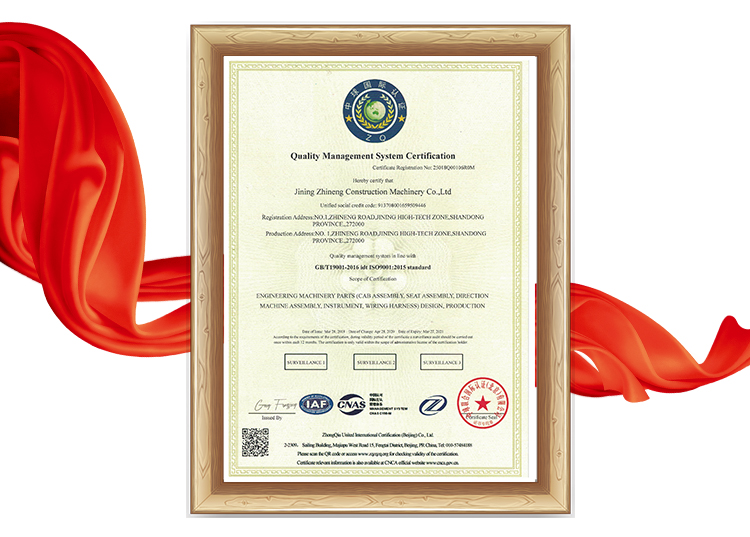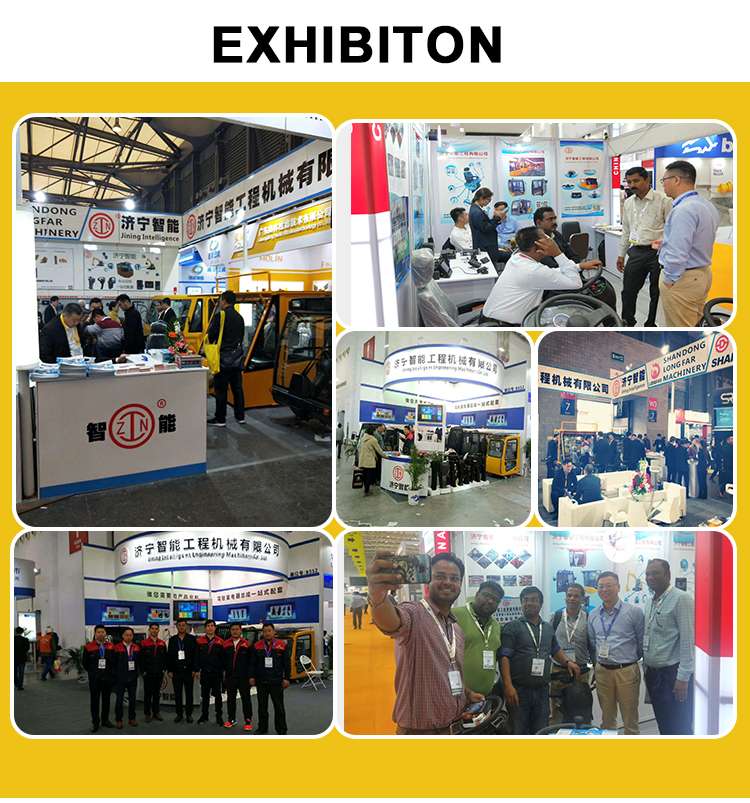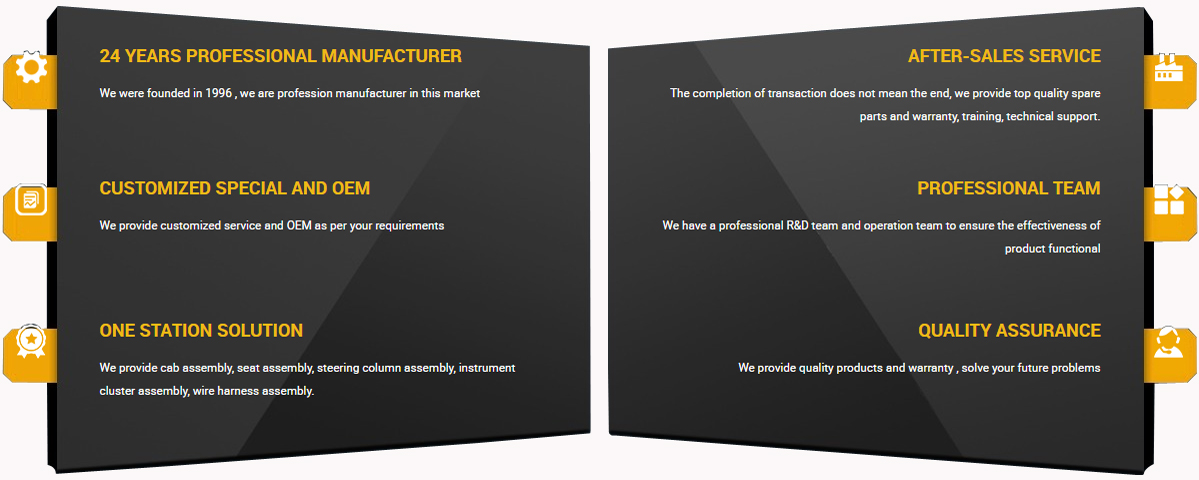 Response Time : 00:00-24:00
We are professional manufacturer, custom special & OEM, we provide one station solutions.