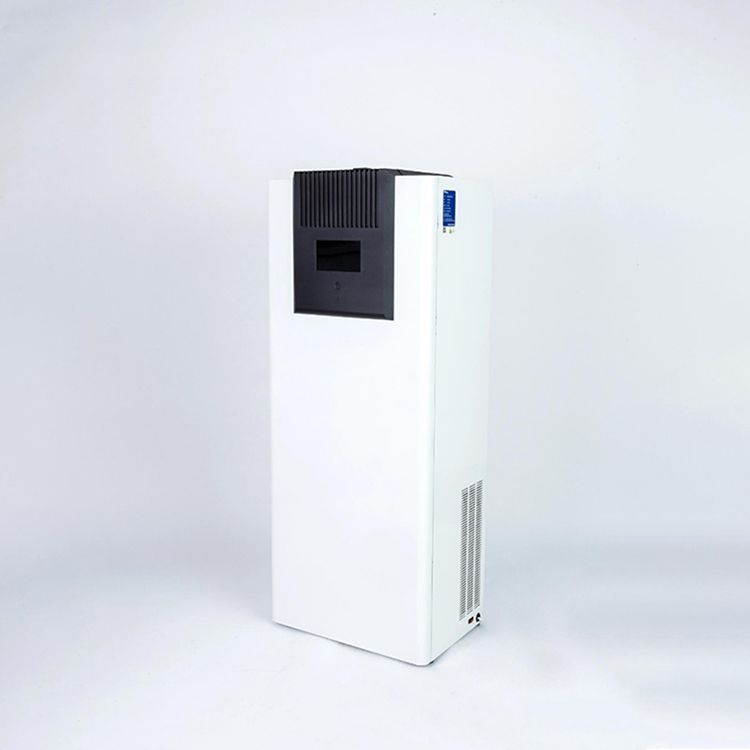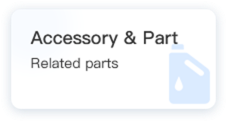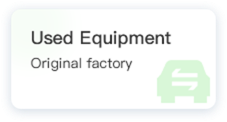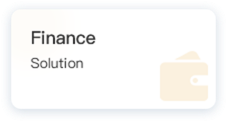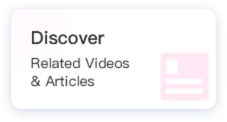 FY-1600G1
Specs & Compare
Details
Summary
Specifications
FRS New Plasma Air Disinfection Cleaner Machine FY-1600G1
1.Application of Plasma Air Cleaner (Cabinet Type)
Our products are widely used in hospitals, laboratories, pharmaceutical workshops, schools, hotels, families, etc.
Feature of Plasma Air Cleaner (Cabinet Type) Built-in negative ion generator Remote control & Touching screen Self-inspect and warning Initial, mid & high effect filter Multiple sensors to inspect air quality, temperature
2. Advantages of Plasma Air Cleaner (Cabinet Type)
①Aerobic air disinfection machine can remove aerosols.
②The maximum bacteria killing rate can be 99.99%.
③The air quality can be improved within 10 minutes.
④Noise is 20% lower than that of similar products.
⑤Long warranty period and 100,000 hours of working life.
| | | | |
| --- | --- | --- | --- |
| Product model | FY-1600G1 | Circulating Air Volume (m³/h) | 1600 |
| Power (W) | 190 | Range of the Application (m³) | 160 |
| Purification efficiency | 99.99% | Colony Forming Unit (cfu/m3 ) | 0.1(15min) |
| Noise (dB) | ≤50 | Voltage/frequency | AC220-240V/50-60Hz |
| Ozone density (mg/m3) | 0.003 | Intensity of plasma | 5.34X1017-2.62X1018m-3 |
| Gross weight (kg) | 80 | Dimension (mm) | 580*410*1430 |