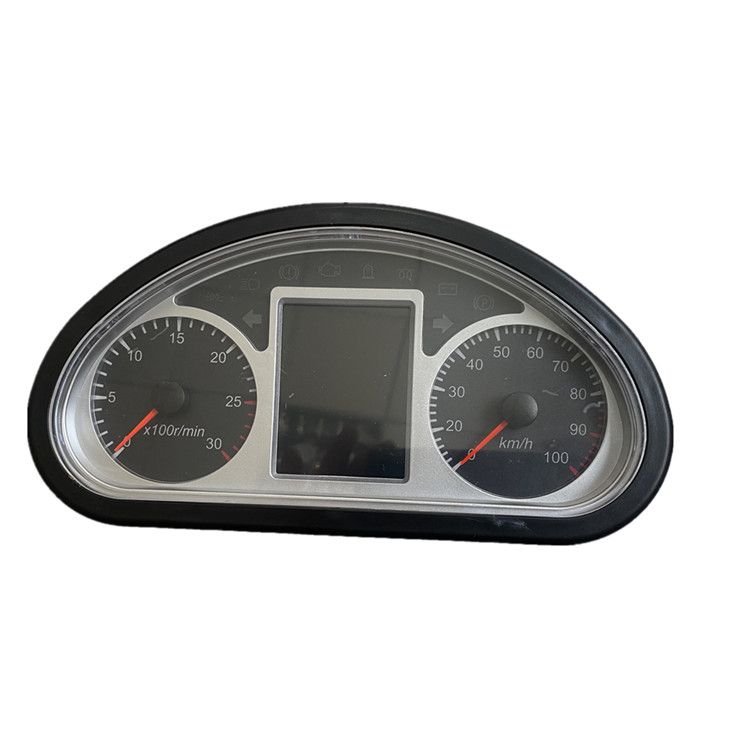 Specifications
weight:

2000.000kg

Condition:

New

Moving Type:

Other

OEM:

Yes

ODM:

Yes
Construction Machinery Crane Monitor Panel Gauge Display



The crane monitor panelgauge display internal components are all imported or domestic well-known brand products, 99% of the components are SMD, so the product has excellent seismic performance. In the aspect of signal processing, microelectronic digital processing technology is adopted, with high precision. The power supply adopts wide power module, suitable for wide voltage, and can resist instantaneous high voltage and high current. It cantest the engine water temperature, speed, oil pressure, hydraulic oil temperature, air filter block and other parameters it can customized according to user needs. If the detected objects have fault, the product can send out sound and light alarm to inform the driver.

The monitor panelgauge display mainly collects signals through sensors installed on various parts of the machine, and is processed by the instrument's own acquisition system or controller, and then converted into images or indicator lights (light-emitting diodes) to complete the display and alarm of analog and switching values. And through the LCD or other modules, it can complete the indication of the working hours of the machine or the cumulative display of the working hours, and at the same time reflect the working status of the excavator through the built-in fault diagnosis system, prompting the user to maintain the host.

We Provide Customized Monitor Display Panel According To You Needs.

We Are 24 Years Professional Manufacturer, Providing Customized And OEM ,One Station Solution.

The Crane monitor panel gauge display is the main source of information for drivers. With the instrument cluster all relevant engine data are presented clearly , it permits the operator to check the operating condition of the machine and provides the operator with various types of information which make it easier to operate the machine efficiently. Our instrument clusters offer premium image quality and allow a wide range of user customizable options.

Feature:

Ergonomically designed,highly resistant stand-alone solutionfor in agriculture andconstruction machinery and special vehicles markets

Optimally protected against fluids and dust

Cost-optimized product solution

Modular product concept and customizable

Can be integrated into Driver's Workplace

We also have the construction machinery monitor panel gauge display, agricultural machinery monitor panel gauge display, bulldozer monitor panel gauge display, forklift monitor panel gauge display, motor grader monitor panel gauge display, wheel loader monitor panel gauge display, backhoe monitor panel gauge display, mining machinery monitor panel gauge display, rock drilling machinery monitor panel gauge display, harvester monitor panel gauge display, tractor monitor panel gauge display, mine truck monitor panel gauge display.

Jining Zhineng Construction Machinery Co., Ltd. was established in 1996 and have developed to be a professional manufacturer and providing customized of machinery cabin assembly and electrical assembly. We are a High-Tech. Enterprise in China, Our company is certified according to ISO 9001:2015. Our fixed assets are more than 8 million dollars, the factory covers an area of more than 20,000 square meters.
We providing electronic instrument assembly, cabin assembly, steering assembly, seat assembly, wiring harness assembly, air conditioner, control box, sensors etc. for variety of construction machinery, agricultural machinery, special vehicle machinery. You can choose in combination or individually according to your needs.
In our company 60% of employees are R&D personnel. Hence, we have good ability to research and develop new technologies and products which help us to be one of the leaders in China markets. We can design and develop the products with advanced technical performance as per the clients' requirements, and suitable for various construction machines .
We have steering rack workshop, seat workshop, wire harness workshop, assembly workshop, sheet metal processing workshop, spray paint and powder coating workshop ,instruments workshop.
Zhineng products have achieved high reputation in construction machinery industry at home and aboard, which are regarded as "the leader in China "by universal customers. Our partners have Shantui, XCMG, Liugong, Zoomlion, Yishan, Junlian, CRCC etc and have been distributed into more than 30 countries and regions such as Korean, Indonesia, Malaysia, Philippines, Singapore, Vietnam, Thailand, India, Pakistan, Qatar, Oman, Kuwait, Kazakhstan, Turkey etc.
Our orientation: Strive to provide high-quality products and contribute to increase satisfaction for our clients through our advanced technique, perfect process, reasonable prices and considerate service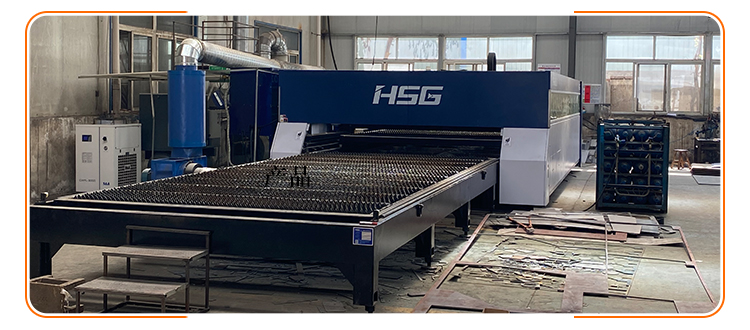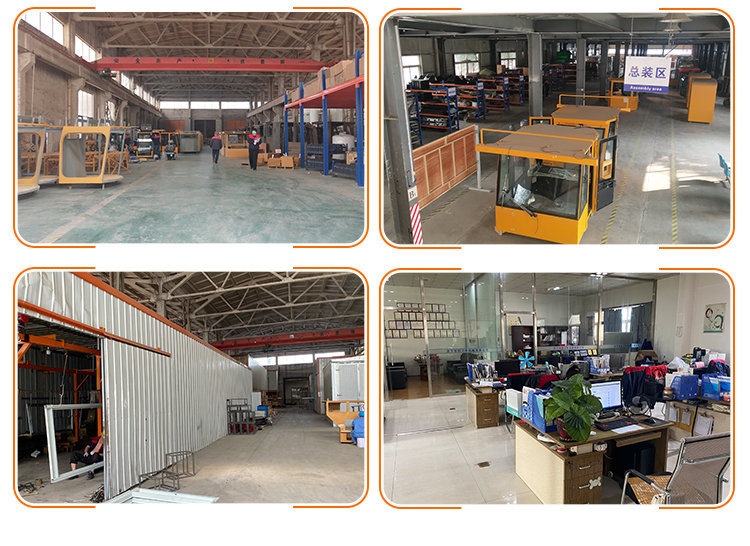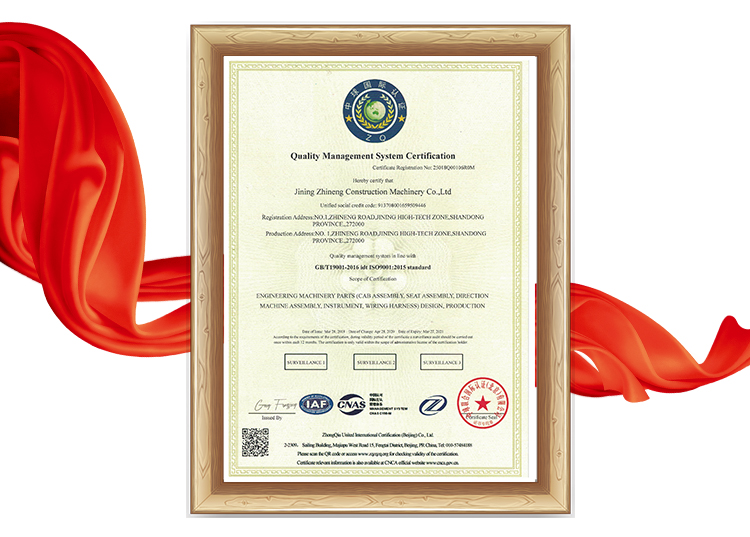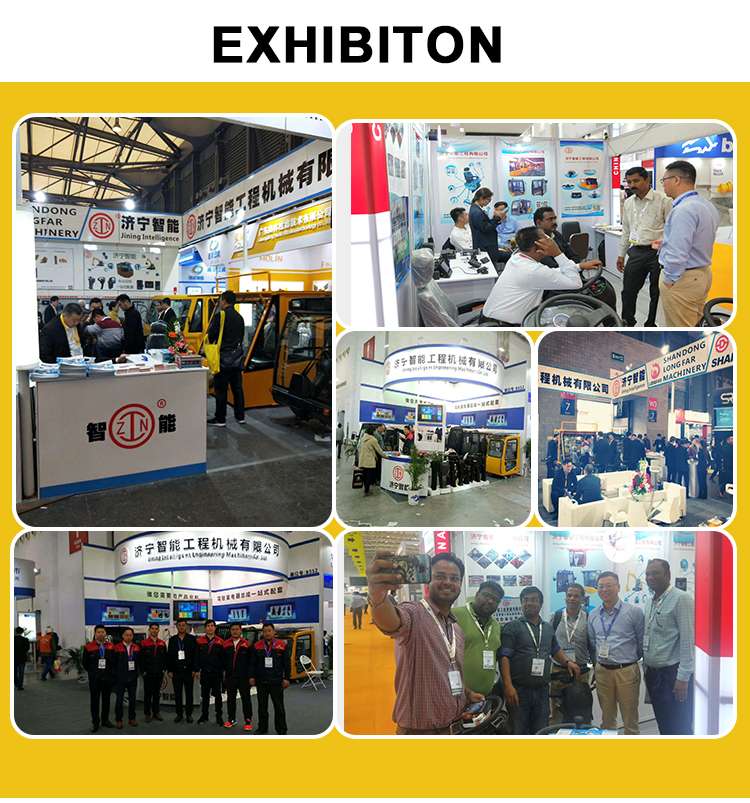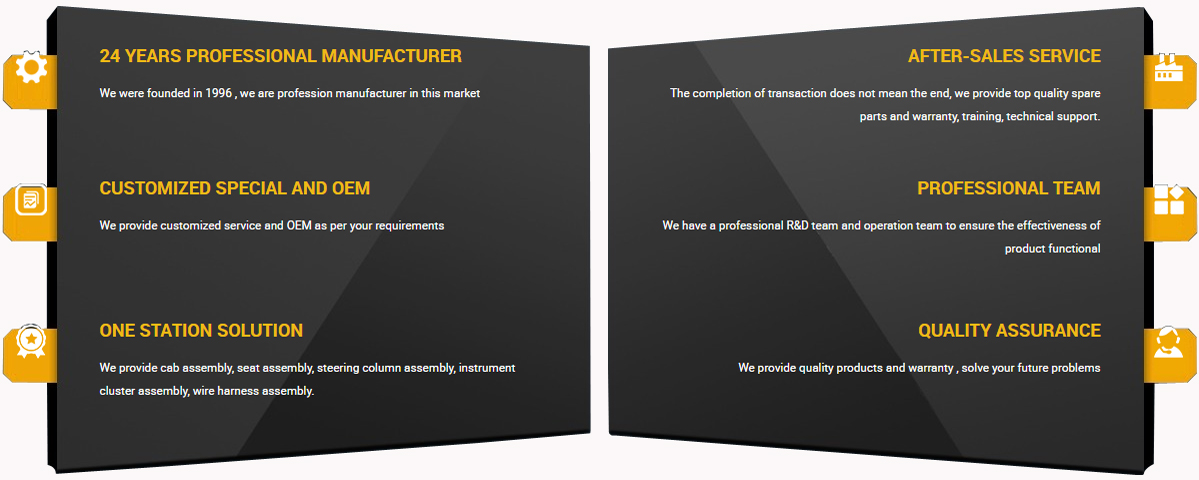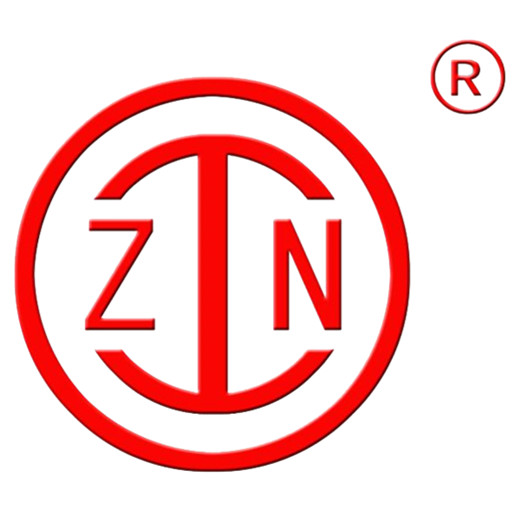 Certified for 3 years
Response Time
00:00-24:00
Year of establishment
1996
Company Address

Add a Product