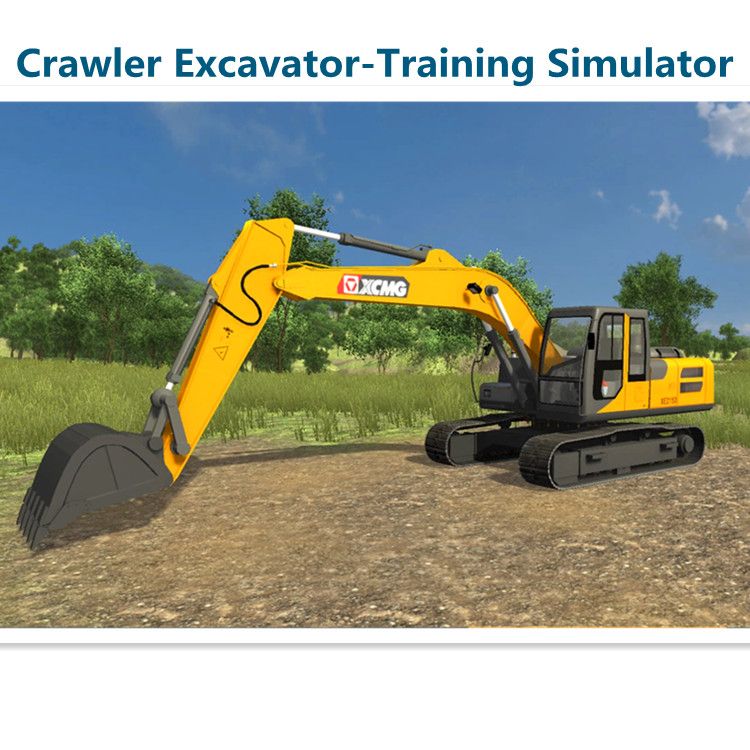 Specifications
weight:

150.000kg

Certification:

ISO

Condition:

New

THEORETICAL ASSESSMENT MODE:

With the standardized examination of the theoretical questions, the customer can add the exam questions by them own, and achieve the function of random problems, automatic judgment and automatic marking.

TRAINING SUBJECT:

Training mode:an empty motion、90 degrees of digging left side brush slope、loading、 smooth surface、 digging ditches、 dig"日" groove,、walk loading、up and down the slope、plane leveling、 up and down on a scooter、crossing trenches、 dig the stone and loading、crushing work ,and so on training subject. 1)Entertainment mode: through a maze 2)Test mode: digging and throw away、digging and loading、surface leveling、dig inclined trench、up and down on a scooter、up and down the slope,The working conditions of the software match the actual and real working scenes.

Language Version:

Provide simplified Chinese、English、Franch.Additional versions can be added.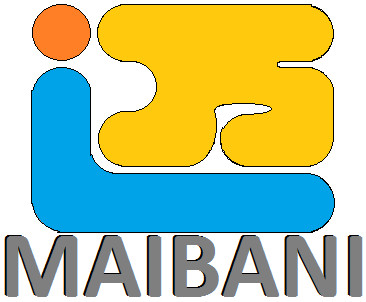 Certified for 3 years
Response Time
Reply within 2 hours
Year of establishment
Maibani Intelligent Technology (Xuzhou) Co., Ltd.-Invented China's first crawler excavator training simulator in 1995. It continues to innovate and can develop customized training devices for customers. There are more than 30 training simulators available
Company Address

Add a Product