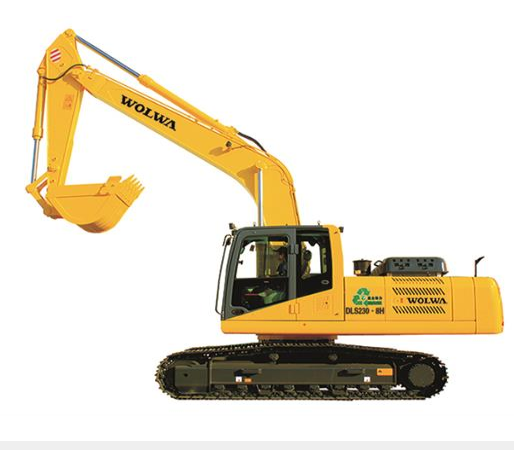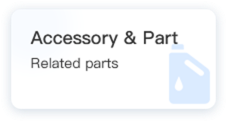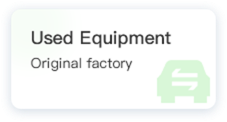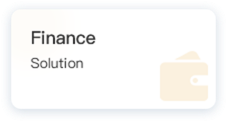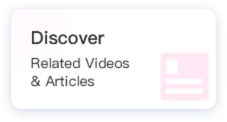 DLS230-8H
Specs & Compare
Details
Select 3 models for comparison
Rated Speed
Max Digging Radius
Machine Weight
Maximum Digging Depth
Maximum Digging Height
Bucket capacity
Operating Weight
Model Number
Brand Name
Place of Origin
Engineering & Construction Machinery
DLS230-8H
Summary
Specifications
weight:

4444.000kg

Condition:

New

Moving Type:

Other
  DLS230-8H hydraulic excavator characteristics
Wolwa DLS230.8 H hybrid excavator is the company's cooperation with zhejiang university to develop a new type of energy-saving products. The aircraft hydraulic energy storage technology is adopted to improve the energy recovery, and as the auxiliary power supply and the main source of power to provide energy to load together, form a new type of hydraulic hybrid system.
1. improve the fuel economy of the excavator, and handling, and compared with the conventional excavator tonnage, energy-saving 15% to 20%;
2.And less energy conversion link, the system is stable and reliable, long life;
3.Hydraulic accumulator charging energy faster, more efficient
4.Hydraulic pump/motor output torque, high control precision, fast response speed, compact structure, light quality, small installation space needed
5.Service life is long, hydraulic accumulator and waste energy storage element will not damage to the environment, green environmental protection
6.System also has the energy recovery and the engine fuel efficiency optimization function. The energy recovery and the integration of optimization engine fuel efficiency, form of energy recovery and oil hybrid integrated engineering machinery hybrid energy recovery system, in order to improve the energy-saving features of the machine.
DLS230-8H hydraulic excavator parameters
| | | |
| --- | --- | --- |
| type | DLS230.8 | unit |
| weight | 22.6 | ton |
| bucket capacity | 0.8-1.2 | m³ |
| engine type | CUMMINS 6BTAA5.9 |   |
| grabeability | 70 | % |
| bucket digging force | 159.7 | KN |
| hydraulic pump type | K3v112DT |   |
| total length | 10145 | mm |
| total width | 2980 | mm |
| total height(movable arm top) | 3285 | mm |
| total height(cab roof ) | 3120 | mm |
| Track Length | 4256 | mm |
| Track Width | 2980 | mm |
| maximum digging height | 9010 | mm |
| maximum Dumping Height | 6180 | mm |
| maximum digging depth | 6345 | mm |
| maximum vertical wall digging depth | 5241 | mm |
| Maximum digging distance | 9655 | mm |
| bucket rod length | 2500 | mm |
| movable arm length | 5850 | mm |
DLS230-8H hydraulic excavator photos 



Certified for 3 years
Year of establishment
1977
Company Address

Add a Product