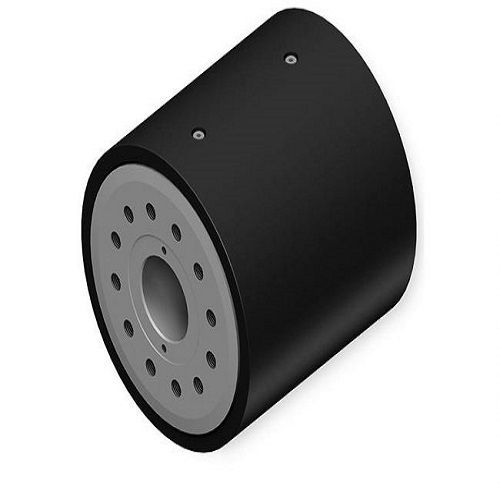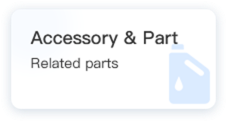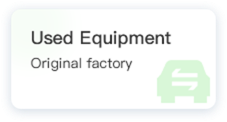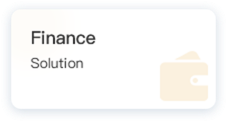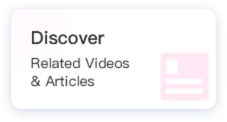 Summary
Specifications
Dkx-c series spiral swing cylinder standard products can withstand bending moment, axial structure is compact, cantilever type installation can be used. It is widely used in municipal engineering equipment (working platform rotation), engineering vehicles (steering), robot equipment (joint movement) and jib crane (jib rotation), as well as many other positioning, lifting and swinging applications.
Important product specifications
Standard working pressure: 21MPa

Standard swing angle: 180 ° and 360 °
Driving torque: 190n. M ~ 2825n. M
Holding torque: 630n. M ~ 9400n. M
Cantilever bending moment: 565n. M ~ 11300n. M
Axial load: 907kg ~ 6800kg
Radial load: 907kg ~ 6800kg
Torque output mode: flange
Installation method: flange
Special models (torque, installation form, size, etc.) can be produced according to customers' requirements
Characteristics and advantages
01 compact structure
A larger screw angle is used in the cylinder to shorten the piston stroke.
02 high bearing capacity
The special internal structure of the oil cylinder enables the oil cylinder to bear large axial and radial loads.
03 zero leakage
The unique seal design makes the oil cylinder only have a very small amount of leakage approaching zero.
04 load direct connection
The load to be driven can be directly connected to the torque output.
05 custom module
According to the different needs of customers, customized production.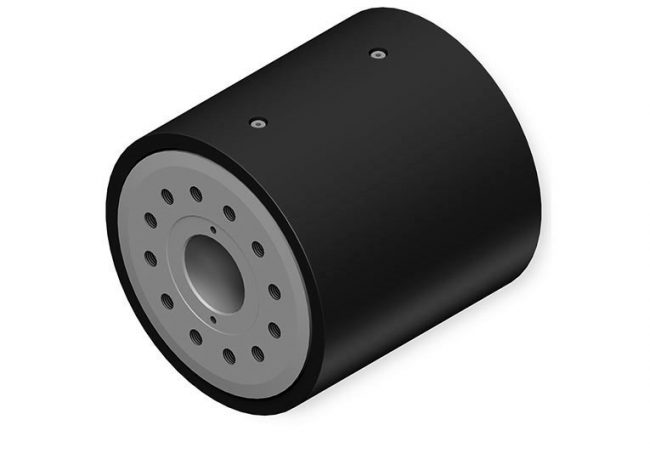 Certified for 3 years
Response Time
Within 24 hours
Year of establishment
Company Address

Add a Product