Summary
Specifications
weight:

20.000kg

Condition:

New

Moving Type:

Other
Slewing bearings are also called rotary table bearings or slewing bearings, an oversized bearing that can withstand the comprehensive load, or a combination bearing with high efficiency and high bearing capacity, which can bear large axial load, radial load and overturning moment at the same time. Its working mode and principle are similar to bearings, its principle is very simple: the way to move the object has sliding rolling, reduce friction resistance. Slewing bearing consists of two rings, a group of rolling body and cage, which is a universal mechanical foundation. There are different working modes according to the actual use and design structure.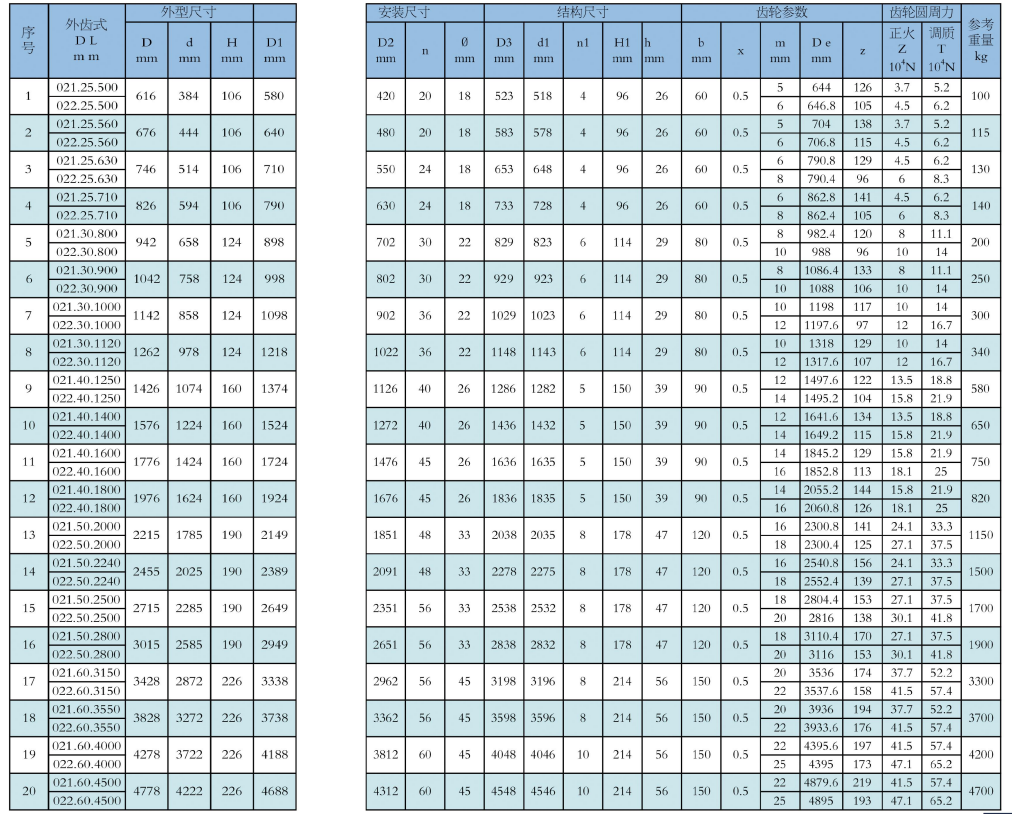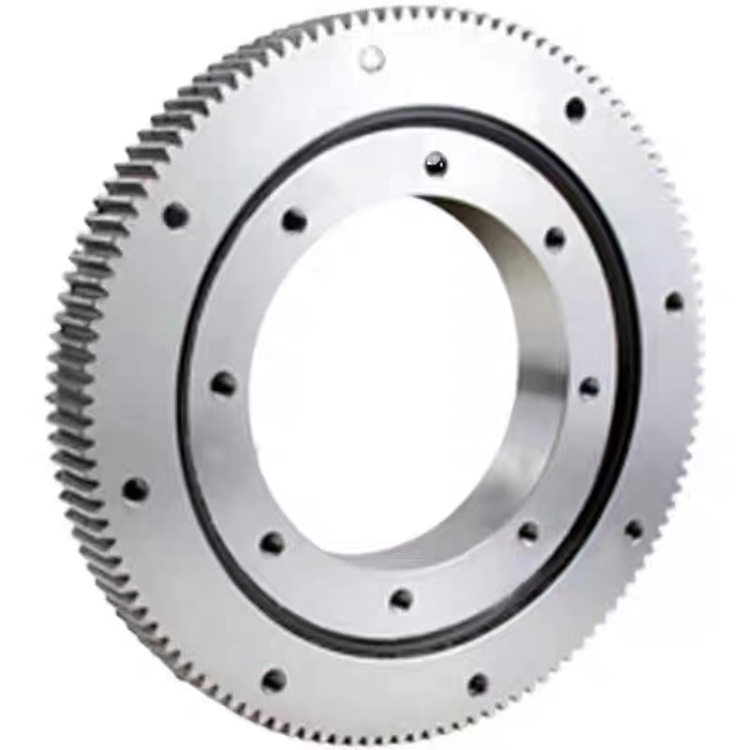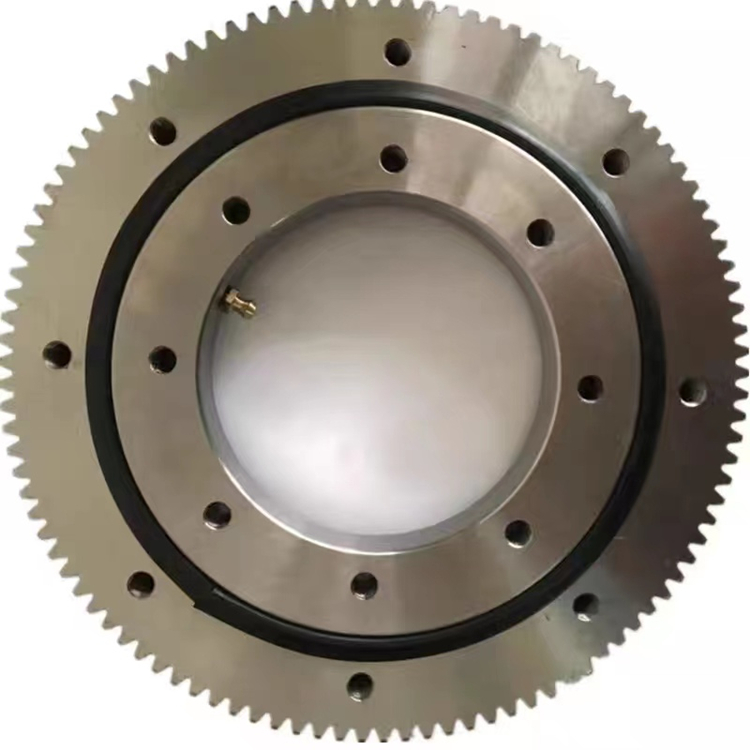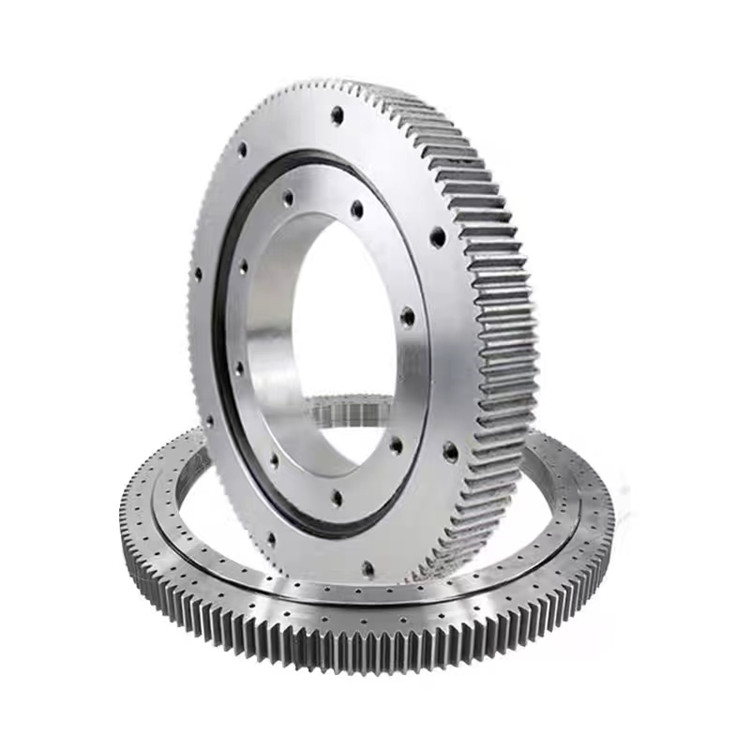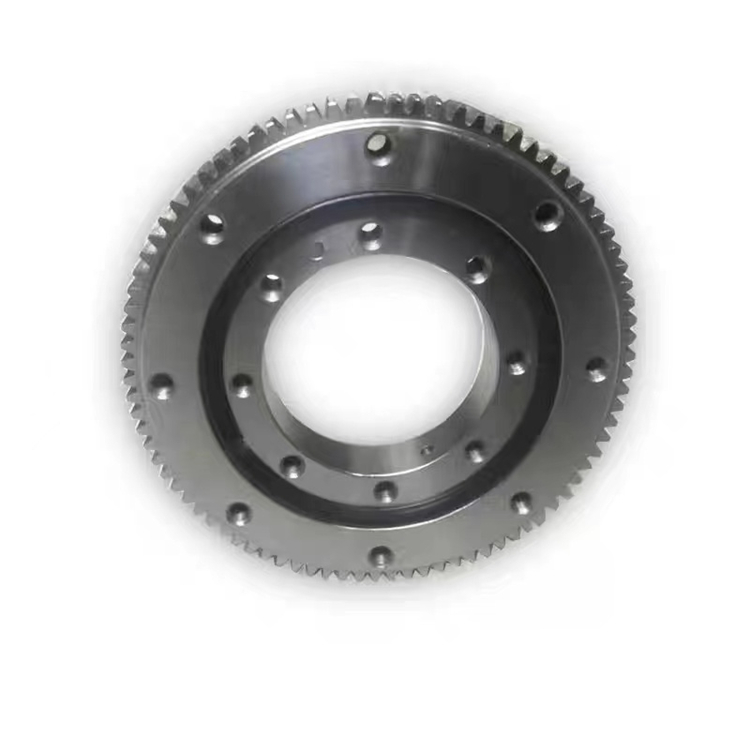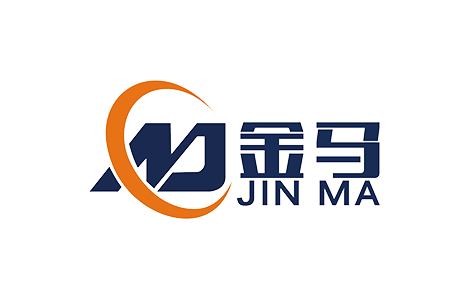 Xuzhou Jinma slewing ring manufacturing Co, Ltd. is a joint-stock enterprise specializing in the technology R & D, production, manufacturing and sales of slewing ring and drive. Up to now, the company has more than ten years of R & D and manufacturing experience. The company has strong technical force, advanced manufacturing and testing equipment, and scientific and reasonable production process; Its product manufacturing standards and technology are from Germany. At present, it has passed the national standards for machinery, metallurgy, shipbuilding, construction, coal and other industries, and obtained ISO quality management system certification and a number of patent certificates. The company's products are exported overseas and received high praise from customers at home and abroad. Warmly welcome customers to contact and negotiate cooperation!
Slewing ring(various standard and non-standard slewing bearings with a center distance of 200-5000mm from the raceway)
① Single volleyball style(01HSQFQM0CJ01G01 series)
② Double volleyball style(02CJ02G02 series)
③ Three row roller type(13SCJ13G13 series)
④ Single row cross roller type(11JM1G11 series)
⑤ Double row ball type (07 Series)
⑥ Ball column combined type
⑦ Light Q series
The slewing ring produced by our company has higher accuracy, strong load bearing capacity, compact and firm structure, easy maintenance and long service life; It is widely used in engineering machinery, construction machinery, ship and port equipment, metallurgy and mining equipment, environmental protection machinery, light industry machinery, petrochemical machinery, military equipment and other fields.
Swing drive device(Various standard and non-standard drive products of 3-25 inches)
① Sealed fence SE series
② Open lubricated S series
③ Heavy load WD series
④ WEA series
⑤ SDL series
⑥ R72 series
The Swing drive device produced by our company has the characteristics of Large transmission ratio , high integration, reliable quality and long use period; It is mainly used in various hoisting equipment such as aerial work vehicles, truck crane , truck mounted crane and ship cranes, photovoltaic and wind power generation equipment, industrial robots and other output equipment.

Xuzhou Jinma Hand in hand with you to create a better future