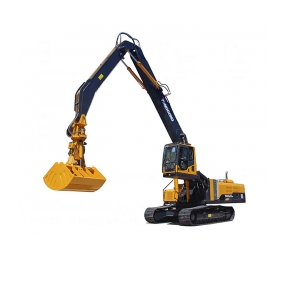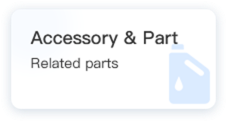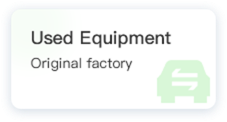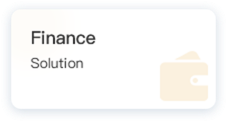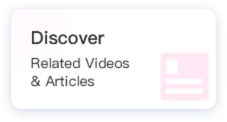 0
Specs & Compare
Details
Select 3 models for comparison
Rated Speed
Max Digging Radius
Machine Weight
Maximum Digging Depth
Maximum Digging Height
Bucket capacity
Operating Weight
Model Number
Brand Name
Place of Origin
Engineering & Construction Machinery
0
Summary
Specifications
weight:

11111.000kg

Condition:

New

Moving Type:

Other
YGSZ series "hybrid" hydraulic crawler steel grip grip feeder is yard handling, stacking and unstacking special equipment "hybrid" drive functions developed on the basis of the excavator, the product is expected to grasp the mobile device, It can meet the loading and unloading, stacking, and feeding operations of bulk cargo such as various types of scrap steel. It has the following advantages:
1. Mechanical and electric hybrid drive, both internal combustion engine drive operation and electric motor drive operation, flexible and flexible. It is driven by electric motor, with low maintenance cost, no pollution, and low failure rate. Electric motor operation is one third of the operating cost of internal combustion engines;
2. According to the operation requirements, the electromagnetic suction cup operation function can be added;
3. The equipment adopts full hydraulic drive and has stepless speed regulation operation function, and the operation is stable. Optional boom with third-section telescopic function, that is, it does not affect the overall size of the machine, can operate flexibly in a short distance, and can play a good performance when working at a long distance;
4. The hydraulic series adopts: ① dual power drive, dual pump dual circuit total power adjustment, negative flow control open system; ② dual power drive, dual pump dual circuit split power control, with pilot pressure override control, positive flow control open type system.
5. The equipment is equipped with a hydraulic oil strong wind cooling device, which can ensure that the hydraulic oil temperature rise of the equipment during continuous operation does not exceed 80 ° C, effectively extending the service life of the hydraulic seals;
6, in addition to the scraper can be equipped with scrap steel grabs to scrap steel scraping operations, you can also easily replace other grippers, a variety of raw materials for picking and placing operations; after removing the gripper can also be used as an ordinary crane Use, one machine for multiple purposes;
7. The equipment has safety limit devices such as amplitude and rotation, and the operation is safe and reliable;
8. Optional installation of weighing scale;
9, optional gripper rotation head, so that the gripper has a 360 ° rotation function, especially for directional raw materials, has a better gripping effect.
10. The easy-to-wear parts of the equipment are matched with copper sleeves and steel sleeves, which solves the problem that the sleeves are easily damaged when the grease is forgotten.
| project name | unit | Performance parameter |
| --- | --- | --- |
| Working weight | kg | 58000 |
| Engine power | kw | 264 |
| Motor Power | kw | 200 |
| Main pump | / | KAWASAKI |
| Limited Data | L / min | 2X400 + 30 |
| Working pressure | Mpa | 31.5 |
| Main valve | / | PARKER |
| turn around | / | DOOSAN |
| walk | / | DOOSAN |
| Rotating speed | rpm | 0-12 |
| main traction force | Kn | 260 |
| Walking speed | km / h | 0-5.3 |
| Maximum grade | . | twenty three |
| Boom length | mm | 9600 |
| Arm length | mm | 5000 |
| Grab volume | m 3 | 3.0 |



Certified for 3 years
Year of establishment
2009
Company Address

Add a Product