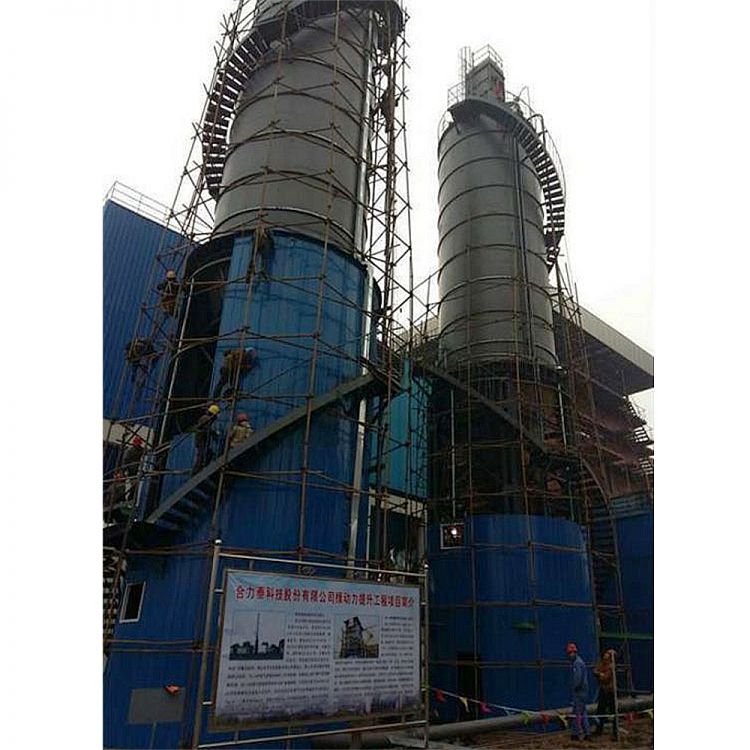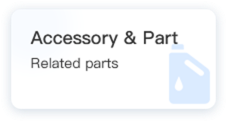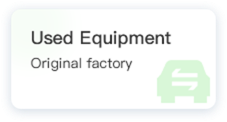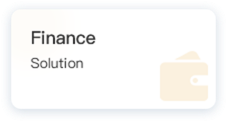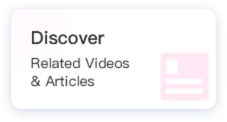 Select 3 models for comparison
Model No.
Brand
Authentication
Origin
Scope of application
Structural form
Cycle mode
Combustion mode
Applicable fuel
Export pressure
Installation mode
Boiler use
Fuel consumption
Industrial Equipment & Component
Summary
Specifications
weight:

100.000kg

Condition:

New
Helitai 50t/h pulverized coal boiler
Start time: September 2016
Location: Shandong. Tai'an
Type:SFG-50/3.28-MS
In September 2016, it was contracted by Shandong Jinjian for installation. Our company supplies mainframes, combustion systems, electrical instruments, etc.. The installation includes only ash storage and coal silos for commissioning and acceptance. The project passed the water pressure test on November 11, 2016, began commissioning on December 25, 2016, and completed the cold commissioning on January 7, 2017.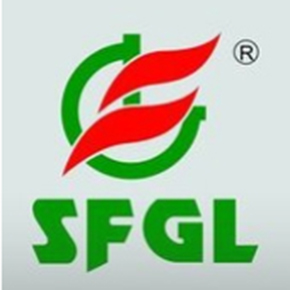 Certified for 3 years
Response Time
8:00 a.m. to 5:30 p.m.
Year of establishment
7 November 2000
Company Address

Add a Product