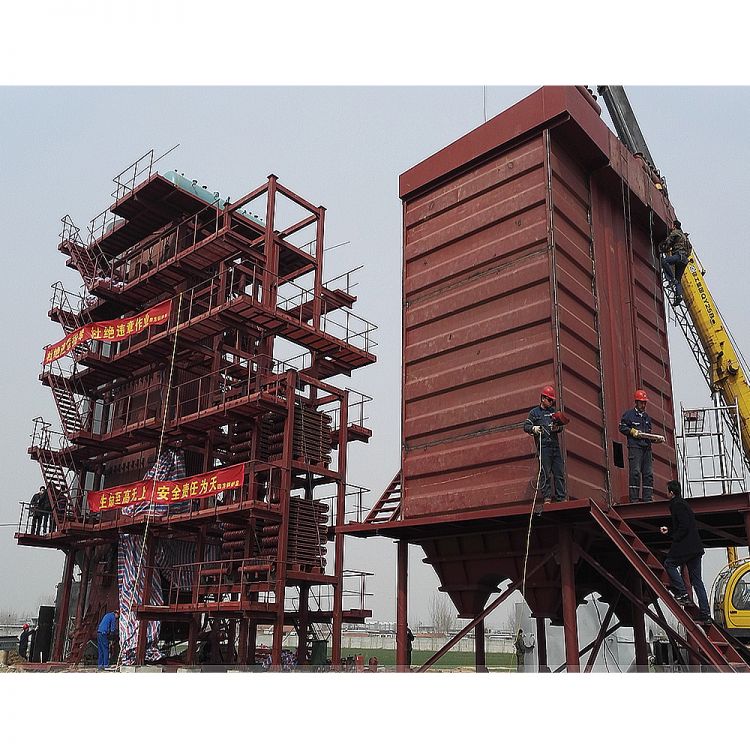 Select 3 models for comparison
Model No.
Brand
Authentication
Origin
Scope of application
Structural form
Cycle mode
Combustion mode
Applicable fuel
Export pressure
Installation mode
Boiler use
Fuel consumption
Industrial Equipment & Component
SZS/DHS/SFG
Jiangsu Sifang
CCC
Xuzhou, Jiangsu
14MW~70MW / 20t/h~100t/h
卧式/立式水火管,卧式/立式水管
Natural cycle
室燃
Pulverized coal
1.6MPa,3.82MPa,5.3MPa
assembly, bulk
Supply of hot water, steam, heating, or power generation
High efficiency and energy saving
Summary
Model No.:

SZS/DHS/SFG

Brand:

Jiangsu Sifang

Authentication:

CCC

Origin:

Xuzhou, Jiangsu

Scope of application:

14MW~70MW / 20t/h~100t/h

Structural form:

卧式/立式水火管,卧式/立式水管

Cycle mode:

Natural cycle

Combustion mode:

室燃

Applicable fuel:

Pulverized coal

Export pressure:

1.6MPa,3.82MPa,5.3MPa

Installation mode:

assembly, bulk

Boiler use:

Supply of hot water, steam, heating, or power generation

Fuel consumption:

High efficiency and energy saving
Specifications
weight:

200000.000kg

Condition:

New
Special note: boiler is a large equipment, need to be configured according to customer working conditions, above price is virtual price, the actual price please contact customer service consultation.
Service Hotline: 0516-85871846 0516-85888039 0516-85888276
Mailbox:jssf_xsbgs@163.com QQ:921166911
高效煤粉工业锅炉系统产品高效节能、环保排放、启停快速、操作简单、密闭清洁等特点。符合国家紧迫的节能减排形势和政策导向,是传统高污染、高能耗燃煤工业锅炉的升级换代产品,以其运行成本低廉也已成为中小型燃油、燃气锅炉的理想替代品。它的诞生,为传统燃煤工业锅炉行业注入新的活力、提供了新的发展机遇。
煤粉蒸汽锅炉,是以煤粉为燃料,燃烧后加热炉水产生蒸汽,用管道将蒸汽能输送给用汽设备。煤粉锅炉本体是整个汽水系统的关键设备,该锅炉本体为散装锅炉。
该锅炉为单锅筒横置式散装室燃蒸汽锅炉。炉膛由前墙、左、右侧墙、后墙膜式壁组成,对流烟道四周为膜式壁结构,烟道内布置对流管束。在对流管束前、凝渣管束后布置过热器受热面。锅炉本体受热面均为上升管,与两根集中下降管形成自然循环回路。膜式壁结构保证锅炉密封严密,保证燃料的稳定、安全、高效燃烧。尾部受热面布置二级空气预热器,二级钢管省煤器。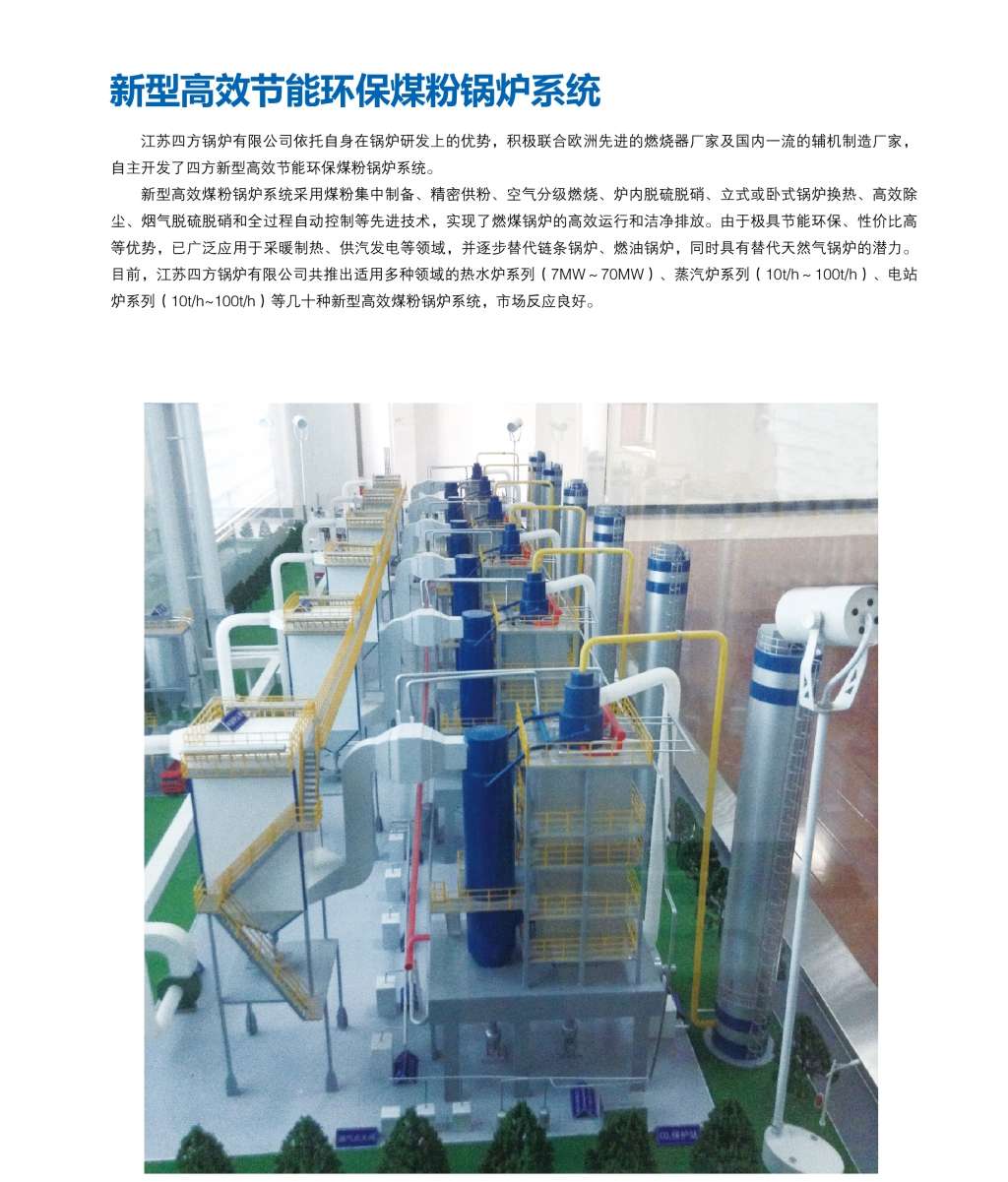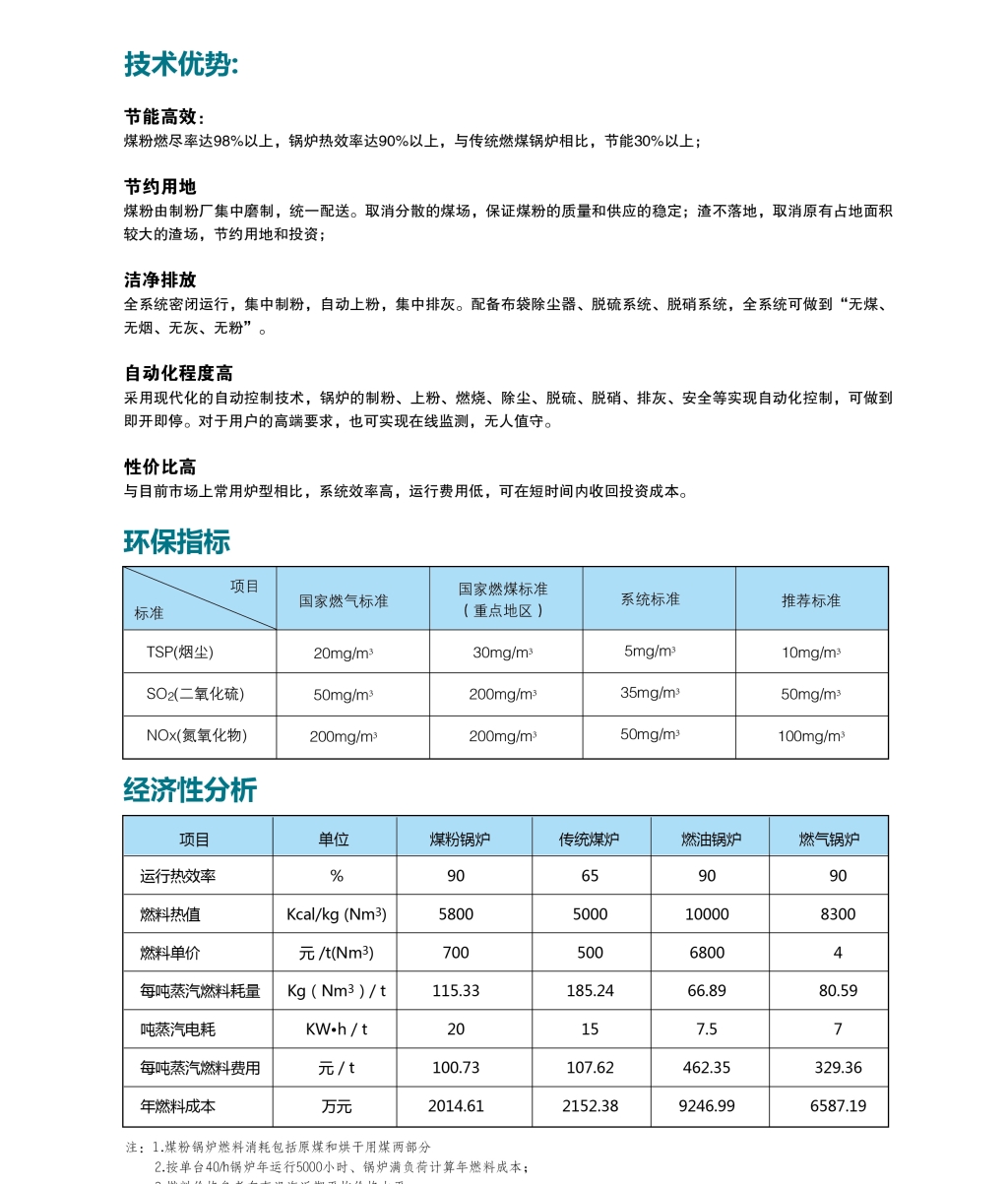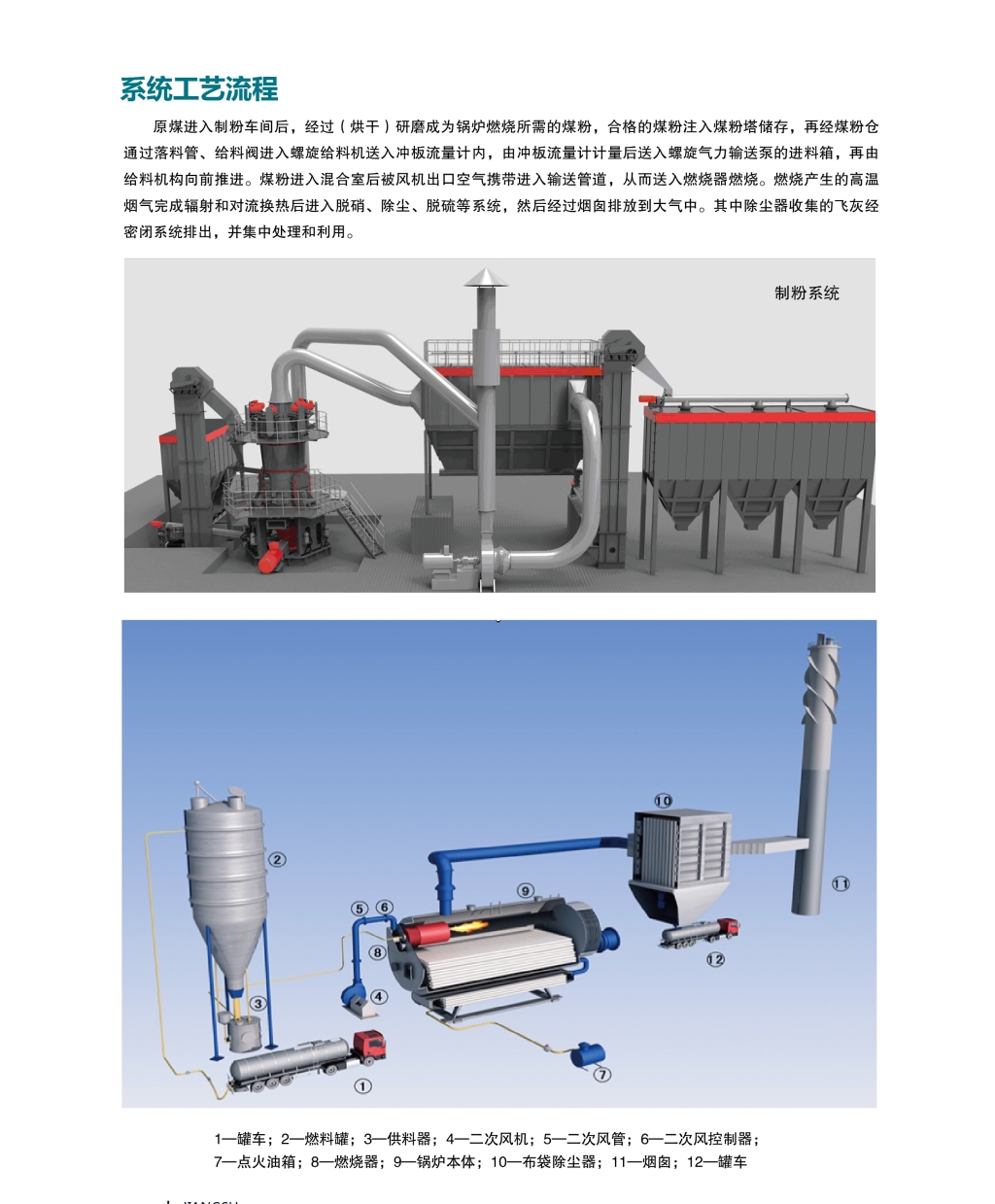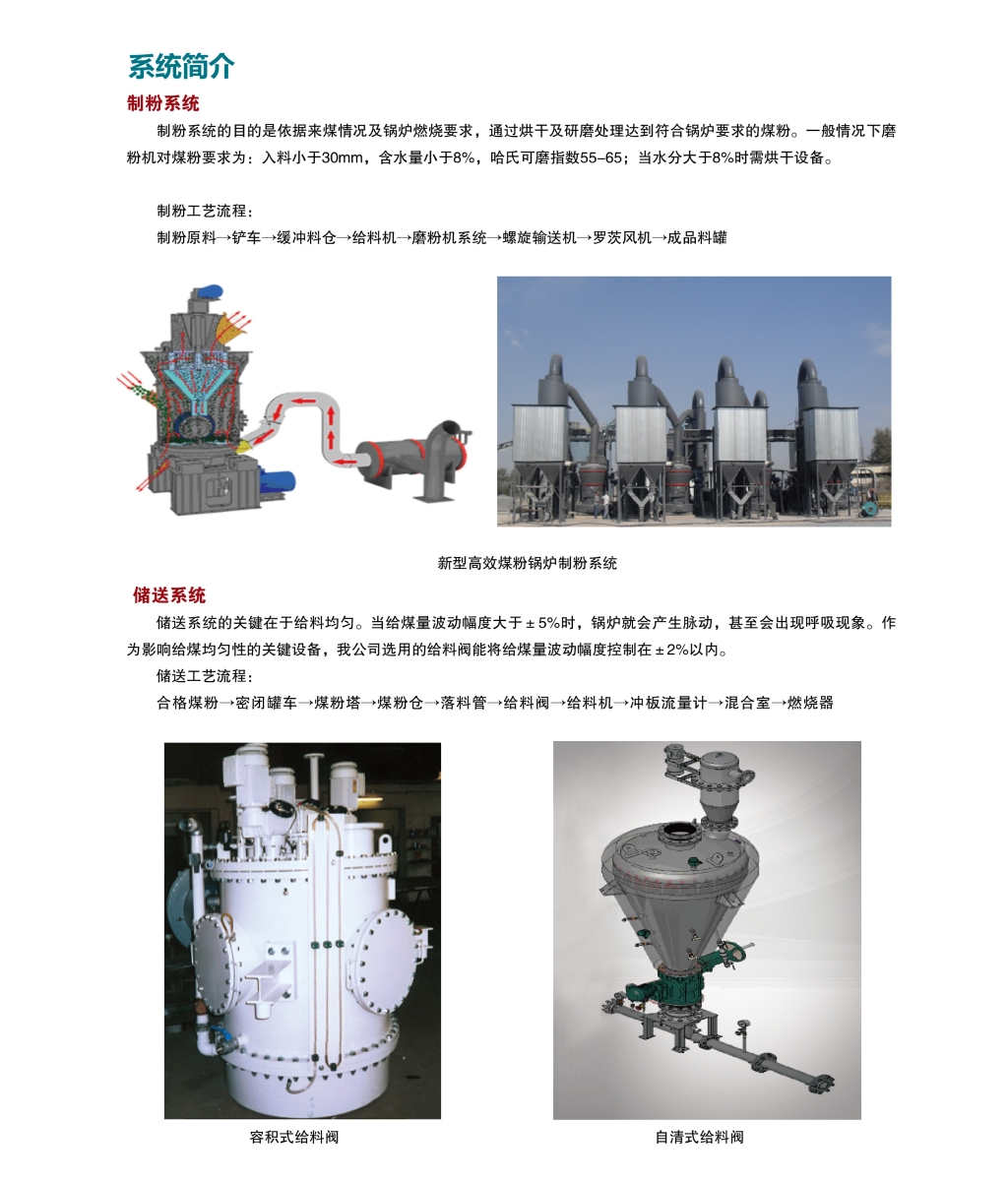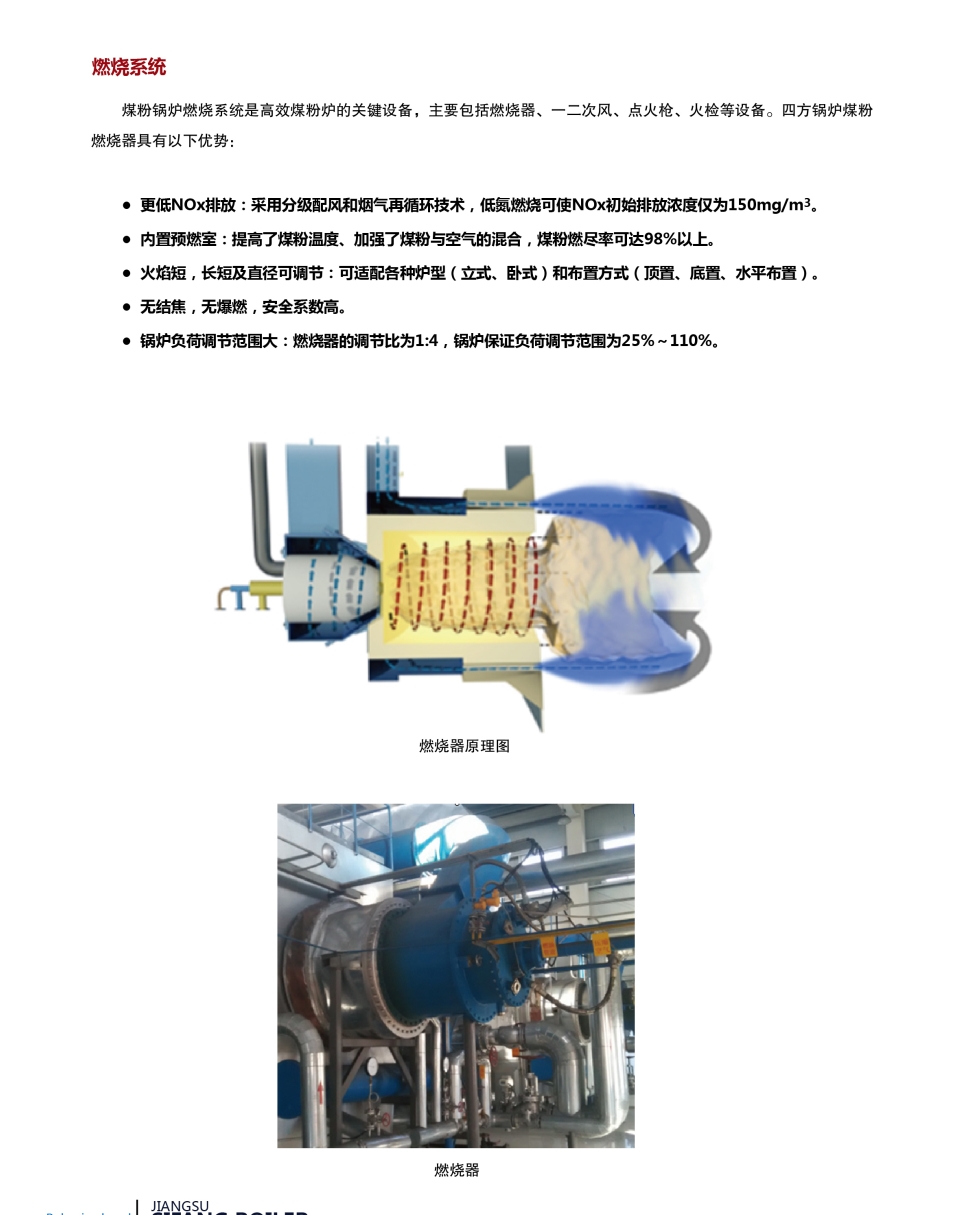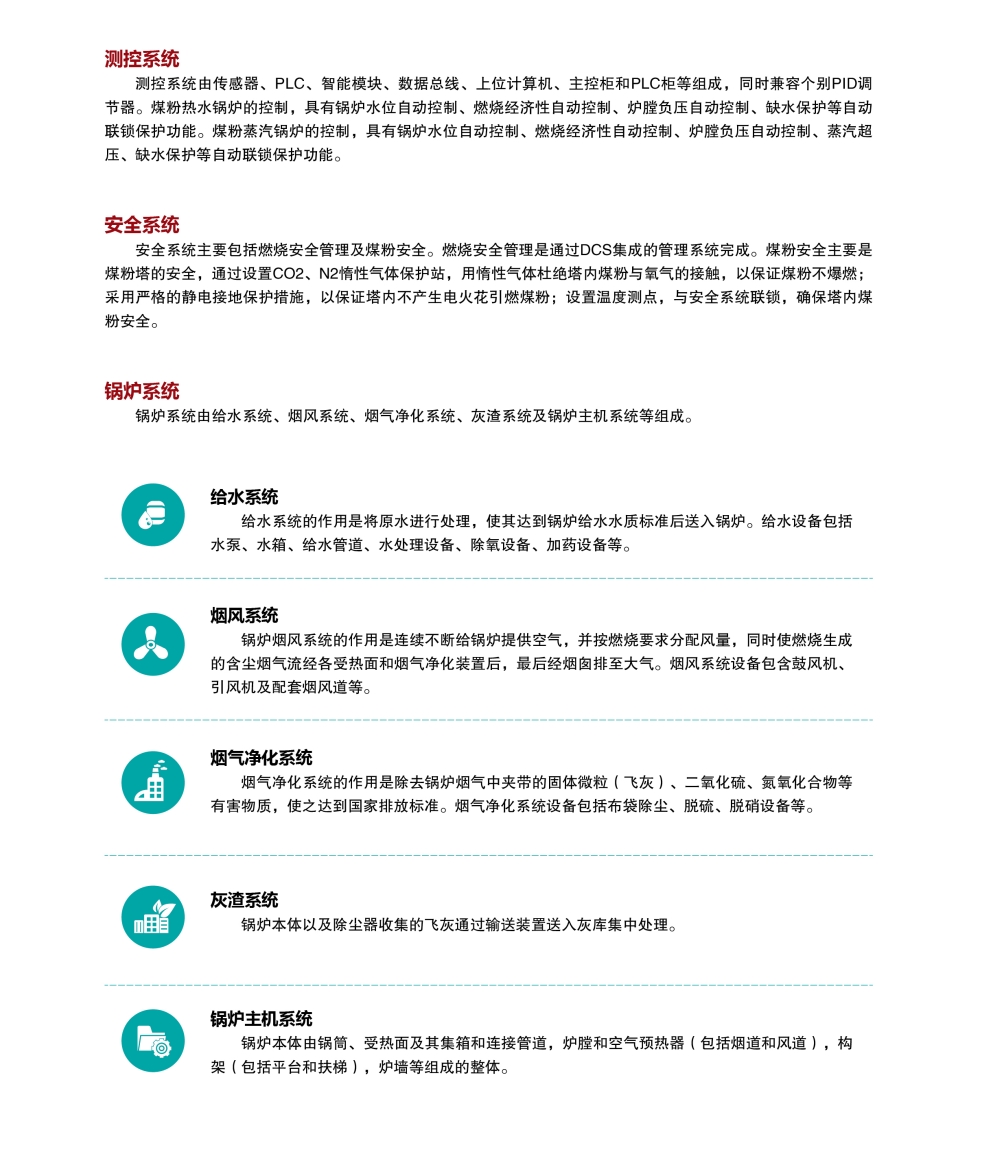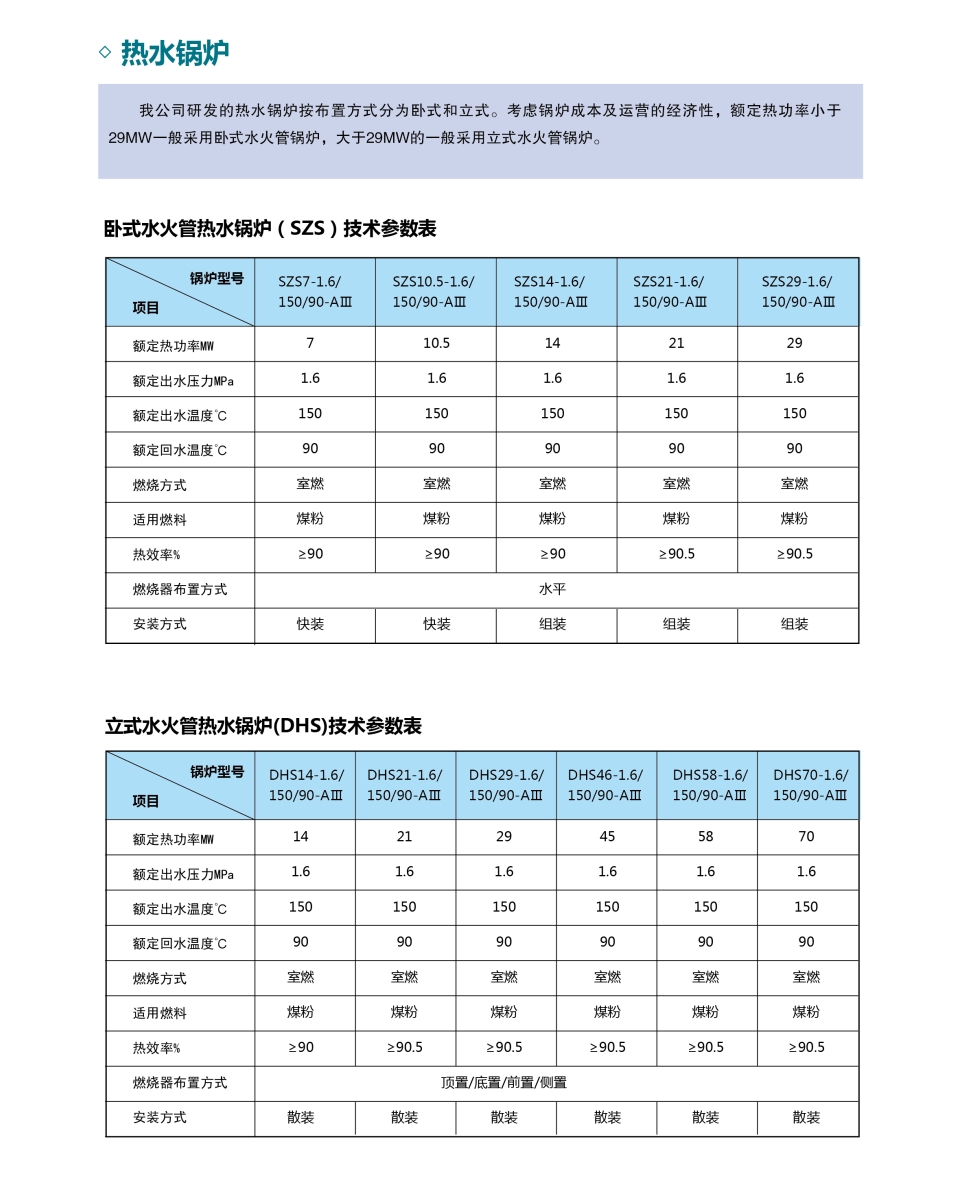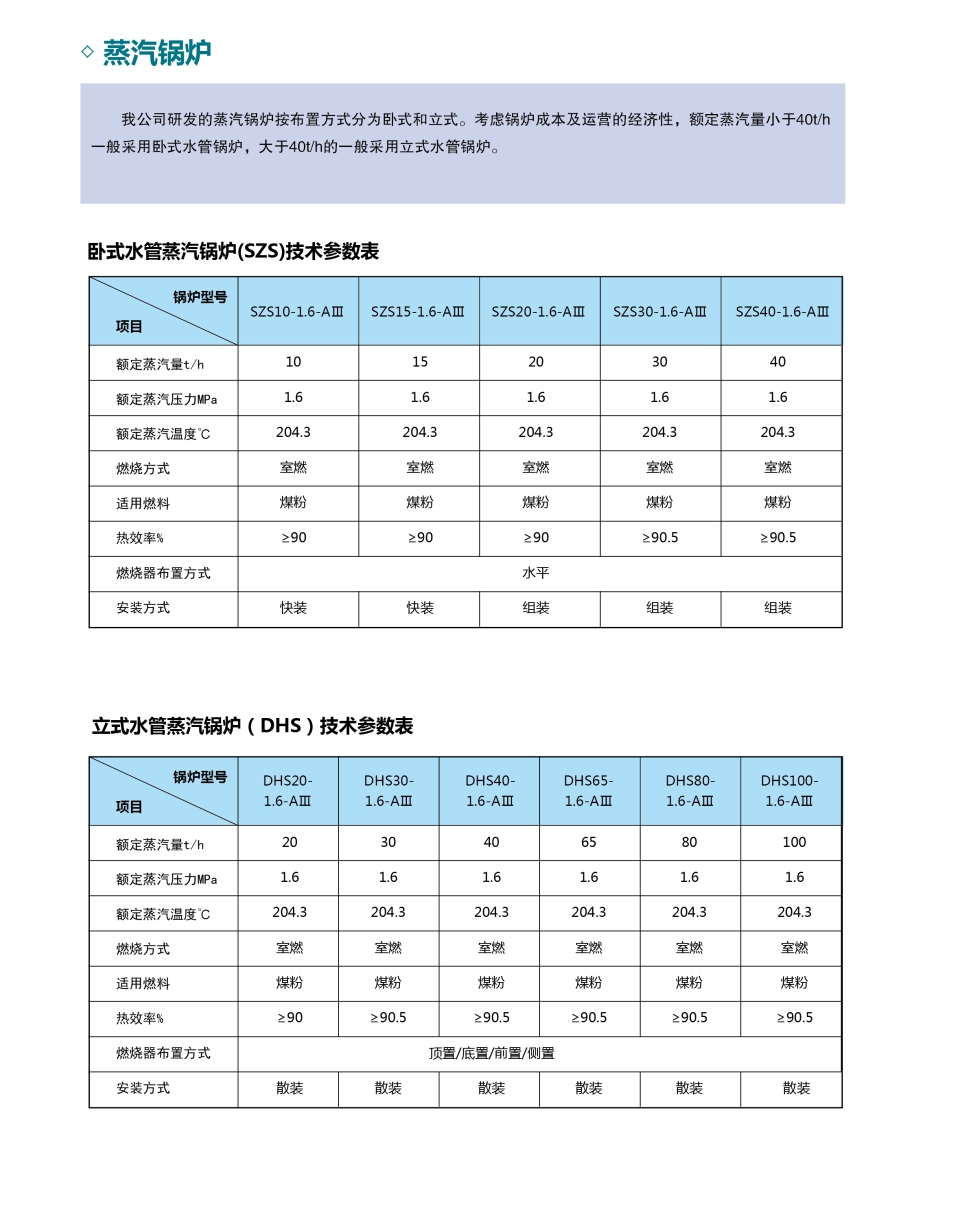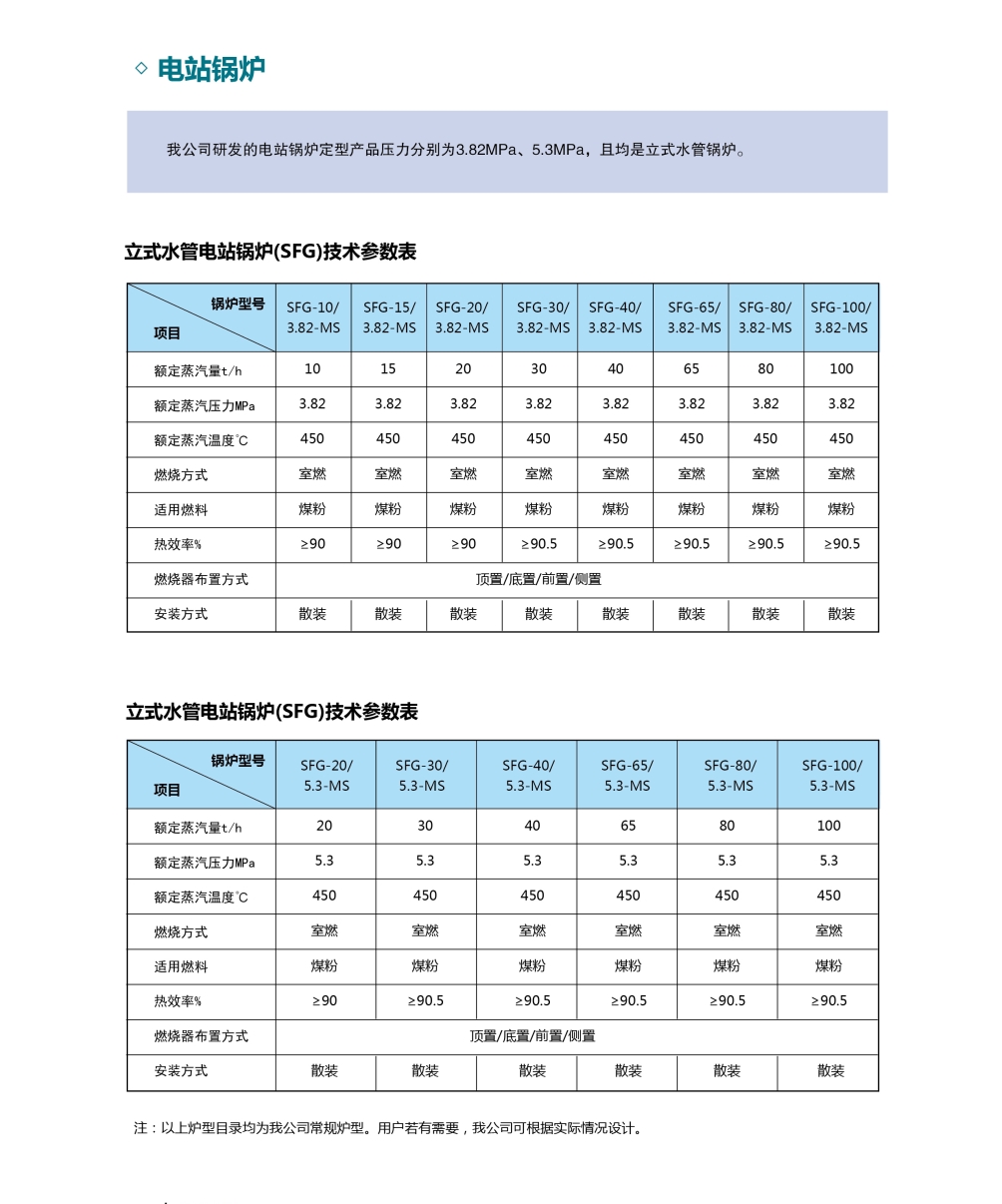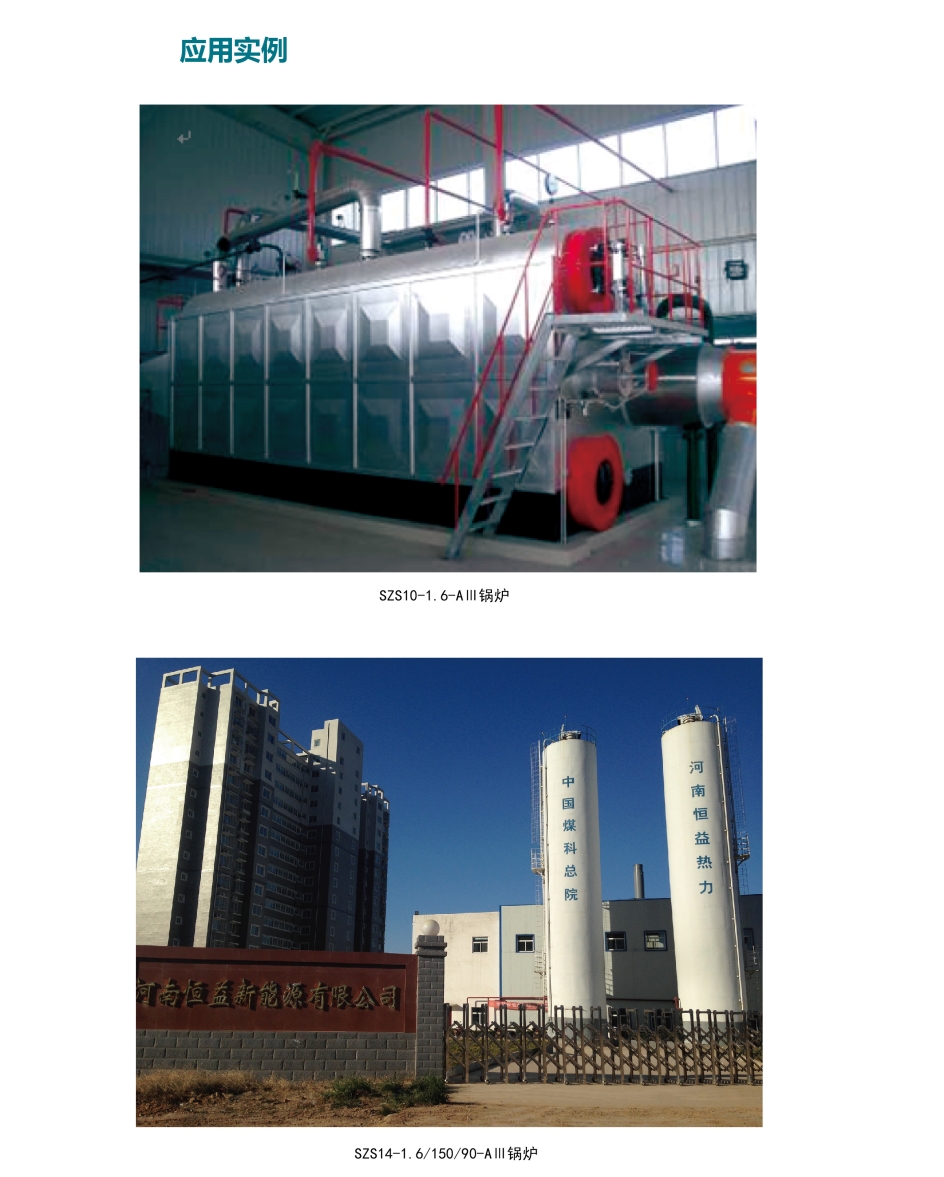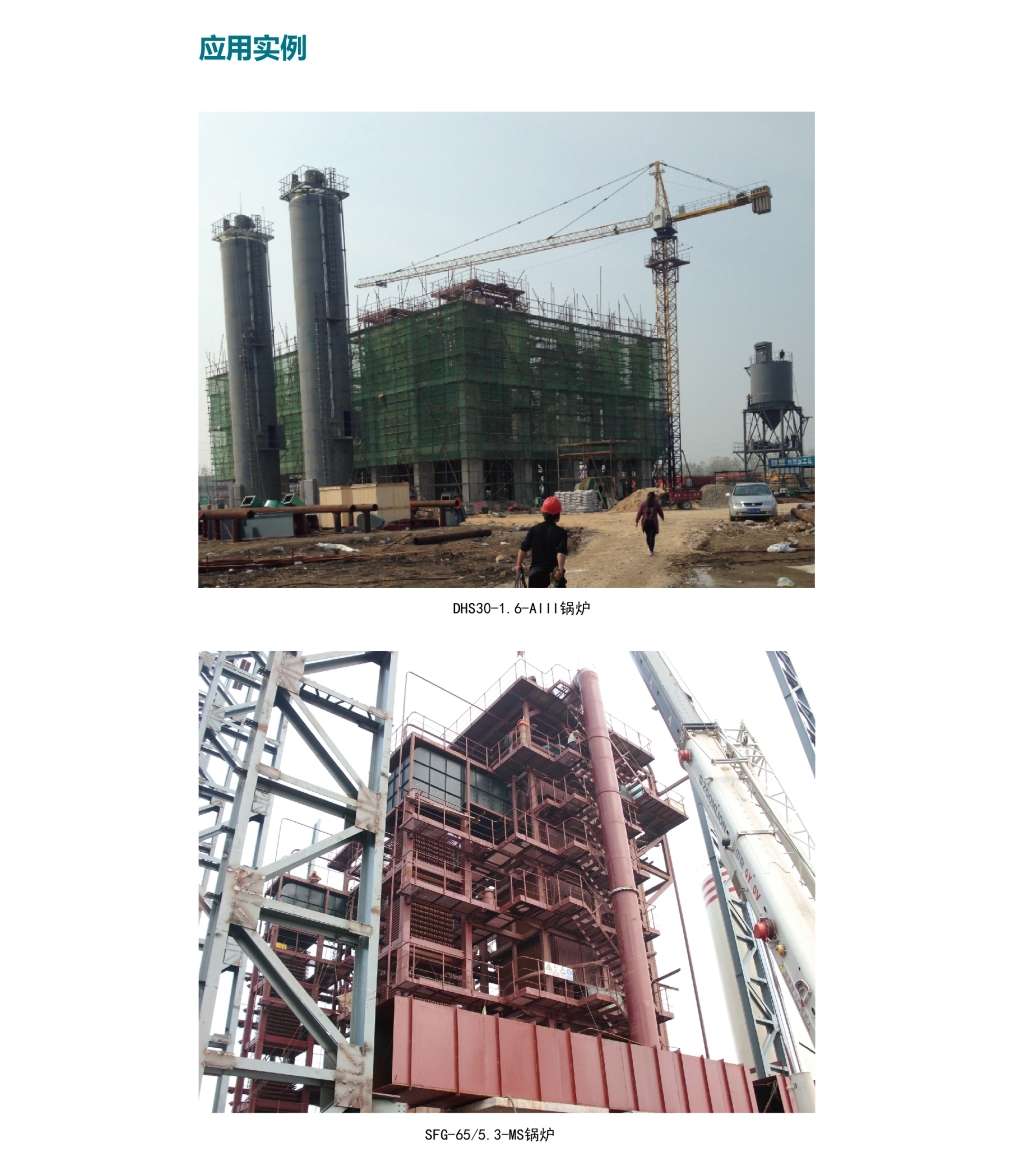 Company profile

Jiangsu Sifang Boiler Co., Ltd., a state-designated professional manufacturing enterprise of Class-A boilers, Class-A1 pressure vessels having ASME certification and "U+S" steel stamps, enjoys prominent traffic convenience and geographic advantages with its location in the beautiful Han culture cradle and historic city—Xuzhou. Covering an area of more than 200,000㎡, it owns more than 700 employees, more than 150 of which are professional and technical personnels. Jiangsu Sifang Boiler Co., Ltd. is new high-tech enterprise of Jiangsu province. With the famous trademark of Jiangsu, it is the technology research and development centre of large-scale design of corner-tube boiler and the enterprise technology center of Jiangsu province. It is honored with "Most influencing enterprise" in Chinese aerated concrete industry and "Product R & D and manufacturing base of autoclave" in Chinese concerete and cement industry.
Since the establishment of our company, we devote ourselves to revitalizing our company through science and technology and innovative development, establishing a long-term strategic cooperative relations with Xi'an Jiaotong University and actively seeking support from the technological achievements of University of Science and Technology of China, China Mining University and Harbin Institute of Technology. We have achieved outstanding results a by the combination of producer, university and researcher. We are the first to build engineering technology center in the same industry. R & D strength and innovation achievements develop rapidly and improve together. Our main products are utility boilers, industrial boilers, corner-tube boilers, circulating fluidized bed boilers, and pressure vessels represented by autoclaves. Our production of industrial boilers ranks in the forefront of the same industry and production of autoclaves ranks at the top. Our boilers and vessels have received good feedbacks from users due to high running efficiency, energy saving, good environmental protection and high intellectualization. The excellent credit and timely service have made the products win popularities all over the country even the international market, enjoying a high reputation in the same industry. By the end of 2011, we have developed 3 companies: Xuzhou Huaqing Special Technical Service Co., Ltd., Xuzhou Sifang Real Estate Developing Co., Ltd. and Xuzhou Sifang Building Materials City Co. Ltd. Covering an area about 10 hectares, the products R & D professional company of pressure vessels has been constructed and put into operation. Our company has established a multisectoral operation group company with the core of products R & D and manufacturing of large-scale boiler and vessels, setting special technical service, real estate developing, building materials city and commercial trade logistics in one professional unit.
Looking into the future, the company is constantly developing new products, recruiting talents and optimizing the environment, which guarantees the long-term development. Meanwhile, in response to market requirements, it devotes best products and services to the society, in return for the consumers. It actively carries forwards the strategic objectives of "Best Products, Service, Management, Talents and Mechanism in Sifang" to improve short-term performance and build up long-term competition advantages, making contributions to the development of China's boiler enterprise.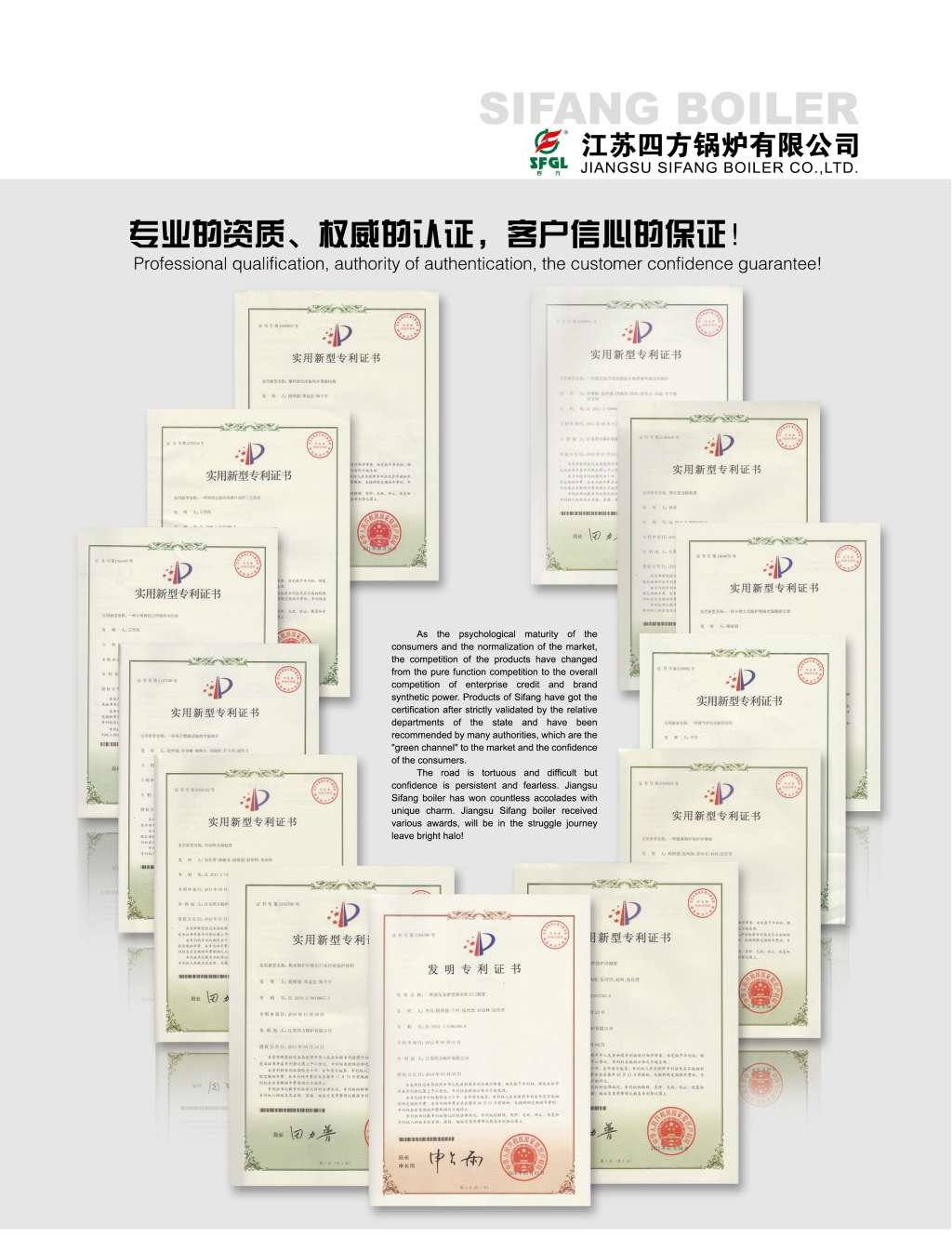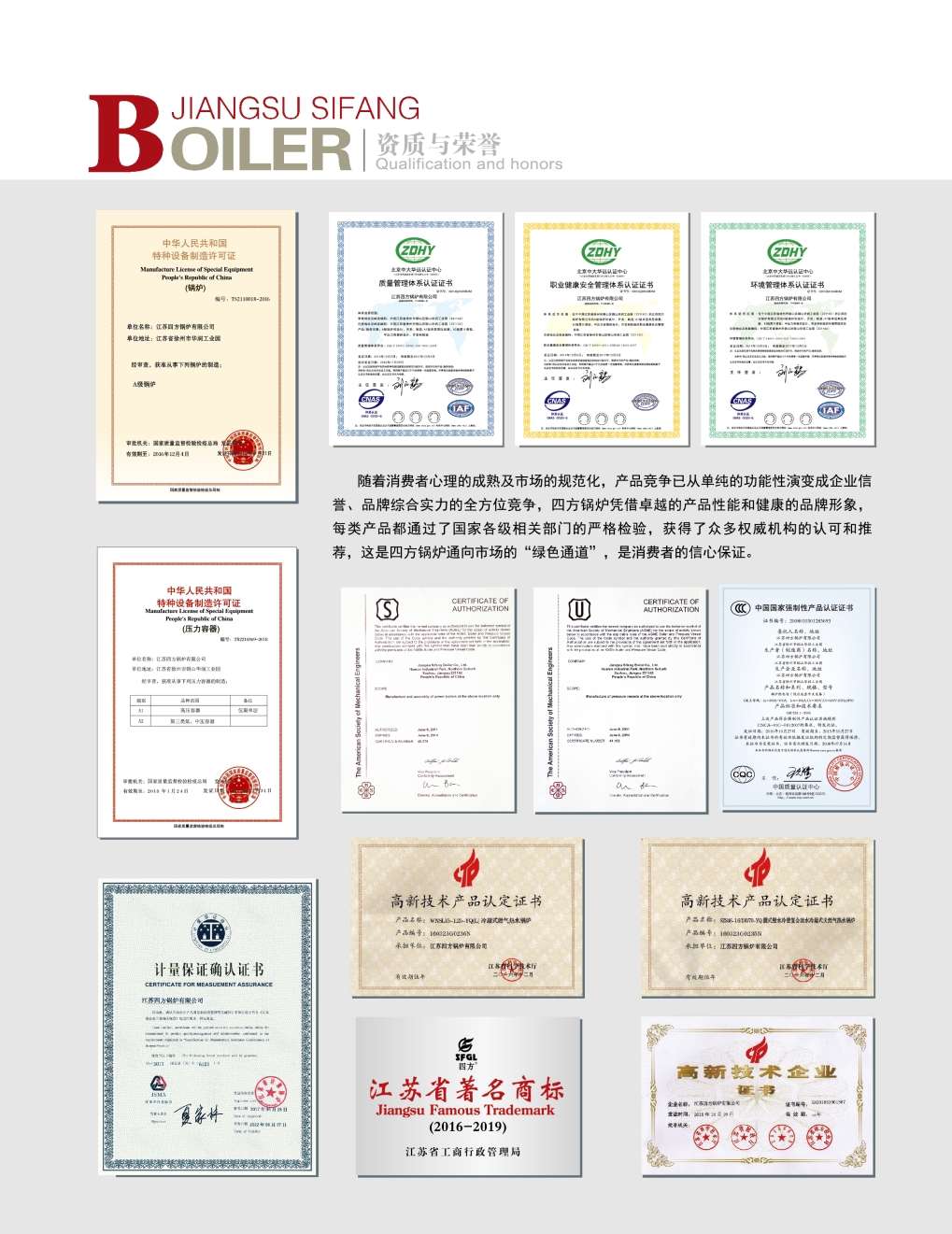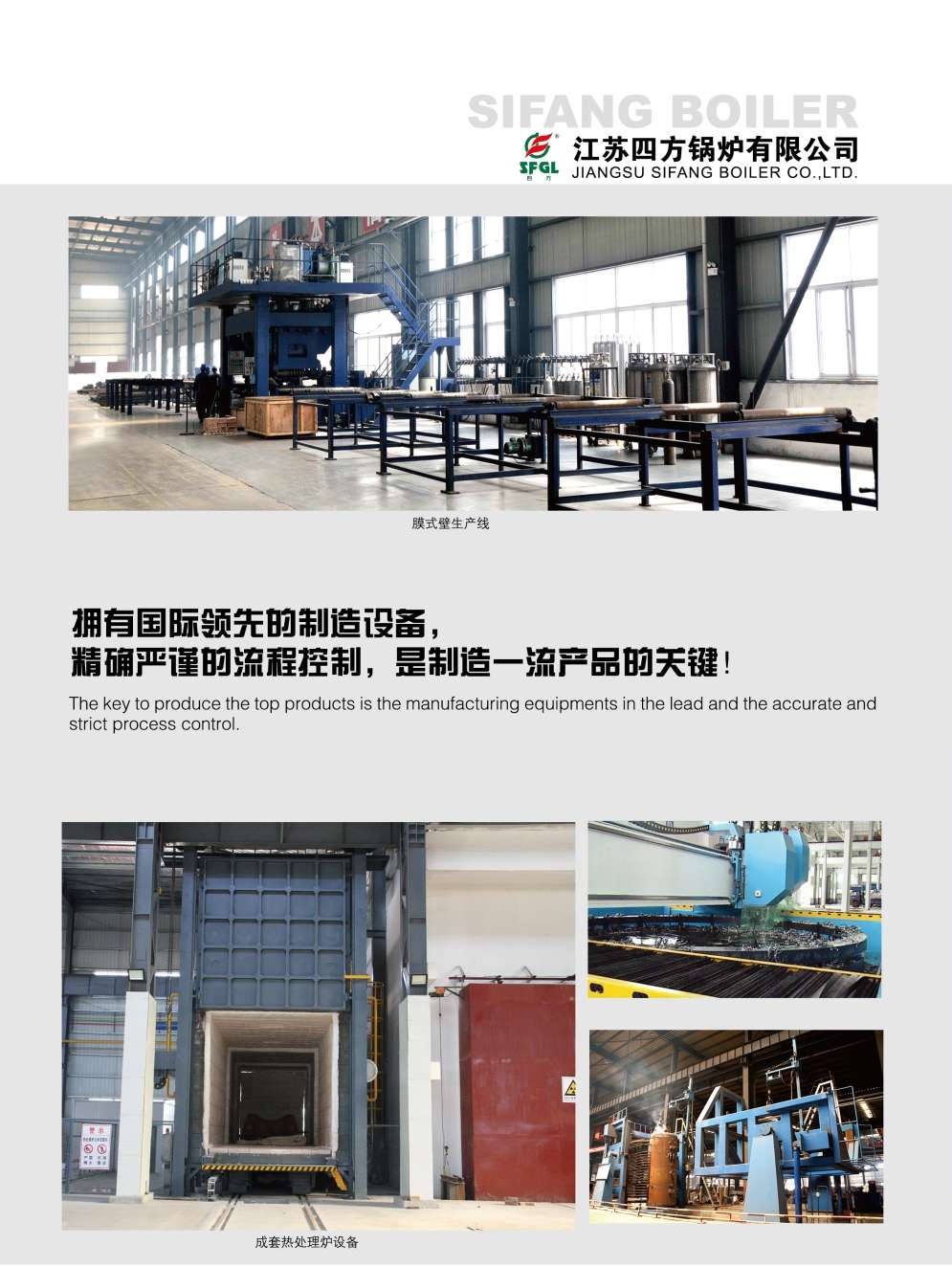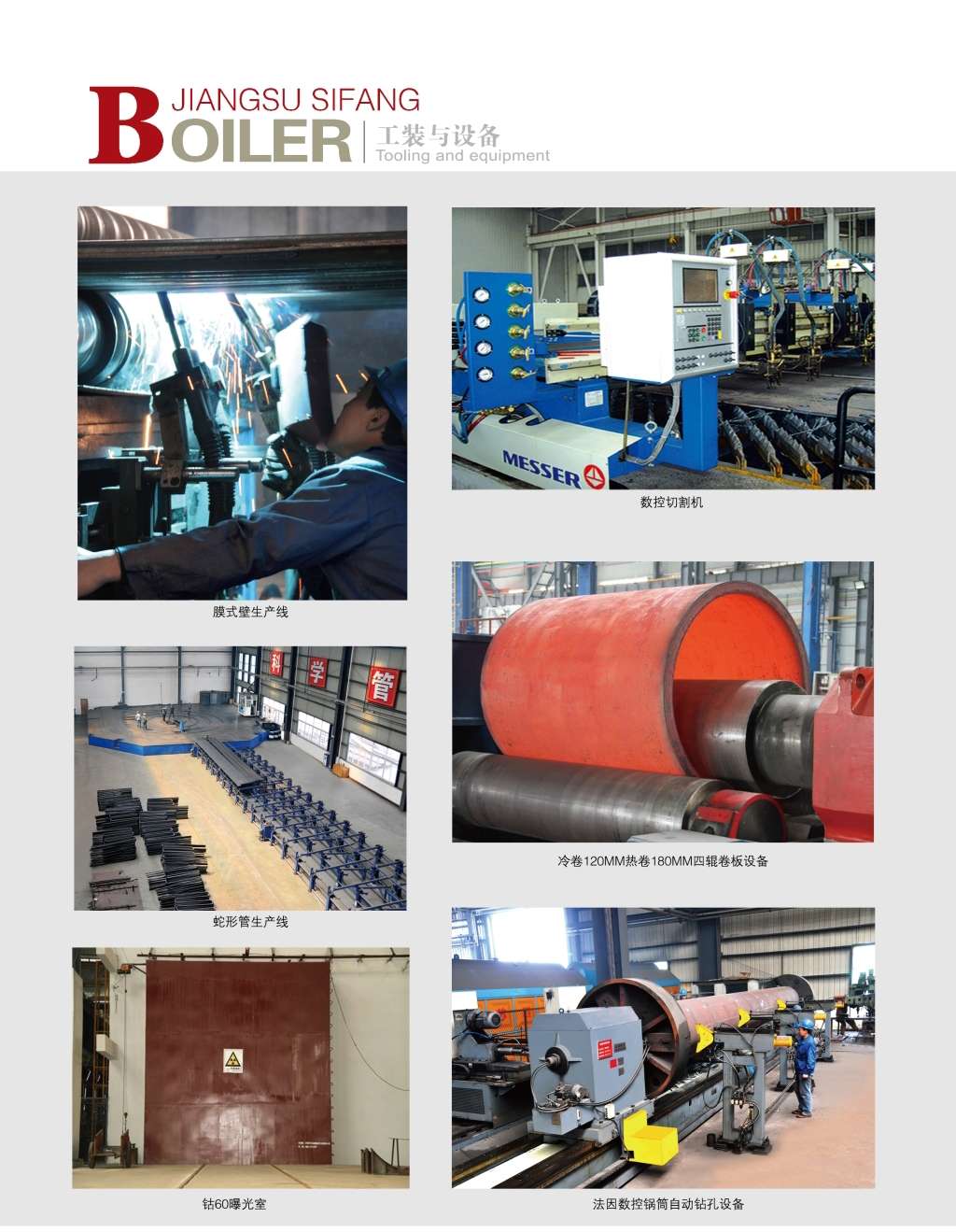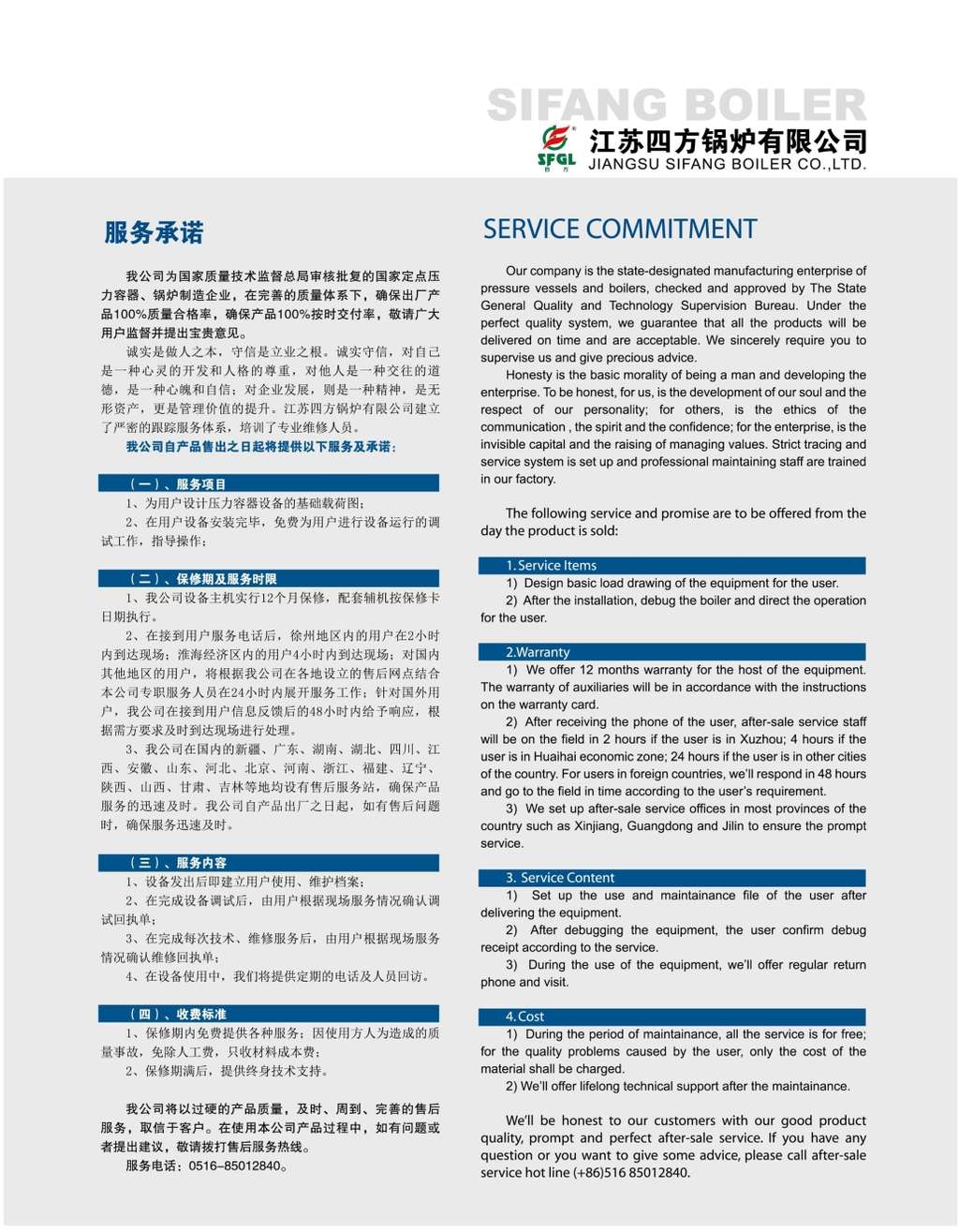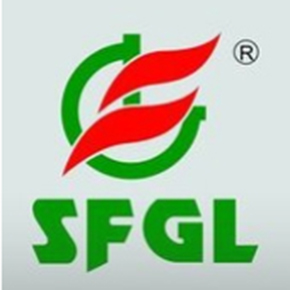 Certified for 3 years
Response Time
8:00 a.m. to 5:30 p.m.
Year of establishment
7 November 2000
Company Address

Add a Product