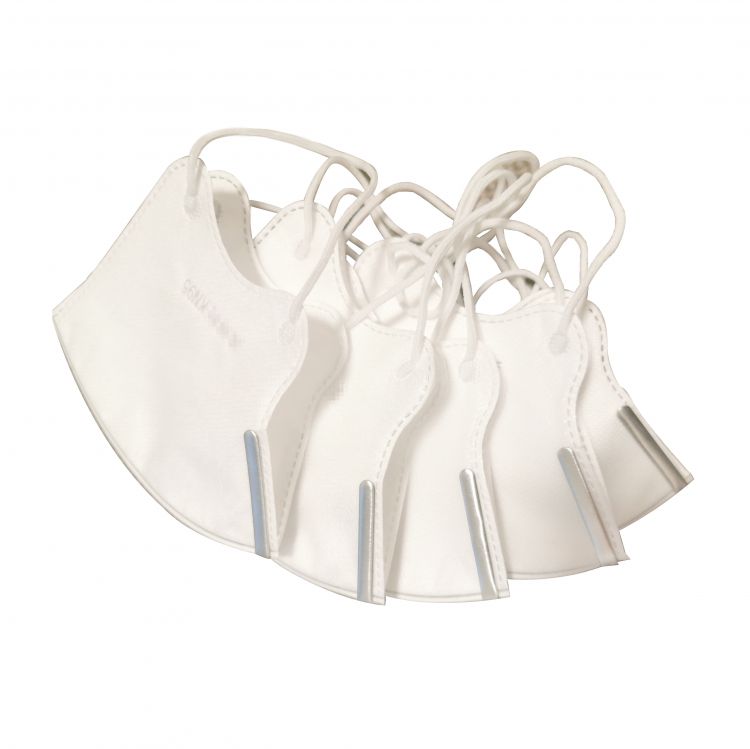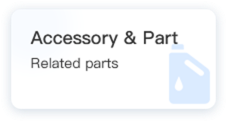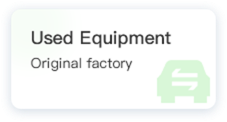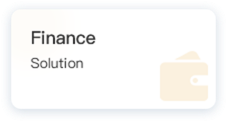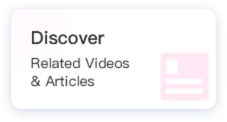 Summary
Specifications
Details
Protects you from at least 95% of non-oily spread particles, allergens, pollen, pet hair and dander, molds and mold spores, leaves, grass clippings, smoke, mites, and more. Soft and Comfort: Comfortable elastic earloop, extra-soft ear loops eliminate pressure to the ears. Inner layer is made of soft facial tissue, no dye, gentle to the skin. Using Standard: Can be used 2 times normally. However, in the case of dense crowds or severe environmental pollution, it is best to use it only once. It depends on the personal use situation and environment, but when it is found that breathing is difficult or uncomfortable, the mask is stained with foreign objects, the user feels that the breathing resistance is increased, and the mask is damaged, it needs to be replaced immediately. Service: Pls feel free to contact us if you have any questions.We will try our best to solve your problem to ensure your best shopping experience. Note: This mask cannot be used in hypoxic environments. Do not use for protective filtering of toxic gases and vapours.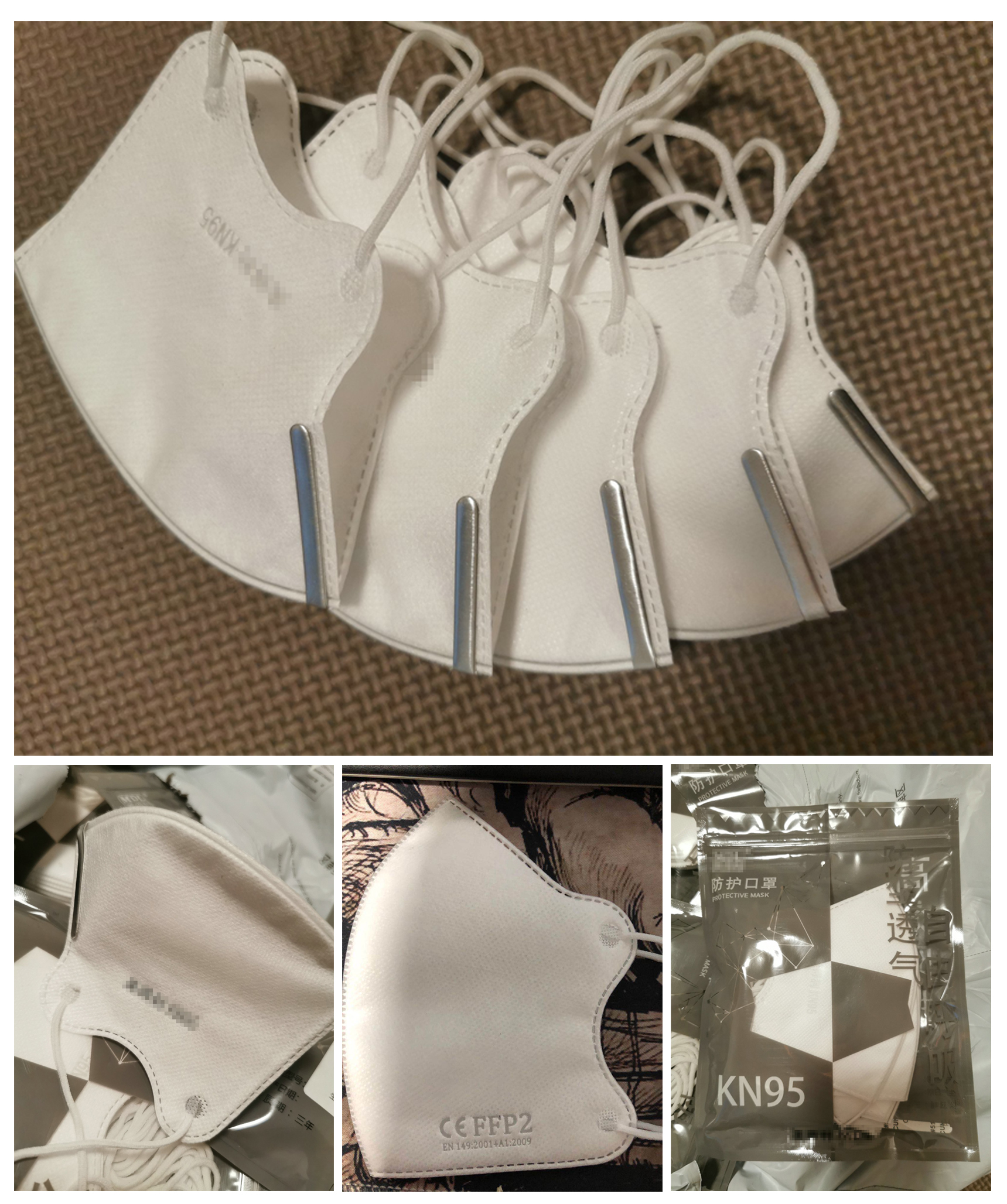 Certificate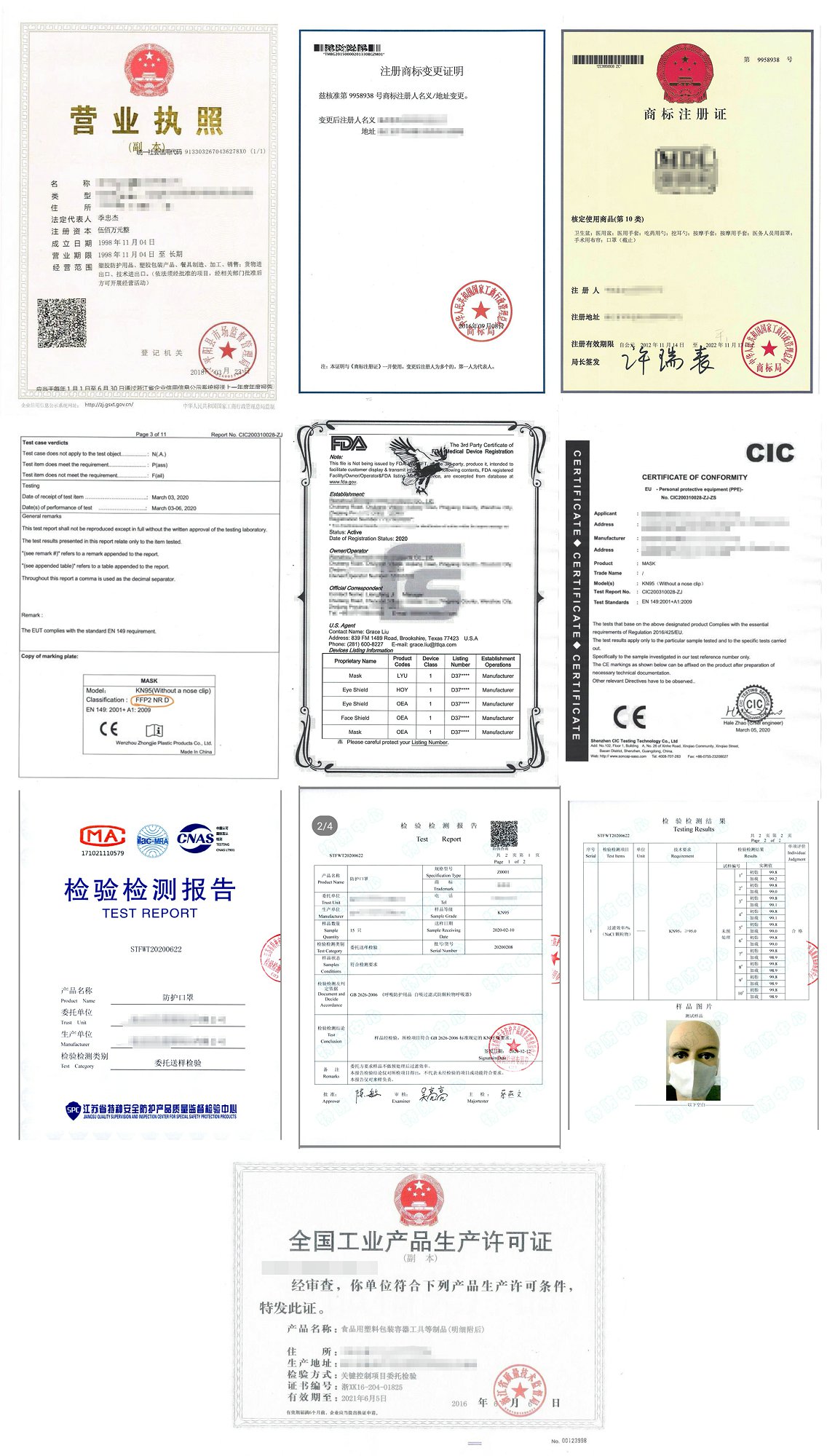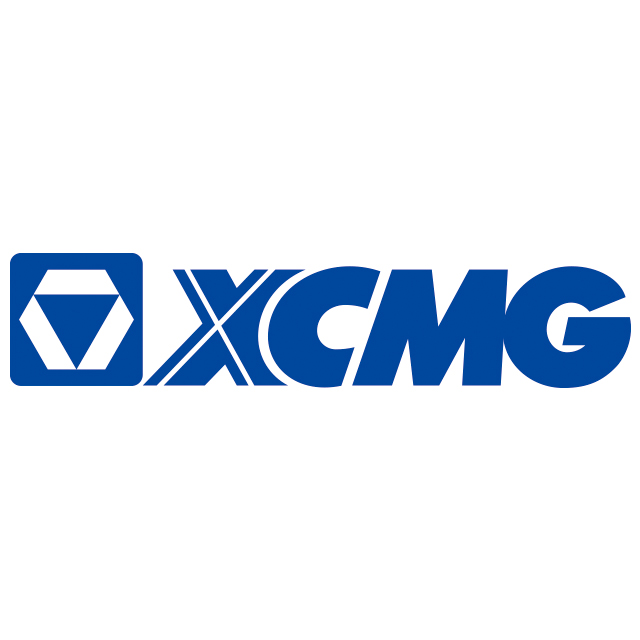 Certified for 3 years
Response Time
Within 24 hours
Year of establishment
Established in 1943, XCMG ranks NO.1 in China and NO.3 in the world's construction machinery industry. Our earth-moving machinery, road machinery, engineering & construction crane and concrete machinery are leading the world.
Company Address
C1c5, Software Park, Xuzhou, Jiangsu, China

Add a Product