Summary
Specifications
Product PDF
Summary
Specifications
Weight:

10055.000kg

Condition:

New

Moving Type:

Other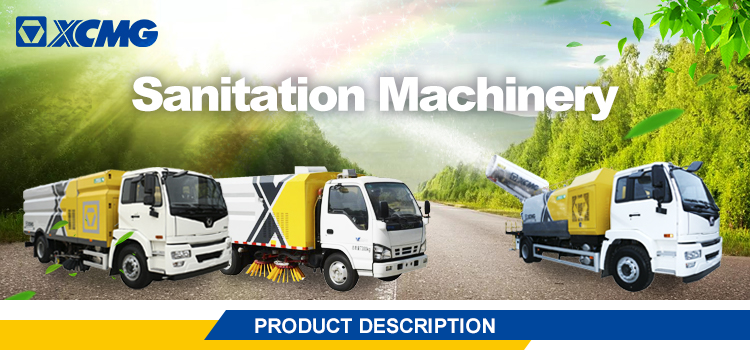 XCMG 10 cbm Kitchen Waste Collection Truck.
XCMG 10cbm Kitchen Waste Collection Truck is professionally used to collect and transport kitchen waste generated by catering industry, hotels, unit canteens, etc., and can also clean and transport high-moisture waste such as waste fruits and vegetables in rural areas and kitchen waste in residential areas.
*Solid-liquid separation, large loading capacity
The push plate in the box compresses the swill water, and liquids such as oil and water enter the sedimentation tank through the filter under the box, which initially plays the role of solid-liquid separation and maximizes the overall loading.
*Freely retractable, no spills and no leaks
When loading, the trash can is automatically and safely locked during the loading process, so that no spillage or leaving. When unloading, only need to connect the garbage discharge port with the swill pool inlet, and the garbage can be directly discharged into the swill pool.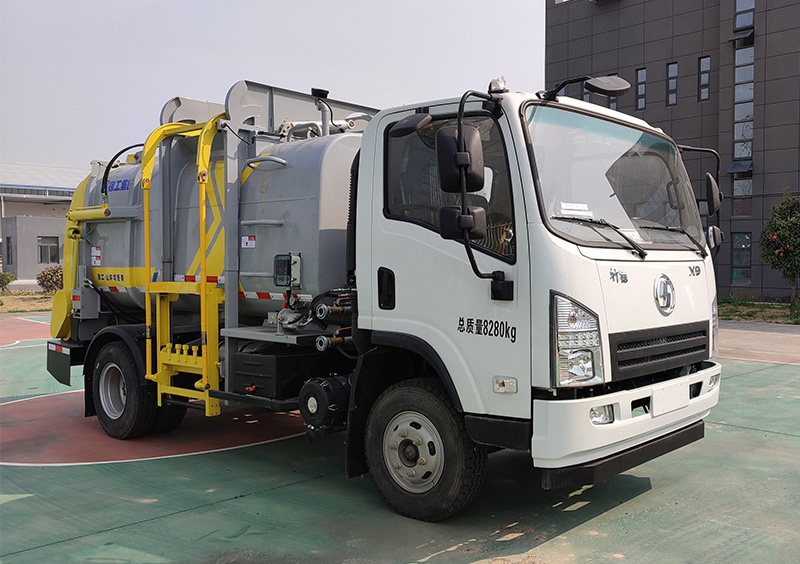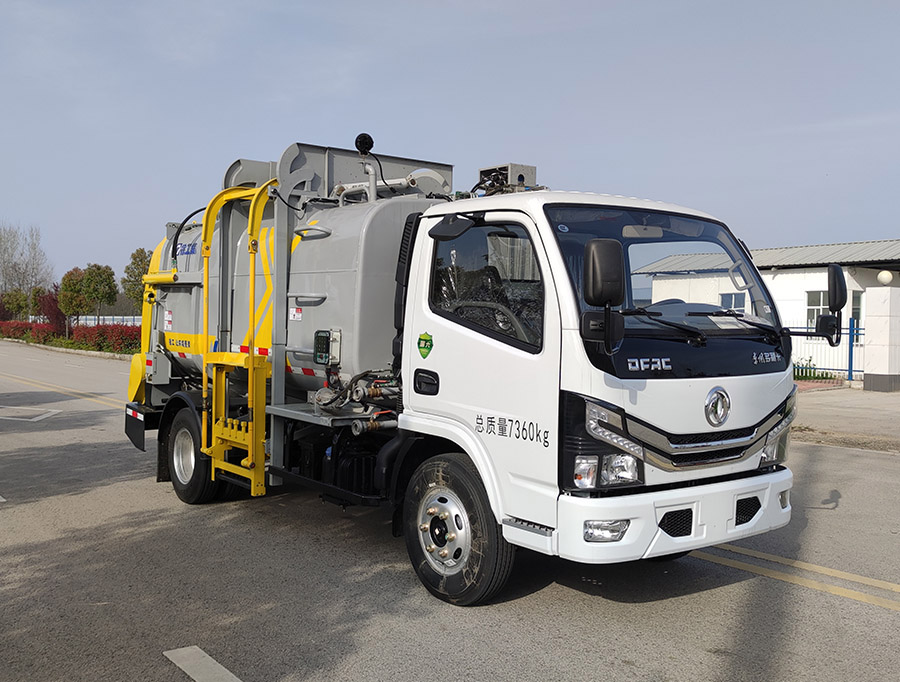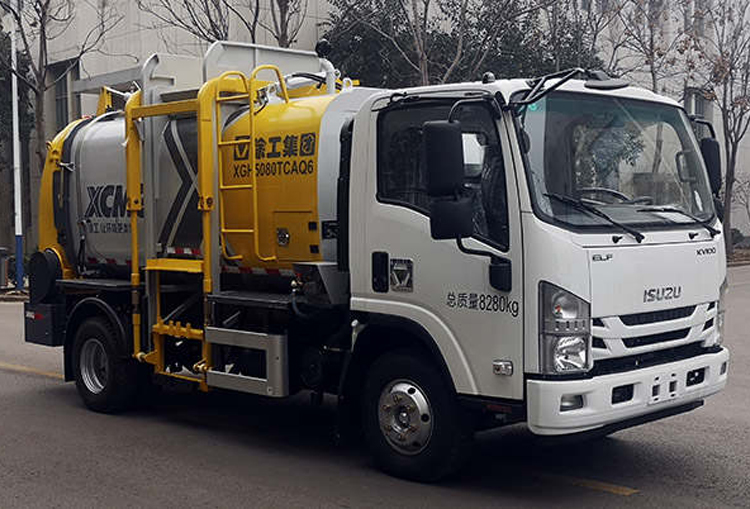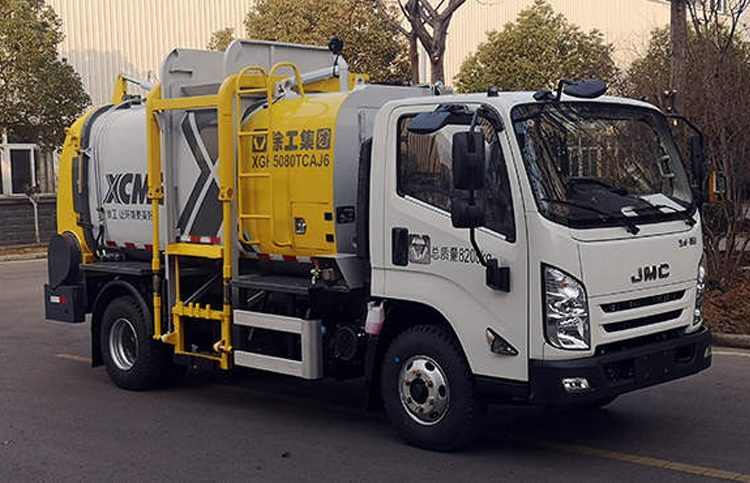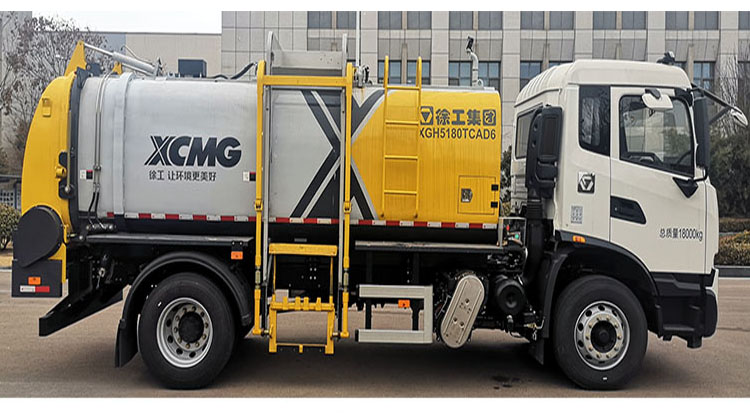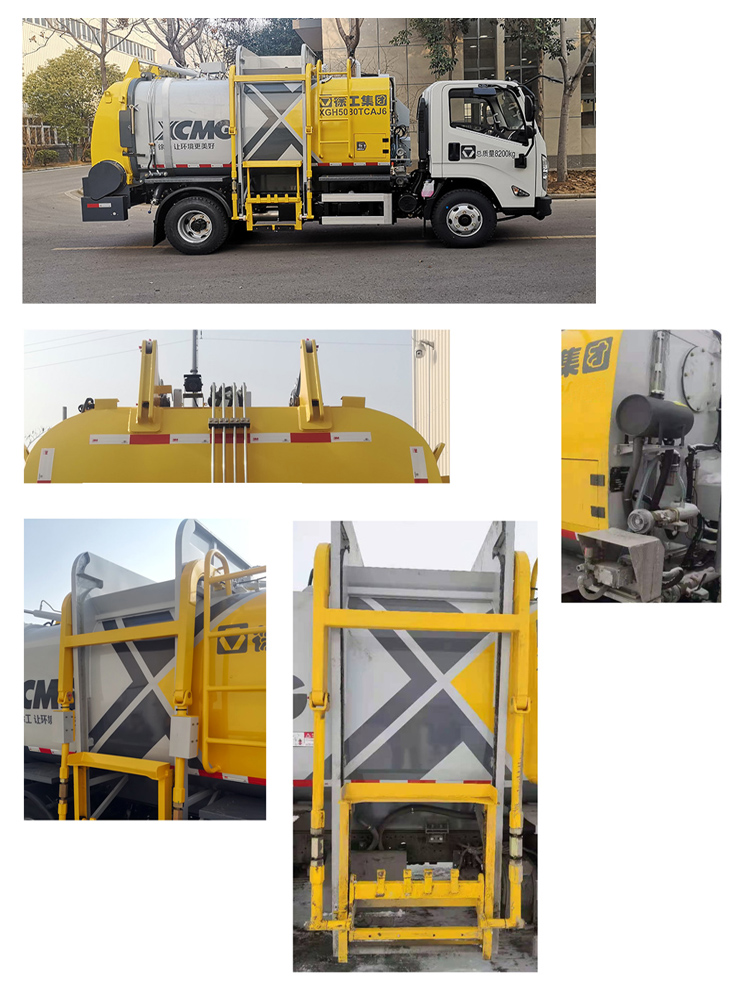 uMore XCMG Garbage Truck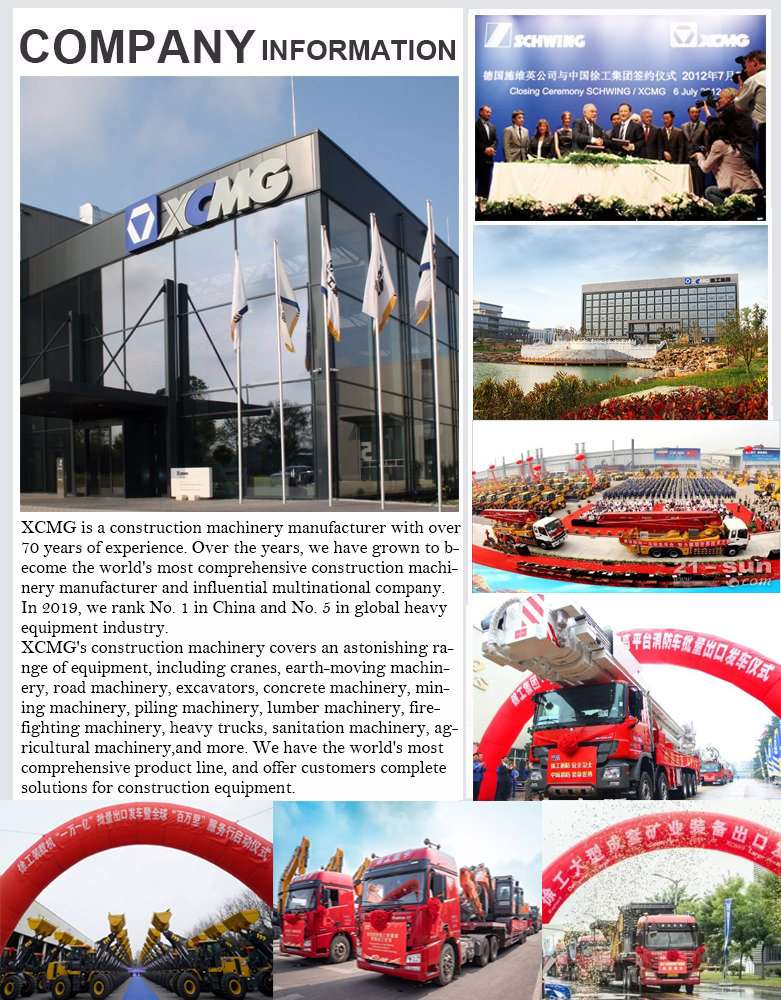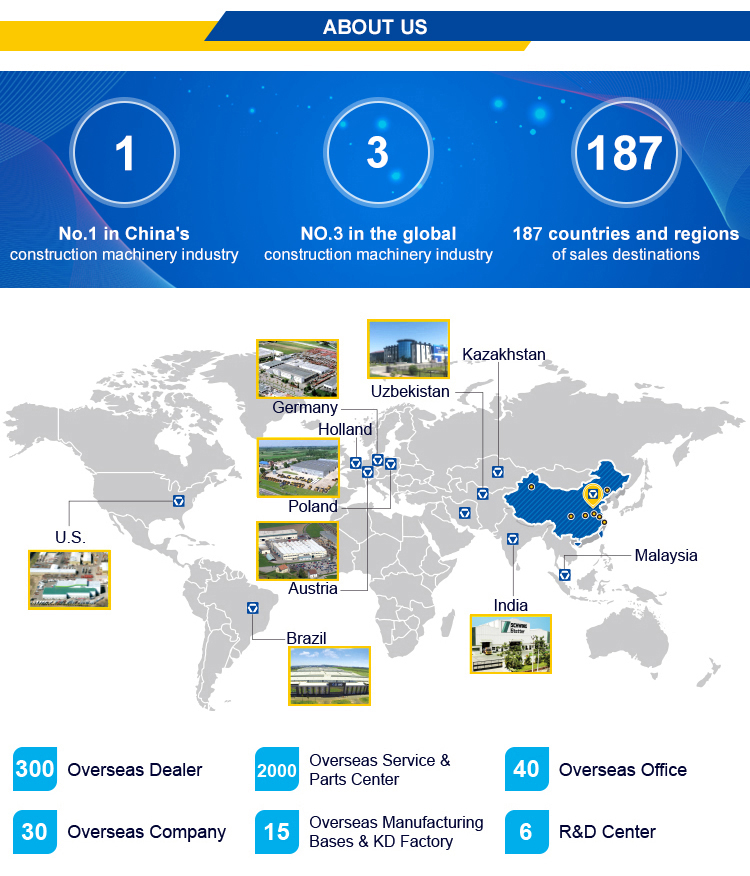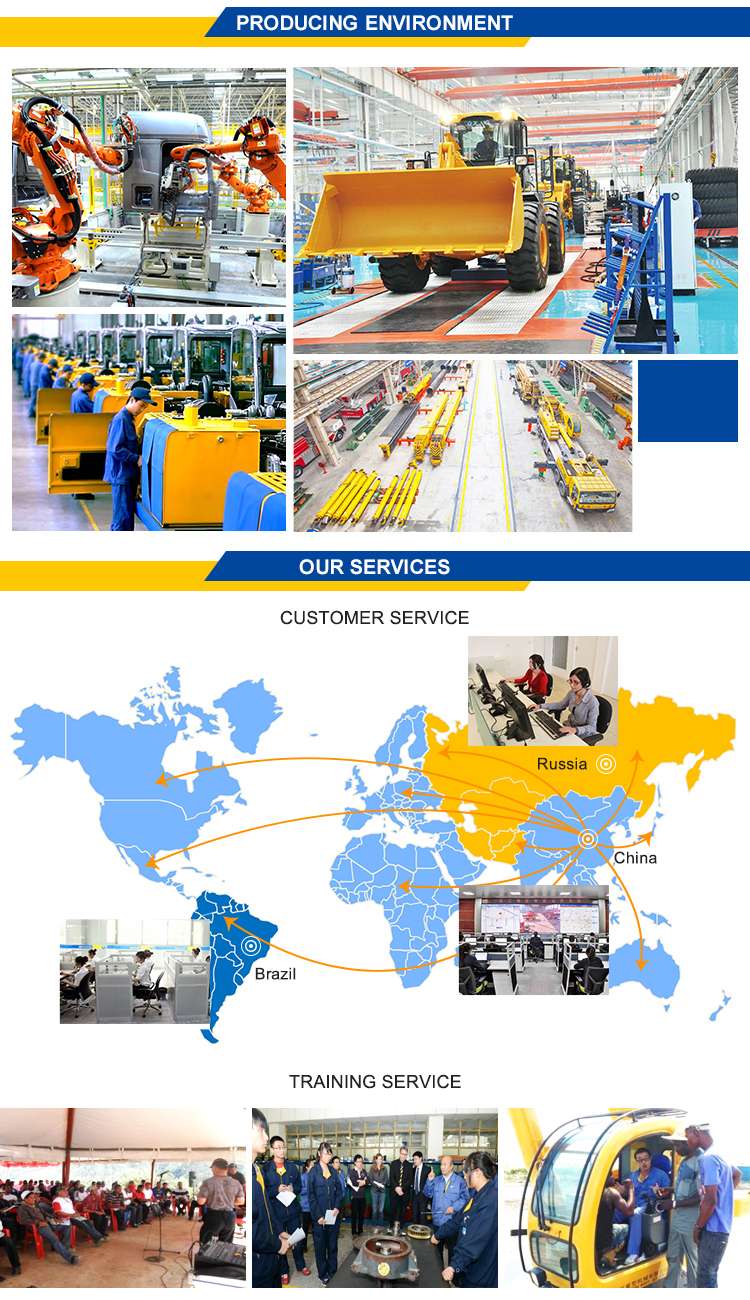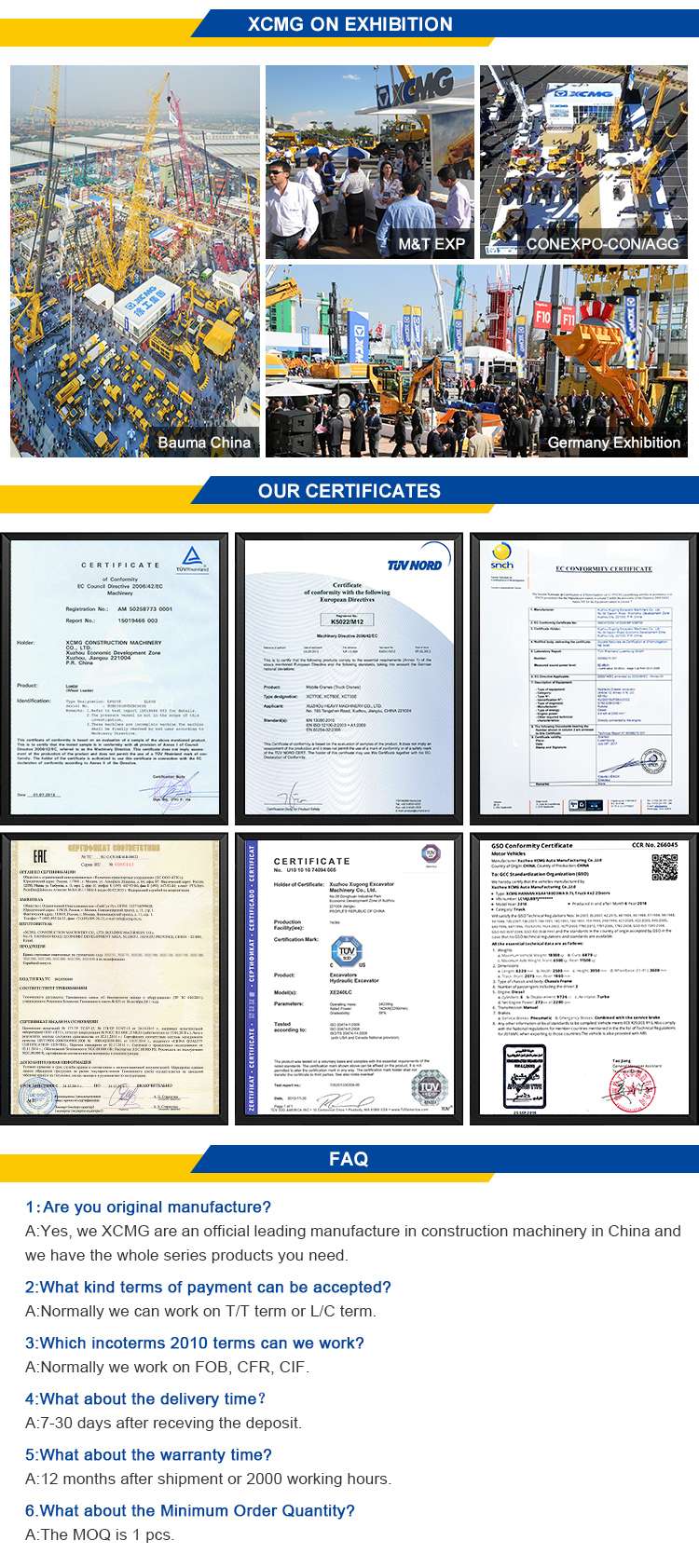 Product Catalog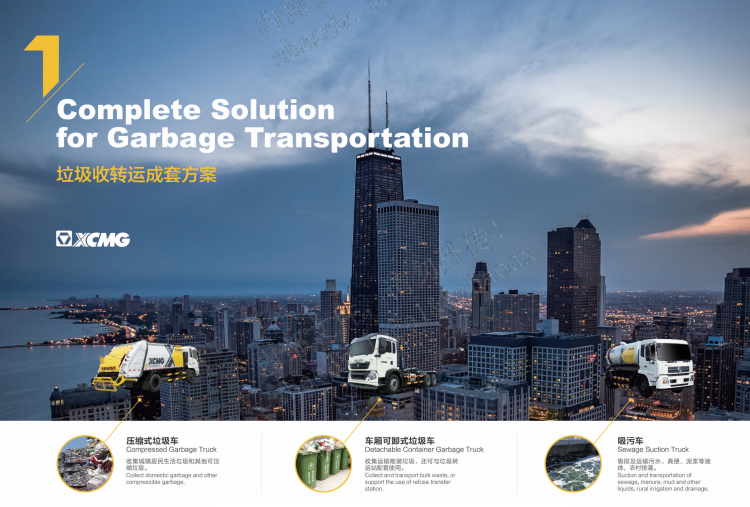 Response Time : Within 24 hours
XCMG was founded in 1943. XCMG products include: excavators, loaders, cranes including earth-moving machinery, road machinery, concrete machinery, mining machinery and other 12 construction machinery.