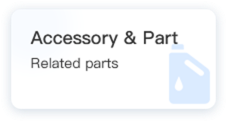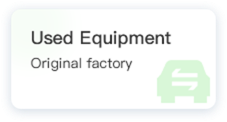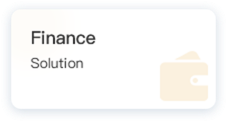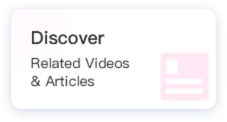 Summary
Specifications
weight:

1.000kg

Condition:

New

Moving Type:

Other

Wideband Range ::

4.5 – 45 kHz

Depth Range ::

100 ft

Data Range : :

125 ft

Place of Origin ::

MADE IN THE USA
PRODUCT DESCRIPTION
F2+ Falcon Receiver measures jobsite noise and clearly displays several bands of the quietest transmitter frequencies to select from. Falcon F2+ enables an operator to choose two of the best bands of frequencies and complete more HDD projects at greater depths in the noisiest environments.
| | |
| --- | --- |
| Product ID/Model Number | FF2+/FAR2 |
| Receiving Frequencies | 4.5-45KHz |
| Accuracy | ±5%up to max depth range |
| Transmitter Depth Range | Up to 160ft(48m) |
| Transmitter Date Range | Up to 200ft(61m) |
| Compatible Transmitters | FT2L+,FT2,FT25 |
| Compatible Receiver Batteries | Lithium-lon FBP and NiMH SBP |
| Receiving battery Life | Up to 14hrs |
| Compatible Remote Dispiays | Aurora and FCD |
| Telemetry Range | Up to 3000ft(914m) |
– The DigiTrak Falcon Frequency Optimizer measures active interference found at any jobsite, every day, every time
– Provides two frequency bands optimized for each bore
– A single, wide band frequency transmitter supports the use of hundreds of frequencies between 4.5 kHz and 45 kHz
– Pair two optimized frequency bands in one with a single transmitter using an IR port
– Seamlessly boosts data range and stabilizes depth readings in extreme interference with Max Mod
– 0.1% pitch resolution
– Increased power provides 100 ft. (30 m) depth and 125 ft. (38 m) data range
– Supports both Roll Offset and Target Steering™
– Compatible with the DigiTrak Aurora
– Features the widest range of frequencies in the industry
– Analyzes active interference at every jobsite
– Provides nine bands of optimized frequencies to help avoid active interference
– Uses the most powerful 15-inch transmitter available
Active interference is one of the primary obstacles to completing HDD projects. It blocks a locating system from receiving data that enables a crew to navigate the drill head. It can also impair the accuracy of depth measurements. The ability of a locating system to perform well in interference has become a crucial factor in maintaining productivity and completing jobs on time.DCI has taken a revolutionary approach to tackling active interference. DigiTrak Falcon receivers analyze jobsite interference across hundreds of frequencies, then group the best frequencies into each of nine bands. You choose the two best bands—every bore, every day. Using frequencies tailored to every bore, you'll complete more challenging HDD projects at greater depths—with just one wideband transmitter.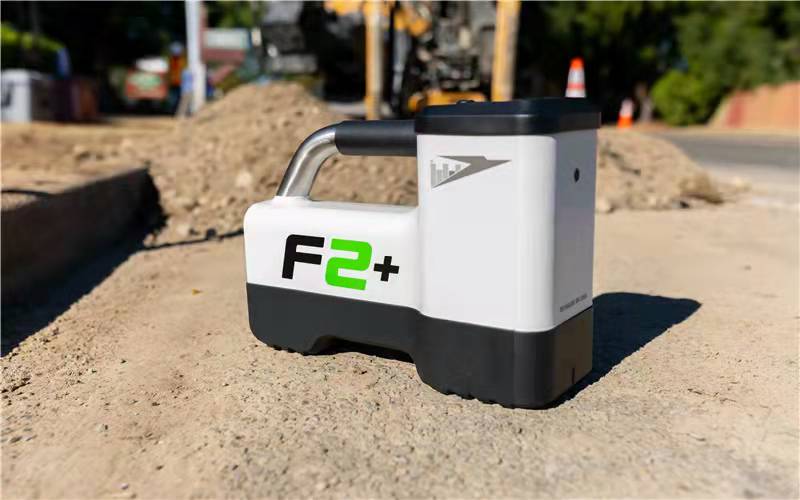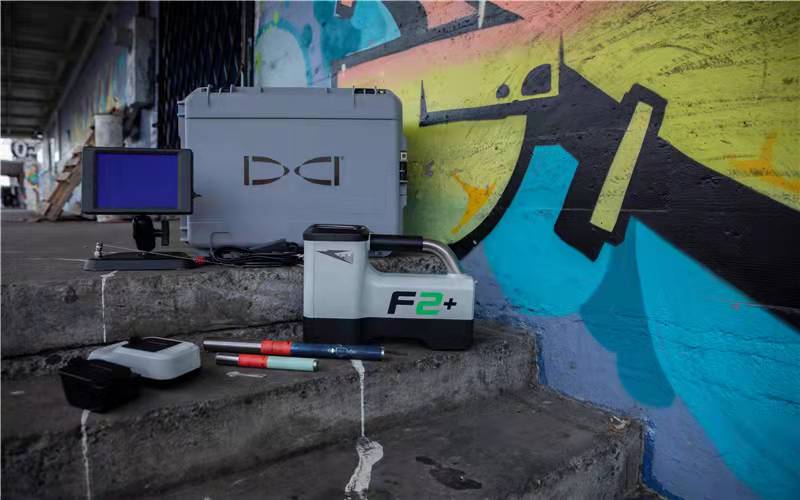 More Transmitter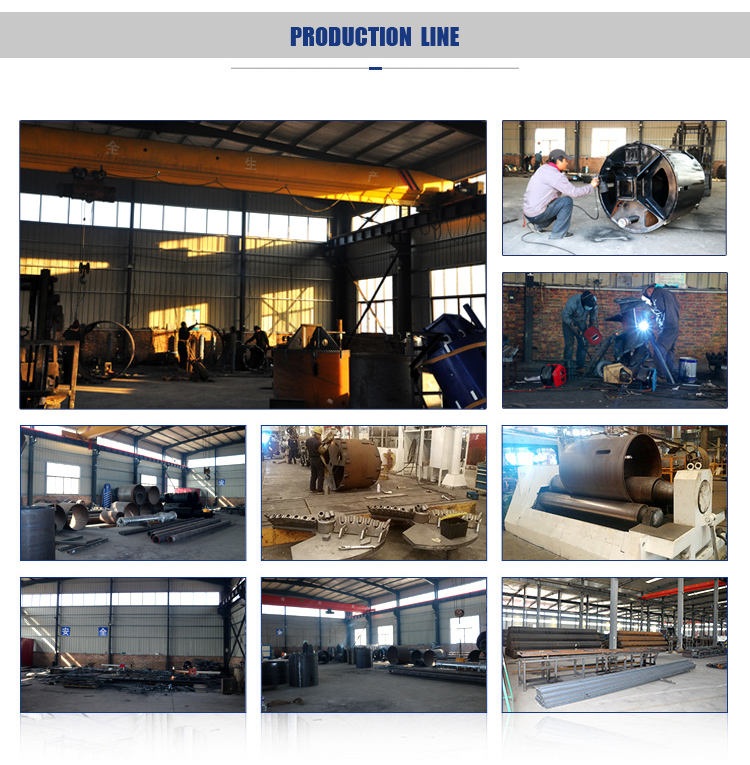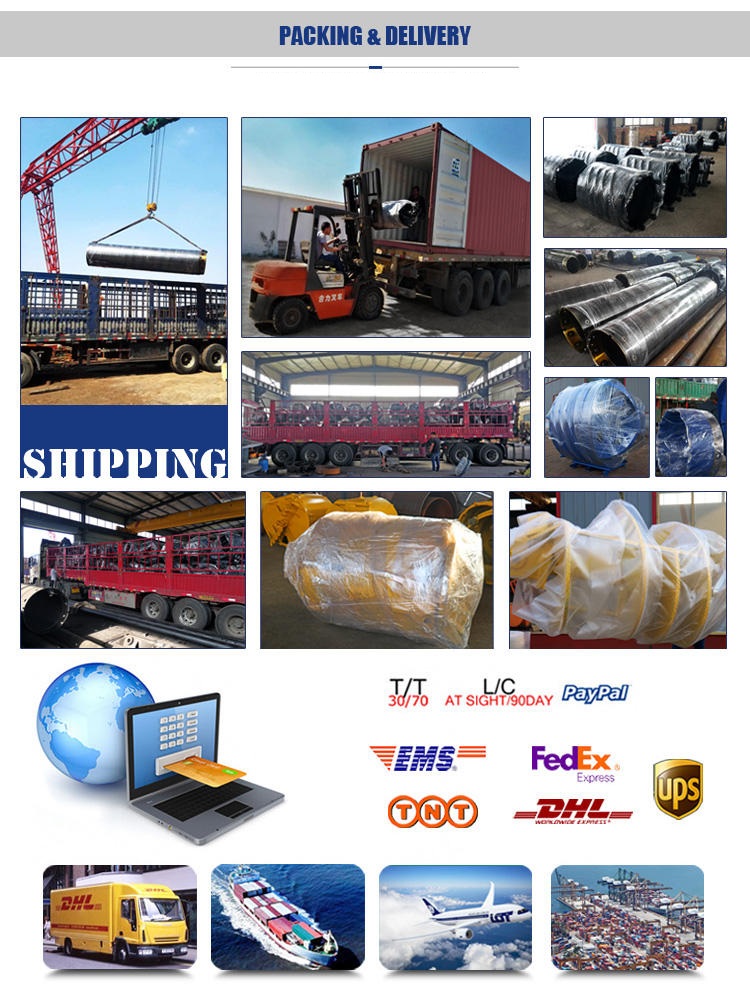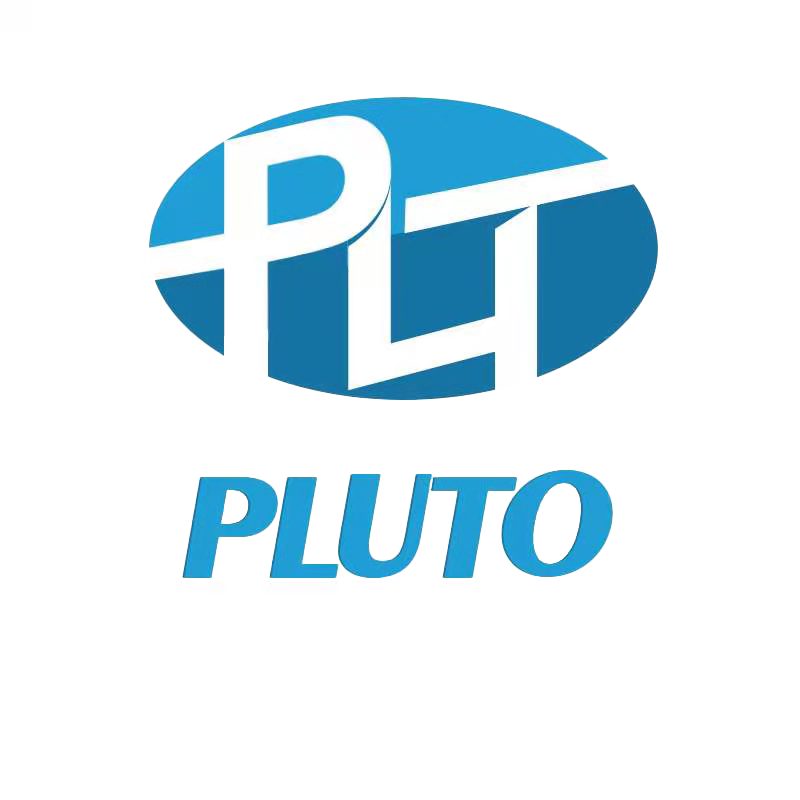 Certified for 3 years
Response Time
Within 24 hours
Year of establishment
Company Address

Add a Product