Summary
Specifications

Shangrila 510S medical ventilator machine for ICU.
Complete Ventilation Modes
ŸThe device hosts six ventilation modes.
ŸBesides the conventional Volume-Controlled ventilation mode, it also has Pressure-Controlled ventilation mode, SIMV and CPAP modes.
ŸThe machine can provide a precise tidal volume.
ŸIt also provides inspiration hold and manual breath, one-button operation, and is thus incredibly convenient.
Ideal O2 Delivery
With its advanced technology, the range of FiO2 can be set from 40% to 100%.
Furthermore, this range can be adjusted continuously.
Clinical Enhancements
• Manual breath
• Inspiratory hold
• Alarm silence
• Pre-use test
Clinical Enhancements
ŸManual breath
ŸInspiratory hold
ŸAlarm silence
ŸPre-use test
Working Scenarios
ŸWard, Emergency Department, Sub-acute Care Unit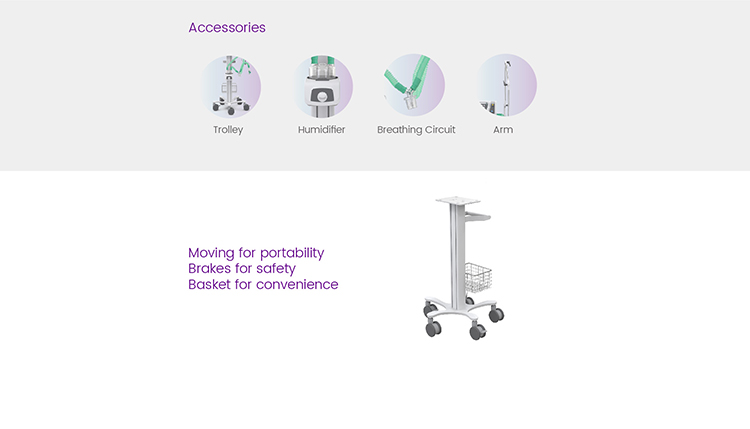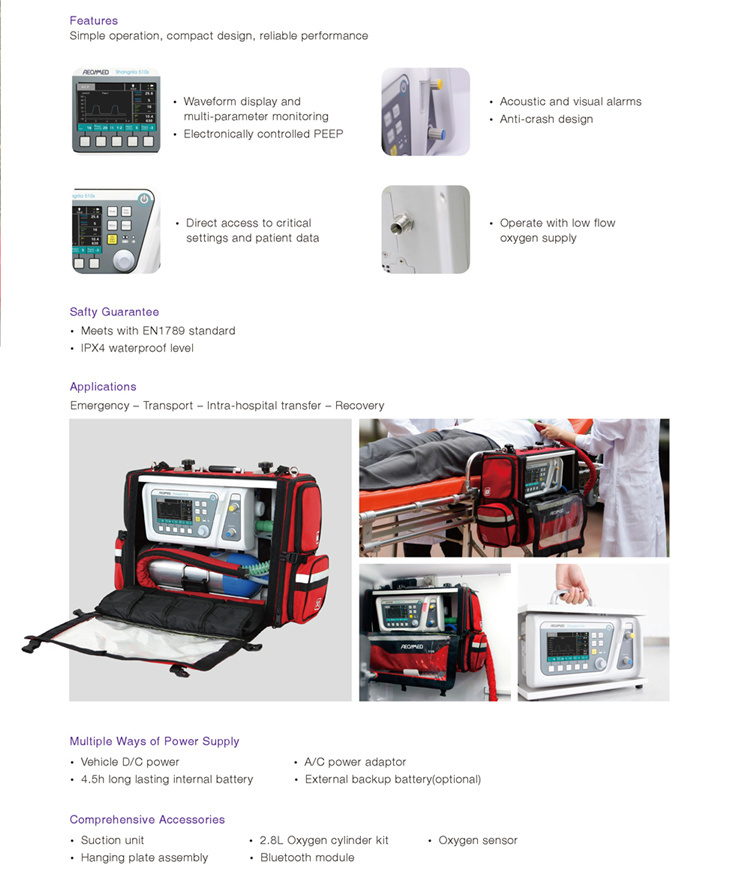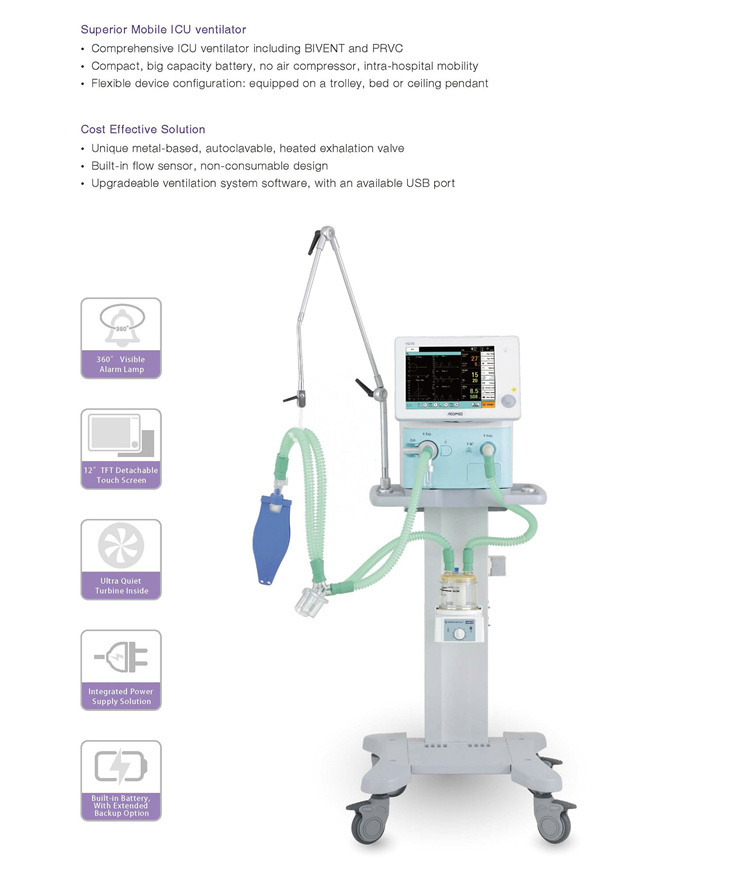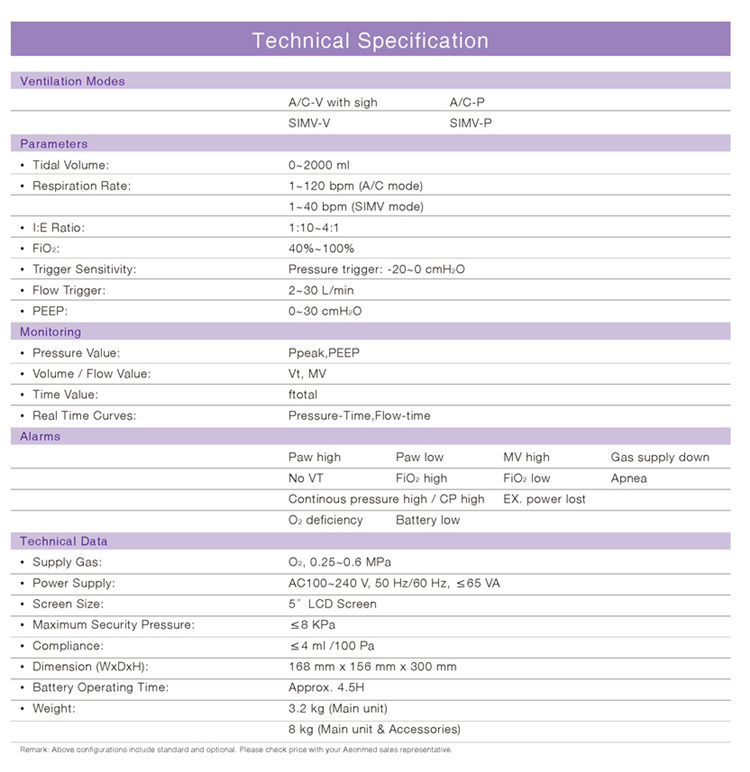 Response Time : Within 24 hours
XCMG was founded in 1943. XCMG products include: excavators, loaders, cranes including earth-moving machinery, road machinery, concrete machinery, mining machinery and other 12 construction machinery.