Summary
Specifications
360-Degree VR Videos
Product PDF
Summary
Rated Load:

2.5ton

Dimension(Long*Breadth*High):

8000×2310×3424mm

Type:

Small retroexcavadora

Place of Origin:

Xuzhou, China

Model Number:

WZ30-25

Brand Name:

XCMG
Specifications
Weight:

9500.000kg

Condition:

New

Moving Type:

Wheel

Driving model:

Four-wheel

Max. digging depth:

4137mm

Max. dumping height:

2650mm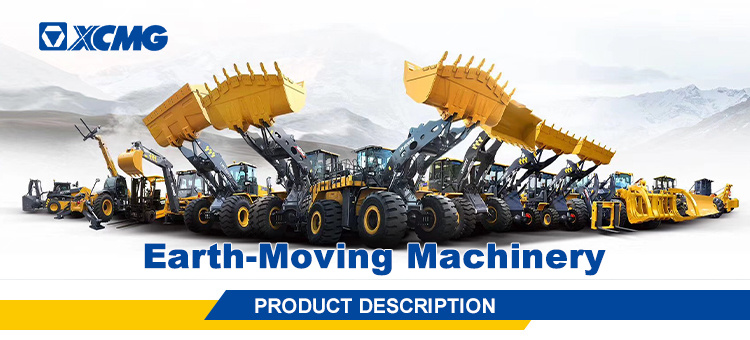 Chinese Brand Cheap Small Retroexcavadora 2.5 ton WZ30-25.
The WZ30-25 is a new multi-function engineering retroexcavadora which gathering the loading and excavating in the integral whole machine. It is the new generation model of the development based on the same kind product technique in domestic and international. Having adopted four wheel drive, hydraulic torque conberter, hydraulic streering system, hydrulic.
XCMG WZ30-25 retroexcavadora is extensively used in the roadmaintenance, farml and developments, getting clay for making brckiln, piping builds, the cable builds, park virescence and the excavating of the road opens to dig, broking up etc.
1. The Yucai engine
Low noise, low exhaust gas, low west, green environmental protection, driving motive, good reliability. The spirit valve control take type brake system and parking brake system move two unite as one, when there is trouble in the gas brake system, it can make intime brake automatically,so it is more safety. 
2. Humanization designs
The hand handle layout reasonable, manipulating is portable;steer device, gauge dish and the chair all can be adjusted in up-down and front-back directions according to your sense, so it is comfortable. The back wheel bridge can swing up and down round the cancer, it make wheels has well cling, so the machine has good span and cross capability. 
3. Optimized load work device
Reasonable joint layout,dependable position limit function. Lavelling bucket automati-cally in unload position, lacenning labor intensity,and the work range is larger, workfore is more study and steady, the work efficiency is higher. 
4. Optional parts:
4 in 1 bucket/ hammers/ Snow plough/ Augers

Description

Unit

Parameter value

Digging device

Rated capacity of backhoe bucket

m3

0.3

Max. digging radius

mm

5433

Max. digging depth

mm

4137

System pressure

mpa

18

Loading device

Rated capacity of loader bucket

m3

1

Rated working load

kg

2500

Max. dumping height

mm

2650

Max. dumping distance

mm

930

System pressure

MPa

18

Lifting time

s

≤5

Total cycle time

s

≤10

 

Max.steering angle

°

±35

Max.steering angle of dig working device

°

±85

Traceing speed I / II / III / IV

km/h

0-6.2 / 0-12 / 0-20 / 0-30

Back I / II speed

km/h

0-8 / 0-28.5

Diesel Model

 

YC4A110-T310 / YC41390-T20

Modality

 

4-stroke water-cooled inline type / 4-stroke water-cooled inline type

Rated power

kW

73.5 (Turbocharged)/65

Rated speed

r/min

2200

Wheel base

mm

2600

Tread

mm

1700

Tires

 

16/70-24

Max.digging depth

mm

4400

Max.digging radium

mm

5471

Overall dimensions(L*W*H)

mm

8000*2310*3424

Operating weight

kg

9500

Driving model

/

4*4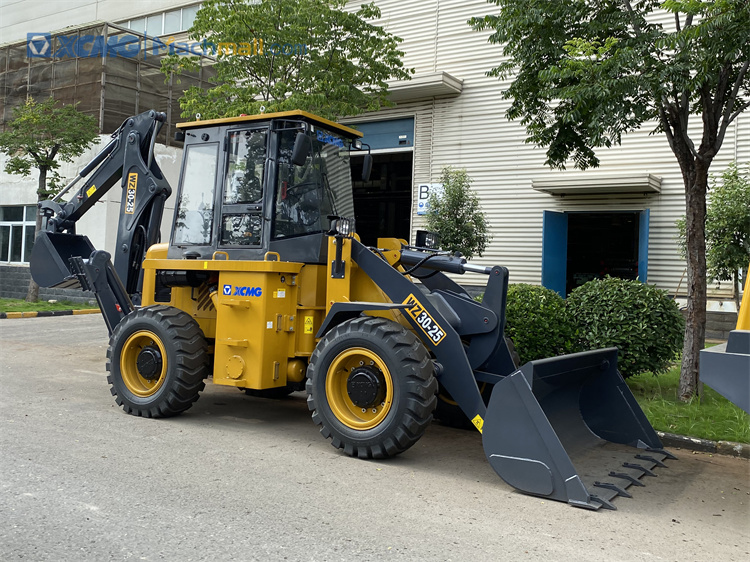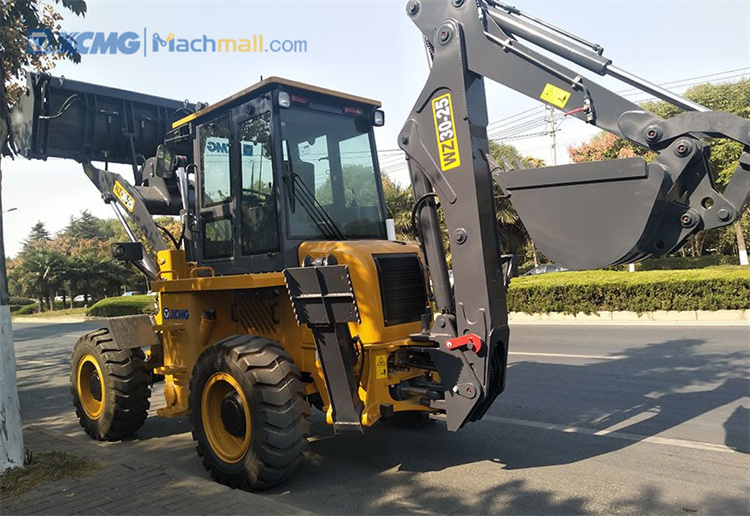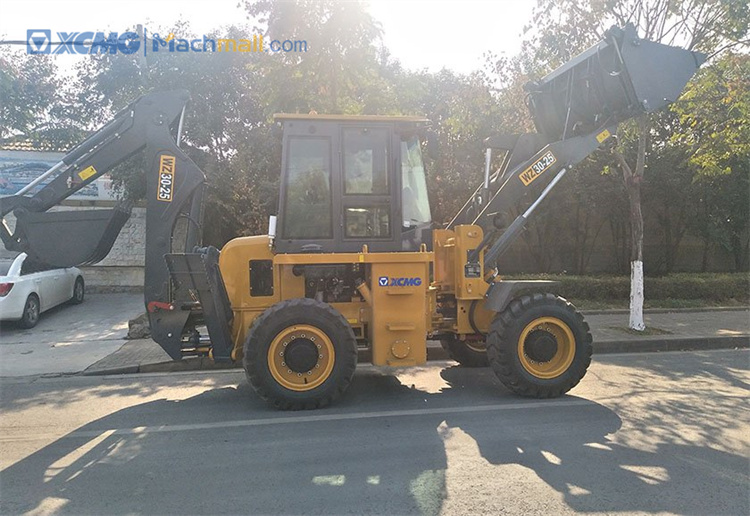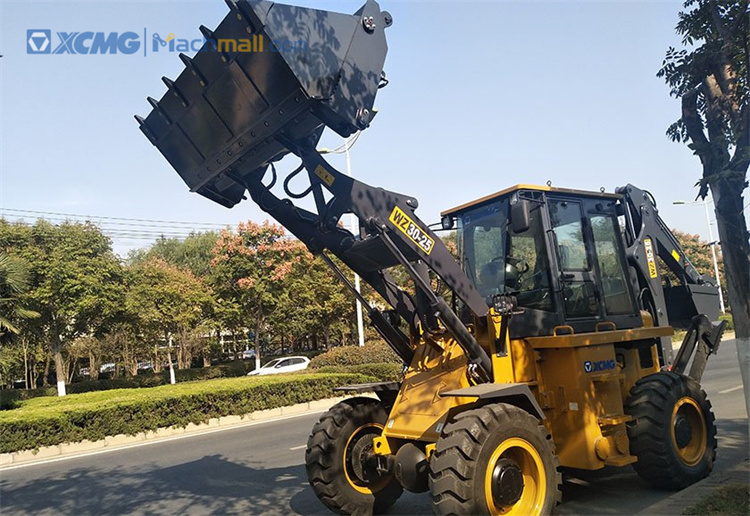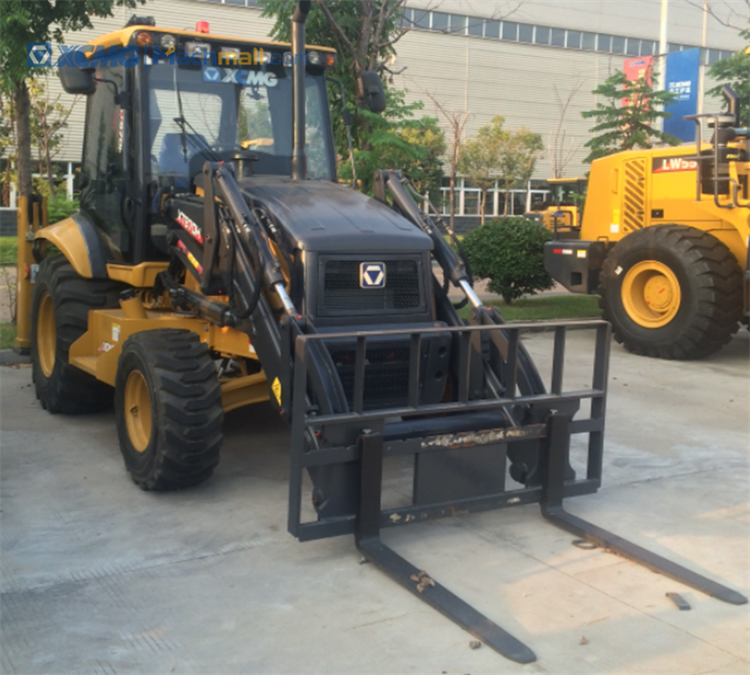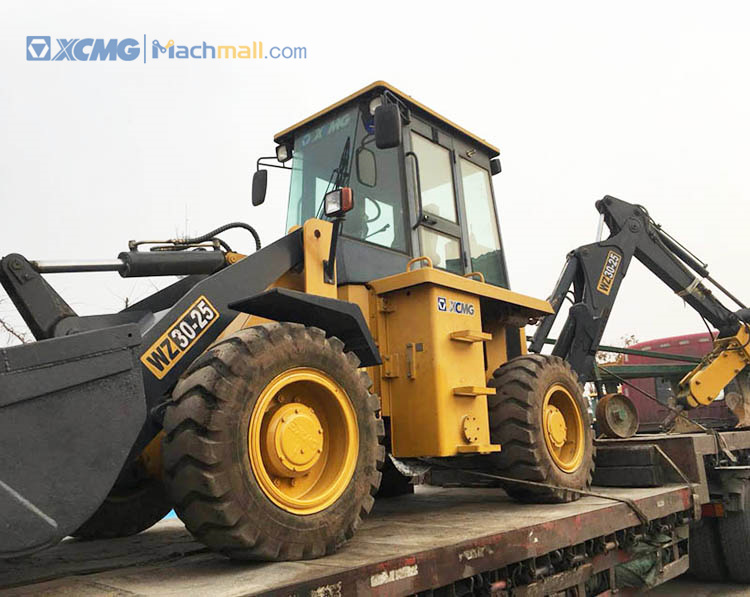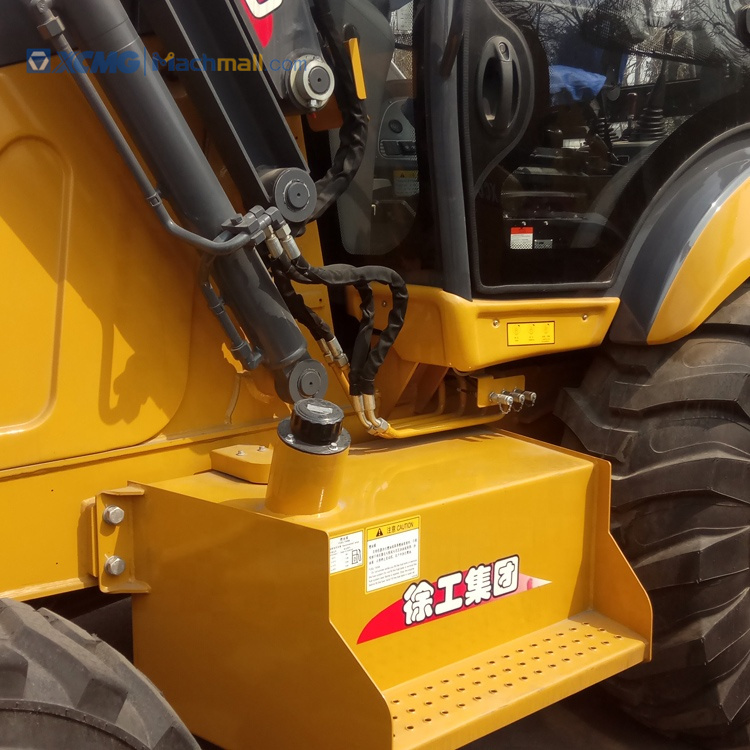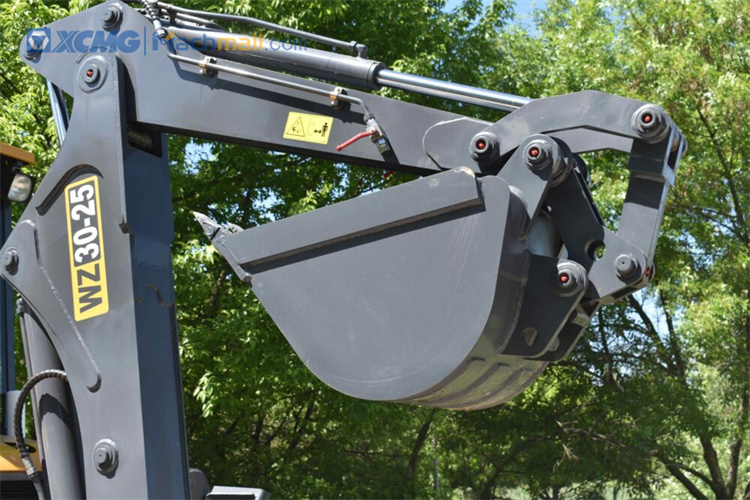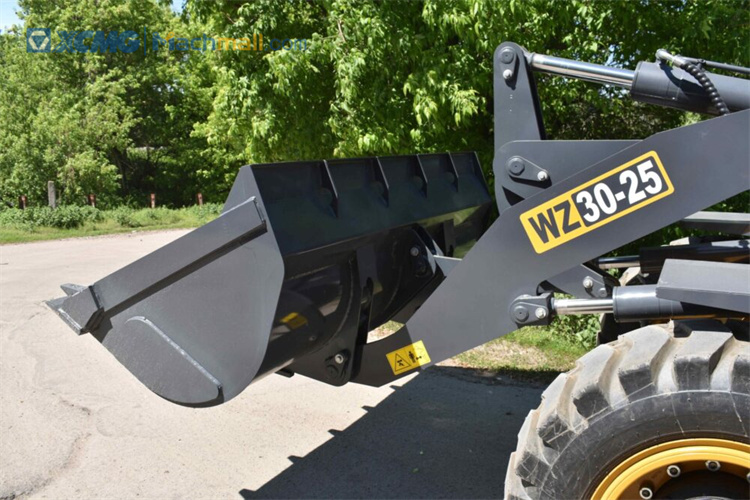 More About XCMG Retroexcavadora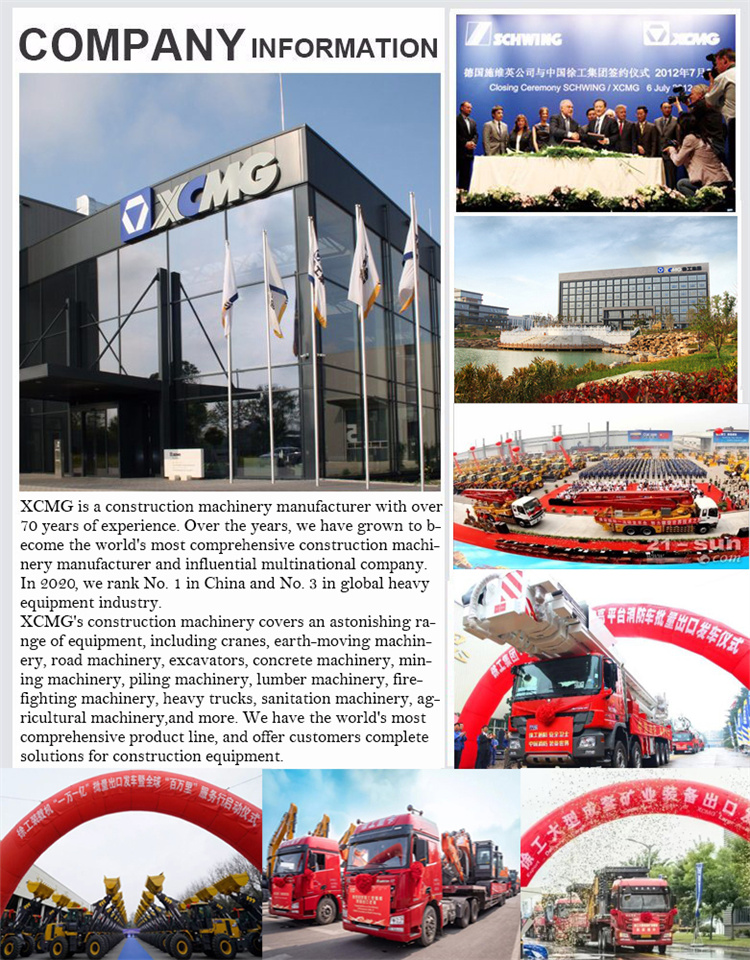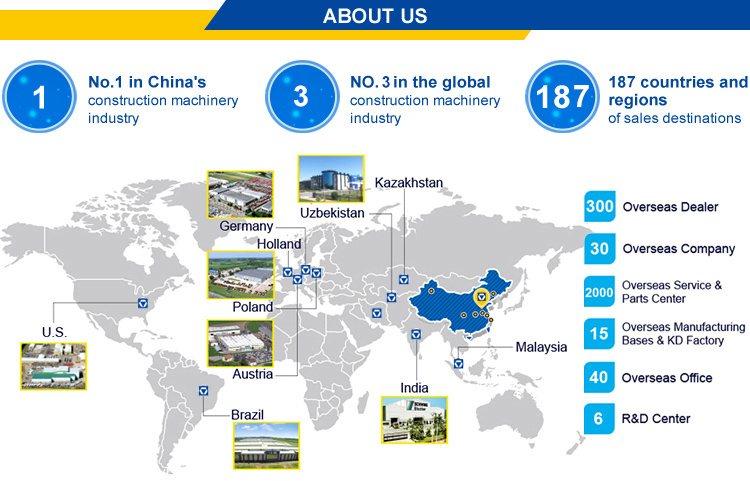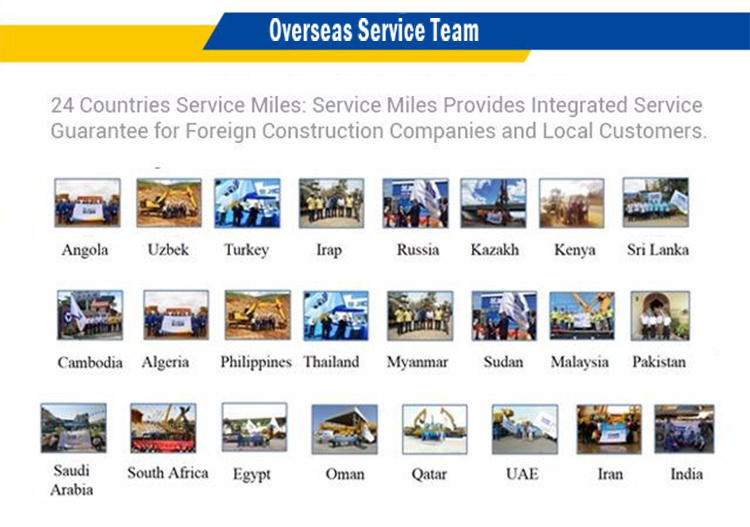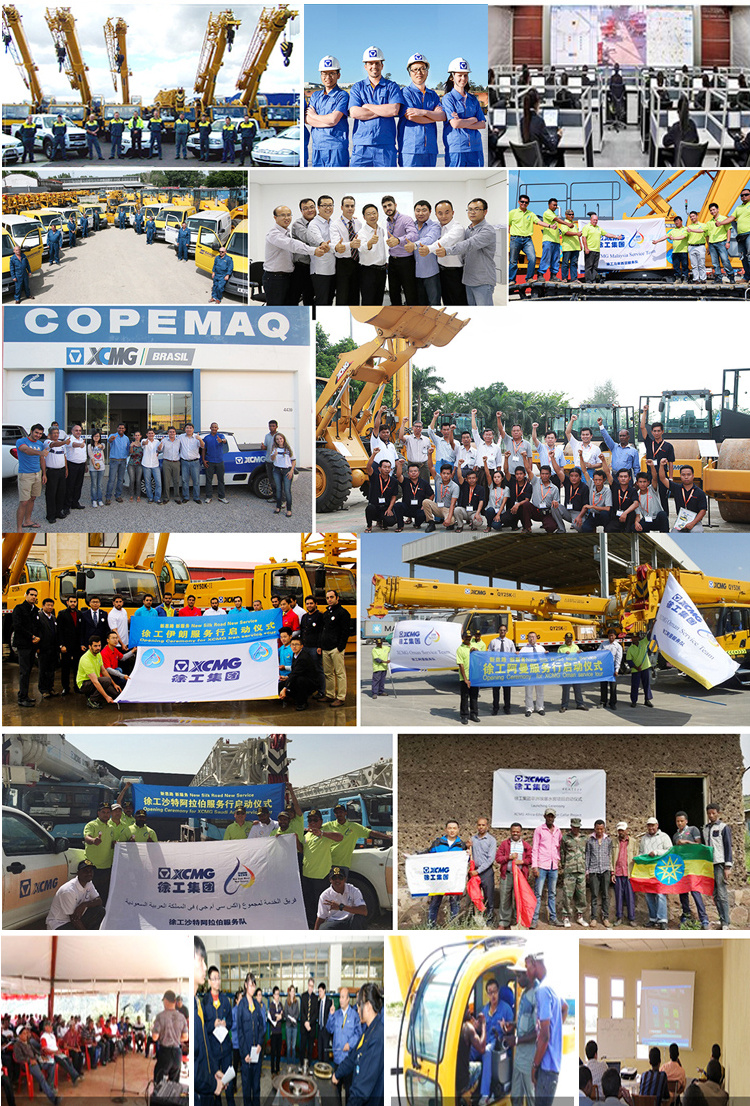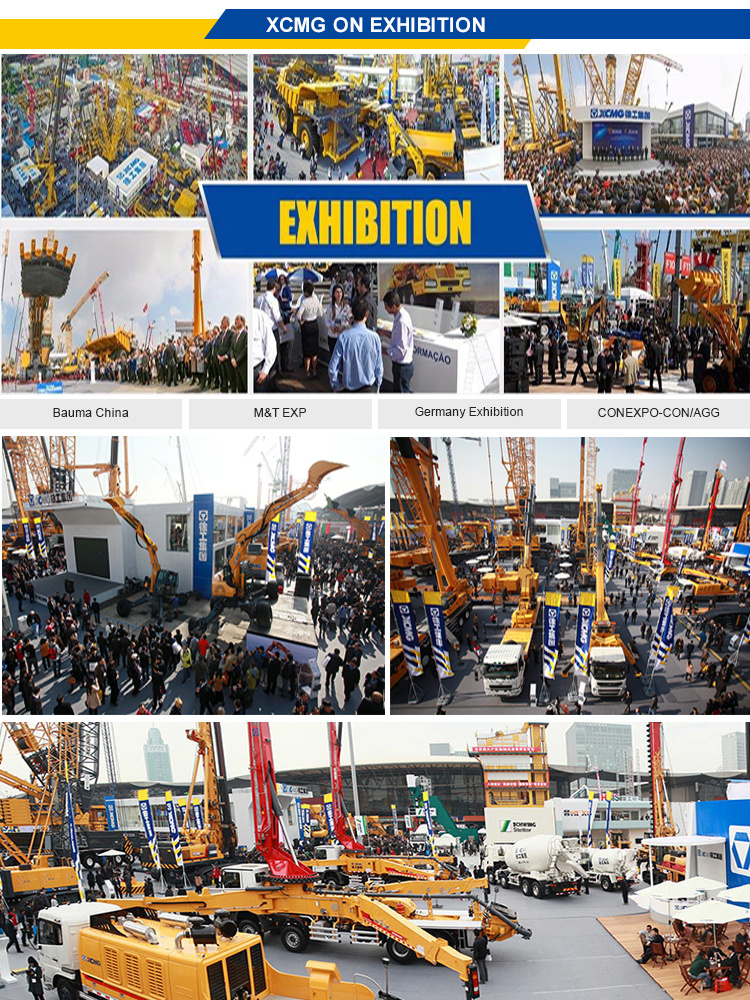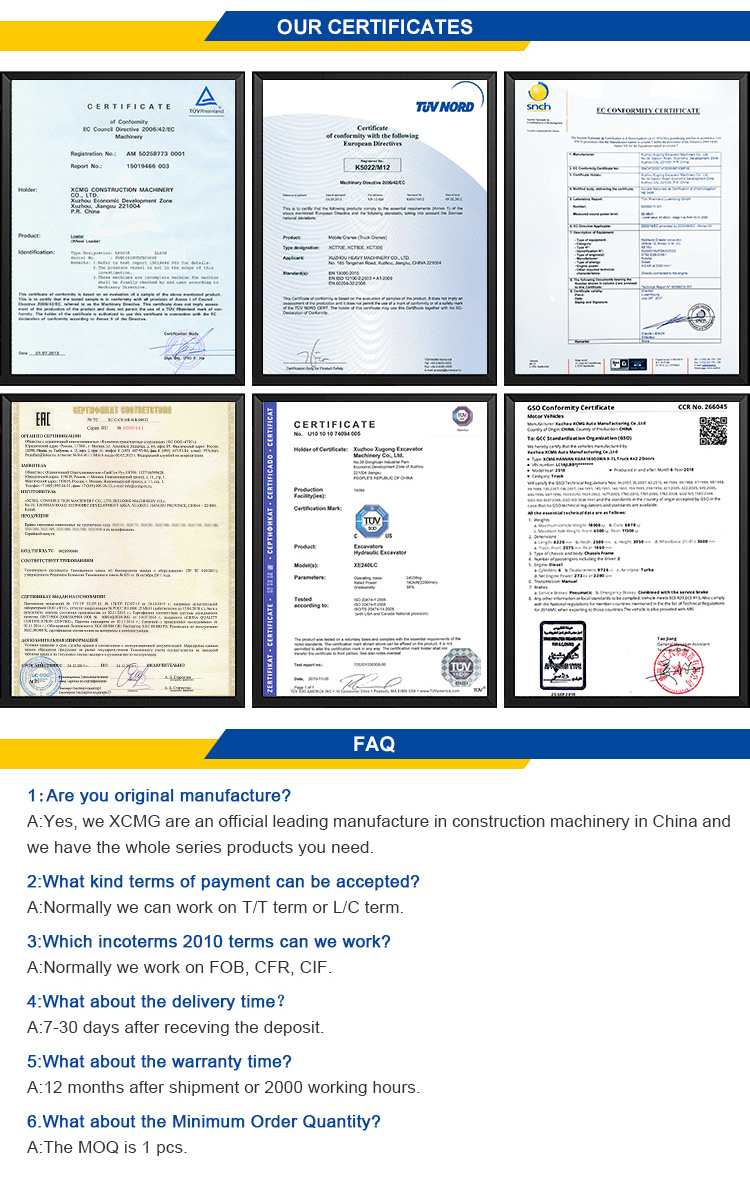 Product Catalog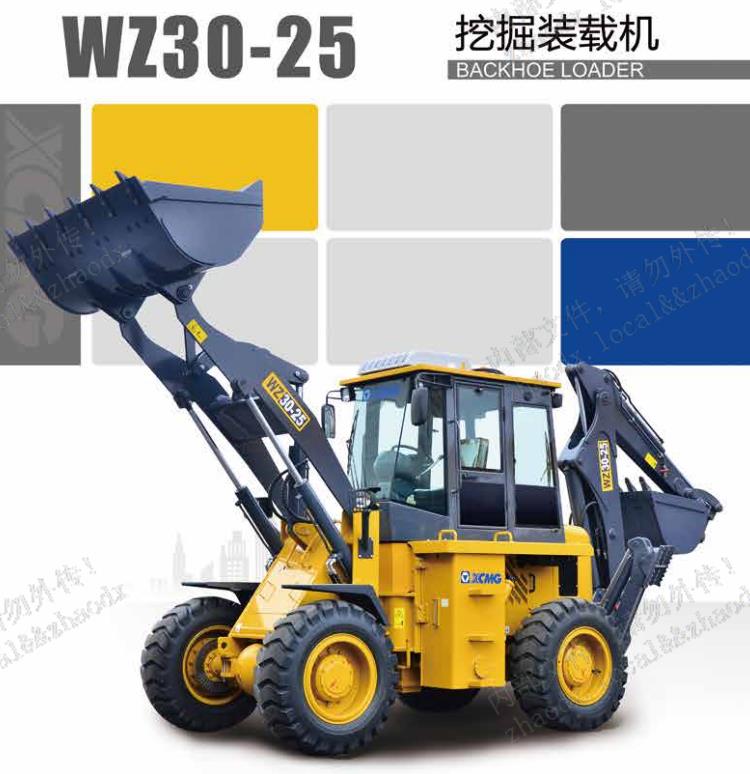 Response Time : Within 24 hours
XCMG was founded in 1943. XCMG products include: excavators, loaders, cranes including earth-moving machinery, road machinery, concrete machinery, mining machinery and other 12 construction machinery.