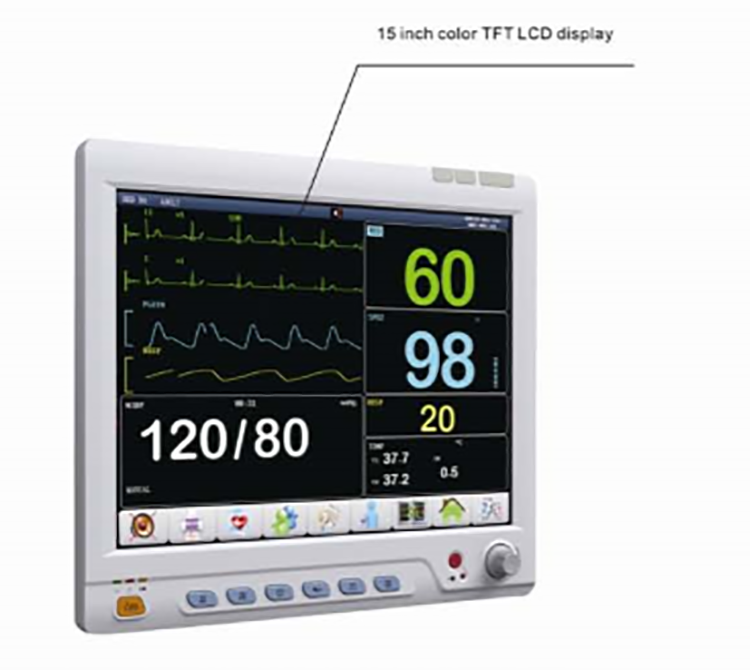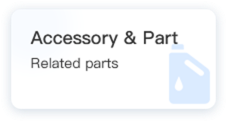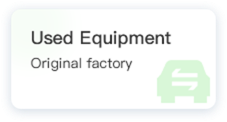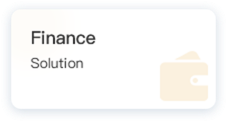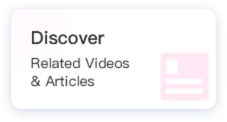 TR-900E
Specs & Compare
Details
Summary
Specifications
New patient monitor 15 inch (wall) multi-parameter touch screen monitors.
1. New ultra-thin wall-mounted style, space-saving ease of placement and operation;
2. High brightness, wide viewing angles, true color TFT 15-inch 1024 * 678 resolution display, easy to observe;
3. Touch screen operation, more efficient and convenient; and at the same time support the key, remote control operation;
4. Interactive man-machine interface, multi-level menu to display rich content of operation is set;
5.Comply with the YY0709 the alarm system, eye-catching sub-column independent warning lights can prompt to three sound and light alarm;
6.Have a variety of styles of multi-lead ECG, large characters, breathing, oxygenation, short trend display interface;
7. With pacing analysis, can be used simultaneously with pacemakers, defibrillators;
8. Freezing and releasing waveform function, analysis of ST segment. with 192-hour trend graph, waveform freeze, the 1000 group of blood pressure list, ST segment measurements, arrhythmia analysis and other functions;
9.With alarm, multi-level pulse volume adjustable function; the parameter display colors can be adjusted according to user preferences;
10.With user information management functions, the input of patient information and identity management;
11.Have a unique infrared remote control function to facilitate more long-distance rounds operation;
12.Dual-temperature measurement, can simultaneously measure the temperature and temperature difference of the display surface, the body cavity;
13. External replaceable backup lithium battery, the battery life of more than two hours;
14. Support the DC power input, and to adapt to a variety of environmental conditions;
15. External recorder can print the recorded waveform, data and other information in real time;
16.Support external the EtCO2 interface, can be connected to the mainstream CO2 module, to facilitate the clinical needs;
17. Support the drug concentration in titration calculations to support the event functions to customize and record;
18. 32 TCP / IP network connection, composed of a central information system;
19. Can be wall, desktop, carts, ambulances, and other environmental support;
20. External mobile transmitter module, the composition of the mobile monitoring system;
21.Desktop mounting bracket, two channel TEMP, tow channel IBP, wireless networking module, GPRS transmitter module.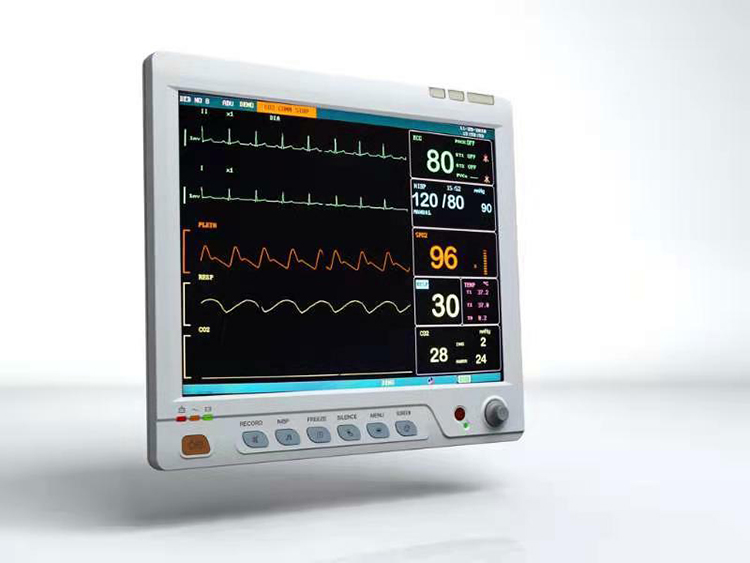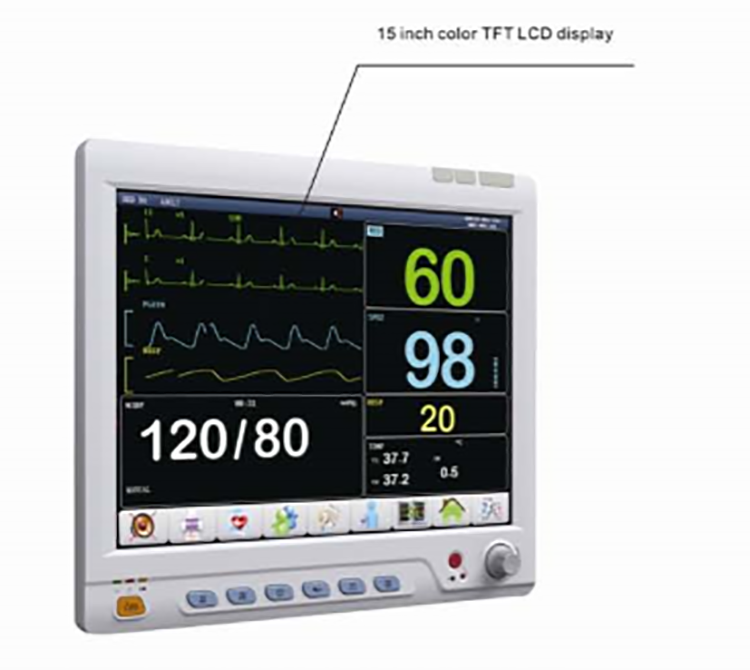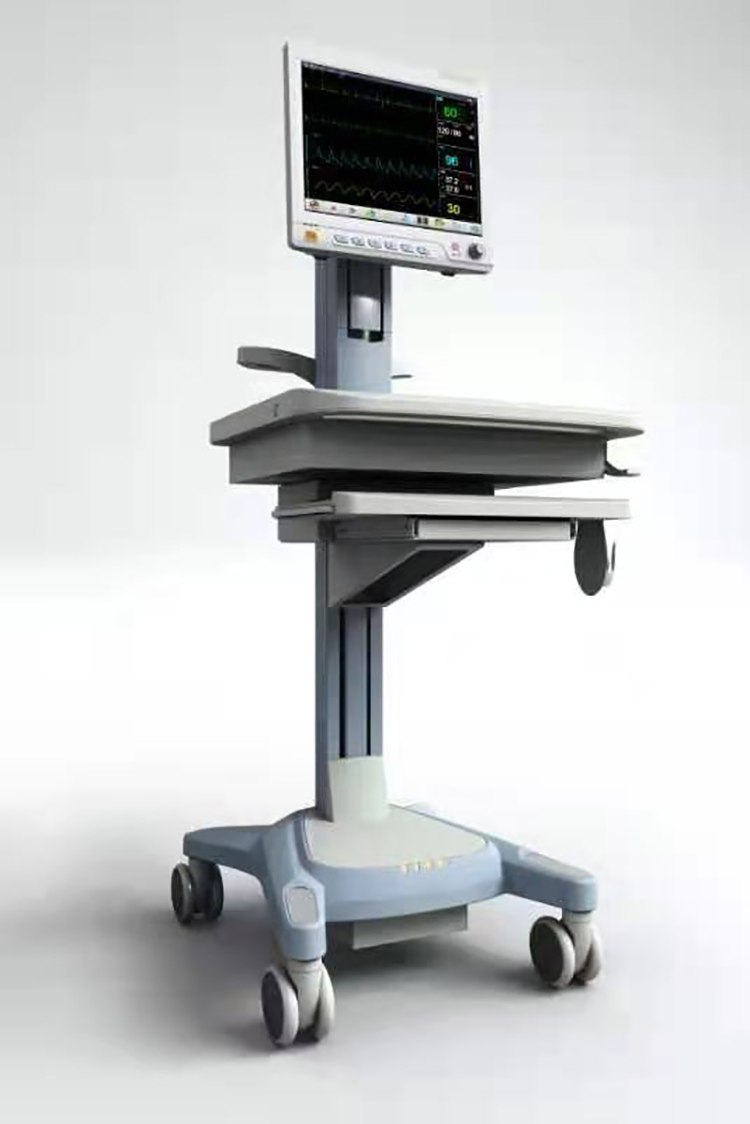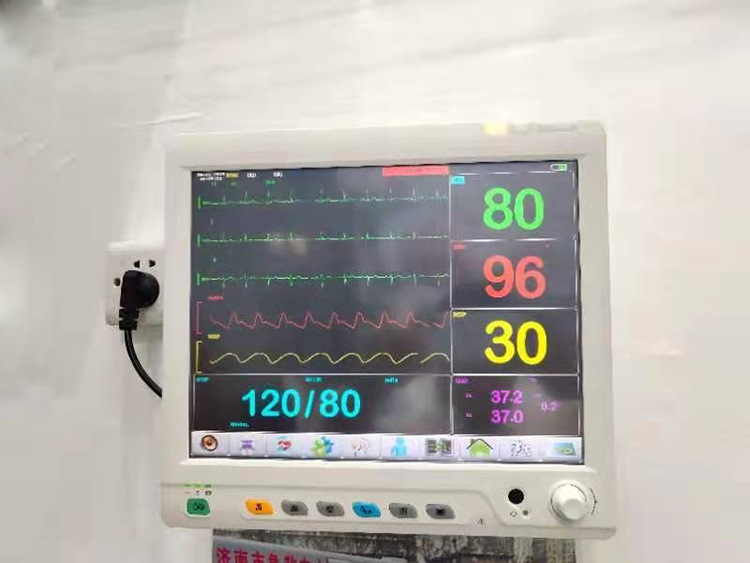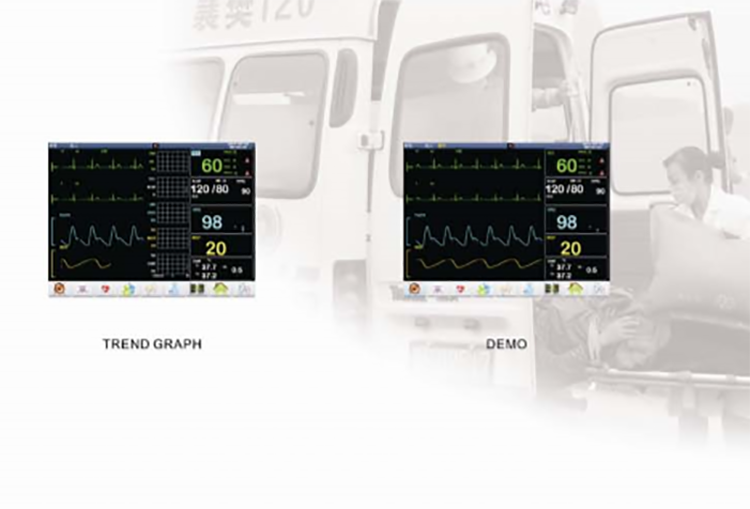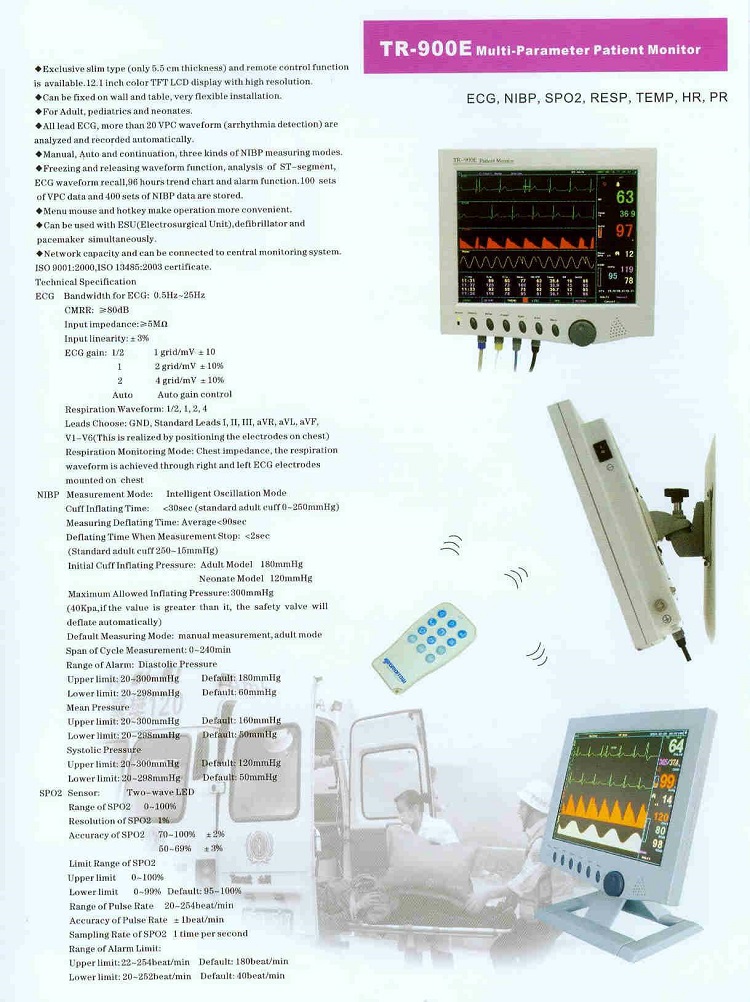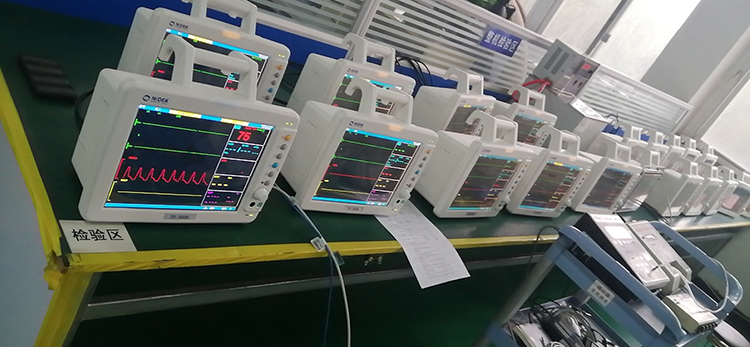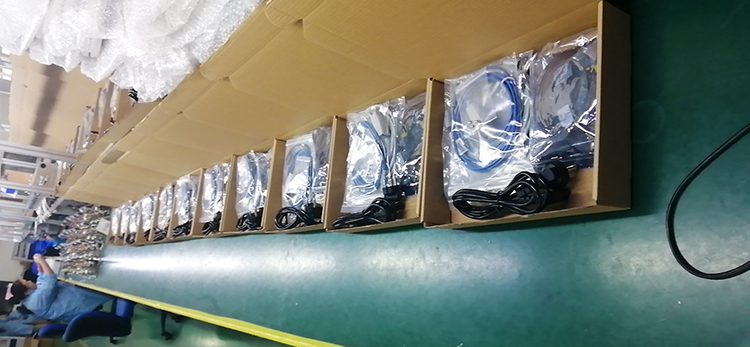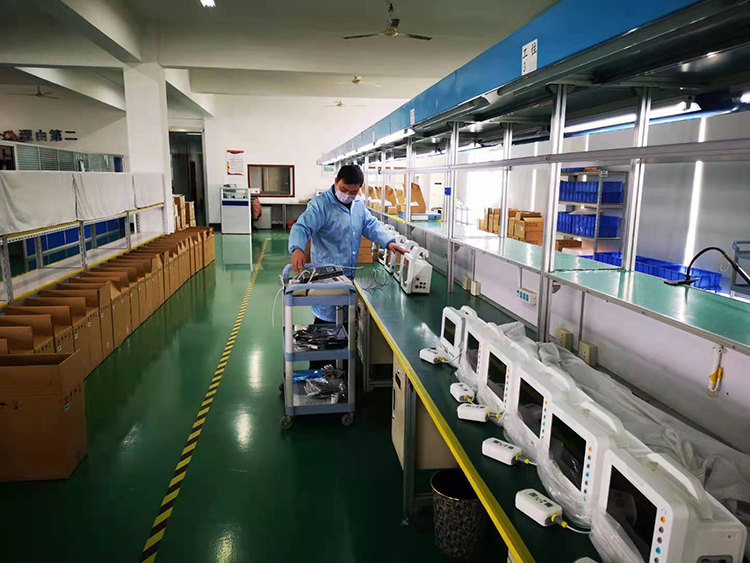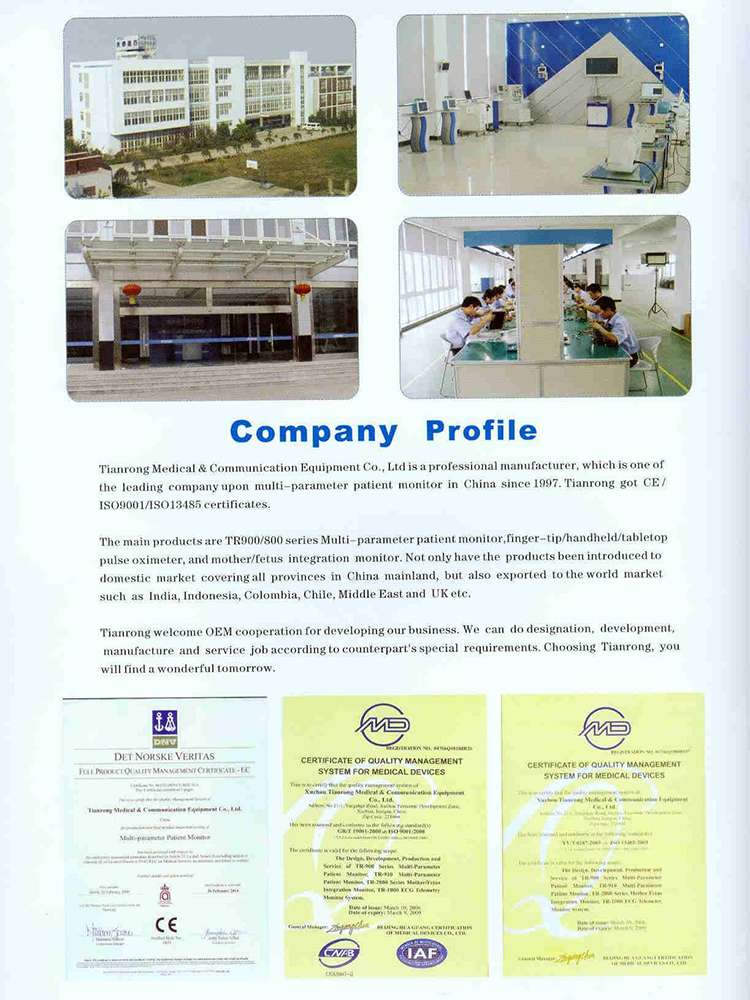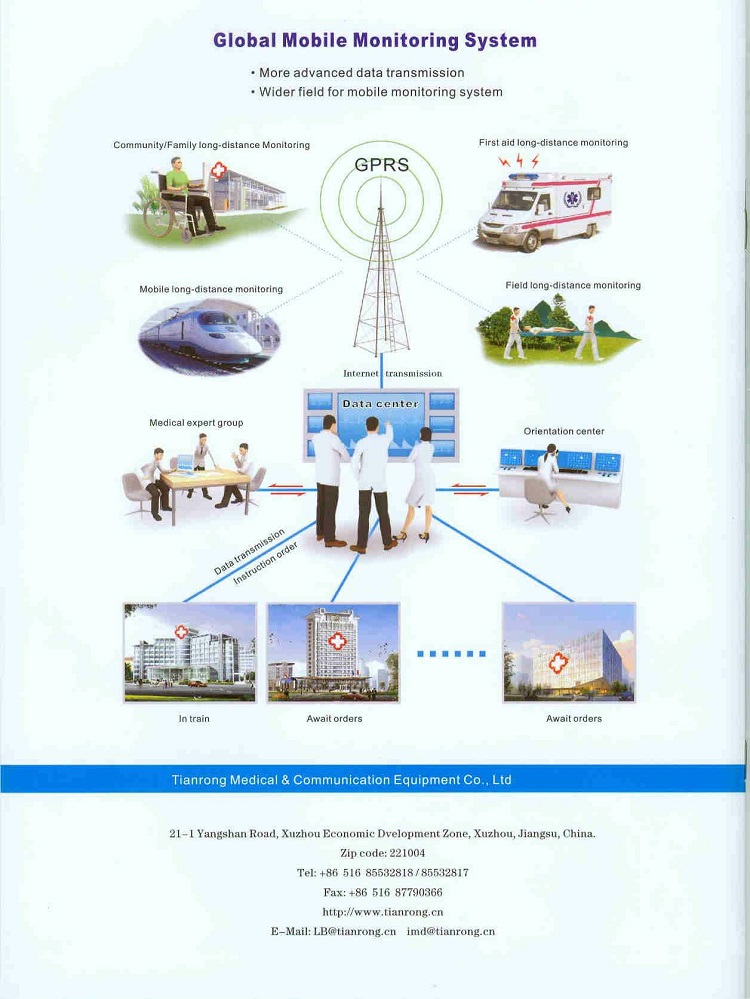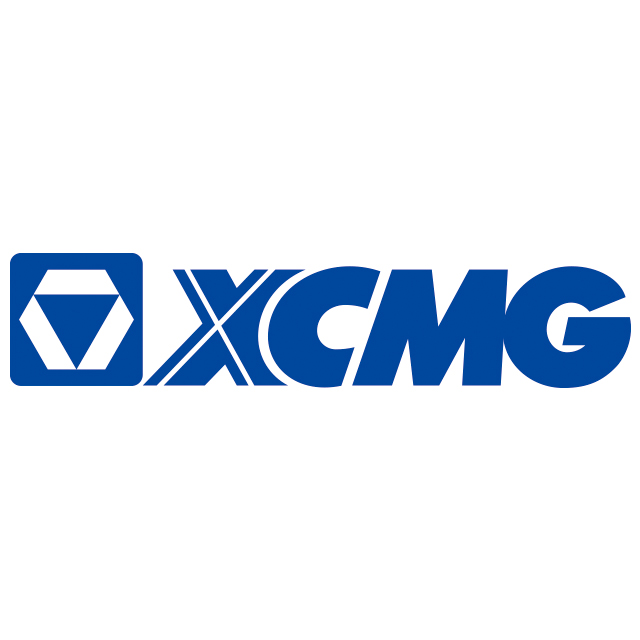 Certified for 3 years
Response Time
Within 24 hours
Year of establishment
Established in 1943, XCMG ranks NO.1 in China and NO.3 in the world's construction machinery industry. Our earth-moving machinery, road machinery, engineering & construction crane and concrete machinery are leading the world.
Company Address
C1c5, Software Park, Xuzhou, Jiangsu, China

Add a Product