Summary
Specifications
Weight:

92000.000kg

Max. drilling depth:

102m

Place of Origin:

Xuzhou,Jiangsu China

XCMG Used Milling Drilling Machines XR360 Plate Drilling Machine OEM Manufacturer
The special hydraulic chassis for the rotating drill with extensible crawler is provided with the excellent stability and is convenient to transport. The imported Cummins turbo-supercharged engine (meeting EUIII standard) is powerful, and has sufficient power reserve, which can be operated in plateau. Its noise and emission meet the national standards. The constant power and the best output enable the complete machine to function at its best.
Advantages and highlights:
1.Offer Test Report of Professional Institute.
2.Details Of Maintenance And Repair Items Included.
3.Price Concessions.
4.Official Factory Sourcing.
5.Reconditioning Directly From XCMG.
6.Vehicle Condition of Perfection.
---
---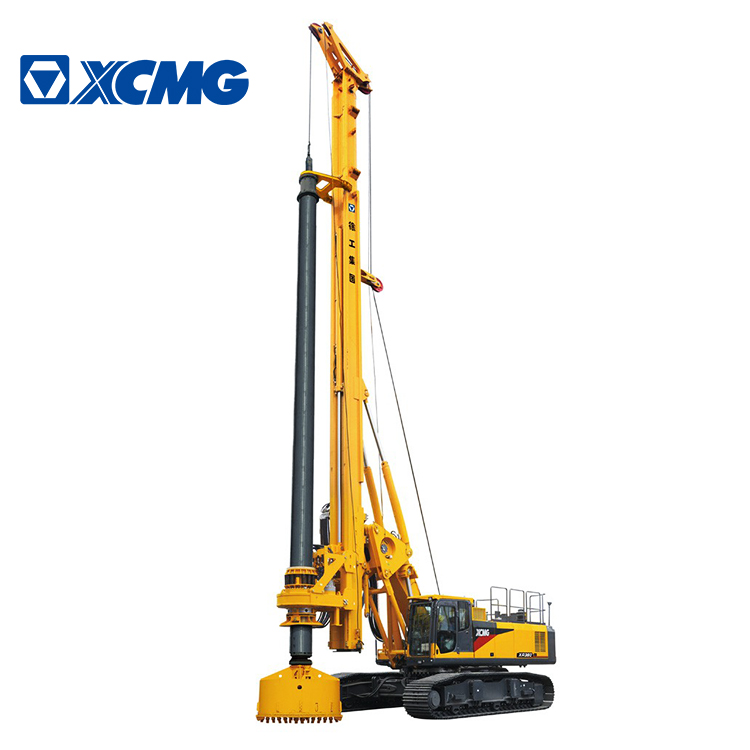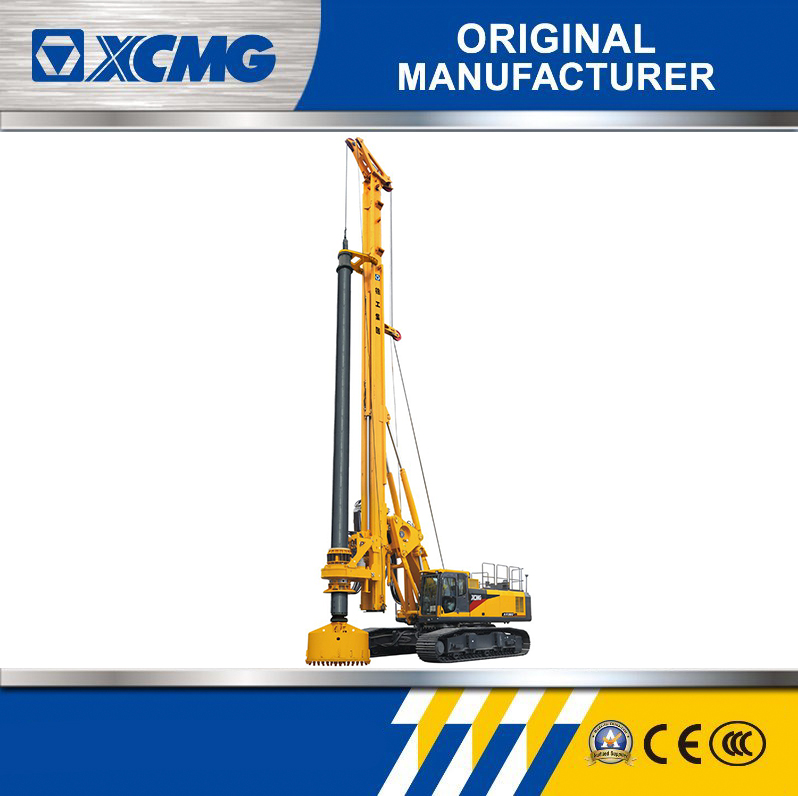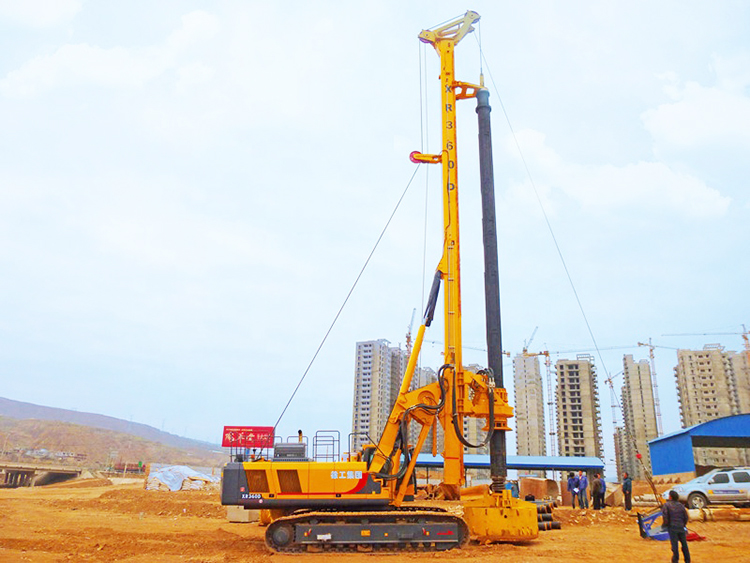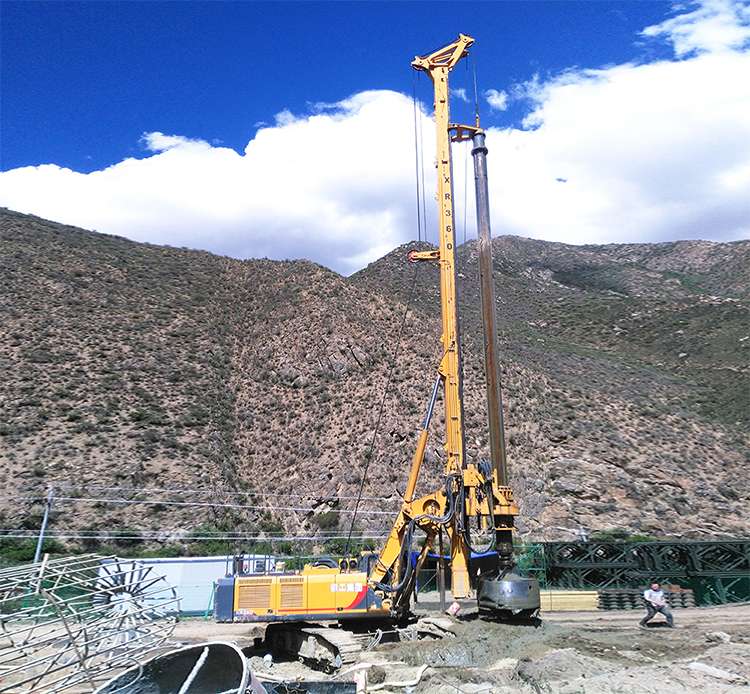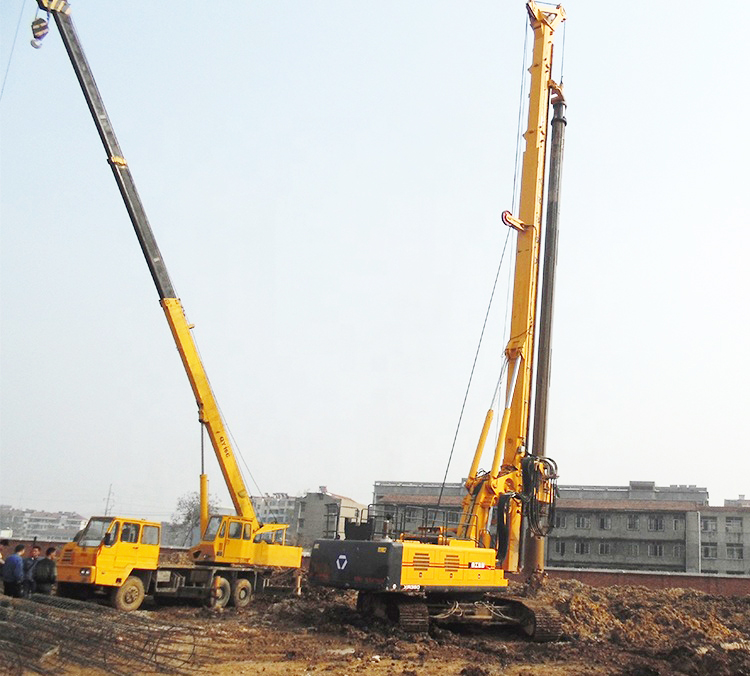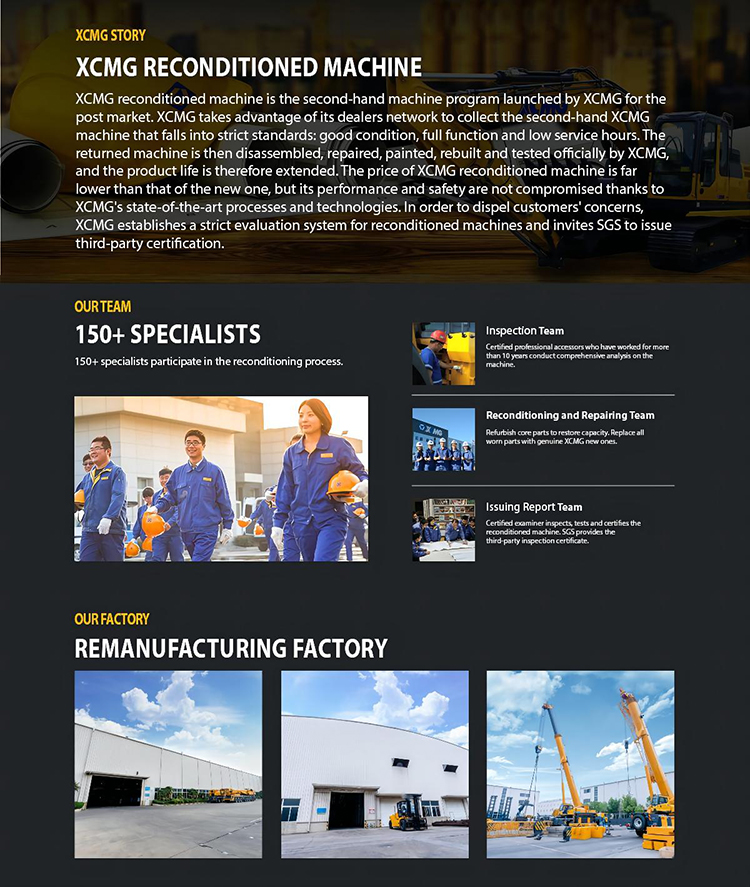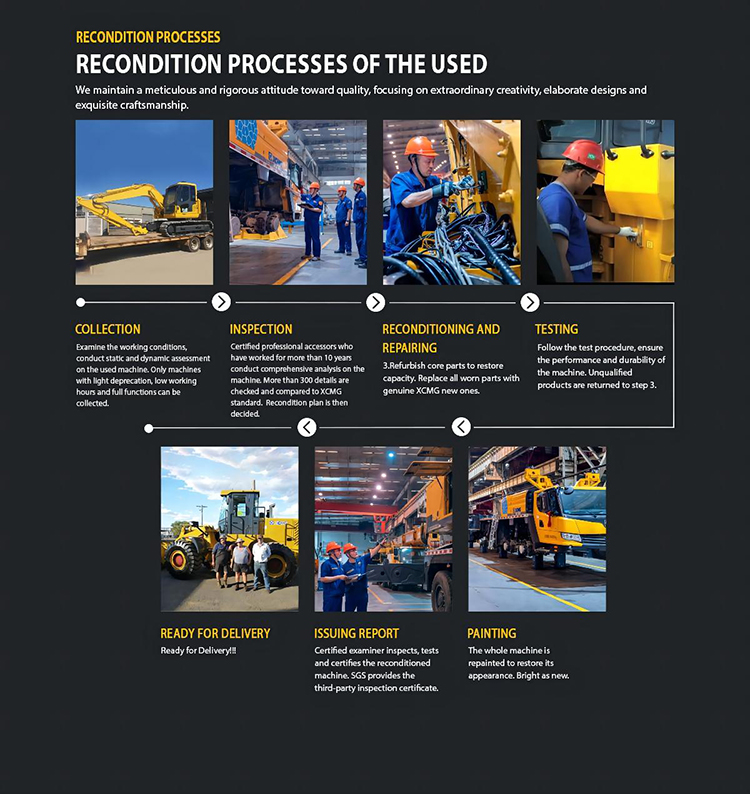 ---
Q&A
1.What's the warranty policy for XCMG reconditioned machines?
The warranty policy does not cover the covering parts and wearing parts. For engine, gearbox, hydraulic pump, distriutor valve and electric system, the warranty period will be 3 months or 500 working hours whichever comes first. If there is any problem within warranty period, XCMG will provide solutions accordingly. 
2.How about the quality of your machine? 
The procedure of recondition is taking the same criterion of brand new XCMG machines, therefore, quality of machines will be guaranteed. They are ready to work for you and XCMG will provide test report from professtional institute. 
3.Are you the original manufacturer? 
Yes! XCMG is leading construction machinery industry in China and XCMG can provide a complete range of constrcution machineries. 
4.Can you satisfy my special requirement?
As the manufacturer,XCMG will review the special requirement and recondition it as per request (if possible).
5.What is accpetable payment terms?
Usually XCMG will accept T/T before shipment or 100% Letter of Credit at sight. 
If any other questions, please feel free to contact with us.

XCMG was founded in 1943. XCMG products include: excavators, loaders, cranes including earth-moving machinery, road machinery, concrete machinery, mining machinery and other 12 construction machinery.