Summary
Specifications
Weight:

300.000kg

Warranty Period:

12 Months

Condition:

New

This crane trolley usually travels on
FEM/DIN standard overhead cranes
, which adopts modular design with hoist/winch, frame, 3-in-1 motor(motor, reducer and brake), wheel, etc.

FEM/DIN crane trolley and crane has the features of lightweight and modular design, concept and advanced manufacturing process, compact structure, smooth operation, high lifting height, energy saving. So it greatly reduce the user's crane construction costs and crane Operating costs, improve the crane's overall quality and performance. FEM/DIN crane trolley and cranes will become the mainstream of the development trend of cranes and market demand.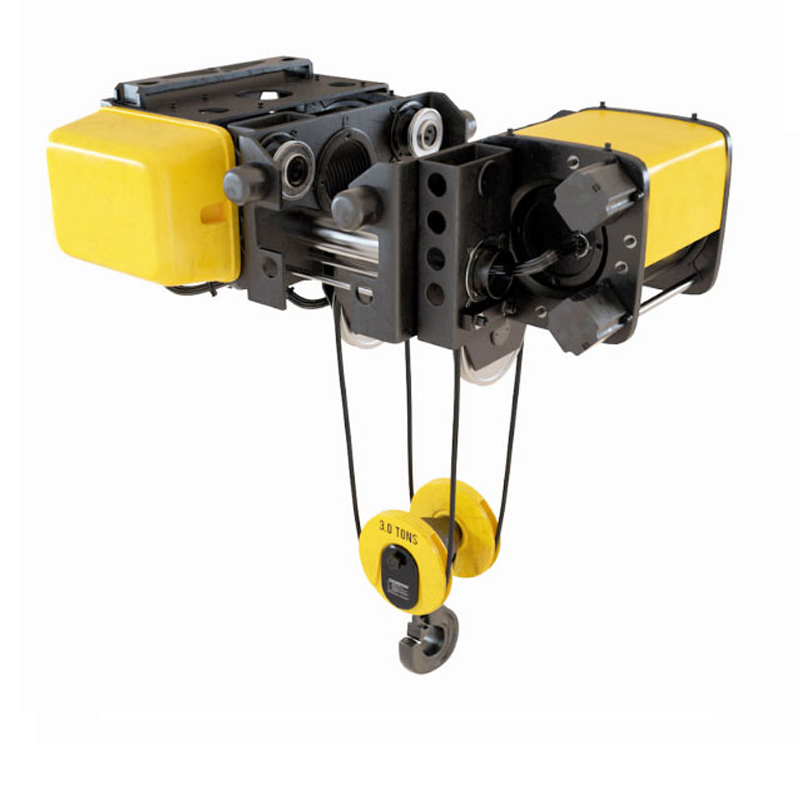 Features of FEM/DIN Crane Trolley:


1. Modular design
2. Flexible combination
3. Meets a variety of demands
4. Determinate structure trolley frame
5. Hard tooth surface reducer imported from Germany
6. High accuracy, low noise, long service life and free of maintenance
7. Imported high-strength safe wire rope
8. Design and manufacture in accordance strict with FEM/DIN standard
9. High-strength alloy steel wheels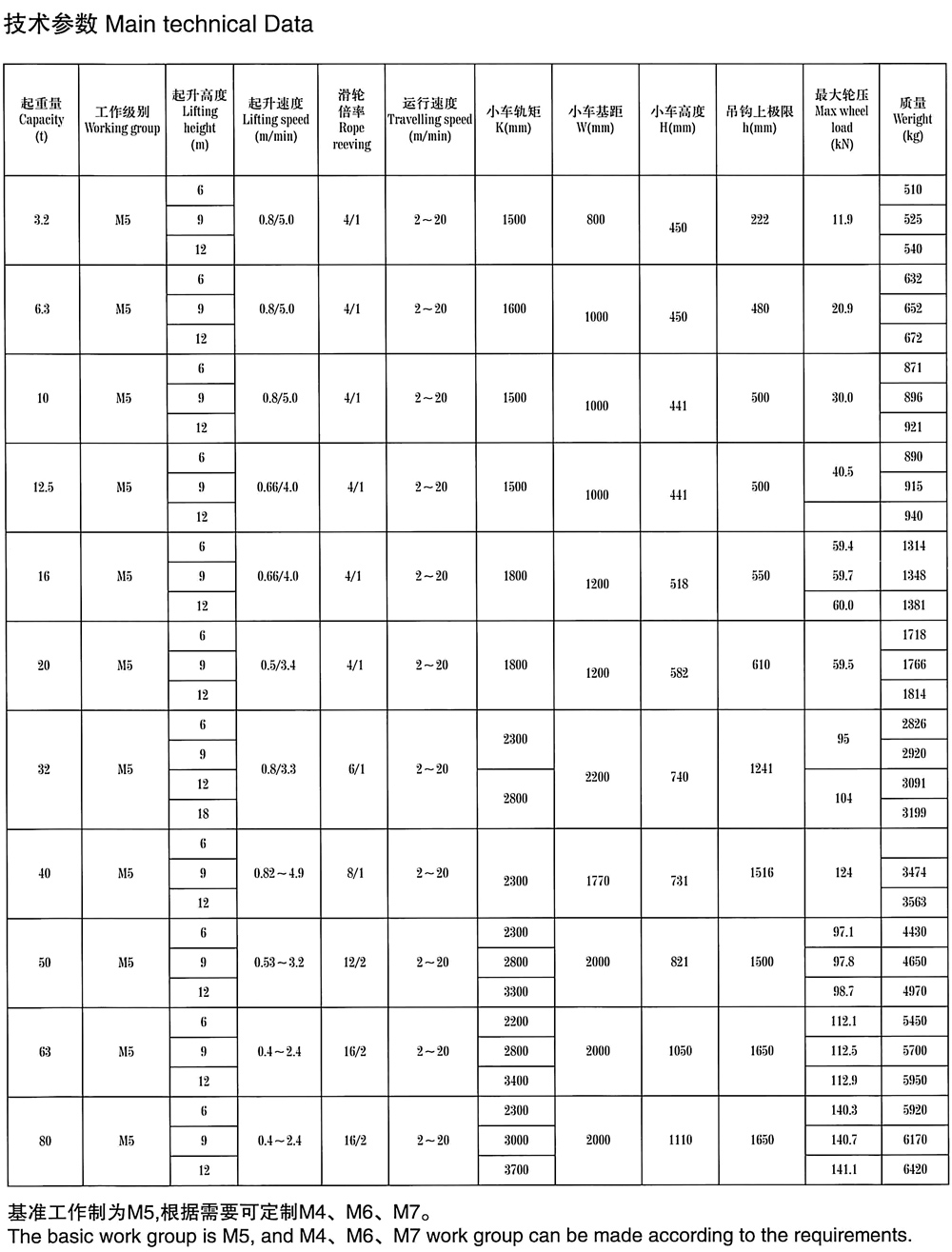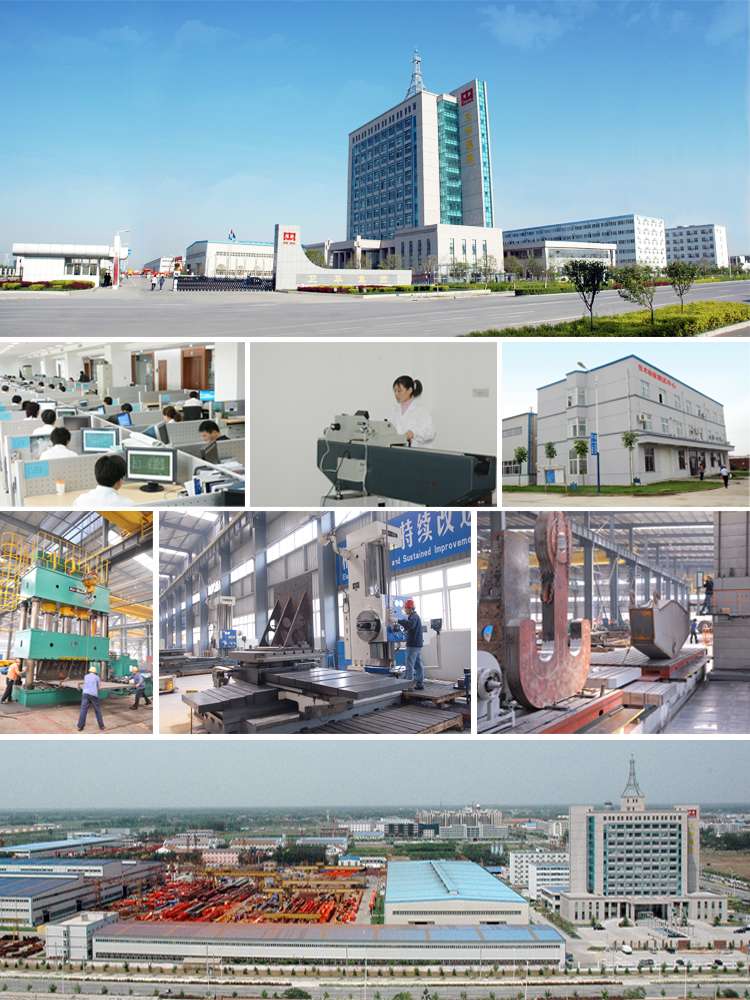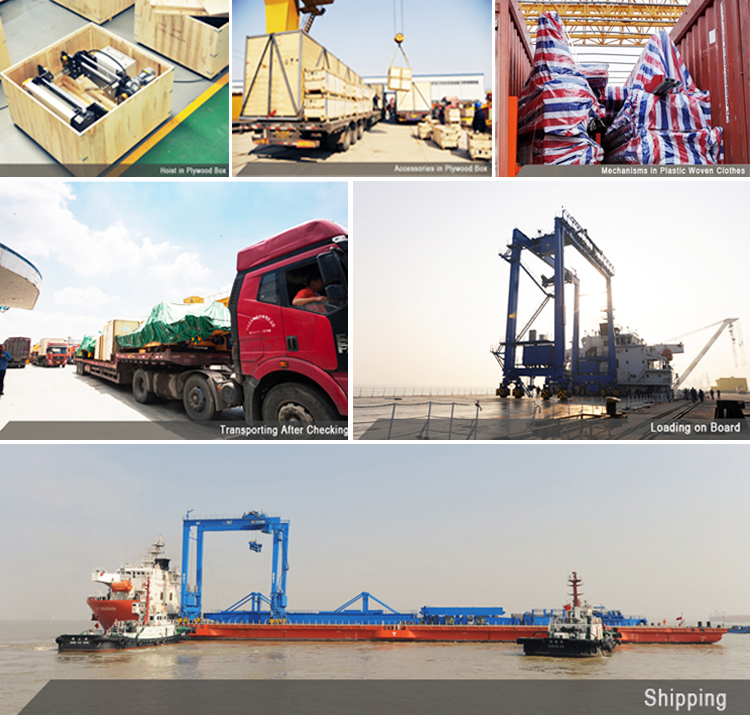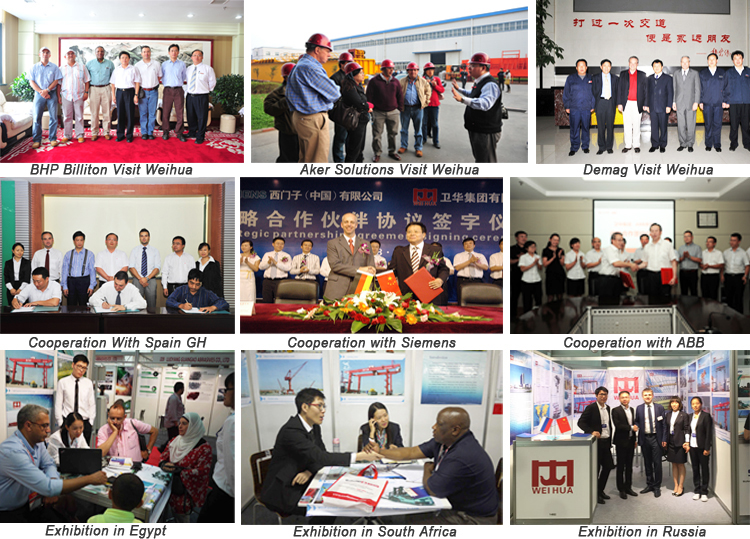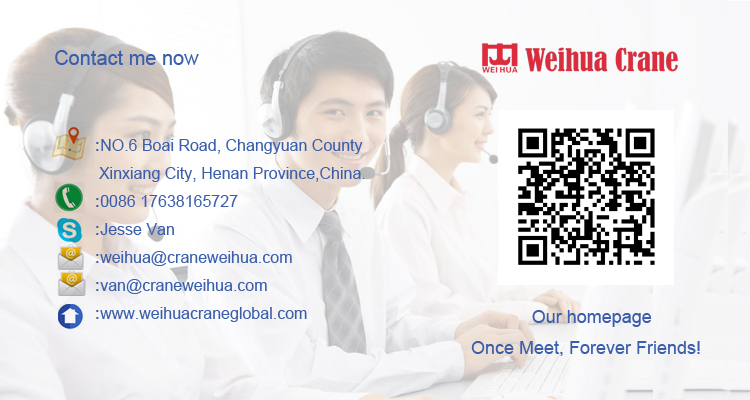 Response Time : 08:00-24:00
Founded in 1988, Weihua Group is a leading crane manufacturer in China. The main product covers lifting machinery, port machinery, mining machinery and construction machinery, etc.