Engineering & Construction Machinery
>
Engineering & Construction Crane
>
Gantry Crane
>
WEIHUA
>
WEIHUA LB Explosion-proof Single Gird...
Summary
Specifications
Weight:

2500.000kg

Warranty Period:

12 Months

Condition:

New
Product Name: LB Explosion-proof Single Girder Overhead Crane
Explosion-proof Grade: ExdⅡBT4/ExdⅡCT4
Work Duty: A4
Lifting Height:

6, 9, 12, 18, 24m




The design, manufacture, installation and operation of LB explosion-proof single girder overhead crane meet the requirement of JB/T 10219 standard. This explosion-proof single girder overhead crane is equipped with HB

explosion-proof wire-rope electric hoist

which is a light type equipment.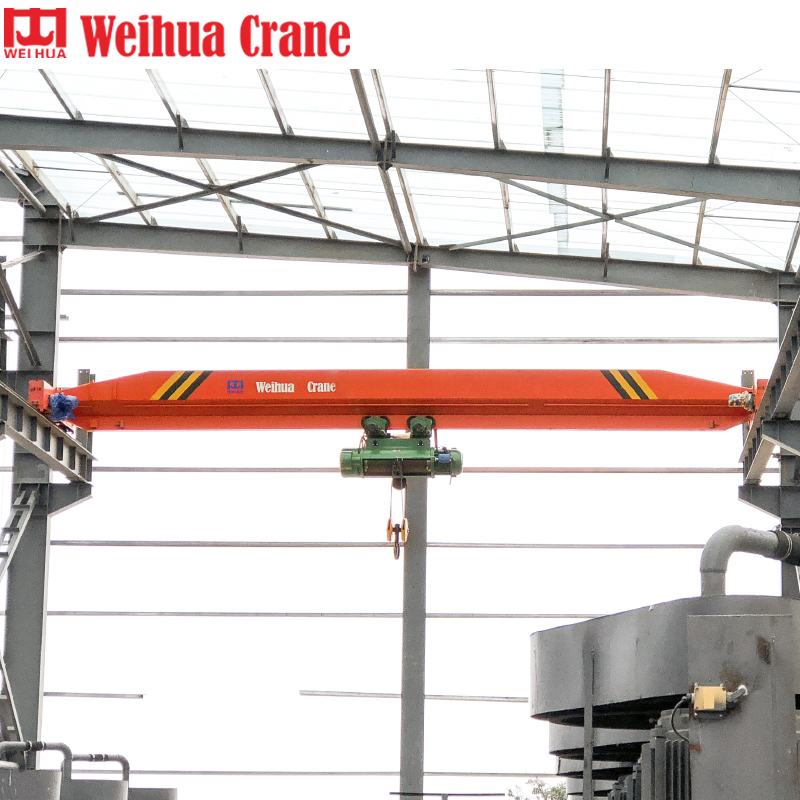 With explosion-proof grade of ExdIIBT4 or ExdIICT4, this explosion-proof single girder overhead crane can be used at workshops with initiation ability lower than IIB or IIC, and danger area 1 or 2 (according to GB3836.1-2000). The explosion-proof performance of motor and all electric equipment meets the requirement of GB3836.2-2000.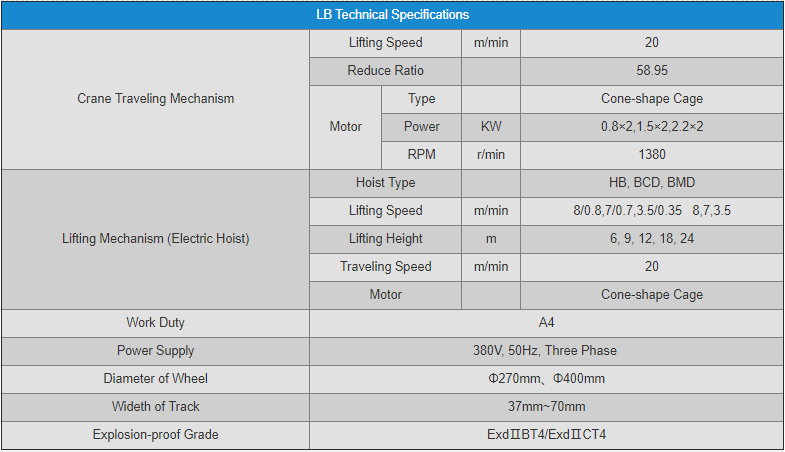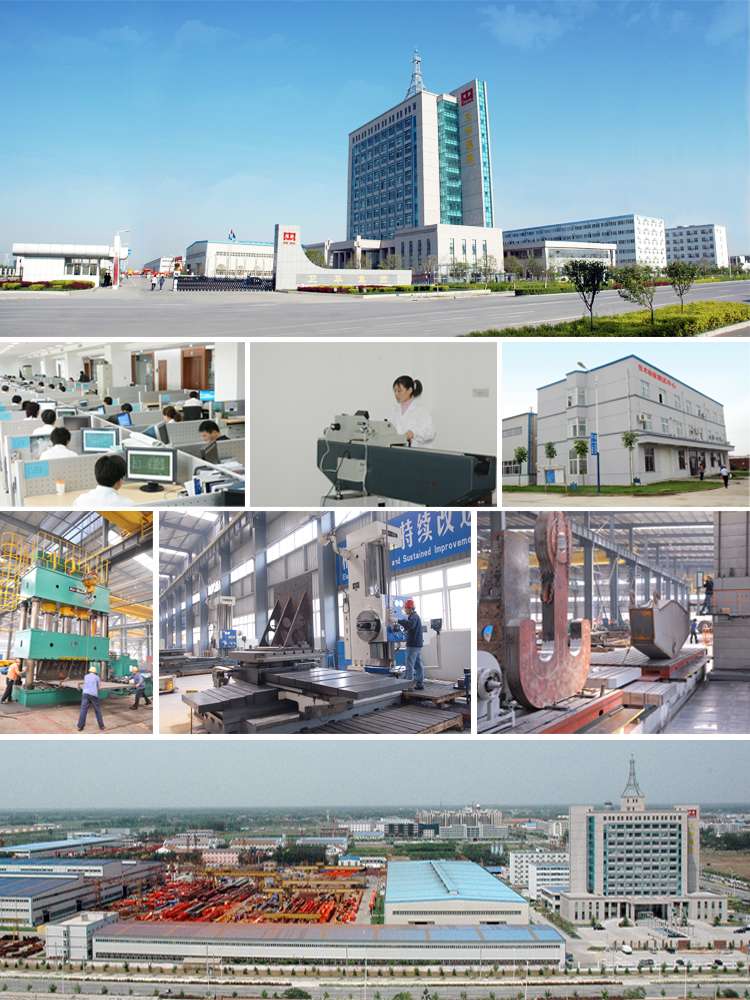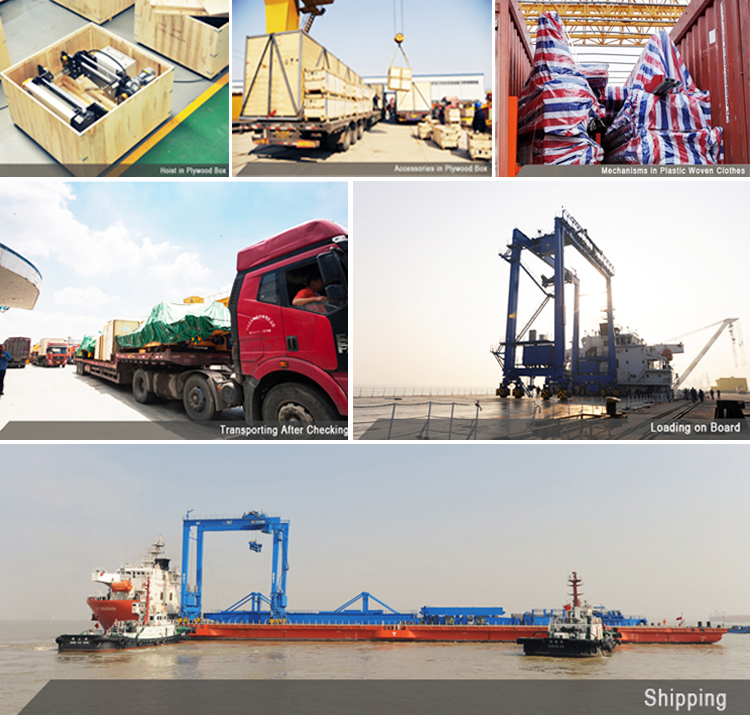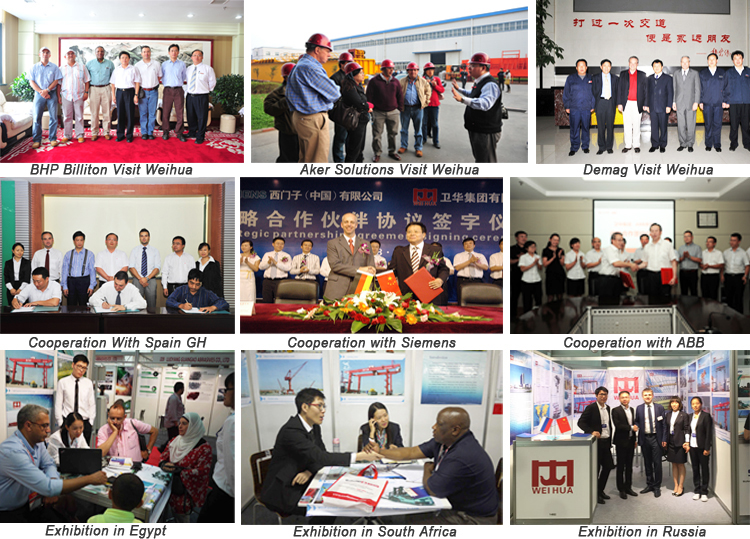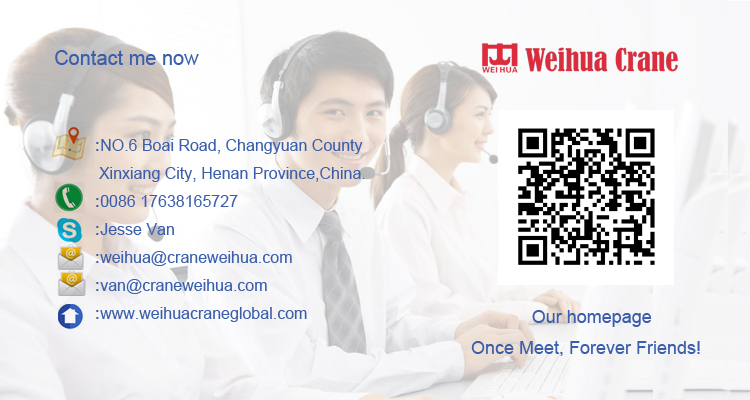 Response Time : 08:00-24:00
Founded in 1988, Weihua Group is a leading crane manufacturer in China. The main product covers lifting machinery, port machinery, mining machinery and construction machinery, etc.