Summary
Specifications
Weight:

2500.000kg

Warranty Period:

12 Months

Condition:

New
Product Name: Overhead Crane for Forging
Main Beam Cap. 250t
Vice Beam Cap. 80t
Span: 33m, Work Duty: A6
This 250t overhead crane for forging adopts the internationally advanced 3-beam 4-rail bridge structure, which is made by first-class processing equipment and advanced manufacturing processes. The scientific preparation of the manufacturing process and the use of advanced processing methods ensure the high quality of 250t forging crane.
The overhead crane has been tested and meet the requirements of JB/T7688.1-2008. The product has been installed and commissioned on site and get recognition and praise from customers.

Features:


1. YD250/80t-33m-A6 (Main hook cap. : 250t, Vice hook cap. 80t, Span: 33m, Work duty: A6)
2. The crane is equipped with mechanical anti-shock function and mechanical anti-overload function, which is safe and reliable;
3. The crane is subject to 1.4 times static load and 1.2 times dynamic load test;
4. The crane is designed with 3-beam 4-rail, and both the main and auxiliary beams adopt a wide-flange off-rail box-shaped structure;
5. The crane is equipped with a special turning machine to lift and reverse the workpiece;
6. The key points of each part are calculated by finite element analysis technology;
7. The flexible design of the crane adopts bolts and articulated joints between the modules, which is convenient for installation and maintenance, improves the utilization rate of the plant, reduces energy consumption, and has strong adaptability;
8. The computer simulation and analysis technology are used to analyze and control the research and development results.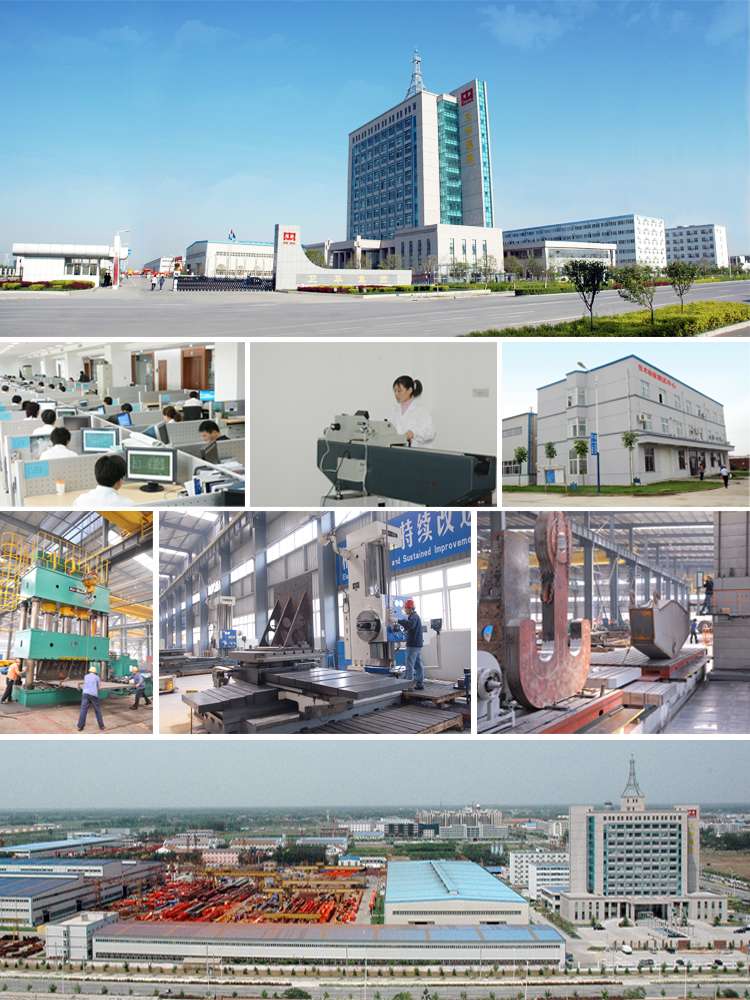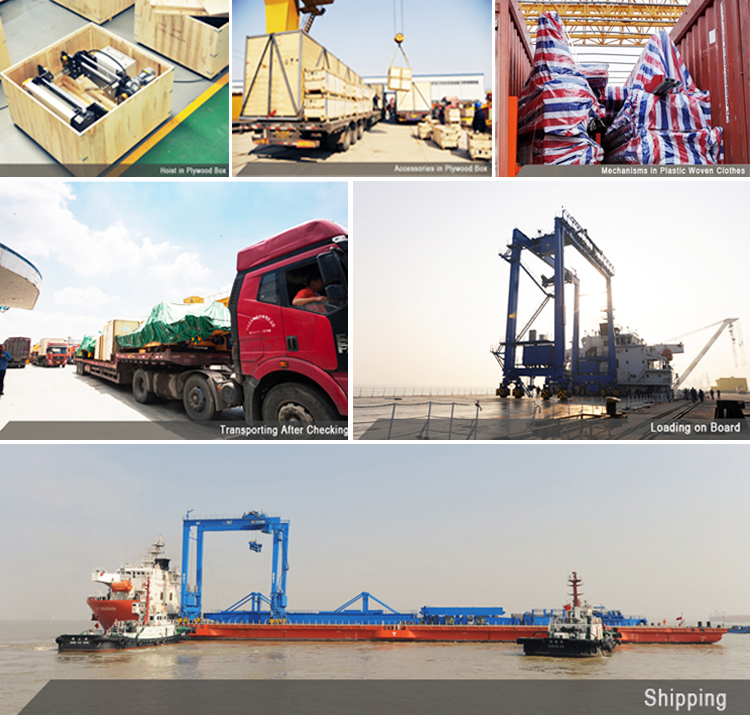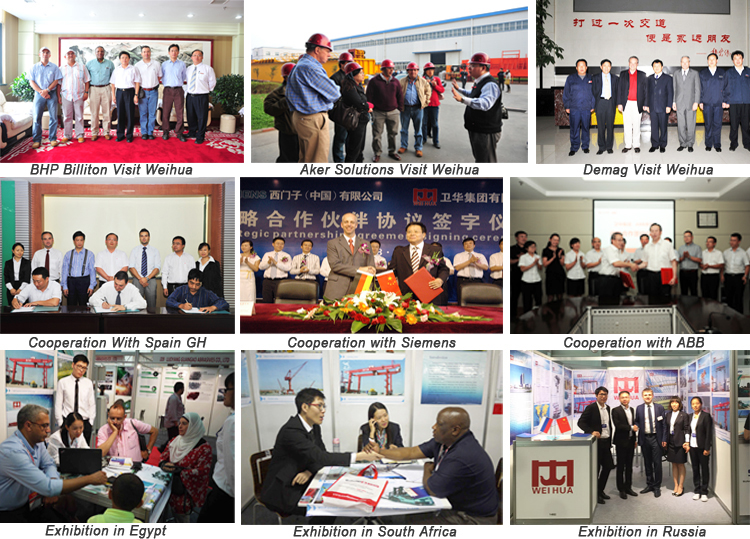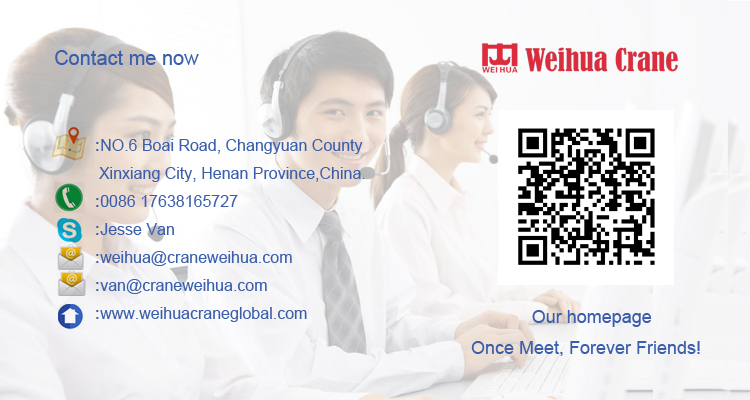 Response Time : 08:00-24:00
Founded in 1988, Weihua Group is a leading crane manufacturer in China. The main product covers lifting machinery, port machinery, mining machinery and construction machinery, etc.