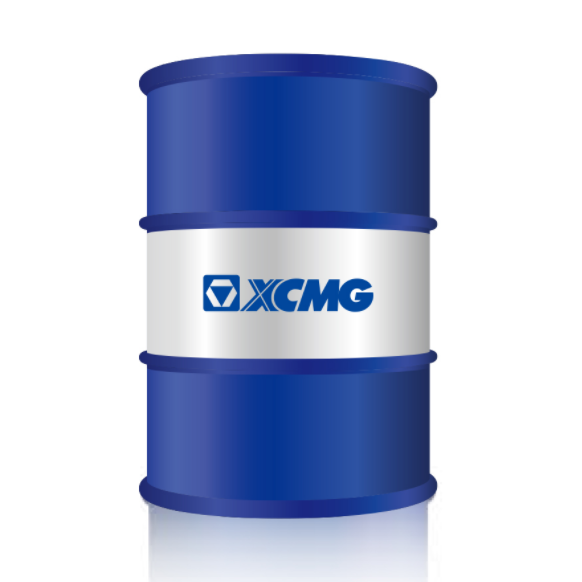 Specifications


XCMG AW Hydraulic Oil68 200L
XCMGAW Hydraulic Oils are premium quality antiwear lubricants specially designedfor XCMG machinery. Especially suitable for high and medium pressure hydraulicsystems of XCMG EXCAVATORS, CRANES and other construction machinery.
Better low-temperature fluidity and provides excellent low-temperature start up compare with XCMG AW line.
Outstanding anti-wear properties, rust protection, low varnish and deposit formation, excellent demulsibility, oxidation resistance, good antifoam properties and fast air release properties, to protect and extend the life of hydraulic pumps and systems.
Good hydrolytic stability and filterability, ensure optimum product life and performance, and prevent filter blocking.
Fully compatible with common seal materials usually found in hydraulic systems, to extend seal life and prevent fluid leakage.
Moderate- to high-pressure hydraulic systems operating outdoors in severe cold regions or where there is a wide variation in ambient temperature, such as in the marine, construction, mining and oil-industries.
Vane and gear pumps operating under high pressure and low temperatures, as recommended by pump manufacturers.
Severe service hydraulic systems, employing axial and radial piston pumps, as recommended by pump manufacturers.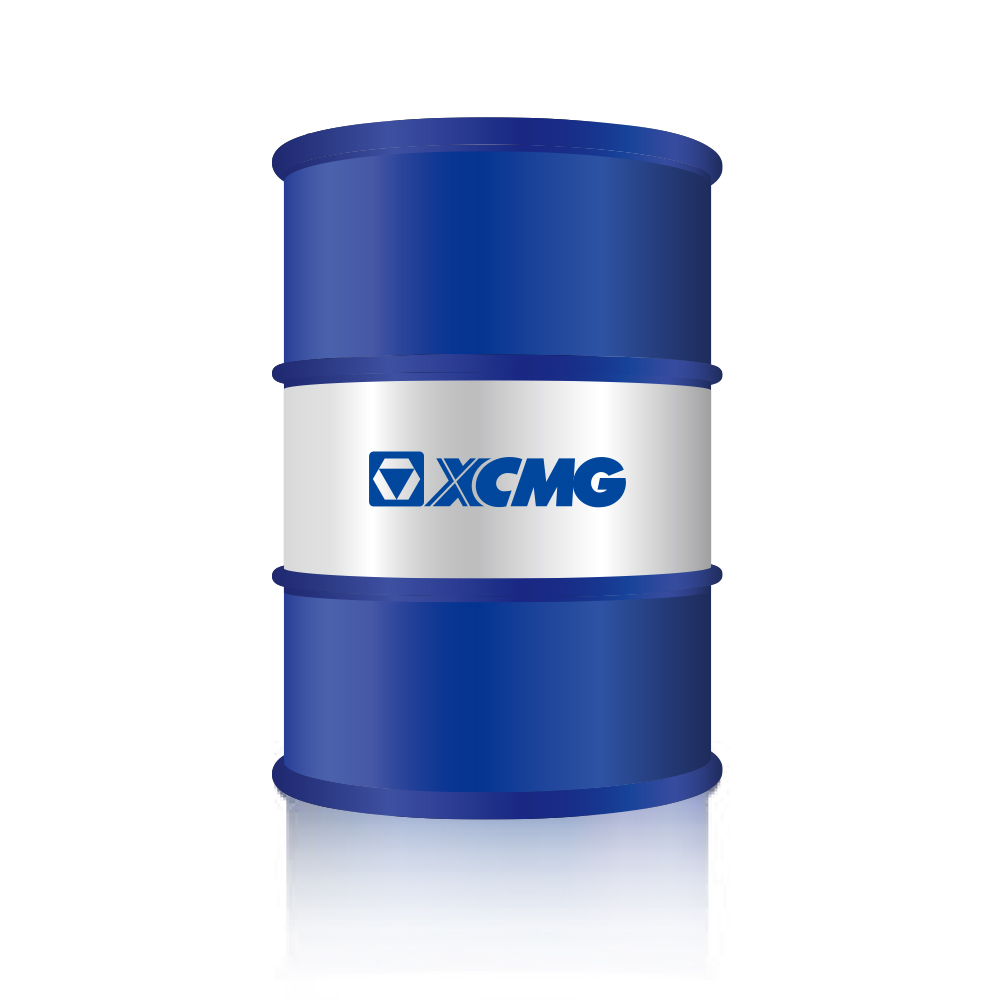 ISO viscosity grade
68
Kinematic viscosity, ASTM D 445
cSt @ 40℃
68.16
cSt @ 100℃
9.17
Viscosity index, ASTM D 2270
110
Air release at 50℃, mins, ASTM D 3427
8
Foaming characteristics,
5/0
sequences 1, 2 and 3, ASTM D 892
10/0
5/0
Neutralisation number, mg KOH/g, ASTM D 974
0.71
FZG test (A/8.3/90), fail load stage FZG, DIN 51345
12
Rust prevention, ASTM D 665
distilled water
pass
synthetic sea water
pass
Copper corrosion, 3-h @ 100℃, ASTM D130
1b
Water separability, ASTM D 2711
10(54℃)
Pour point, ℃, ASTM D 97
-21
Flash point (COC), ℃, ASTM D 92
234
XCMG AW Hydraulic Oil meets the performance
DIN
51524 Pt 2
ISO
11158 (L-HM)
Cincinnati Lamb
P-69 (ISO 68), P-70 (ISO 46)
Parker Denison
HF-0, HF-1, HF-2 (ISO 46, ISO 68)
Eaton Vickers
M-2950-S (ISO 46)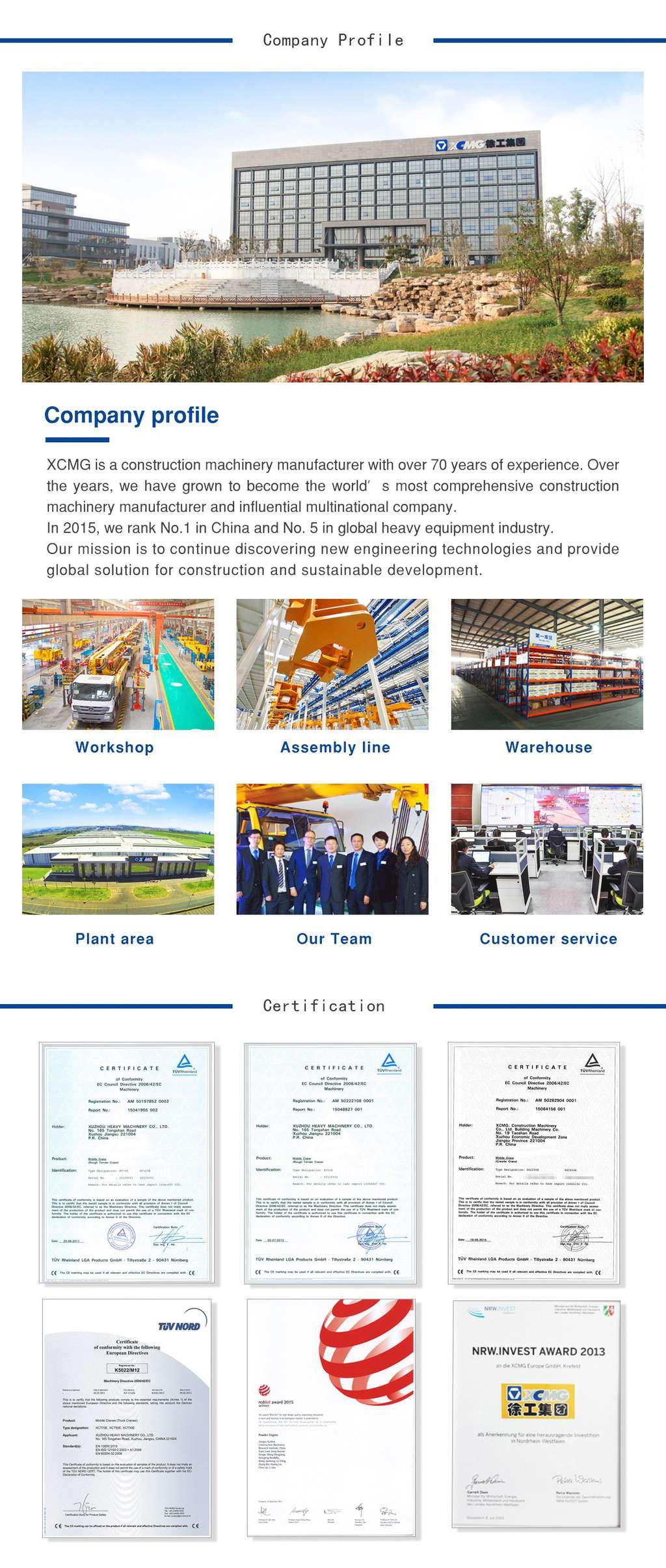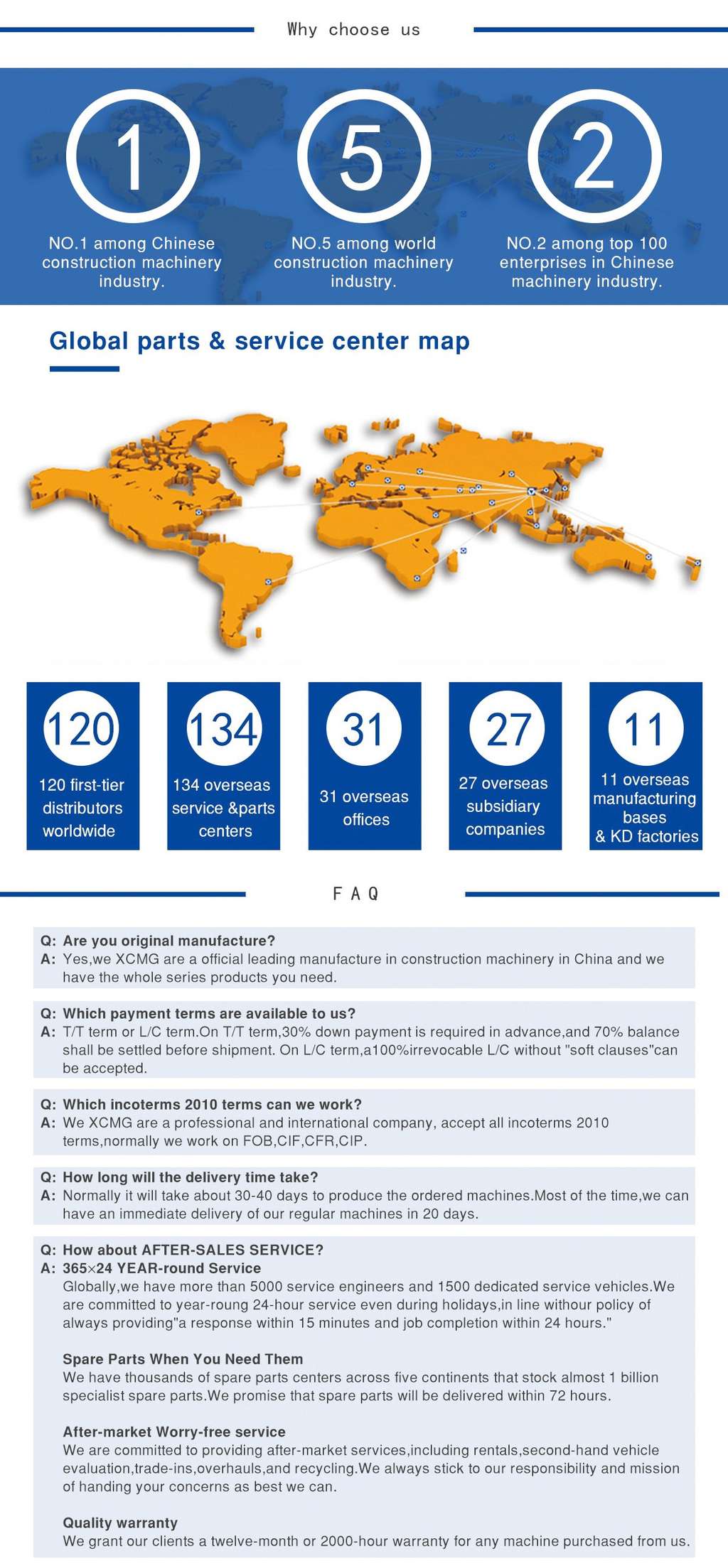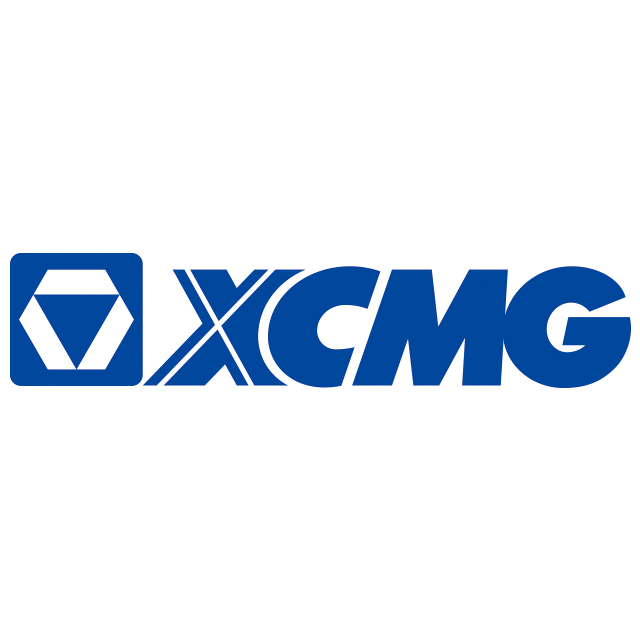 Certified for 3 years
Response Time
Within 24 hours
Year of establishment
Established in 1943, XCMG ranks NO.1 in China and NO.3 in the world's construction machinery industry. Our earth-moving machinery, road machinery, engineering & construction crane and concrete machinery are leading the world.
Company Address
C1c5, Software Park, Xuzhou, Jiangsu, China

Add a Product