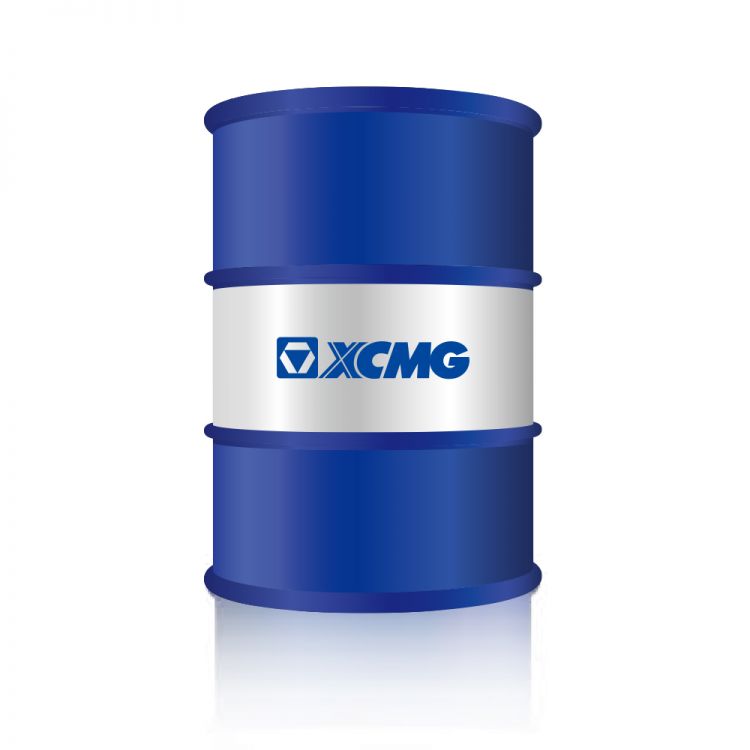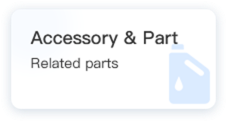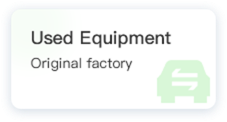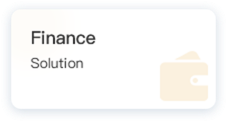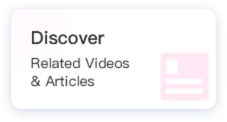 Summary
Specifications


XCMG HV Hydraulic Oil46 200L
XCMGHV Hydraulic Oil is a line of premium quality antiwear lubricants blended usingselected and highly refined high-quality mineral oils, combined with amultifunctional additive system. This line of oils, with high viscosity indexand low pour point characteristics, has been designed to meet the requirementsof moderate- to high-pressure hydraulic systems operating outdoors in coldregions, or where there is a wide variation in ambient temperature.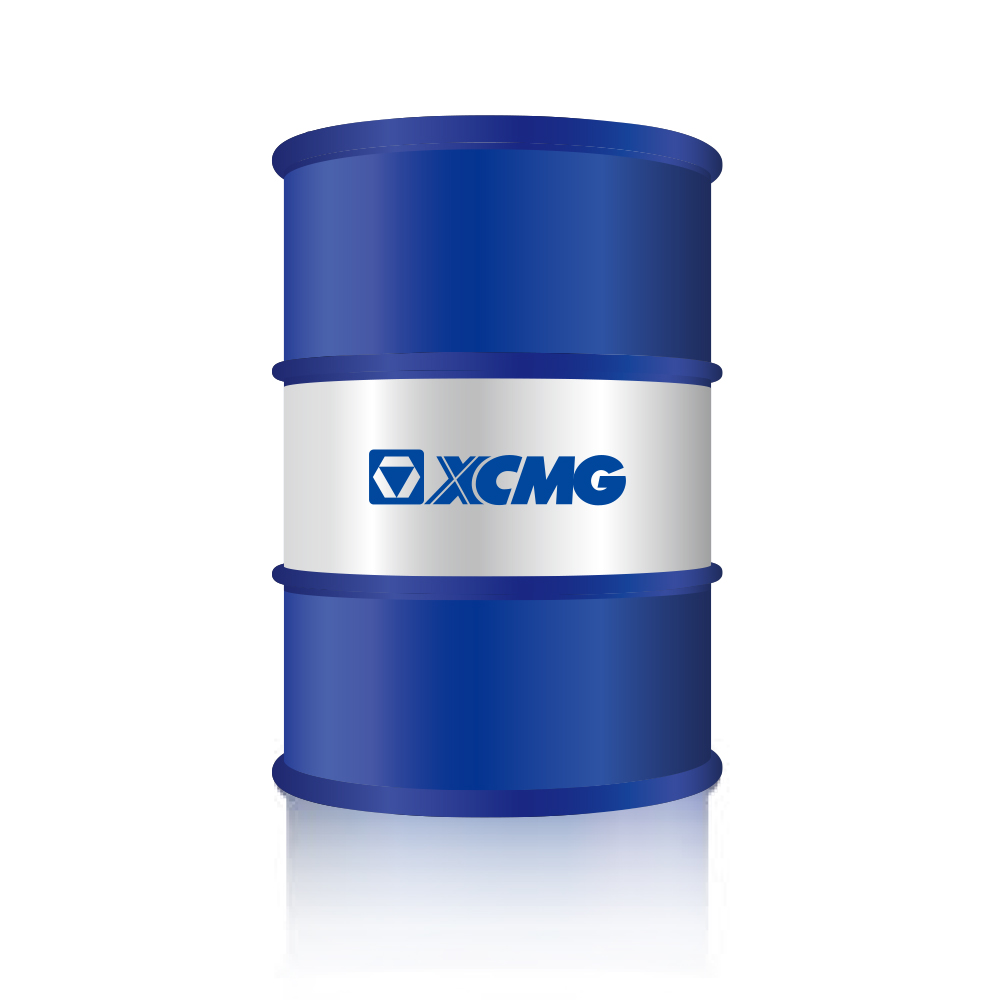 SAE viscosity grade
10W
Kinematic viscosity, ASTM D 445
cSt @ 40℃
44.06
cSt @ 100℃
6.98
Viscosity index, ASTM D 2270
114
Foaming characteristics, ASTM D 892
0/0
Sequence I
10/0
Sequence II
0/0
Sequence III
HTHS(150℃, 106s-1)mPa·s
2.73
Pour point, ℃, ASTM D 97
33
Flash point (COC), ℃, ASTM D 92
230
XCMG HD Transmission Fluid 10W meets the performance
Sinopec
Q/SH303 533-2009
Allison
C-4
Caterpillar
TO-4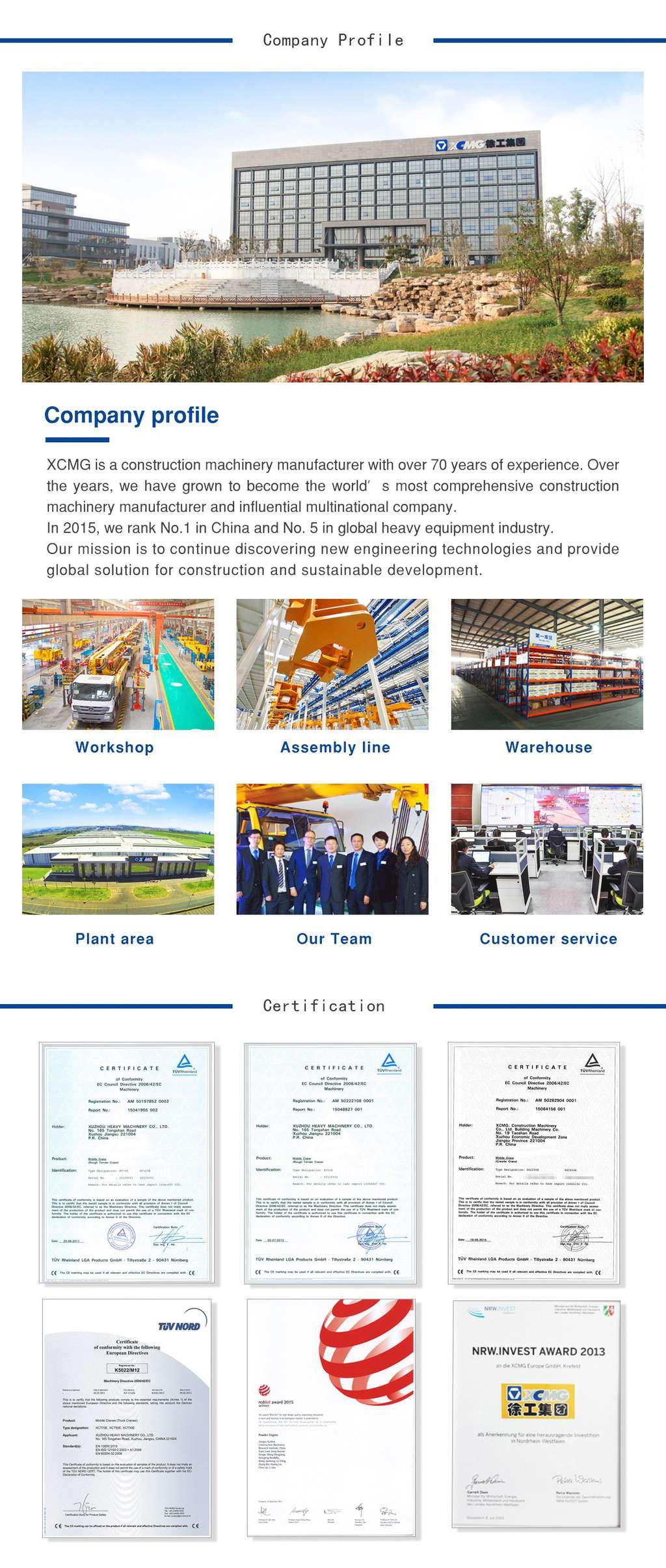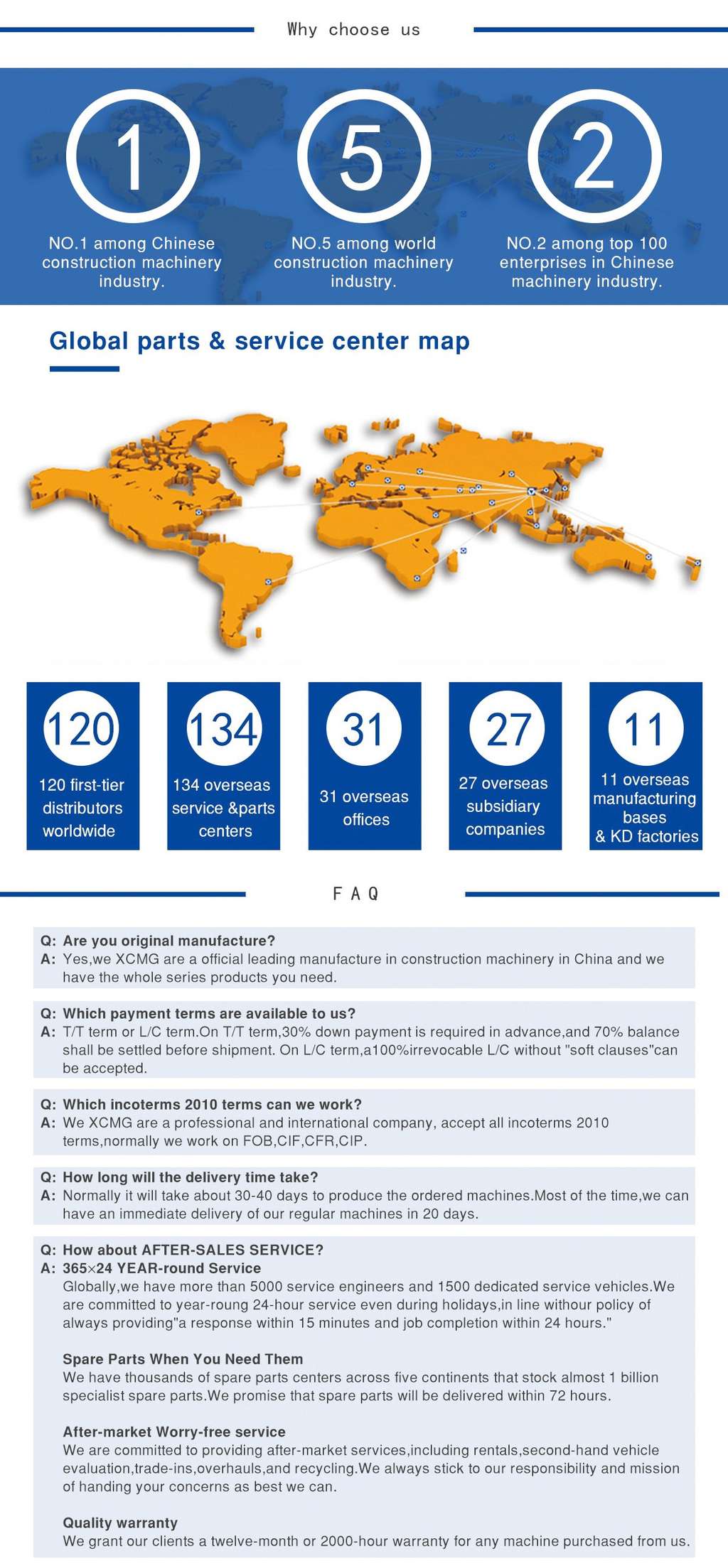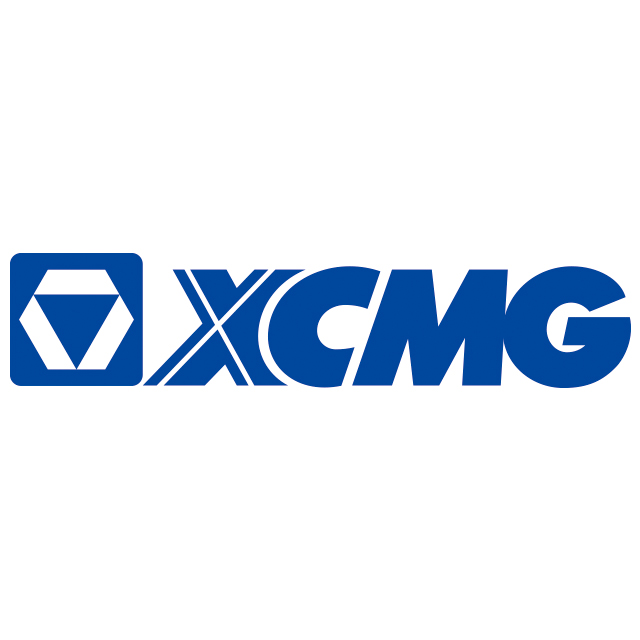 Certified for 3 years
Response Time
Within 24 hours
Year of establishment
Established in 1943, XCMG ranks NO.1 in China and NO.3 in the world's construction machinery industry. Our earth-moving machinery, road machinery, engineering & construction crane and concrete machinery are leading the world.
Company Address
C1c5, Software Park, Xuzhou, Jiangsu, China

Add a Product