Summary
Specifications
Weight:

18.000kg

Condition:

New

cSt @ 100℃:

8.359999999999999

Pour point, ℃, ASTM D 97:

-37

Flash point (COC), ℃, ASTM D 92:

220


XCMG HV Hydraulic Oil 46 18L
XCMG HV Hydraulic Oil is a line of premium quality antiwear lubricants blended using selected and highly refined high-quality mineral oils, combined with a multifunctional additive system. This line of oils, with high viscosity index and low pour point characteristics, has been designed to meet the requirements of moderate- to high-pressure hydraulic systems operating outdoors in cold regions, or where there is a wide variation in ambient temperature.

ISO viscosity grade

46

Kinematic viscosity, ASTM D 445

cSt @ 40℃

46.49

cSt @ 100℃

8.36

Viscosity index, ASTM D 2270

156

Air release at 50℃, mins, ASTM D 3427

4.1

Foaming characteristics,

sequences 1, 2 and 3, ASTM D 892

10/0

10/0

10/0

Neutralisation number, mg KOH/g, ASTM D 974

0.66

FZG test (A/8.3/90), fail load stage FZG, DIN 51345

12

Rust prevention, ASTM D 665

distilled water

pass

synthetic sea water

pass

Copper corrosion, 3-h @ 100℃, ASTM D130

1b

Water separability, ASTM D 2711

15(54℃)

Pour point, ℃, ASTM D 97

-37

Flash point (COC), ℃, ASTM D 92

220
Industry and OEM specifications
XCMG AW Hydraulic Oil meets the performance

requirements of the following industry and OEM specifications

DIN

51524 Pt 3

GB

11118.1-84 (L-HV)

ISO

ISO 6743/4 (L-HV)

Cincinnati Lamb

P-70 (ISO 46)

Parker Denison

HF-0

XCMG HV Hydraulic Oil holds the following OEM approvals

Cincinnati Lamb

P-70 (ISO 46)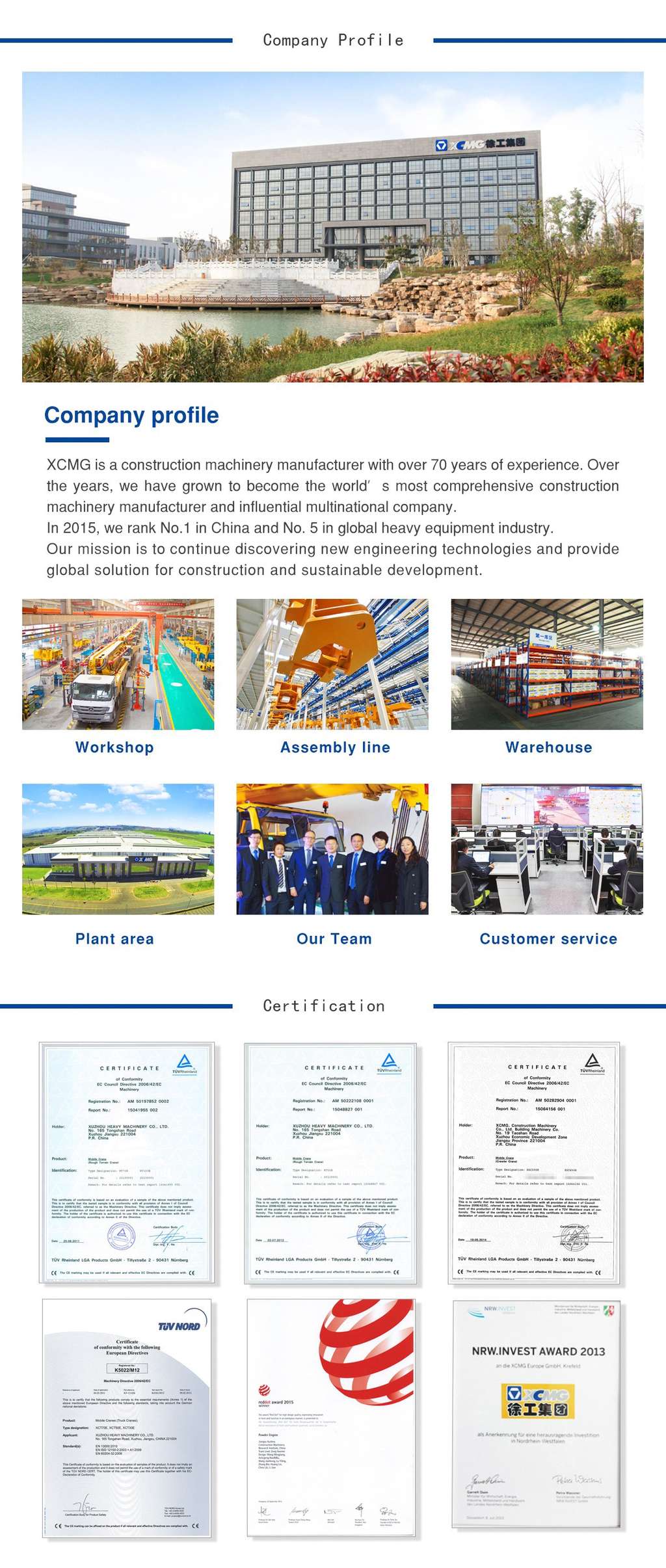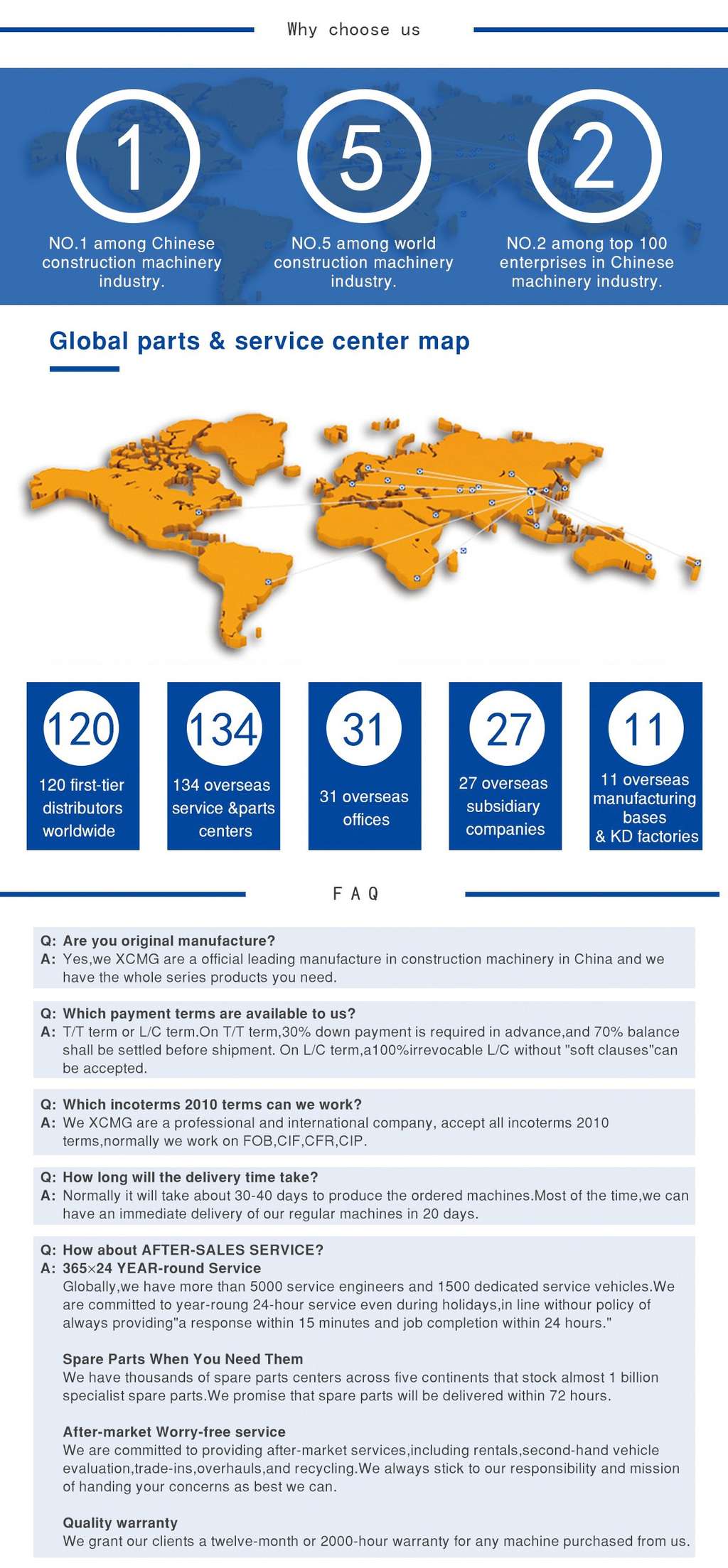 Response Time : Within 24 hours
XCMG was founded in 1943. XCMG products include: excavators, loaders, cranes including earth-moving machinery, road machinery, concrete machinery, mining machinery and other 12 construction machinery.