Engineering & Construction Machinery
>
Road Construction & Maintenance Machinery
>
Maitenance Equipment
>
XCMG
>
XCMG HW190 Hydraulic power welding machine
Product
Summary
Details
Product Name:

G5E4B8582C6987

Display online time:

2020-02-21

weight:

35.000kg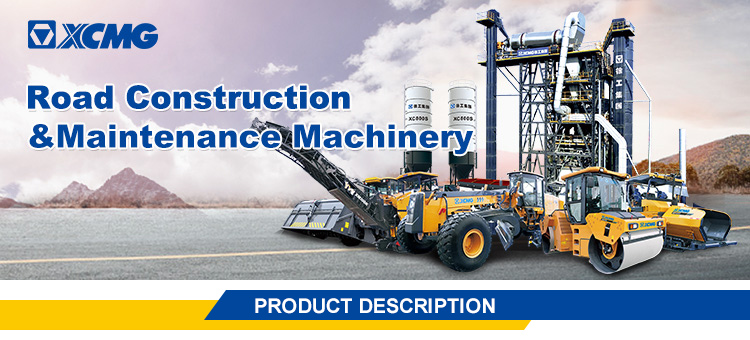 MAIN FEATURES
Hydraulic power welding machine is applicable to the welding and repairing of metal parts, steel pipe, construction welding, equipment maintenance and welding. Special DC welding machine is adjustable welding current, the maximum diameter of the electrode is up to 4mm
²Hydraulic welding machine is also a set of hydraulic alternator with alternating current of maximum 220V 2kw, providing stable and reliable power supply for power tools, electric heating, lighting and other equipment.
²Portable hydraulic welding machine is powerful, compact, light-weight and easy for transport.
²It can be connected to the hydraulic power station through quick-change connector.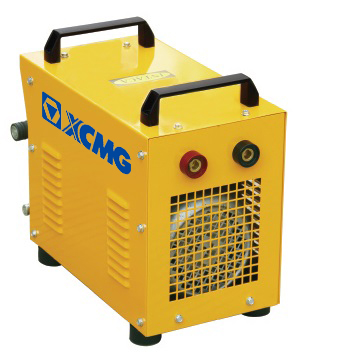 MAIN TECHNICAL SPECIFICATIONS
Technical features

Unit

Parameter

Type

——

HW190

Weight

kg

35

Overall dimension

mm

500×250×360

Flow range

lpm

30 -40

Working pressure

bar

90 -175

Welding current

A

40 -190

Arcing voltage

V

80

Electrode specification

mm

Φ1.6-φ3.2(flow 30L)

Φ1.6-φ4(flow 40L)

Output pressure

V

220(AC)

Output power

kW

2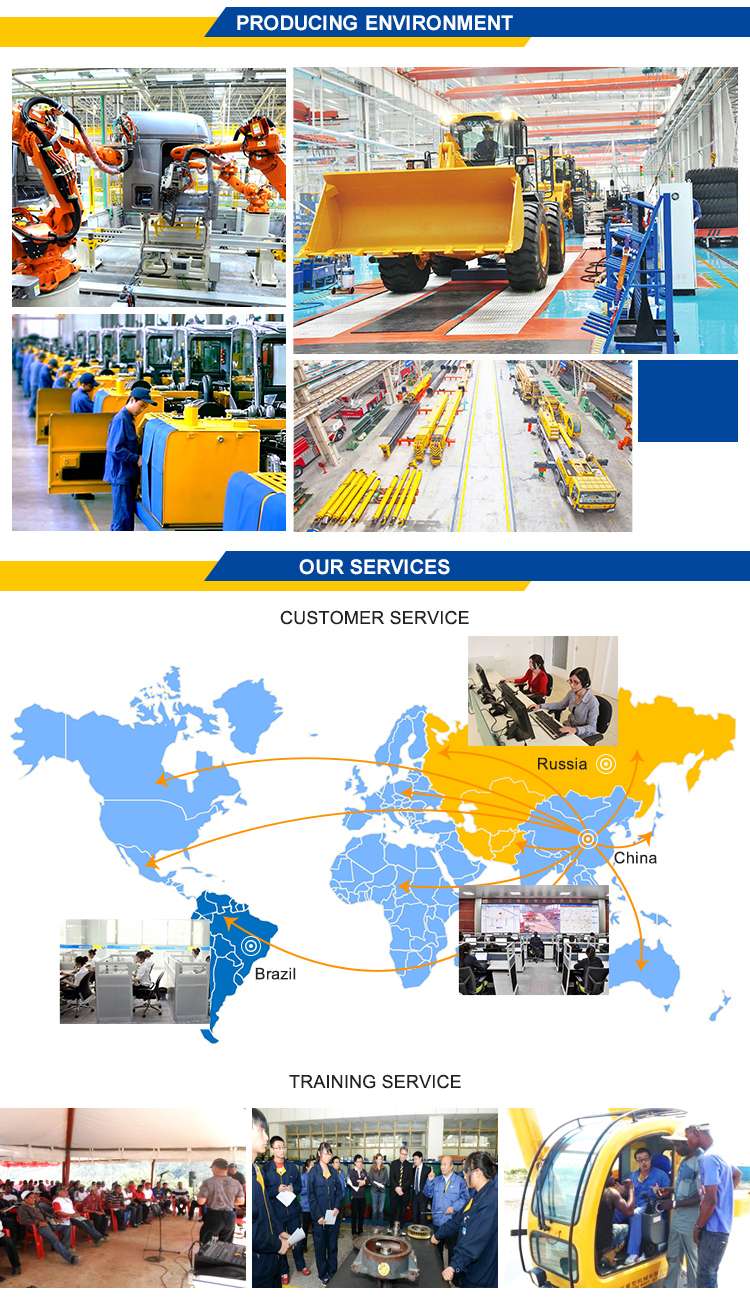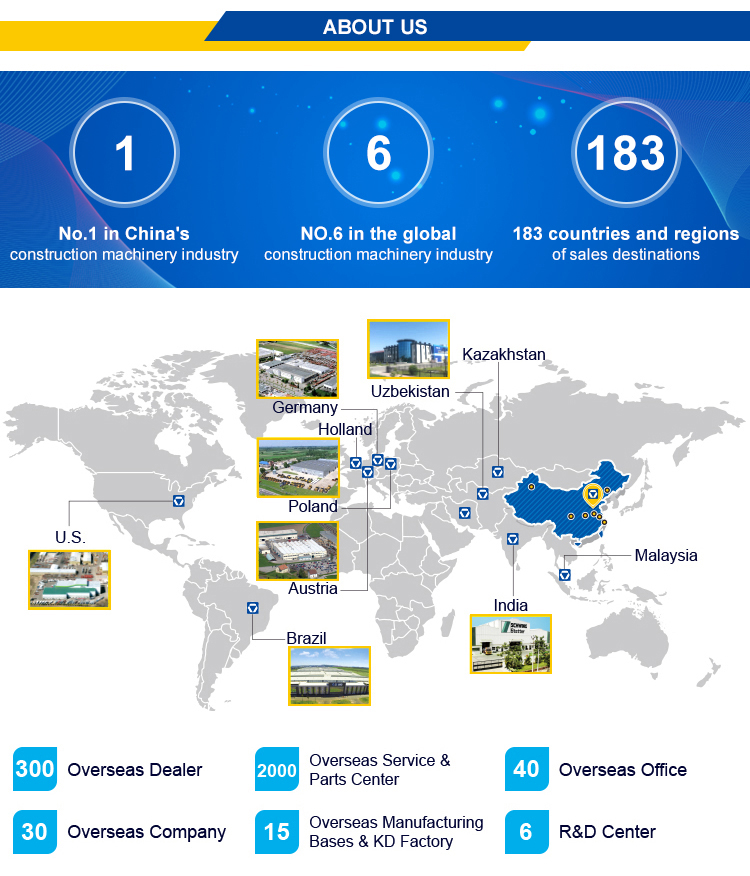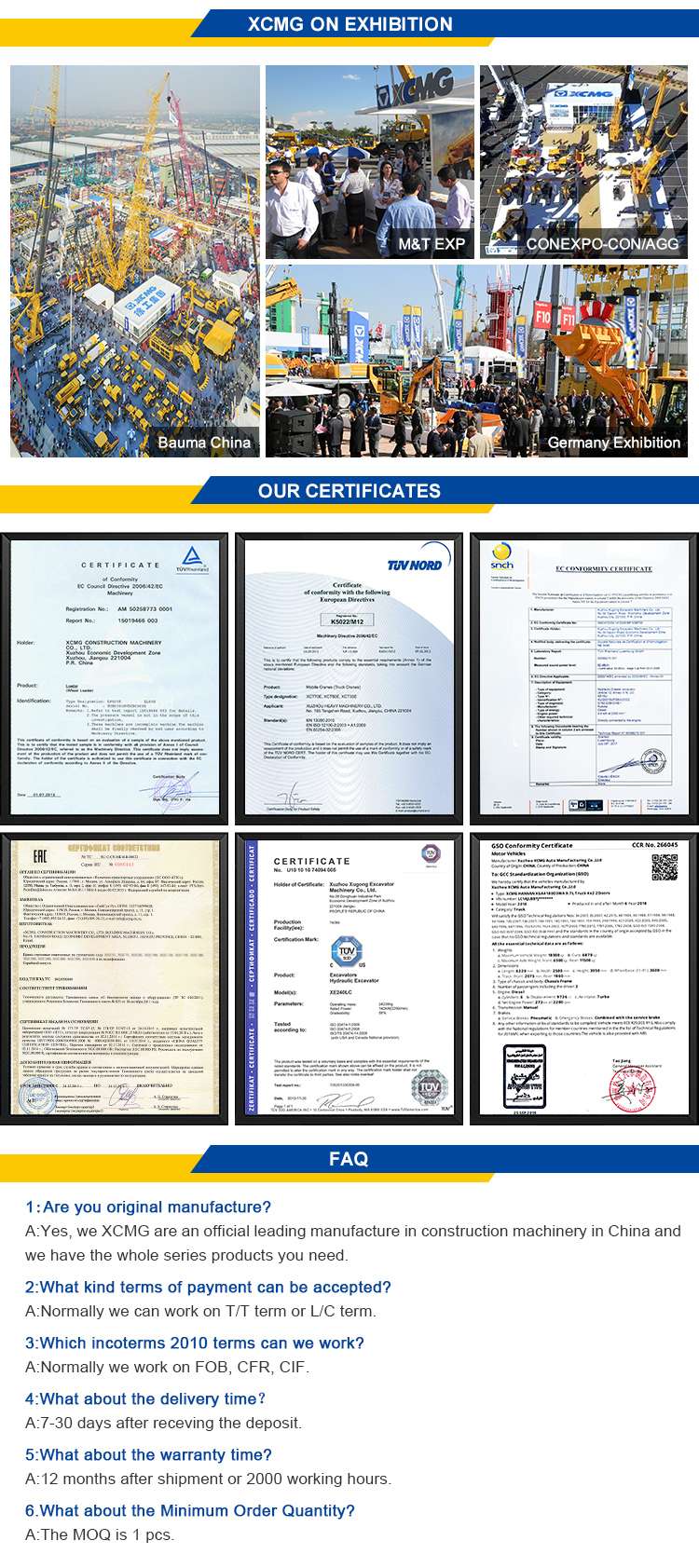 Response Time : Within 24 hours