Special Vehicle
>
Specialized Vehicle
>
Support Vehicle
>
XCMG
>
XCMG power supply vehicle JKF5160XDYH...
Summary
Specifications
Weight:

15800.000kg

Overall dimensions :

9995X2500X3760mm

Full load mass:

15800kg

Maximum speed:

≥90

Place of Origin:

China

Brand Name::

XCMG
XCMG power supply vehicle JKF5160XDYH emergency power supply vehicle with Dongfeng chassis.
The JKF5160XDYH power supply vehicle is used for emergency power supply. It selects the Dongfeng DFL5160XXYBX2V truck chassis as the power vehicle's support.
1. Safety:
In the design of the system, various conditions during driving and parking are considered to ensure a high level of protection for equipment, vehicles and personal safety.
2. Economy:
Mature products with high cost performance under the premise of ensuring performance is choosed considering the customer's functional requirements.
3. Comfort:
A comfortable working environment for operators and users is provided consider the work and rest of operators and users.
4. Shock absorber system
The main beam rubber damping pad is used between the car body and the chassis frame for primary shock absorption, and the generator set and the car body use multiple special shock absorbers for flexible secondary shock absorption
5. Noise reduction engineering design
The car body is equipped with exhaust air on both sides of the front, air intake on both sides of the rear, and separate air exhaust noise reduction room to ensure that the generator set generates electricity under normal working conditions.

Main performance parameters of vehicle

Overall dimensions (mm)

9995X2500X3760

Full load mass(kg)

15800

Maximum speed(km/h)

≥90

Approach angle(°)

20/9

Departure angle(°)

20/10

The number of passengers (person)

3

Front/rear suspension (mm)

1430/2965,1430/2665,1430/2330

axes

2

Wheelbase(mm)

5600

Axle load

5800/10000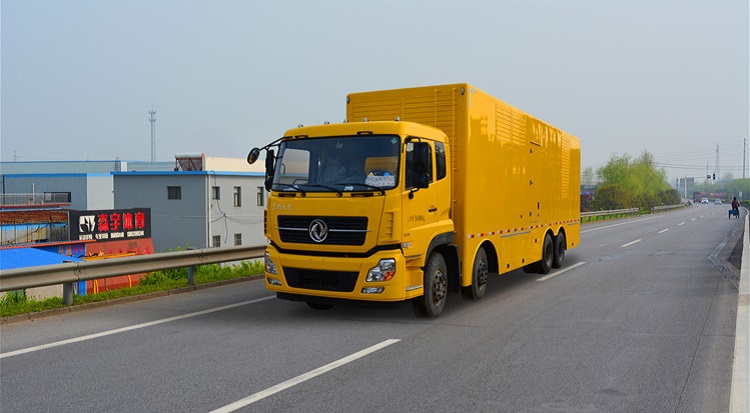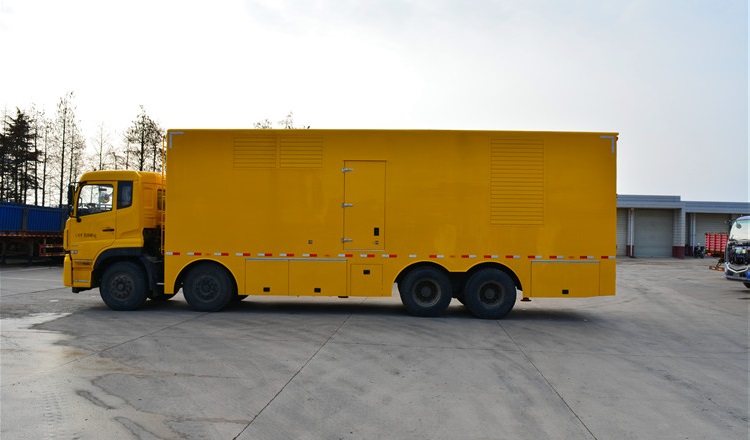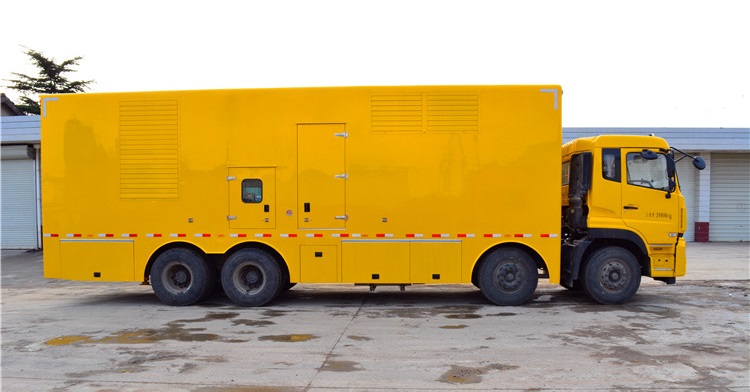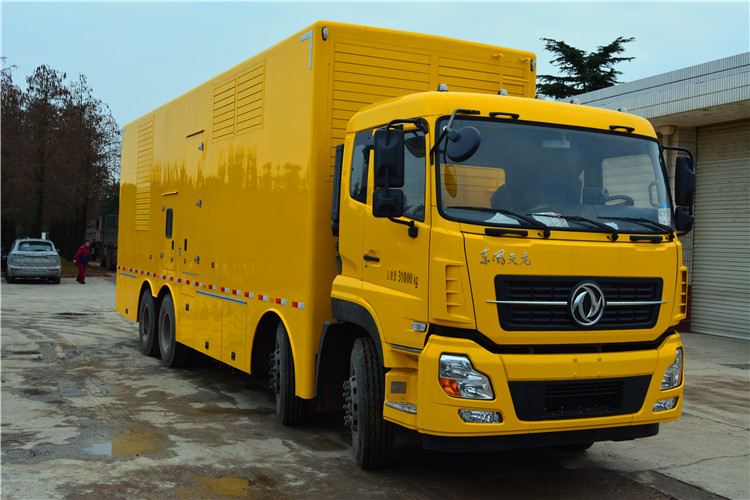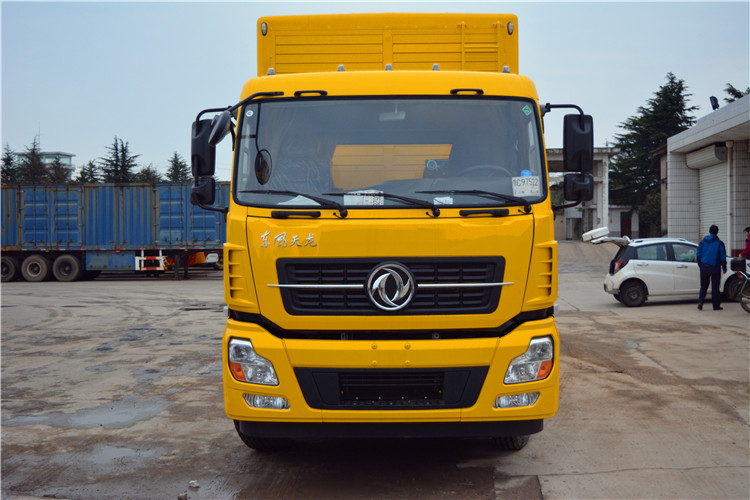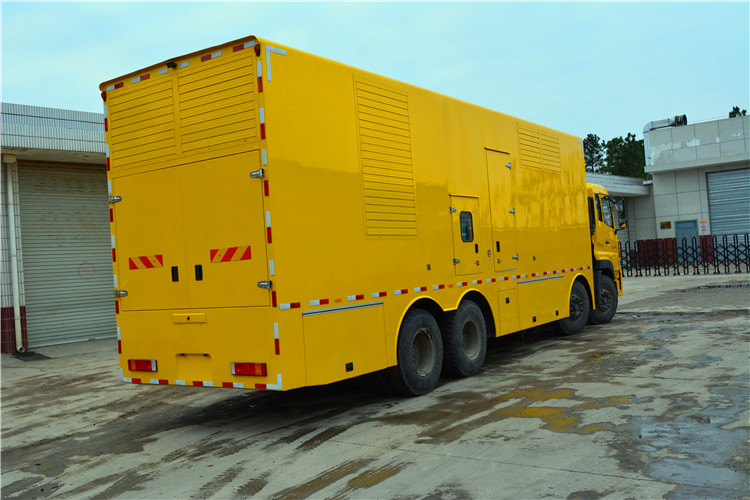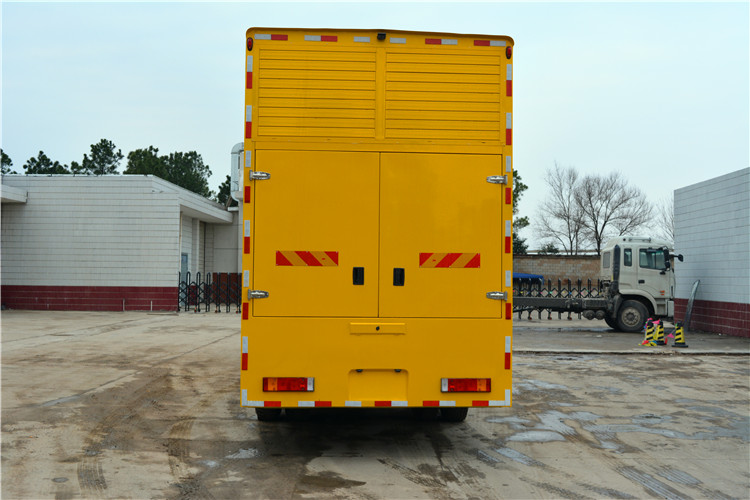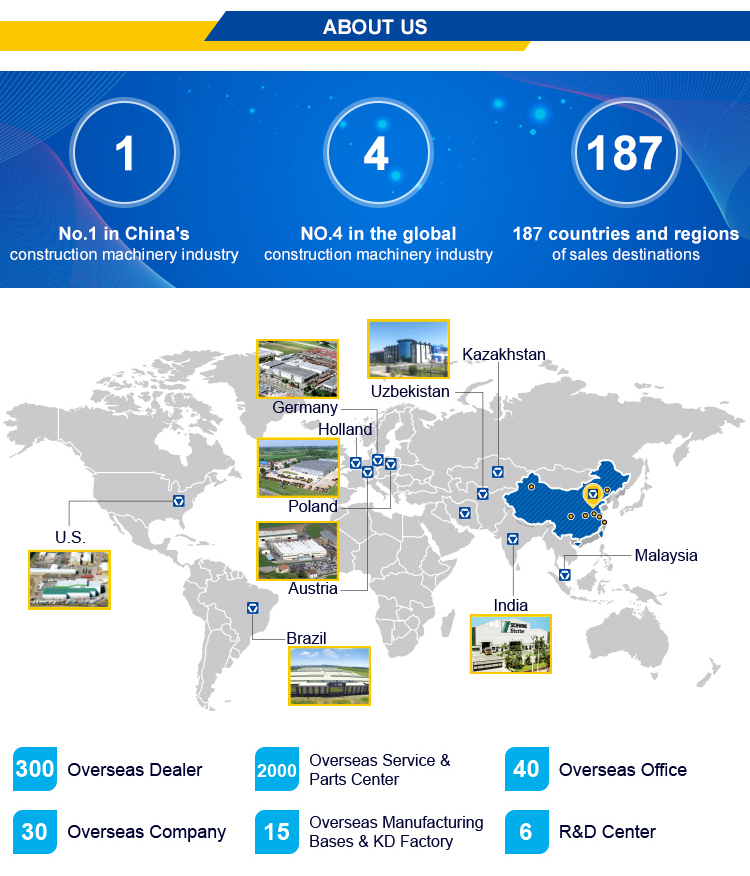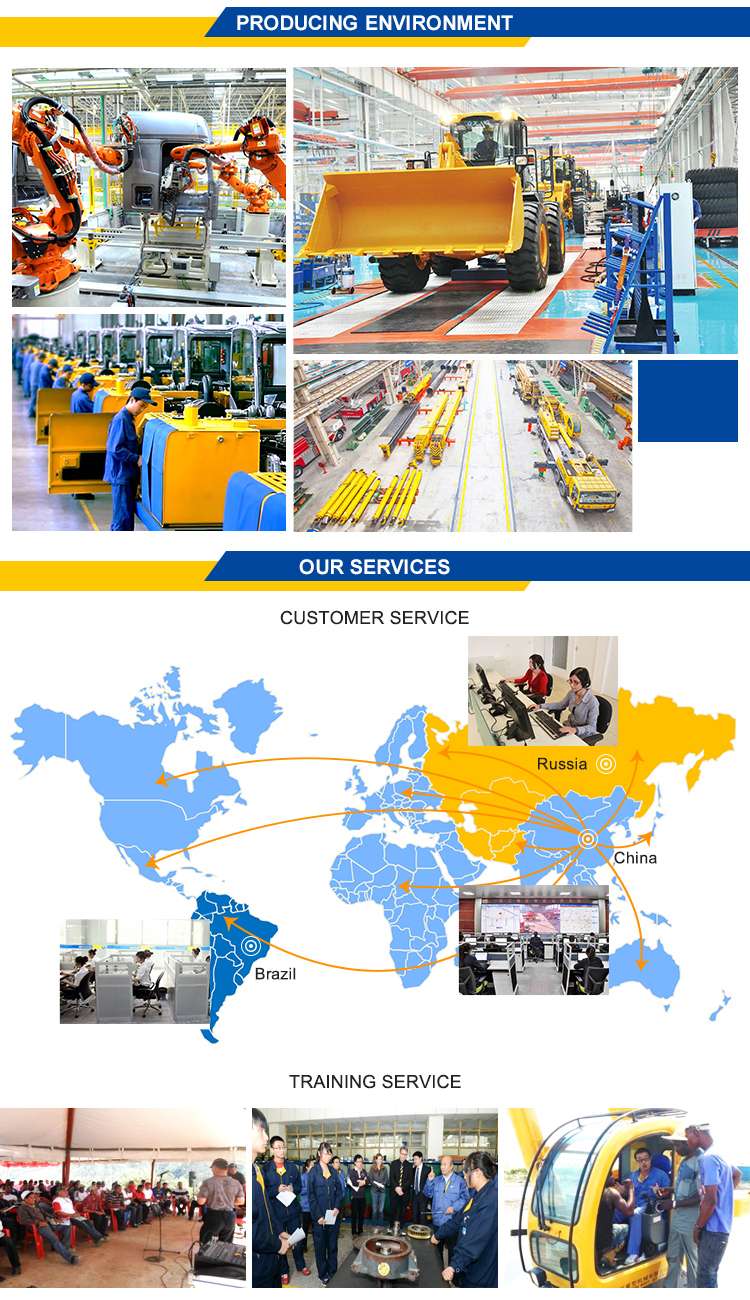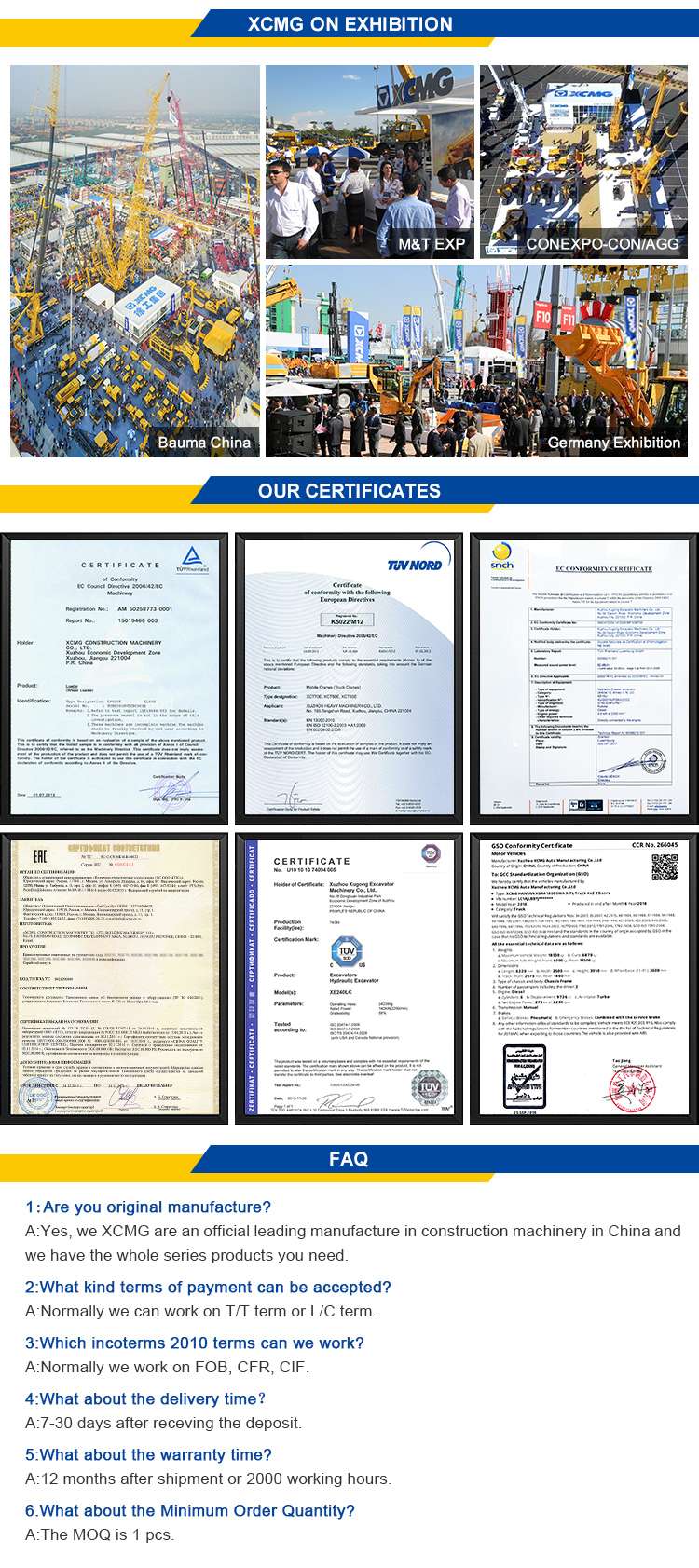 Response Time : Within 24 hours
XCMG was founded in 1943. XCMG products include: excavators, loaders, cranes including earth-moving machinery, road machinery, concrete machinery, mining machinery and other 12 construction machinery.