Summary
Brand Name:

XCMG

Place of Origin:

China

Certification:

CE/ISO9001
Specifications
Weight:

1000.000kg

Condition:

New

Moving Type:

Other

Cylinder Diameter:

40 - 620mm

Rod Diameter:

25 - 535mm

Stroke:

30 - 15500mm

Working Pressure:

10 - 40MPa

Thrust:

≤ 9656KN

Pull:

≤ 3674KN

Working Temperature:

-40 - 100℃

Supporting Scope:

1 – 4000T Hoisting Machinery


Hoisting Machinery Cylinder
Hoisting machinery has high requirements for security performance, as it works frequently in the process of operation, especially the large shock and vibration and it has the requirement for high reliability. Limit working conditions bear large lateral load, so it has higher requirements for hardness and wear resistance of rod surface of oil cylinder.
Product Features:
1. Single cylinder latch interlock technology can ensure reliability and security of lifting arm at maximum during stretching and hoisting;
2. It adopts new type counterweighing hooking technology, which can ensure the product stability performance under heavy load situations;
3. It adopts large span guidance technology and special guidance bearing, which can improve partial load stability of super-long hydraulic cylinder;
4. Oil and gas mixture suspension technology can ensure the chassis suspension system to be more stable and reliable.
Application:
Auto crane; whole ground crane; rough terrain wheeled crane; crawler crane; lorry crane; tower crane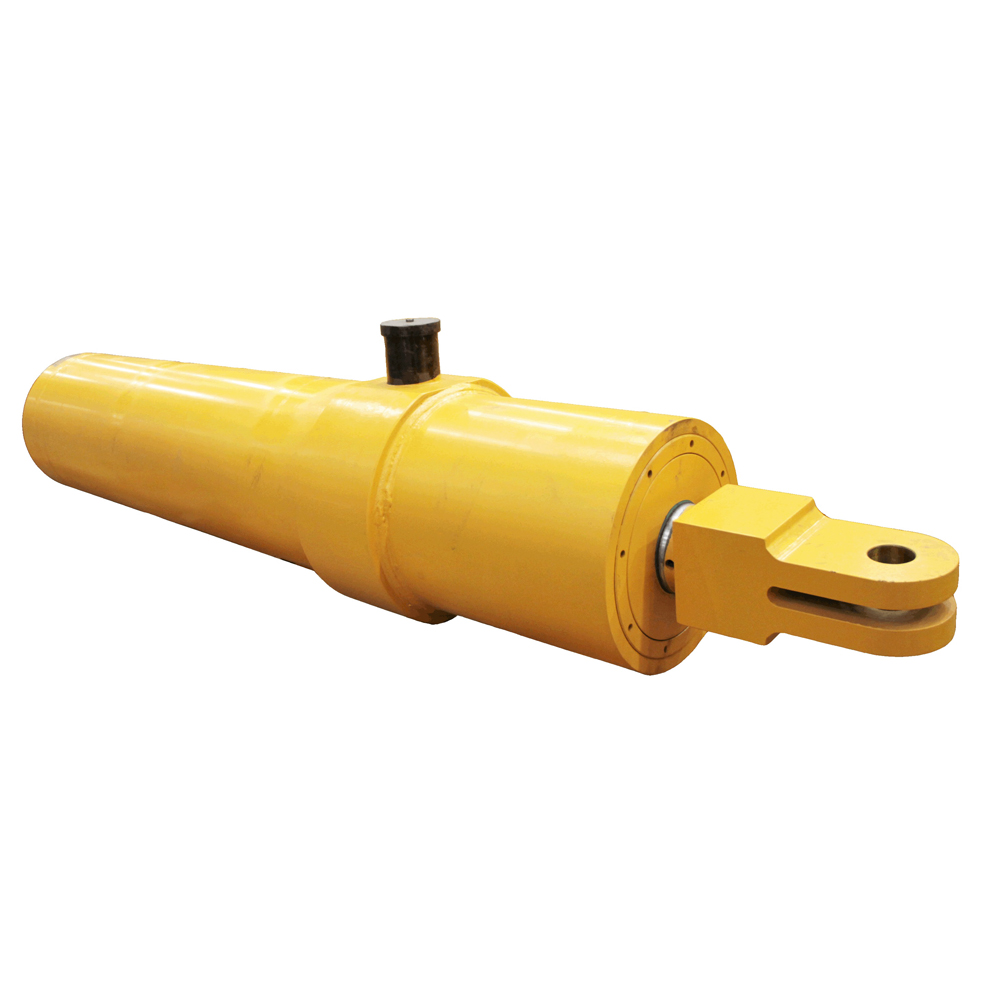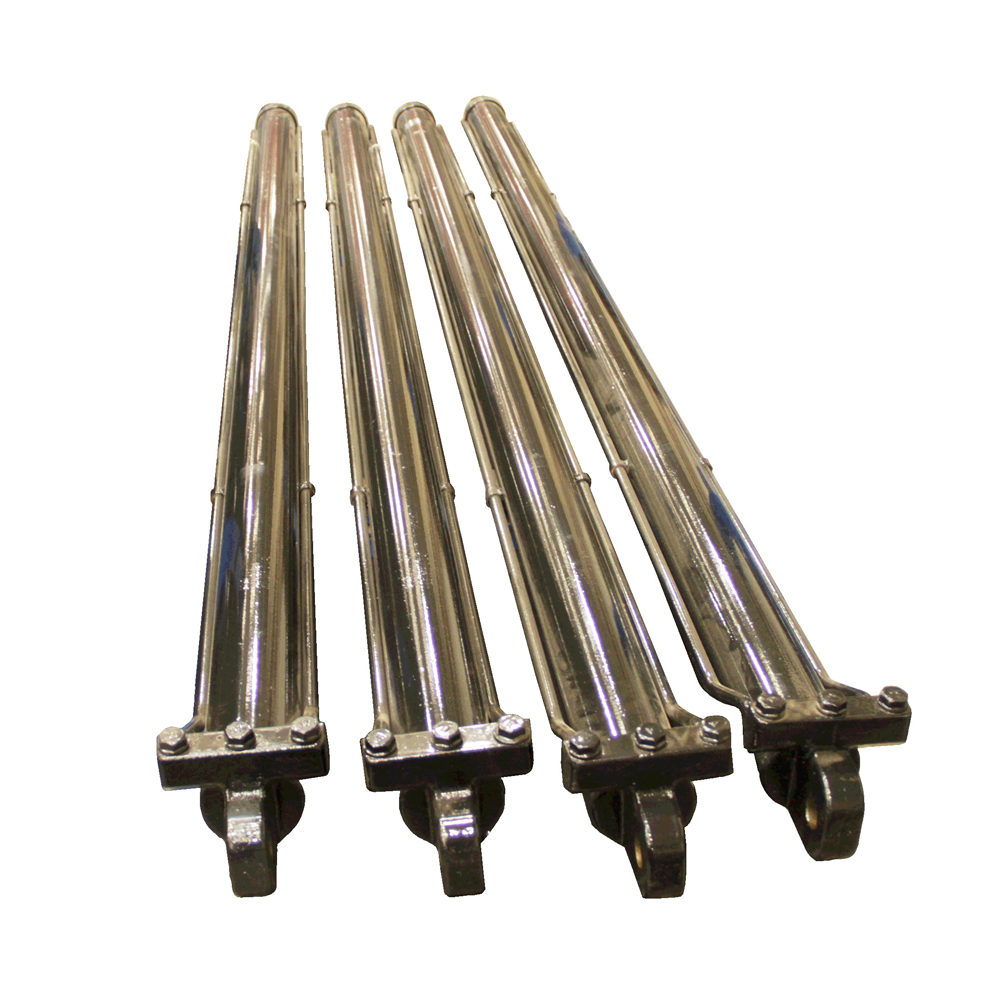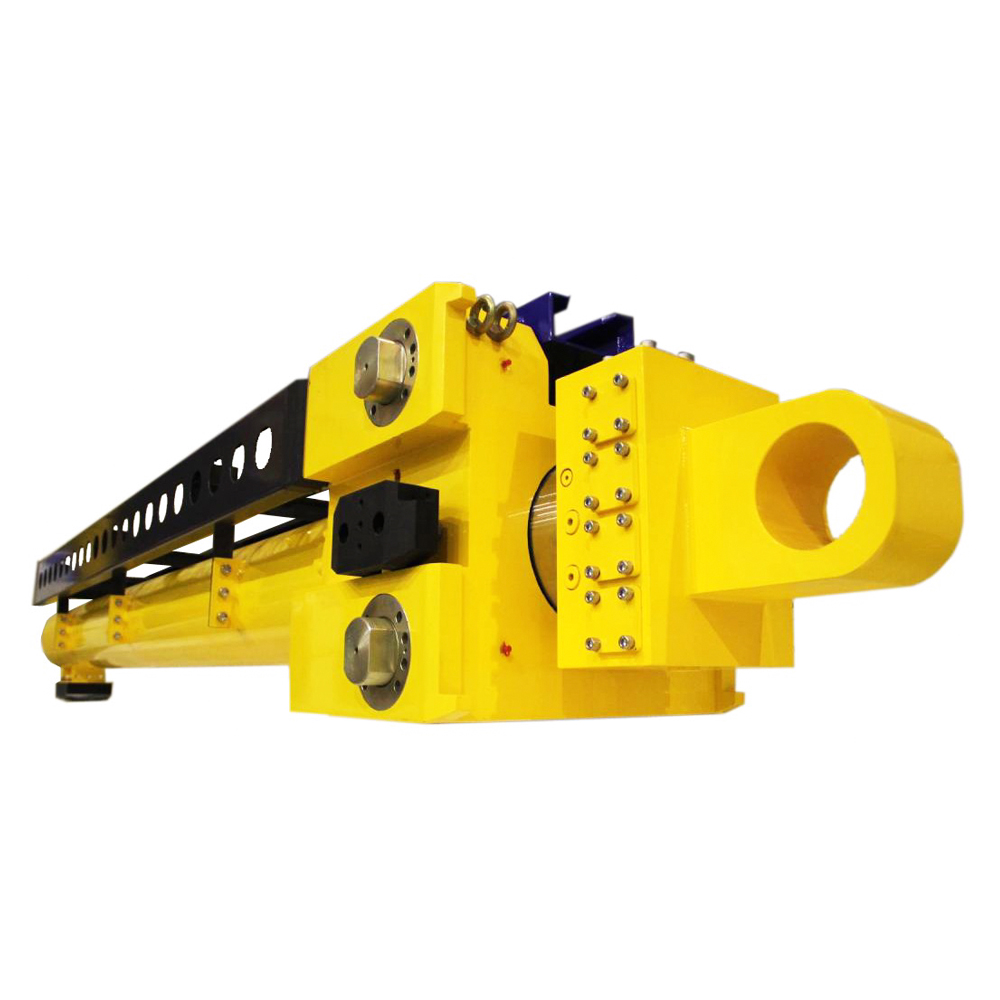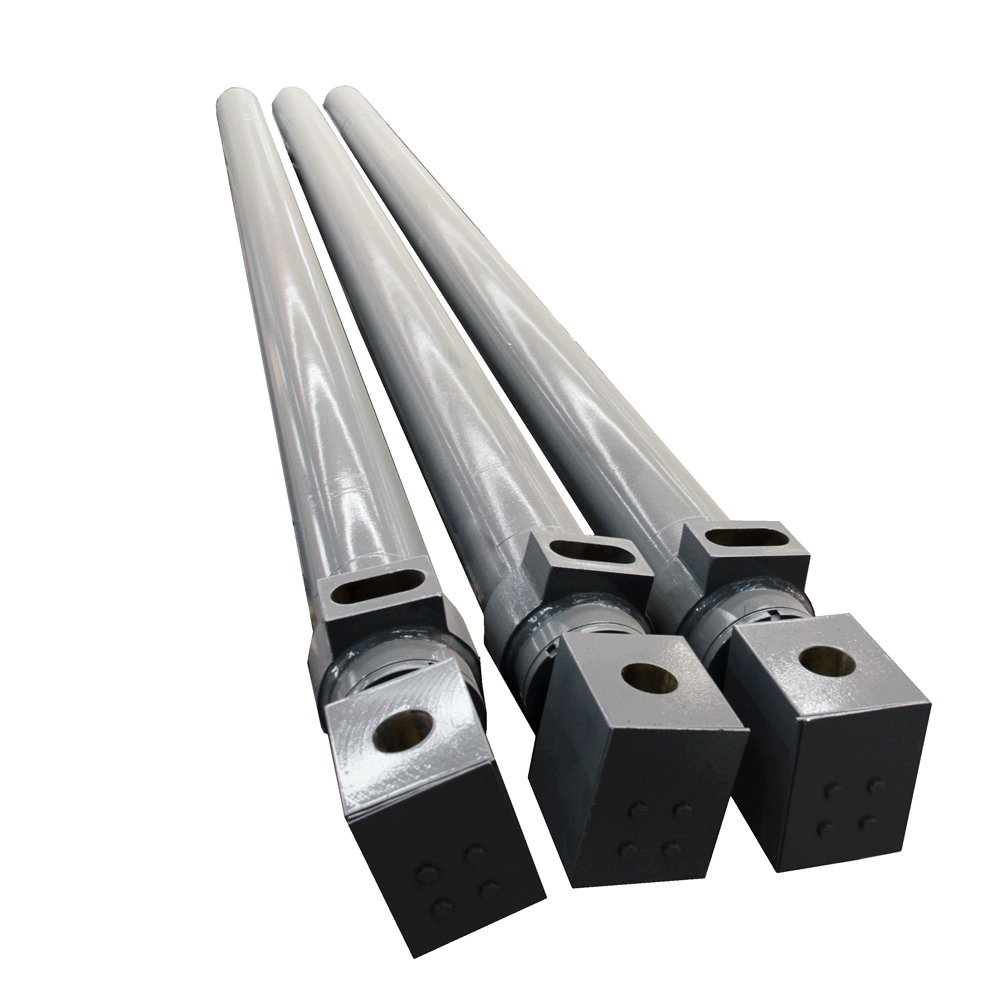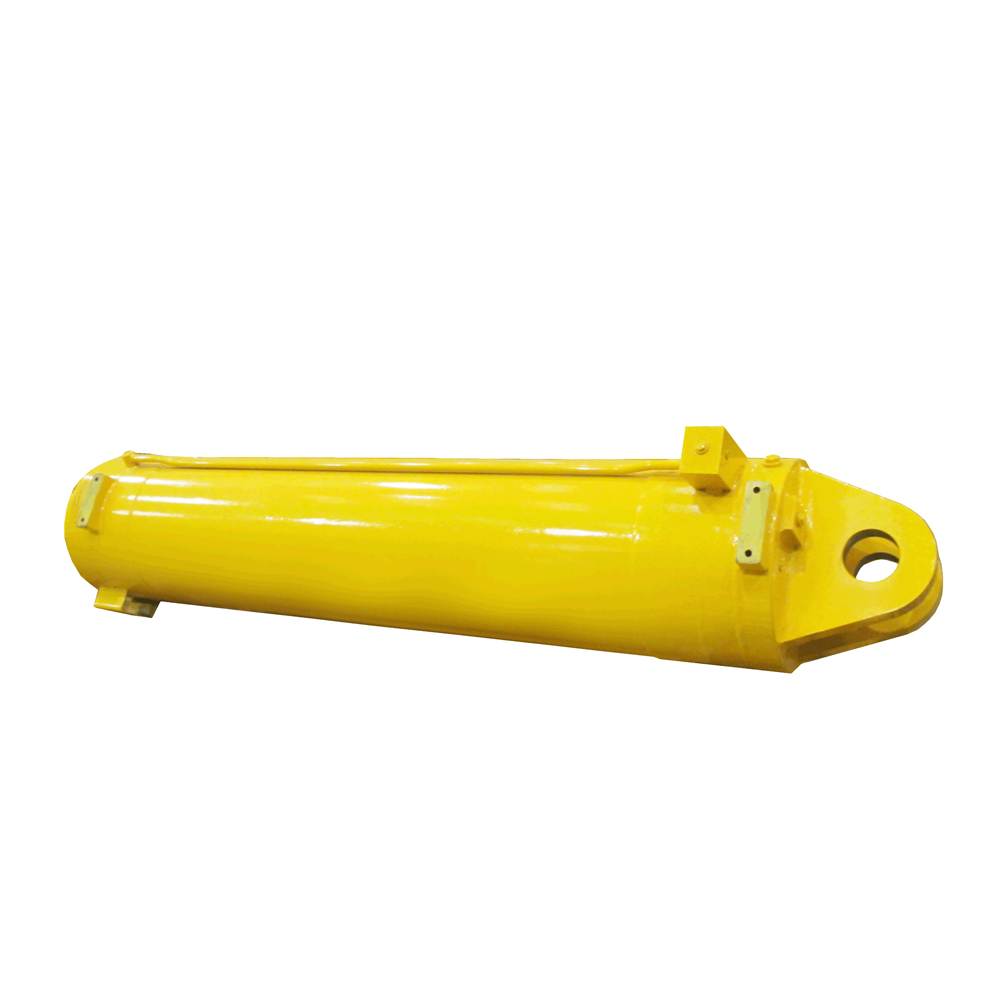 Product Parameters:
Main Item

Parameters

Unit

Supporting Scope

Cylinder Diameter

40-620

mm

1-4000T Hoisting Machinery

Rod Diameter

25-535

mm

Stroke

30-15500

mm

Working Pressure

10-40

MPa

Output Force

Thrust

≤9656

KN

Pull

≤3674

KN

Working Temperature

-140

℃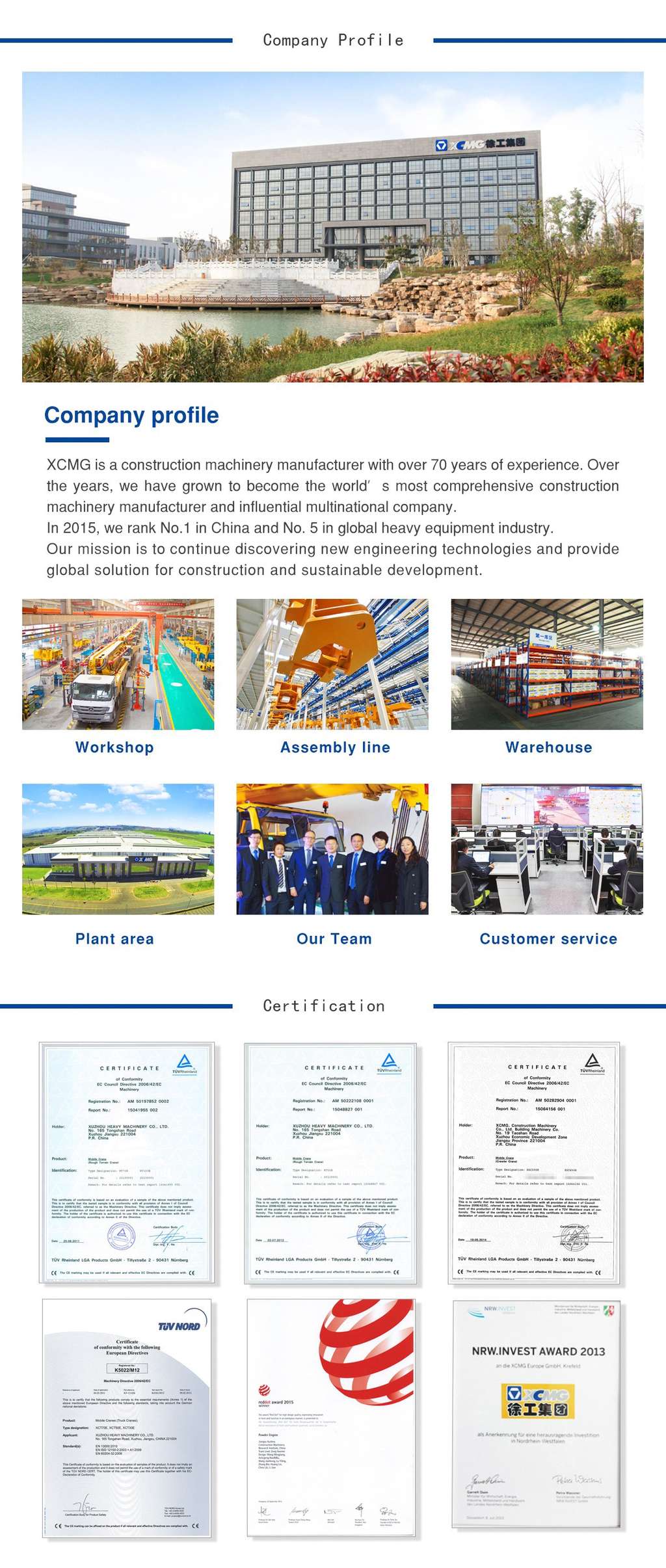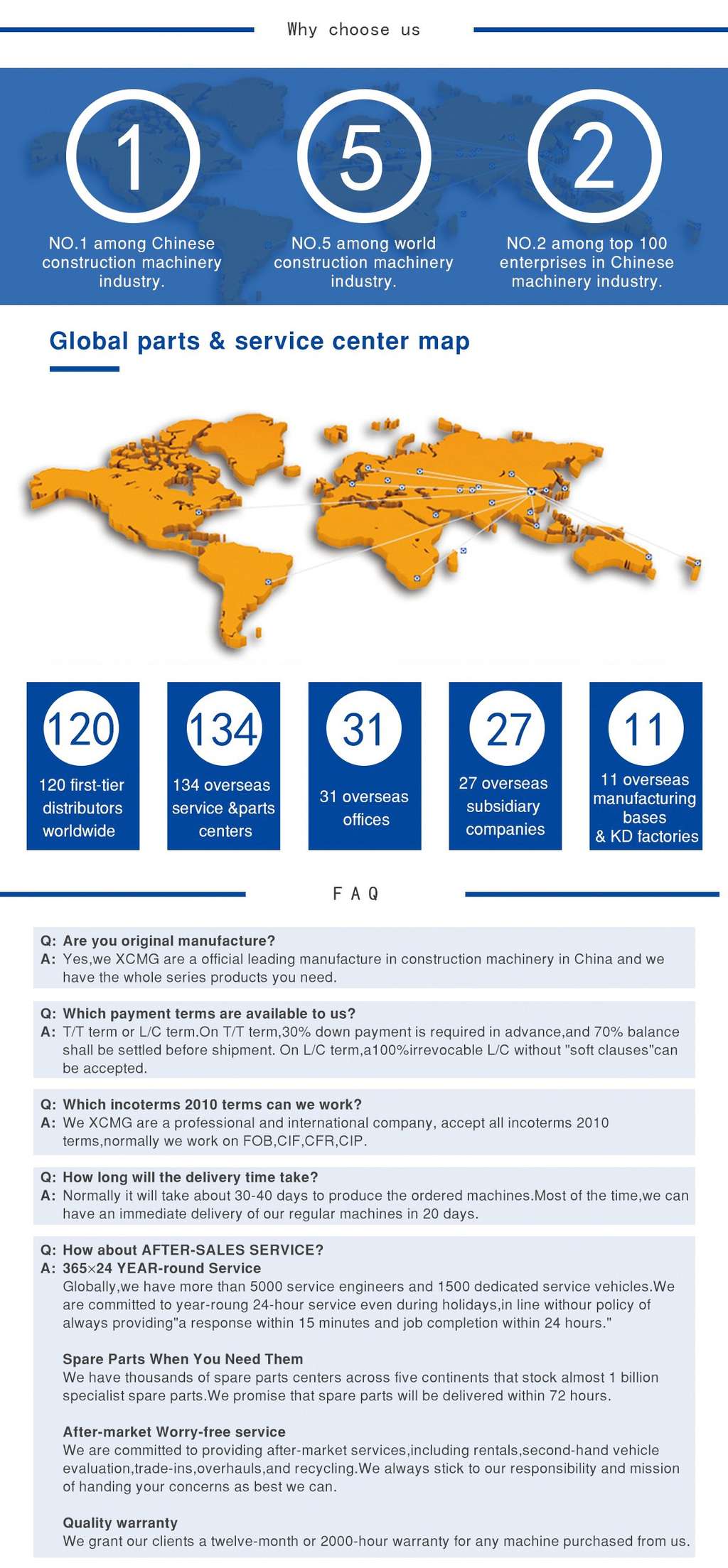 Response Time : Within 24 hours
XCMG was founded in 1943. XCMG products include: excavators, loaders, cranes including earth-moving machinery, road machinery, concrete machinery, mining machinery and other 12 construction machinery.