Summary
Details
Product Brochure
Summary
Details
Product Name:

XZJ5180GQXD5

Display online time:

2019-11-07

weight:

7460.000kg

After-sales Service Provided:

Engineers available to service machinery overseas

Warranty:

12 Months

Condition:

NEW

Moving Type:

wheel

Dimensions (length × width × height):

10100×2550×2930mm

Front overhang / rear overhang :

1545/2170mm

Sprinkling amount :

600-800L/min

Water gun range:

≥38m

Maximum speed:

90,80km/h

Wheelbase :

5600mm

Tank volume:

9.1m³

Working speed:

5-20km/h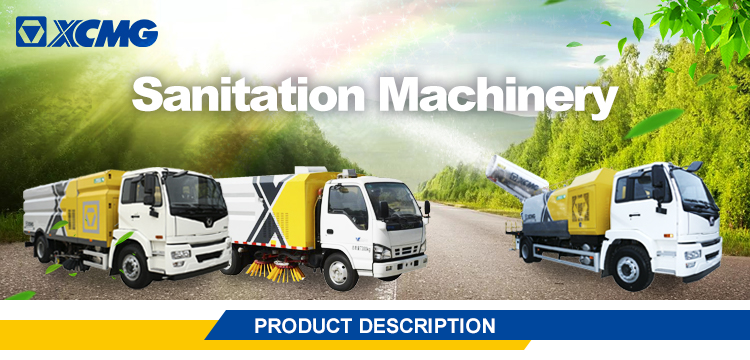 XZJ5180GQXD5 clea
ning vehicle has independenthigh and low pressure water system. High pressure water can clean road surface,curb, sidewalk and guardrail isolation area; high pressure spray gun can alsoclean road signs, billboards and elevated roads. The spray system featurespowerful spray dusting, aerosol disinfection and air humidity adjustment. Thelow-pressur
e waterway system can be used for watering, dusting, and greening.
Technical characteristics
1、Thetruck has independent high and low pressure water system, which can be used forhigh pressure cleaning and watering; the auxiliary engine drives the highpressure water pump, the chassis engine drives the low pressure water pump, andthe high pressure cleaning speed can be controlled arbitrarily.

2、Thefront water spray frame is controlled by the oil cylinder to extend andretract, rise and fall, and deflect. The cleaning width can be adjusted from2.5m to 3.5m; the nozzle forward tilt angle can be adjusted from 25° to 40°;

3、Thehigh and low pressure waterways are equipped with anti-freeze water blowingdevice interfaces to prevent freezing of water components during lowtemperature in winter.

4、Theclean water tank has a low water level alarm function and an alarm function toprevent the water pump from running out of water, effectively protecting thehigh pressure water pump.

5、Thelow-pressure waterway system uses a two-stage impeller centrifugal pump withhigh efficiency, large sprinkling width and long range of water guns. It canalso be equipped with green watering and self-priming functions.

6、Thewater tank is treated with special anti-corrosion treatment, low price and highperformance.



| | |
| --- | --- |
| model | XZJ5180GQXD5 |
| Tank volume (m³) | 9.1 |
| Dimensions (mm) | 10100×2550×2930 |
| Number of passengers in the cab (person) | 2,3 |
| Front overhang / rear overhang (mm) | 1545/2170 |
| Wheelbase (mm) | 5600 |
| Maximum speed (Km/h) | 90,80 |
| Chassis type | Truck chassis |
| Working speed (km/h) | 5~20 |
| Low pressure flushing width (m) | ≥24 |
| High pressure cleaning width (m) | 2.5-3.5 |
| Sprinkling amount (L/min) | 600~800 |
| High pressure flushing system pressure (MPa) | ≥10 |
| High pressure flushing water flow (L/min) | ≥134 |
| Water gun range (m) | ≥38 |
| Number of passengers in the cab (person) | 2,3 |
| Front overhang / rear overhang (mm) | 1545/2170 |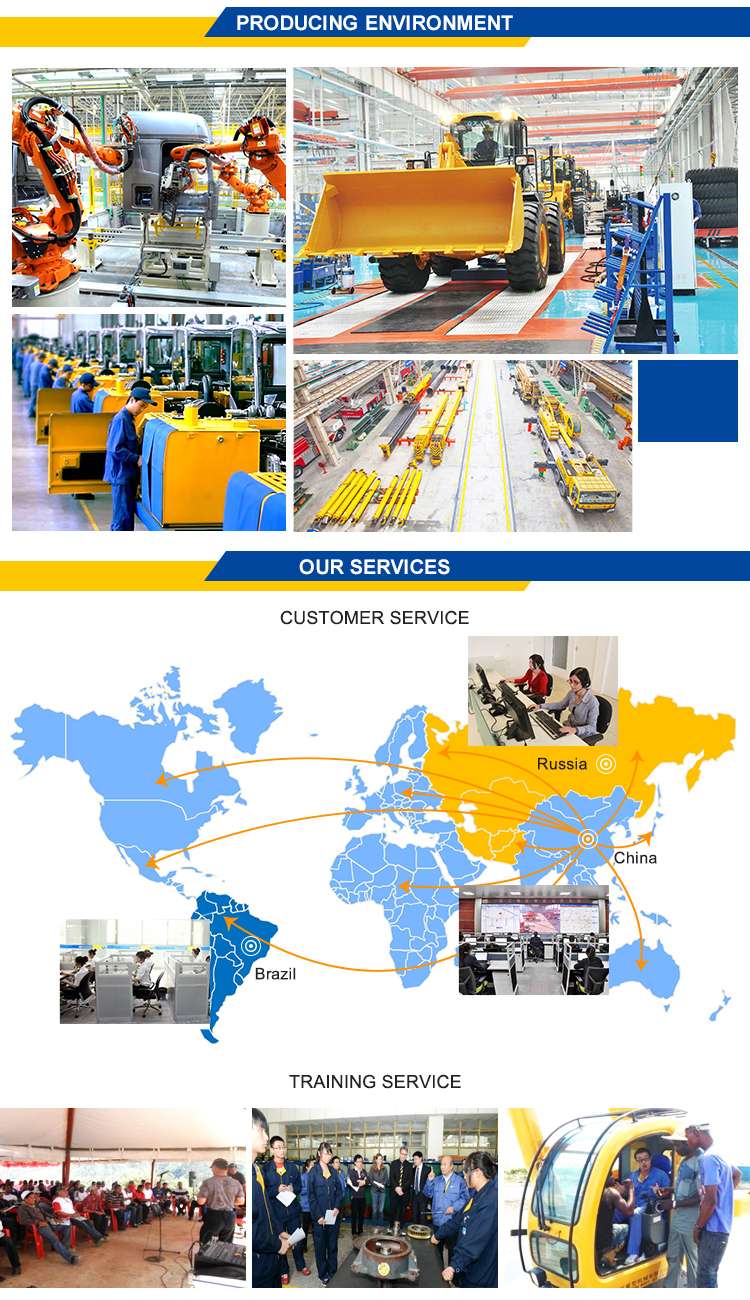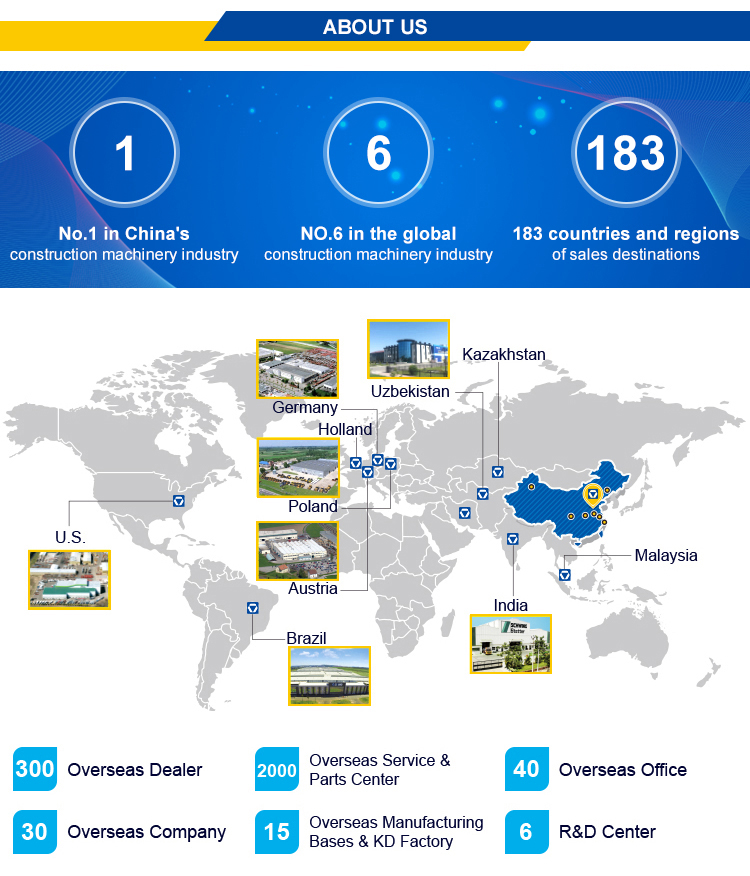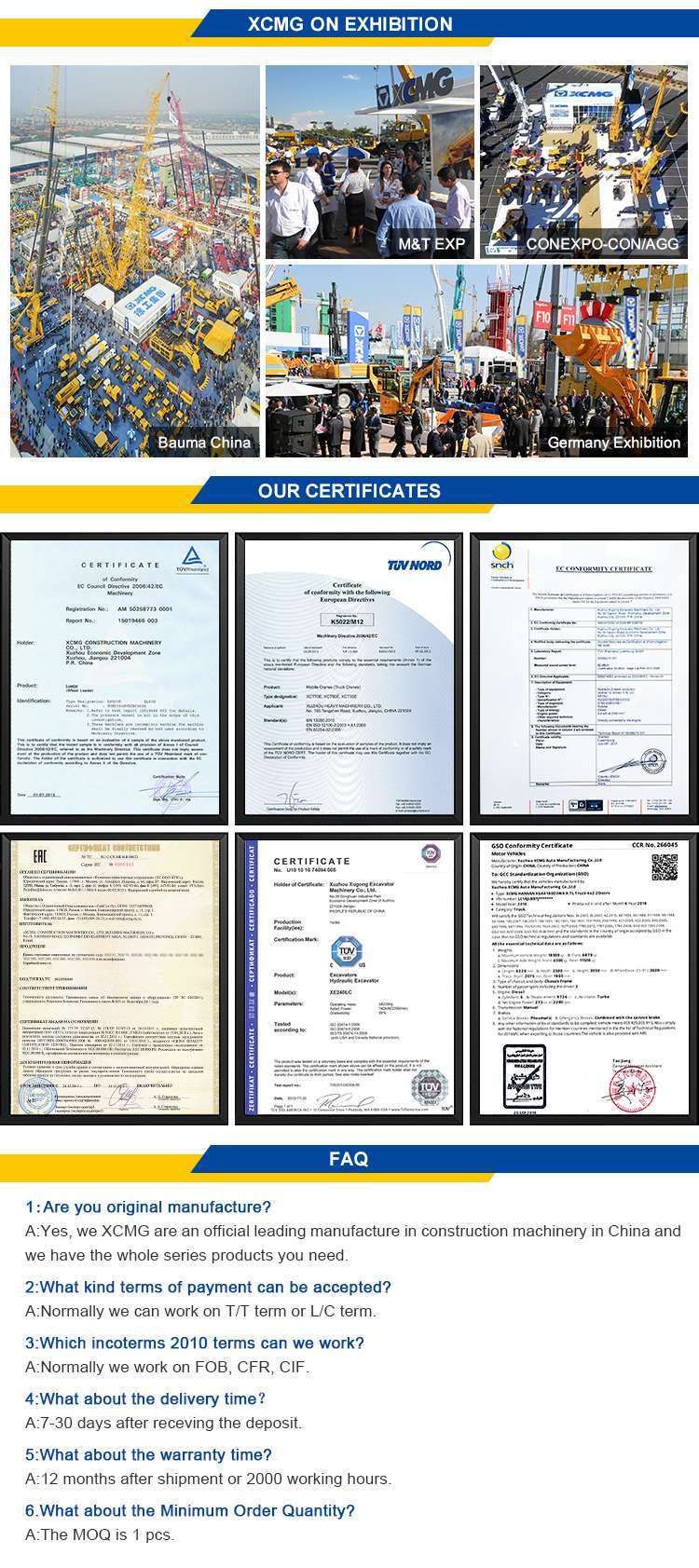 Product Brochure
Response Time : Within 24 hours
Xuzhou Construction Machinery Group Co., Ltd. (XCMG) was founded in 1943. Since then, XCMG has stood at the forefront of the Chinese construction machinery industry and developed into one of the domes