Special Vehicle
>
Fire & Rescue Vehicle
>
Tank Fire Truck
>
XCMG
>
XCMG Official Fire Truck 23 ton new l...
Summary
Model Number:

SG230F1

Brand Name:

XCMG

Place of Origin:

Jiangsu, China

Size:

11450×2500×3590mm

Fuel Type:

Diesel

Emission Standard:

EURO 5

Type:

Tanker

Drive Wheel:

8×4
Specifications
Weight:

16950.000kg

Condition:

New

Moving Type:

Other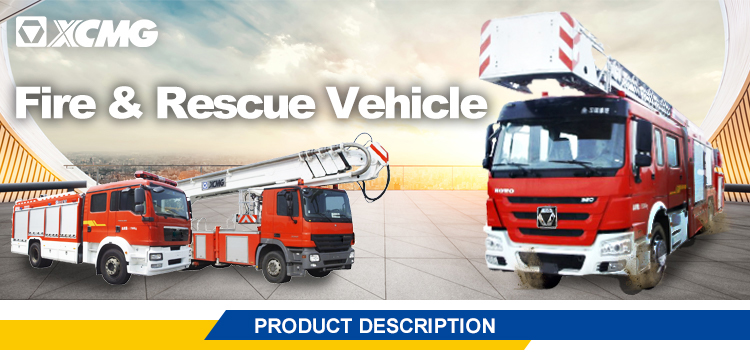 XCMG Official 23 ton new large-tonnage water tank fire truck SG230F1.
SG230F1 water tank fire truck is a large-tonnage new firefighting main battle vehicle independently designed and developed according to market demand. It is a fire fighting main battle heavy-duty fire truck with large loading capacity and multiple firefighting operation functions. It has large loading capacity and can play a role not only by operating independently relaying on its advantage of low pressure and large volume for the fire fighting and rescue in cities, mines, factories, docks, especially logistics storage and other occasions, but also by working cooperatively with water tower fire truck for the extinguishing in high-rise buildings. In addition, the truck can be used for supplying water for high-rise buildings.
SG230F1 water tank fire truck adopts Germany MAN TGS 41.540 two-class chassis; the fire protection system can not only meet the requirements of low-pressure and large-flow conditions, but also can meet the requirements of cooperative fighting with high-lift fire engines to meet the fire extinguishing demand of high-rise buildings. The water pump is the 8FC fire water pump of the America HALE company, and the fire monitor is the 3480/5178 electric fire monitor produced by Akron.
Advantage &Highlight:
1.This truck adopts all imported high-performance configuration. The chassis adopts Germany MAN TGS 41.540 two-class chassis, the maximum speed is greater than 90km/h, the power of engine 400kw, and the emission meets the national V emission standards. Single row three seats.
2.The truck is equipped with a fire tank that can carry 22,500 kg of water. It has a powerful single-vehicle firefighting capability and long-distance water supply capacity.
3.This truck is equipped with a 8FC large flow fire pump imported from America. The maximum flow rate can reach 10000L per minute. The firefighting system not only has low-pressure and large-flow single-vehicle firefighting capability, but also can be used in combination with high-lift fire trucks to meet the fire extinguishing of high-rise buildings. It can also supply water for high-rise buildings.

Main performance data

Overall size : (L x W x H)

11660×2500×3540mm

Full-load weight

39700kg

Maximum truck speed

≥85km/h

Minimum turning diameter

≤24m

Approach angle

≥17°

Departure angle

≥10°

≥25%

Front and rear suspension

Front suspension

1475mm

Rear suspension

2930mm

Quality parameters

Curb weight

16950Kg

Water

22600Kg

Foam

—

Chassis parameters

Model

TGS 41.540

Drive form

8×4

Manufacturer

Germany MAN

Engine power

397Kw

Emission Level

National Ⅴ

Number of drivers and passengers

2+1

Fire-fighting system

Pump rated flow

≥150 L/s

Pump rated pressure

1.0MPa

Water absorption depth

≤7m

Diversion time

≤100s

Monitor rated flow

≥150 L/s

Monitor rated pressure

0.85MPa

Monitor firing range

≥90m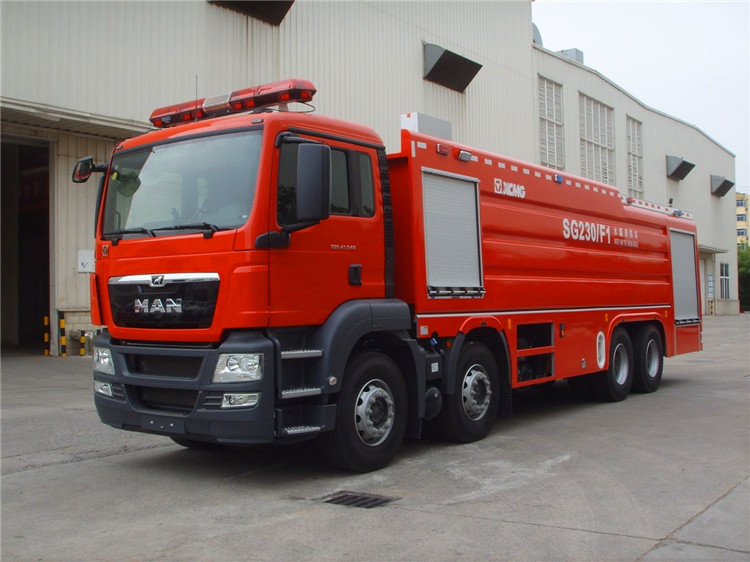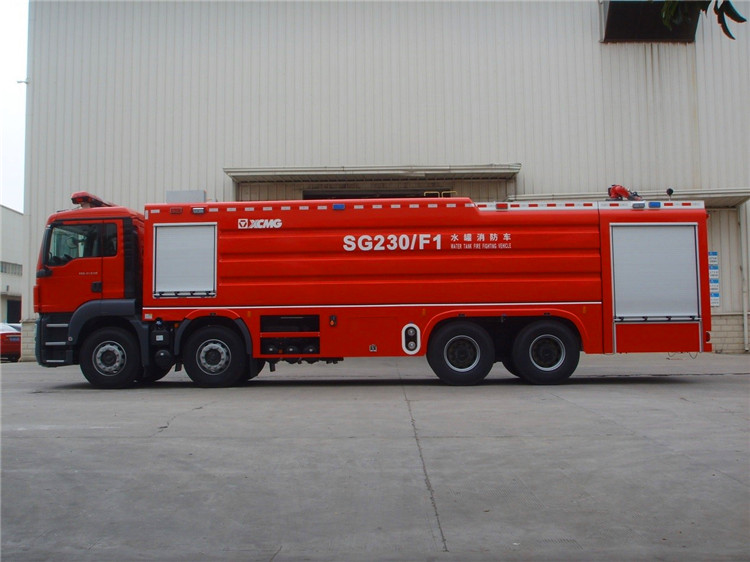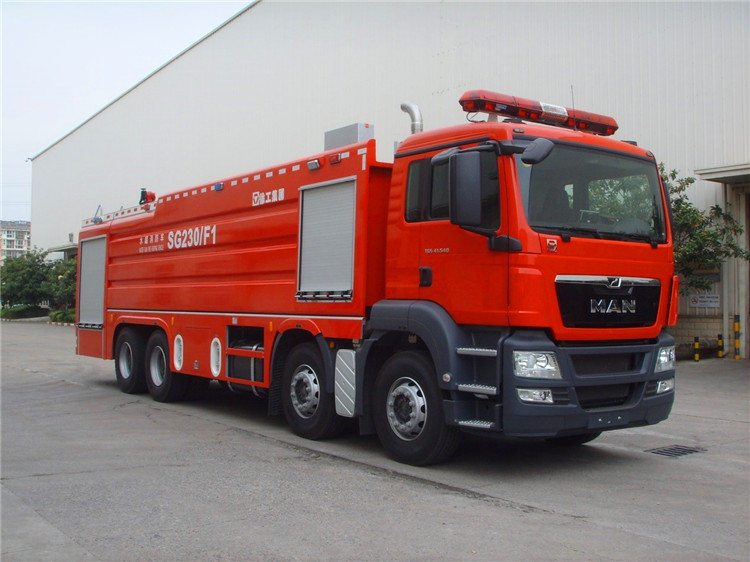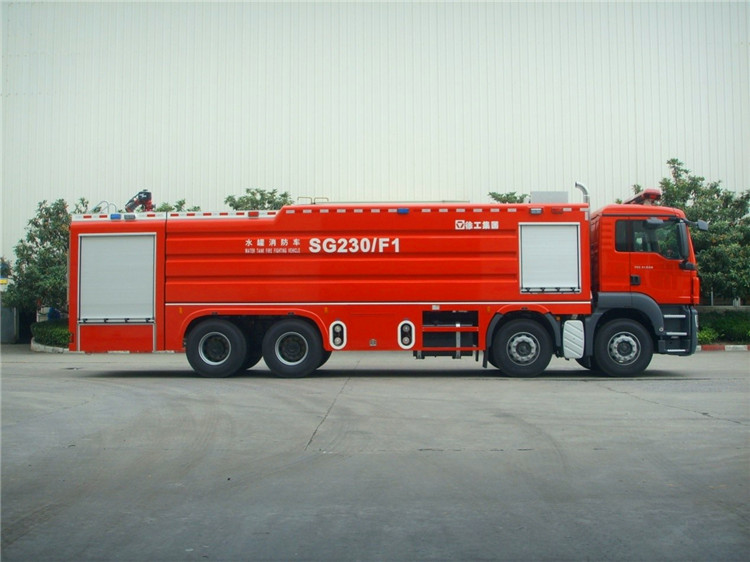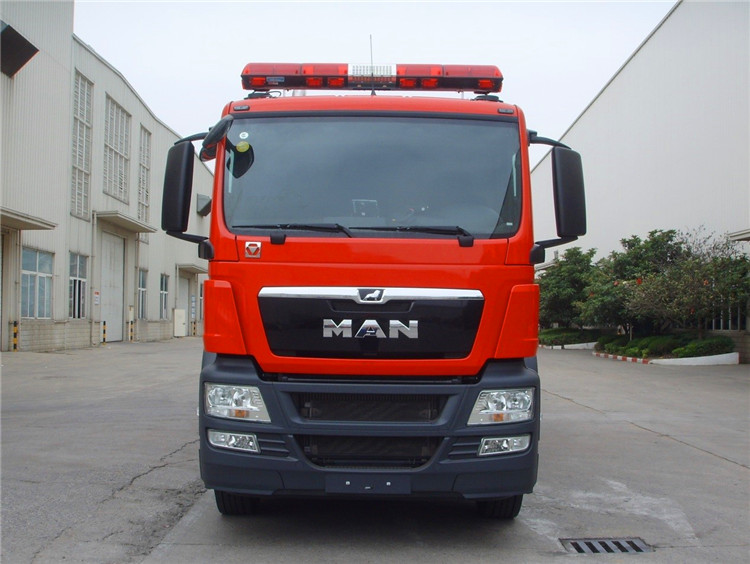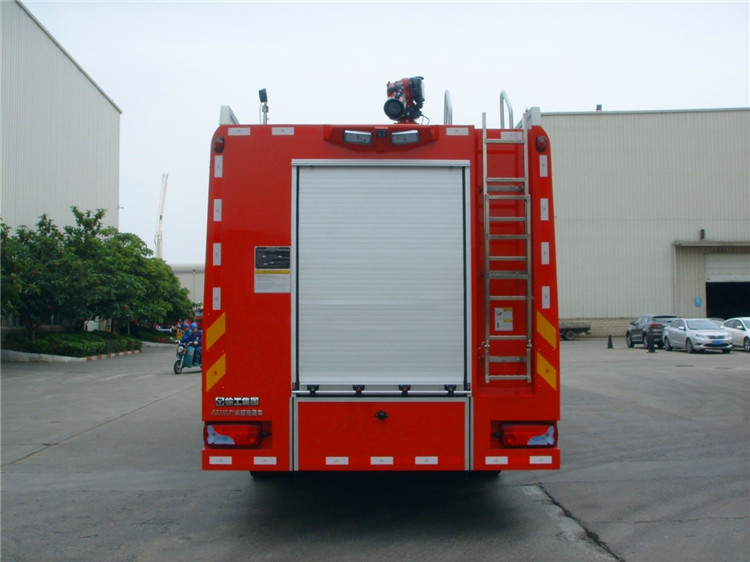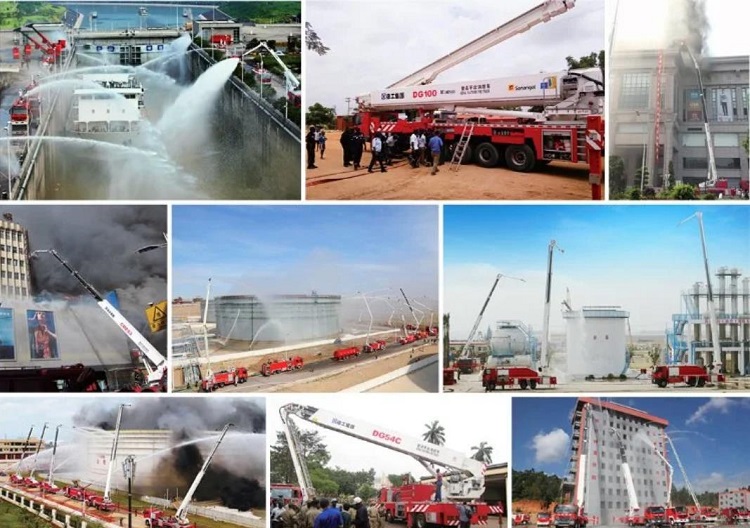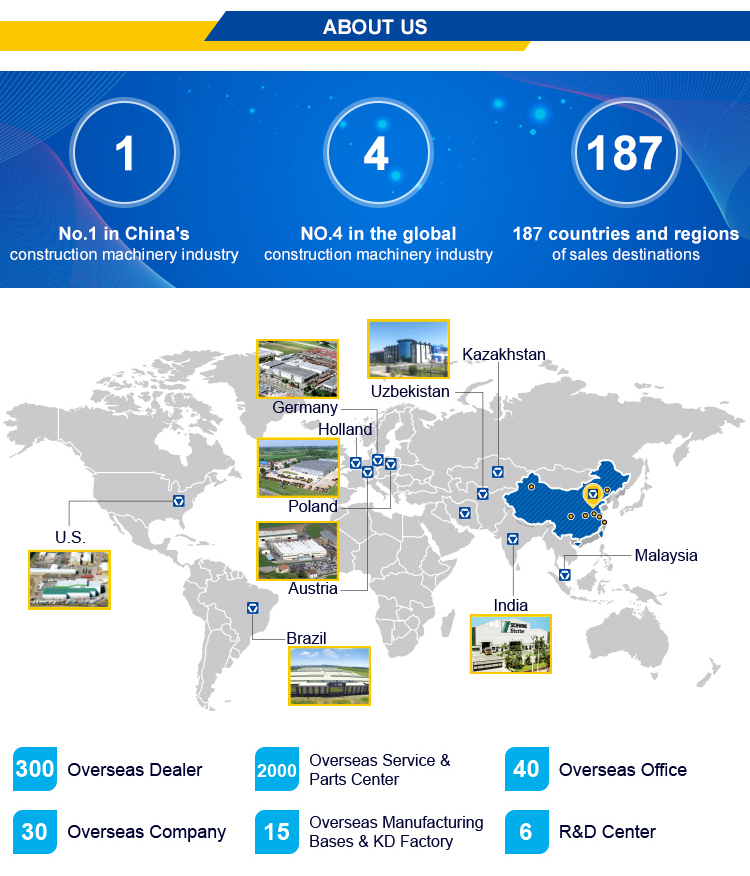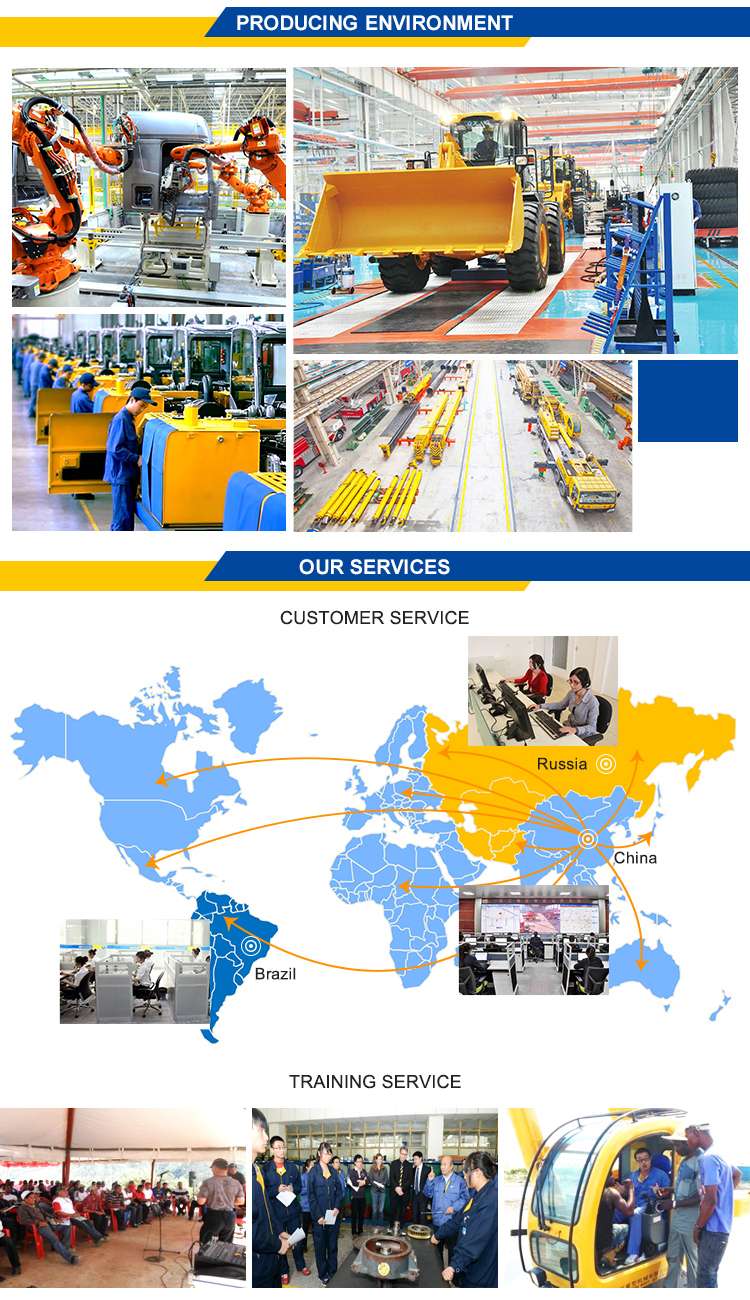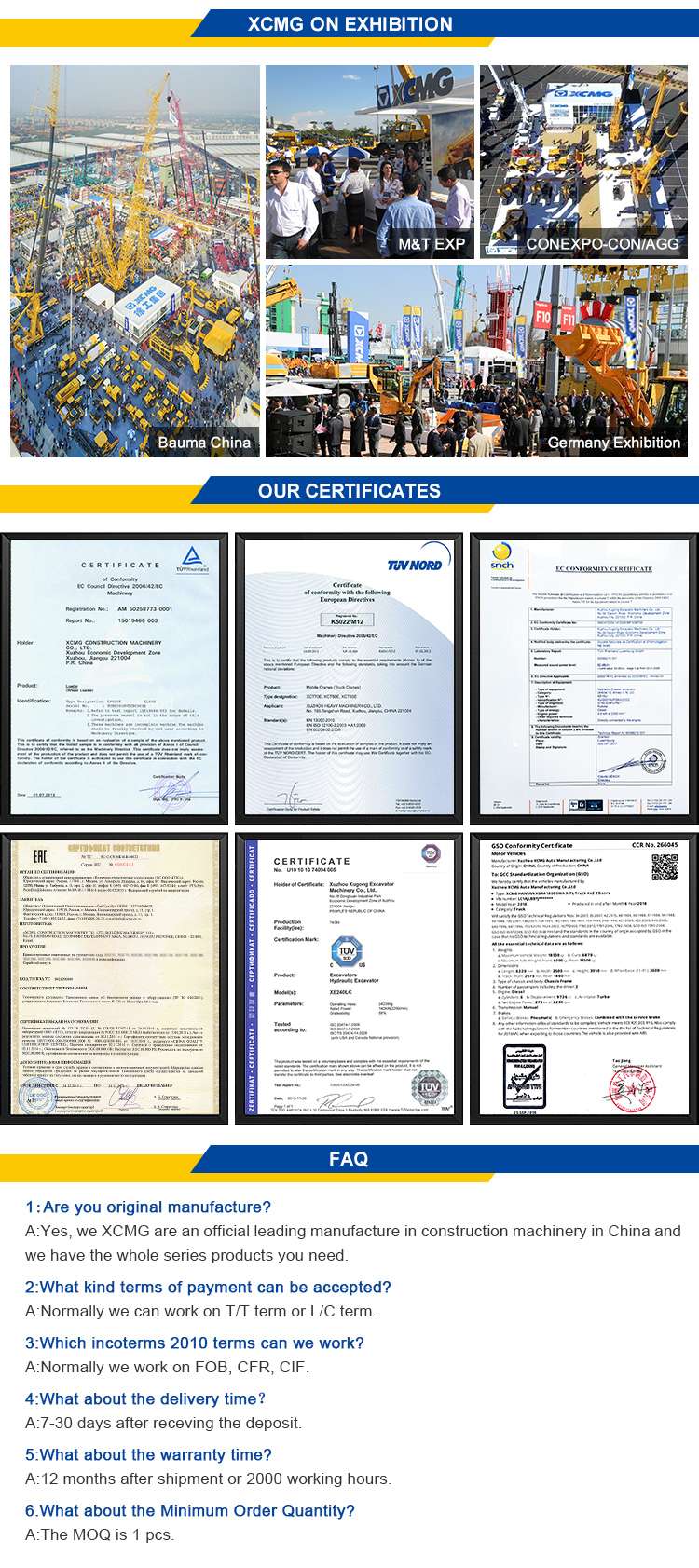 Response Time : Within 24 hours
XCMG was founded in 1943. XCMG products include: excavators, loaders, cranes including earth-moving machinery, road machinery, concrete machinery, mining machinery and other 12 construction machinery.